"I'm a Mandalorian. Weapons are part of my religion." — The Mandalorian
As we know that this show has always been widespread over the internet in terms of memes.
We all know that Disney's Mandalorian is a rifle with meme-able material.
Created by Jon Favreau for Disney+, The Mandalorian is an American space Western streaming tv series.
Season 2 of the series premiered in July 2019 and is even the first-ever live-action series in the Star Wars franchise. 
The events of this live-action series podcasts five years after the events of Return of the Jedi.
Starring Pedro Pascal as Mandalorian, a bounty hunter trying to return "The Child" to its home. 
The Mandalorian has become a successful Disney+ tv-series and has even made an entry in the Star Wars franchise.
After the success of the first season, fans have immensely loved the cute little Baby Yoda.
They have decided to make the series famous by loving it and making some hilarious memes.
There have been numerously entertaining memes from the first season produced over the internet. After the release of the second season, it's been shaping up to be precisely the same.
Even if there have been a few episodes released from the second season, a legion of memes have already produced over cyberspace.
So we at Animated Times thought, why not compile some of the best memes that are scattered all over the internet for our fans to enjoy.
So sit back and have a laugh as we take you through 10 of the most entertaining Mandalorian season 2 memes that might make you love this series even more. 
1. Baby Yoda At Starbucks: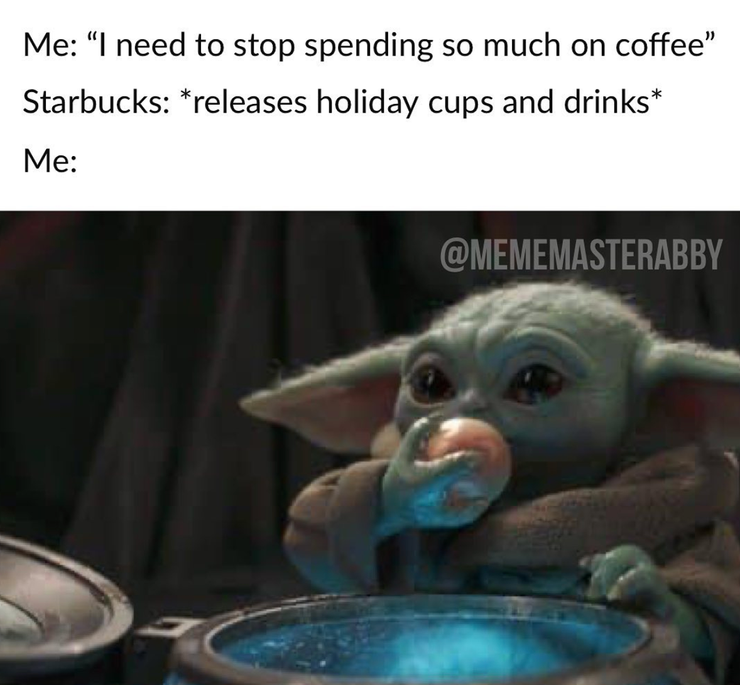 2. Baby Yoda's In Charge: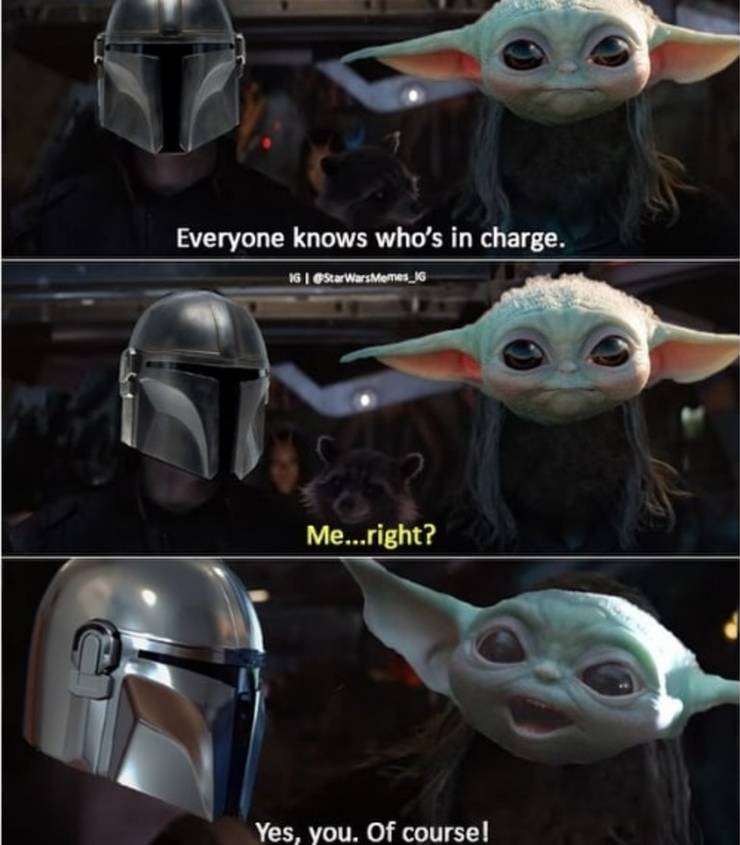 3. Going To The Dark Side: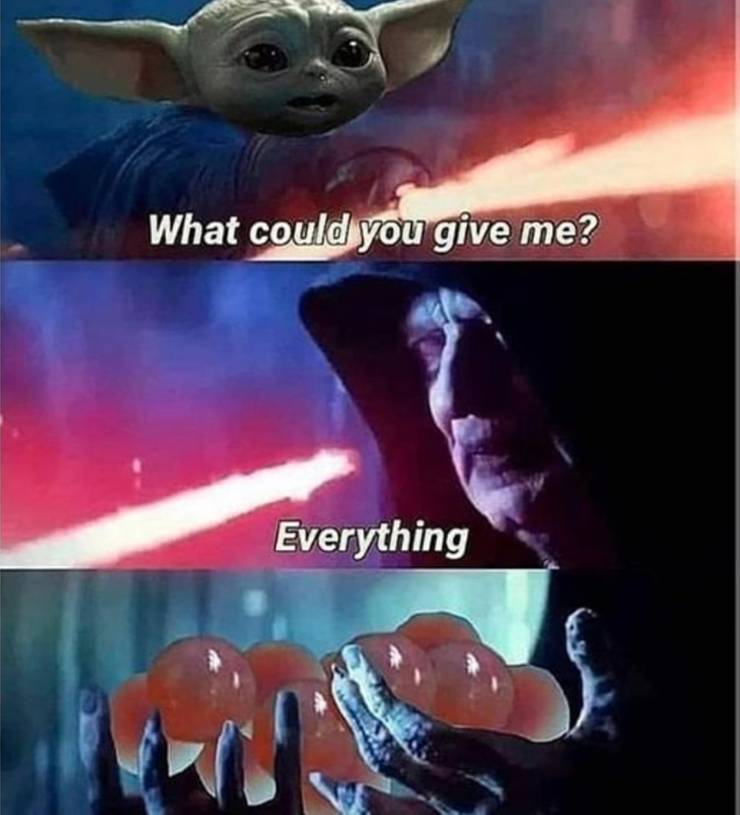 4. Baby Yoda's Baby Bank Account: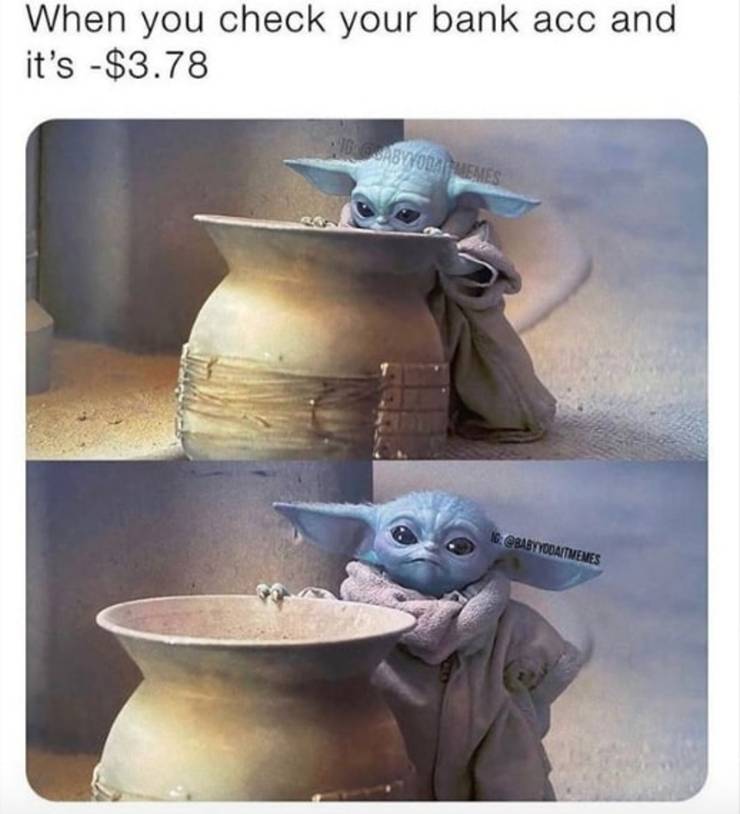 5. Go Mando!!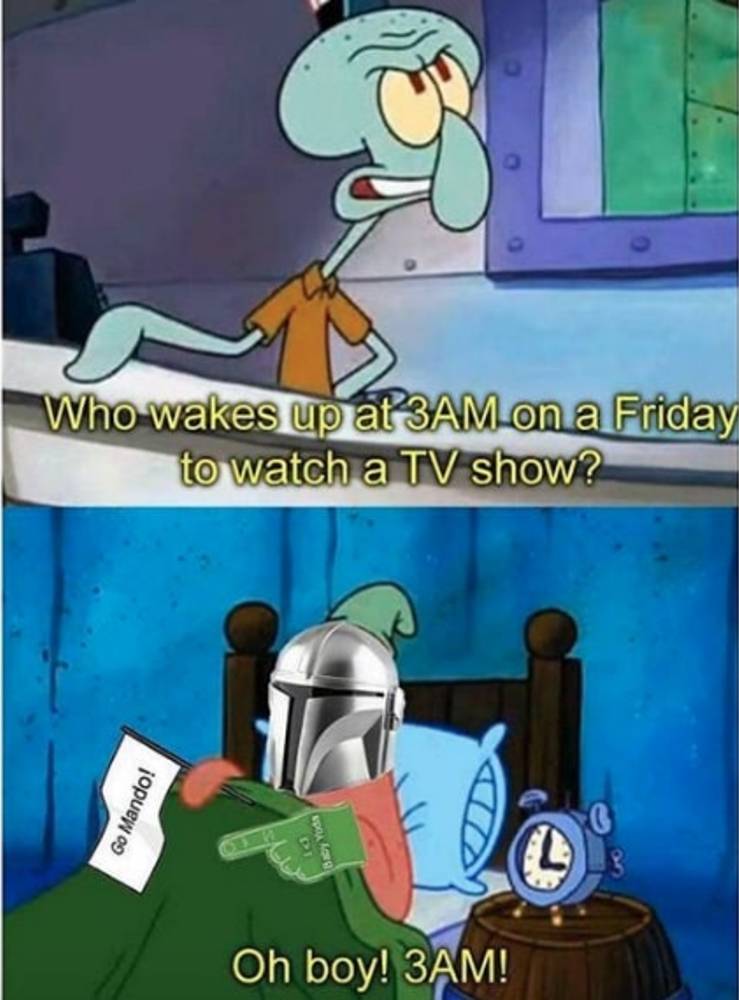 6. Baby Yoda's Food: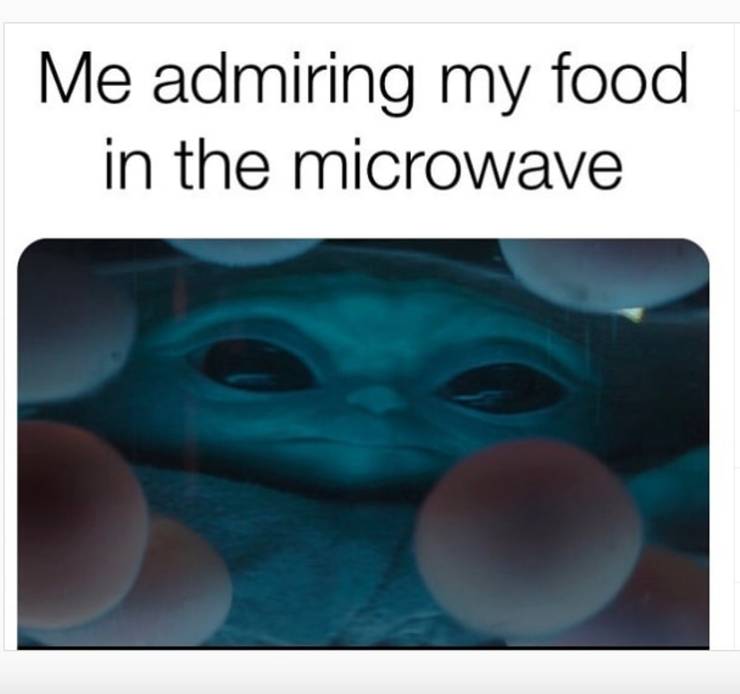 7. The Poor Eggs:
8. Where's The Chickie Nuggies??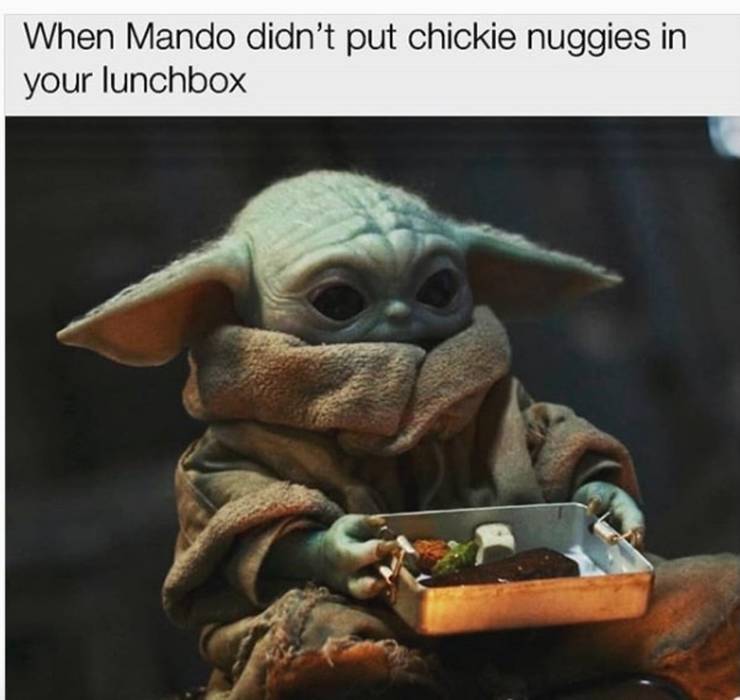 9. Freedom!!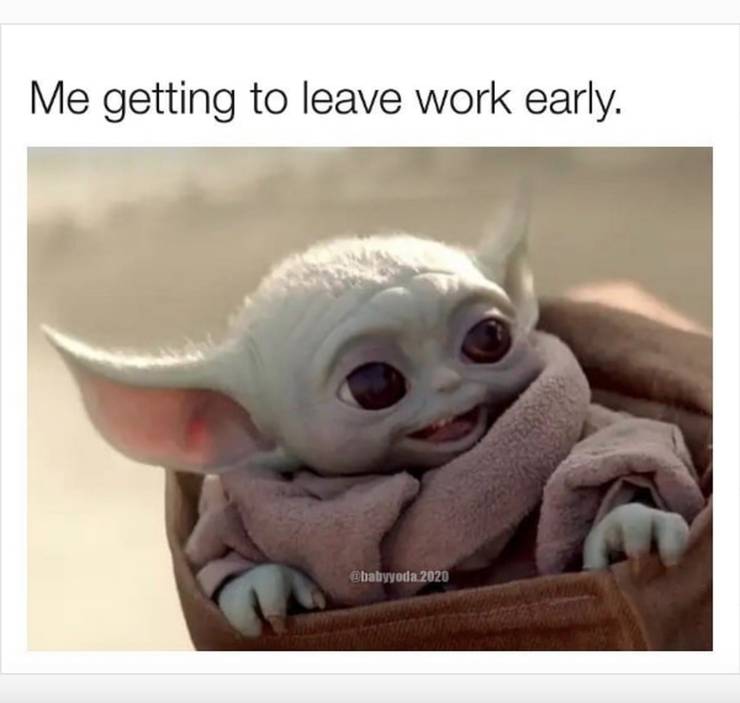 10. Baby Yoda, Canceled???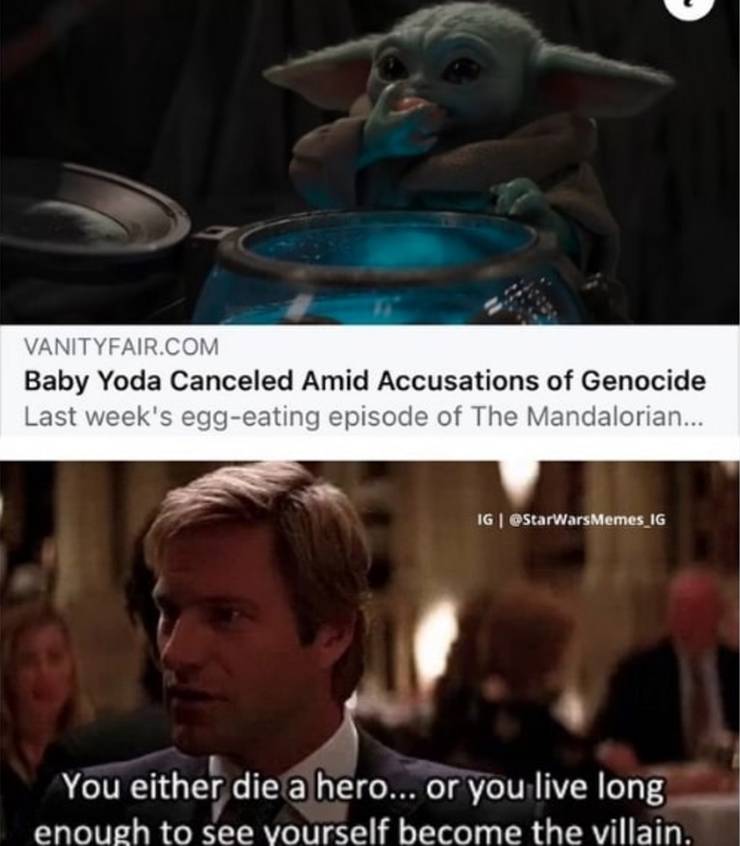 So these some of the most hilarious Mandalorian Season 2 that we have curated for all the Baby Yoda fans.
We hope that you have enjoyed our top 10 picks. Which among these is your favorite?
Do let us known in the comment section below.
Till then, for more freshly brewed content, keep reading Animated Times World's Top Destination For Pop culture, Movie & TV Shows, and whatnot.
Source: SCREENRANT
Thanks for your feedback!