"Failing doesn't give you a reason to give up, as long as you believe."-Naruto.
Written and Illustrated by Masashi Kishimoto Naruto is a Japanese manga series that narrates the story of a young ninja Naruto Uzumaki who seeks to gain recognition from his Master and dreams to become the Hokage i.e. the leader of his village. Being in the Shonen giant Naruto had gain a lot of rise in the West with only one competitor that was Dragon Ball itself. But Naruto made a name for itself in more ways than one like becoming the first anime that got young viewers to take anime cartoons seriously and also hosted some of the best fights in the history of Shonen. Though Naruto made a good impression on fans but still there was a thing that led to its downfall and that was all its fans had to wait for a long period just to get to a single, episode. But still Naruto managed to produce some the hilarious memes and fans would enjoy reading. So sit back relax and have a look at these 10 entertaining Naruto memes of all time.
#1 Anime's Wall Of Shame!!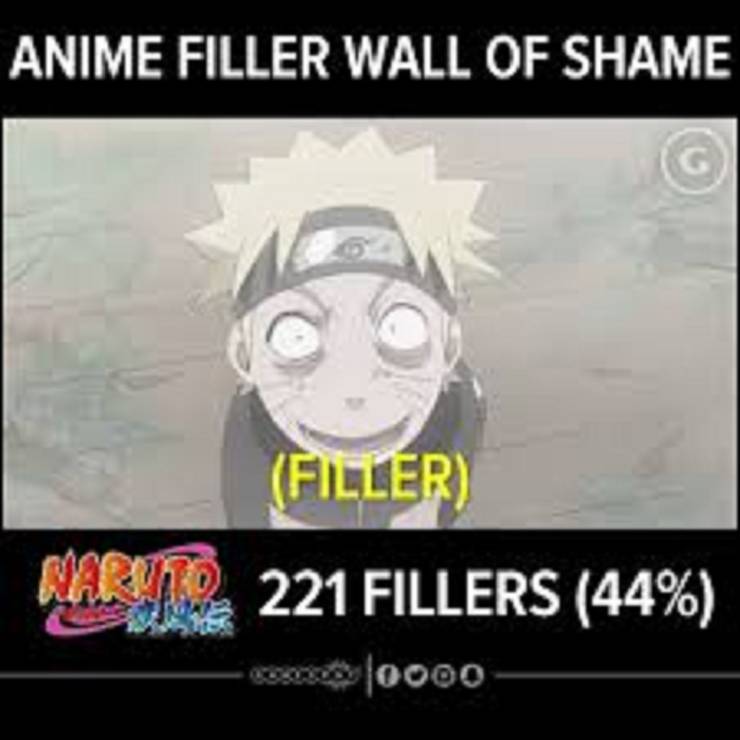 #2 Judging You, Pierrot: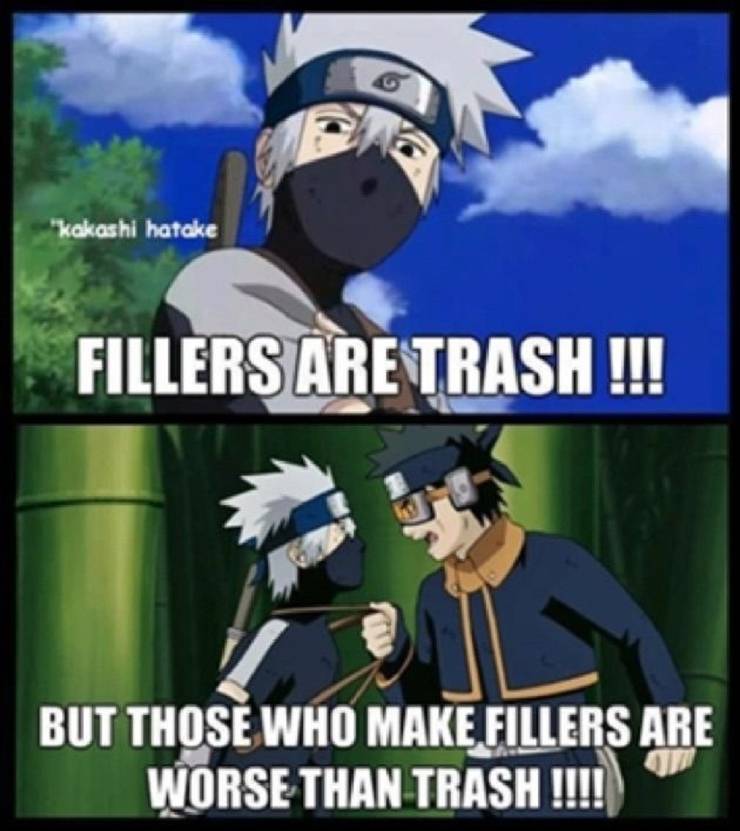 #3 They Are Everywhere…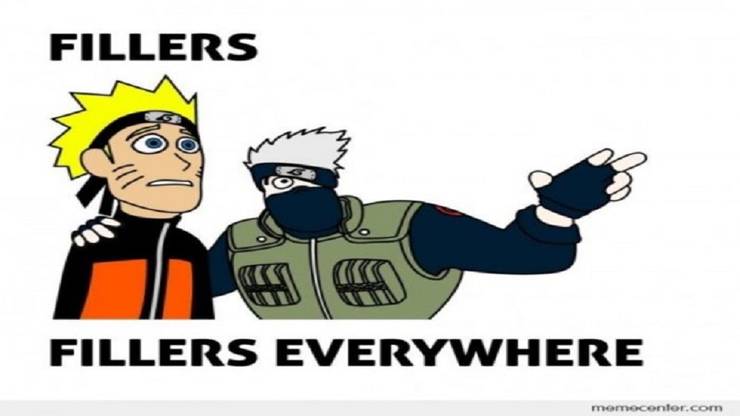 #4 Add More Fillers: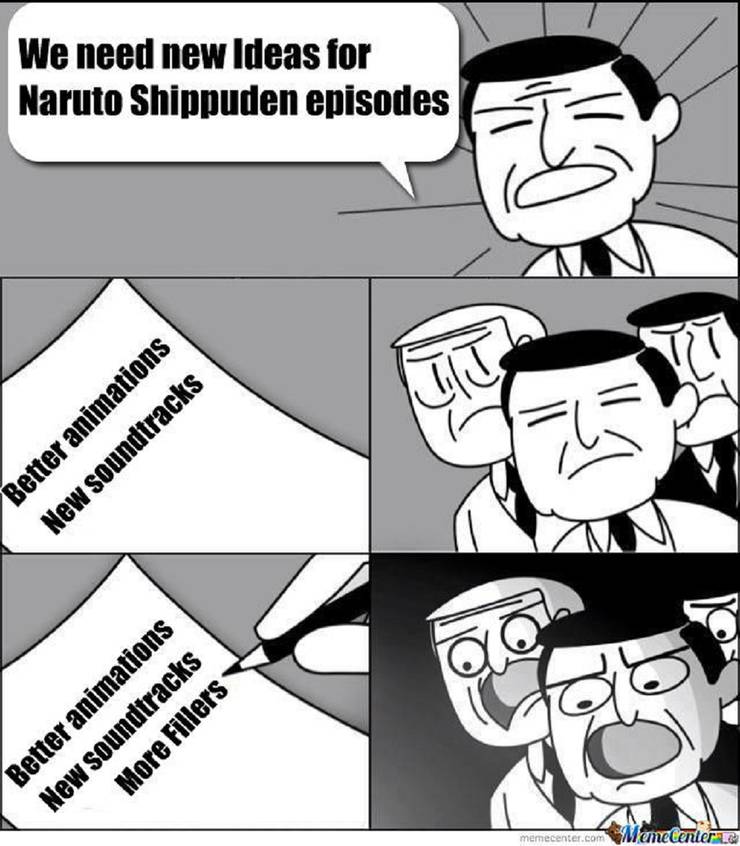 #5 Glory Within Filler!!!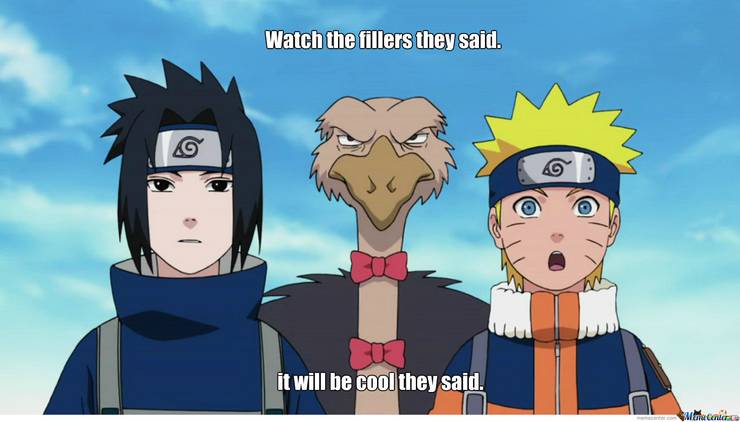 #6 Just Listen To Him Once…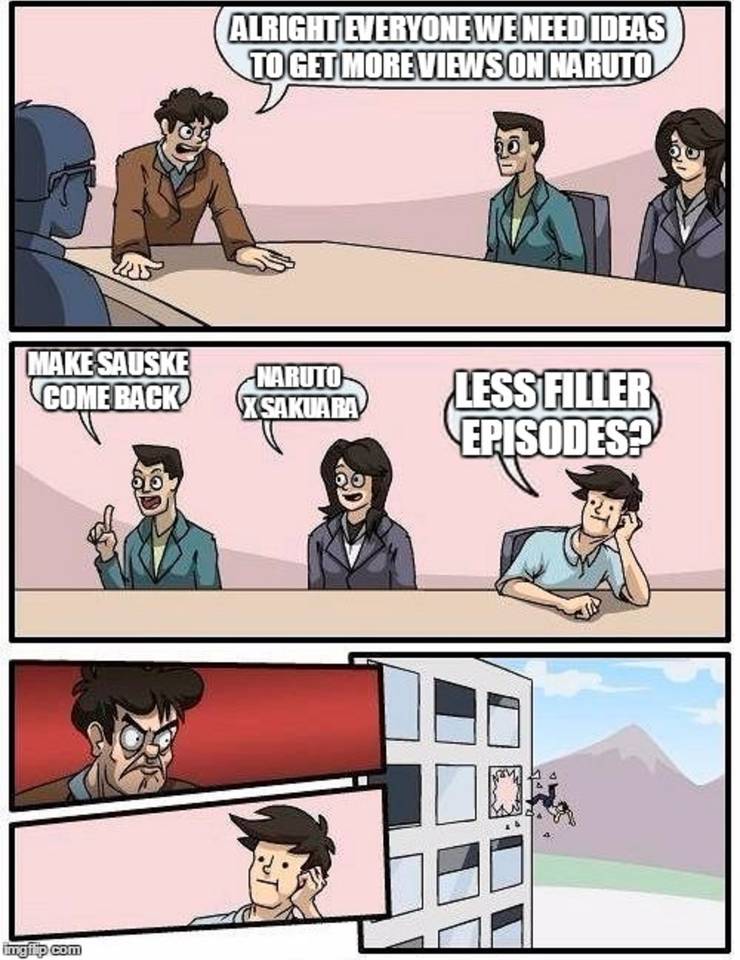 #7 Real Pain….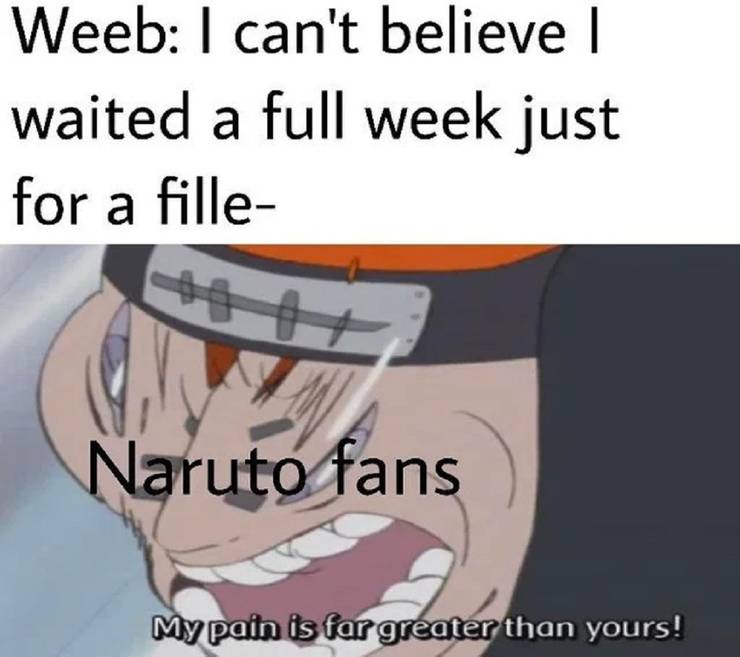 #8 The Planetary Devastation: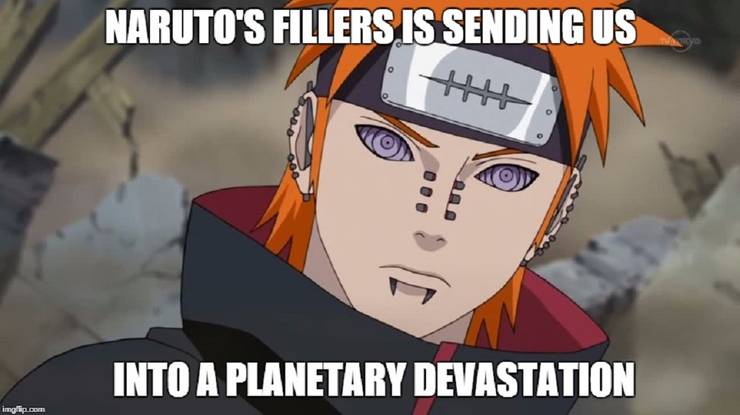 #9 Fillers Reaching Out To Naruto: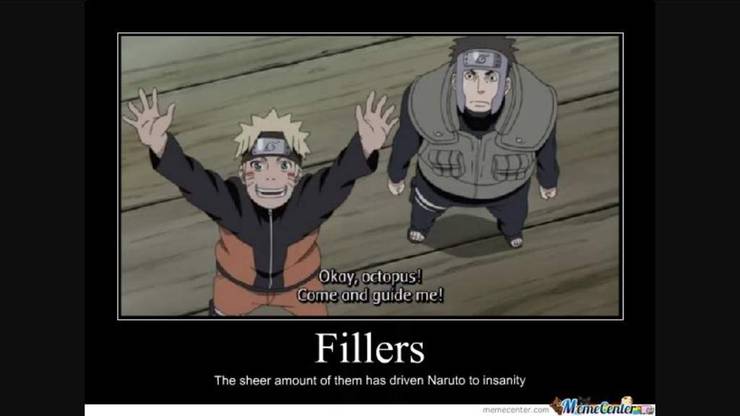 #10 5 Minutes More Pleaseeeeeeeeeee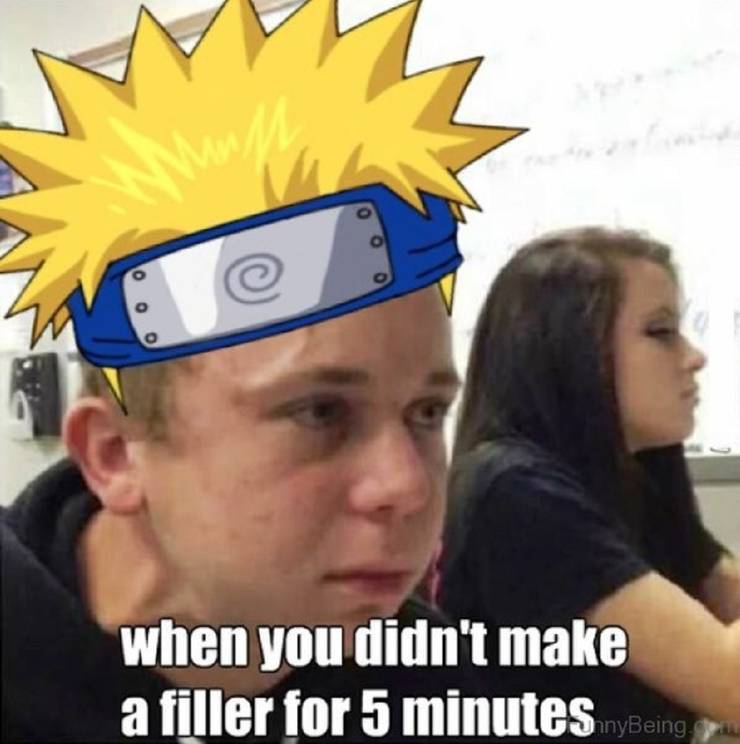 Thanks for your feedback!