Recently the fifth installment of the iconic Scream movies was released and did pretty well at the box office with $30.6M on its opening weekend. Since the first film's release on December 20, 1996, there have now been four sequels that have grossed over $615 million worldwide, and counting, as well as a spinoff series on MTV. Here we have compiled some iconic tales about the making of the first four Scream movies along with some bonus info on the fifth.
1) Skeet Ulrich didn't know Scream was supposed to be a parody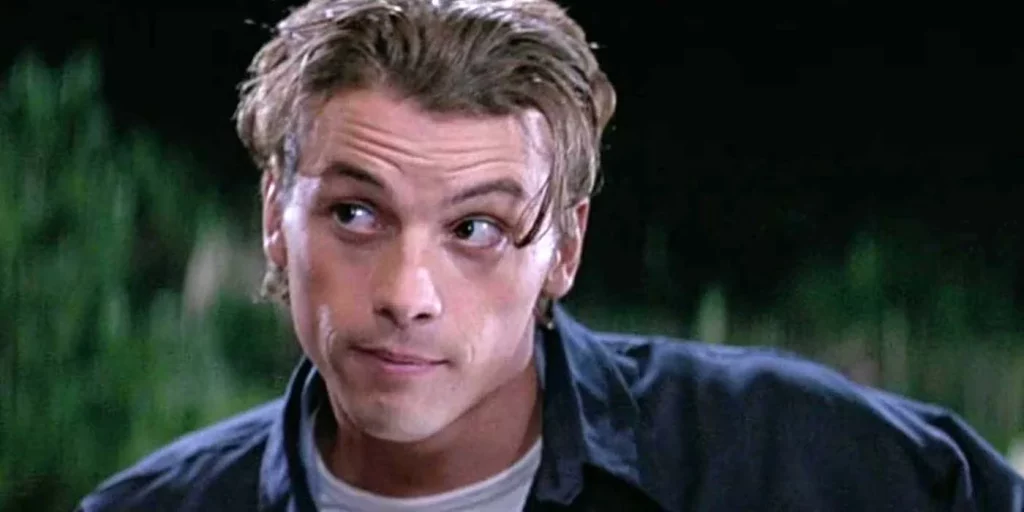 Skeet Ulrich was confused & couldn't understand why his co-stars were playing some of their scenes for laughs. Не said "he thinks he was so focused on his character Billy's twisted motivations that he missed the comedy part entirely" which is understandable.
2) Scream was based on a true story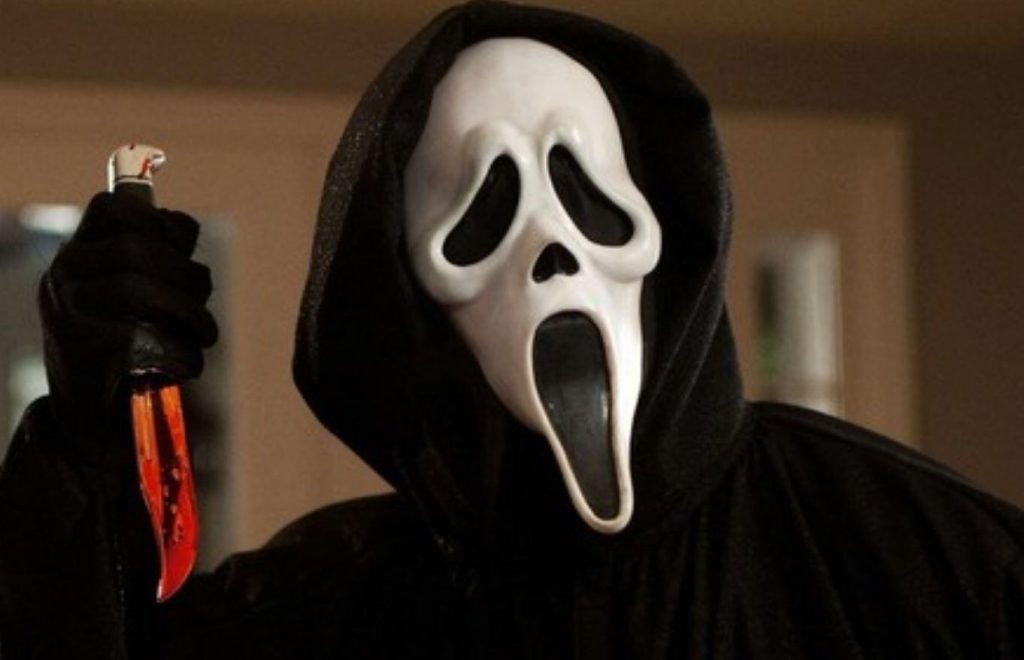 Danny Rolling, also known as the Gainesville Ripper went on a killing spree in such a fashion that it inspired writer Kevin Williamson to create the iconic slasher movie.
3) Liev Schreiber took the part of cotton weary in Scream to pay off his school debt
Schreiber had tons of debt to pay off after getting out of school, so when Bob Weinstein asked him if he wanted a small part in the movie where he basically has to walk down some stairs and then get into a cop car, he took it without having second thoughts.
4) Matthew Lillard improvised a lot of lines as Stu in Scream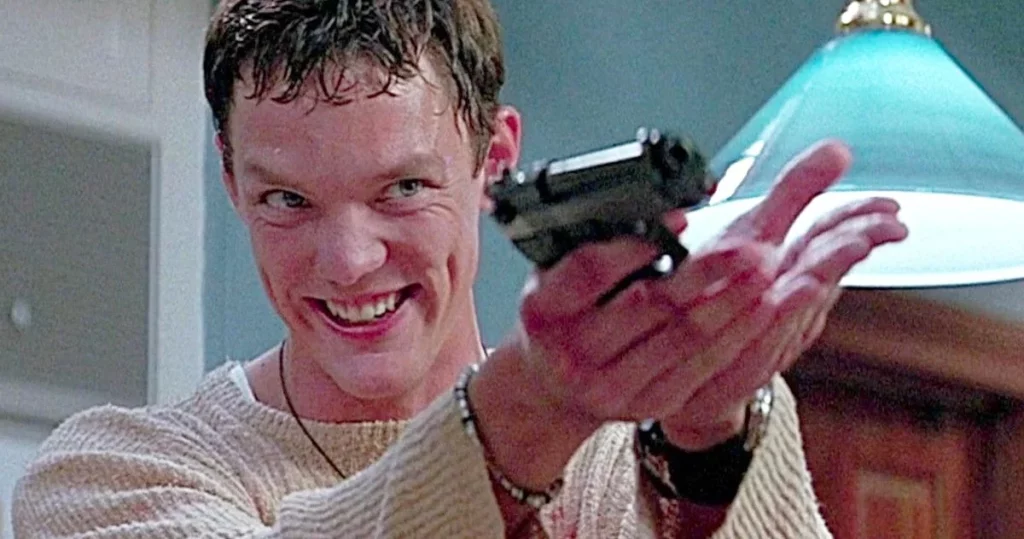 Kevin Williamson claimed Lillard was one of the best ad-libbers he's ever worked with.  He said "When he picked up the phone and said, 'Hello, Mom?' That wasn't me. When he said, 'Houston, we have a problem,' that was also improvised. When he said, 'Mom and dad are gonna be really mad at me,' or whatever that was, that was all him."
5) Dewey and Gale almost had a kid in Scream 4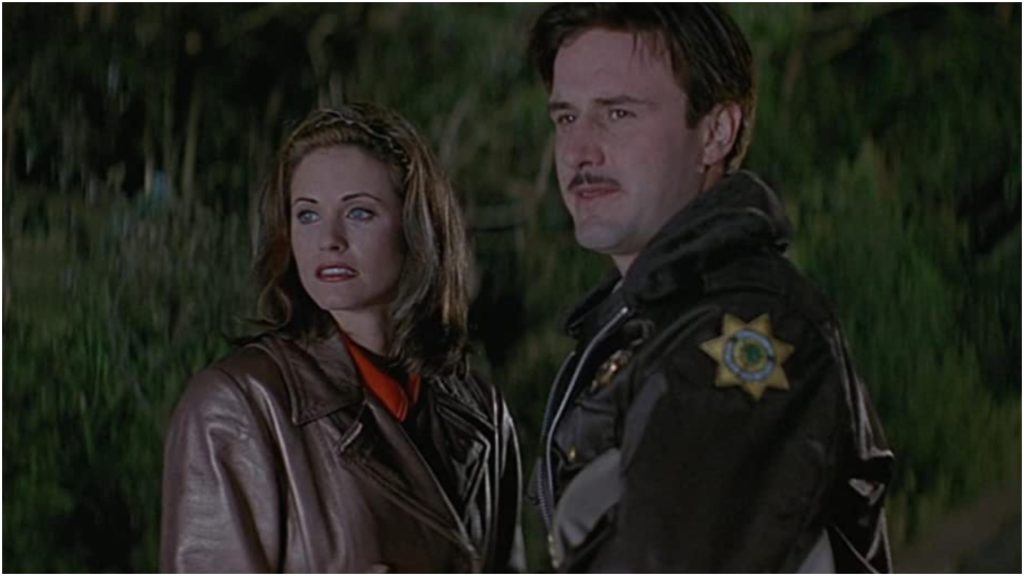 The early drafts had them juggling not only the return of Ghostface but also the arrival of a new baby. The idea was ultimately scrapped because the filmmakers realized that it would make the shoot ten times more difficult.
6) In college, Mason Gooding wrote an essay expressing how much he loved the first Scream movie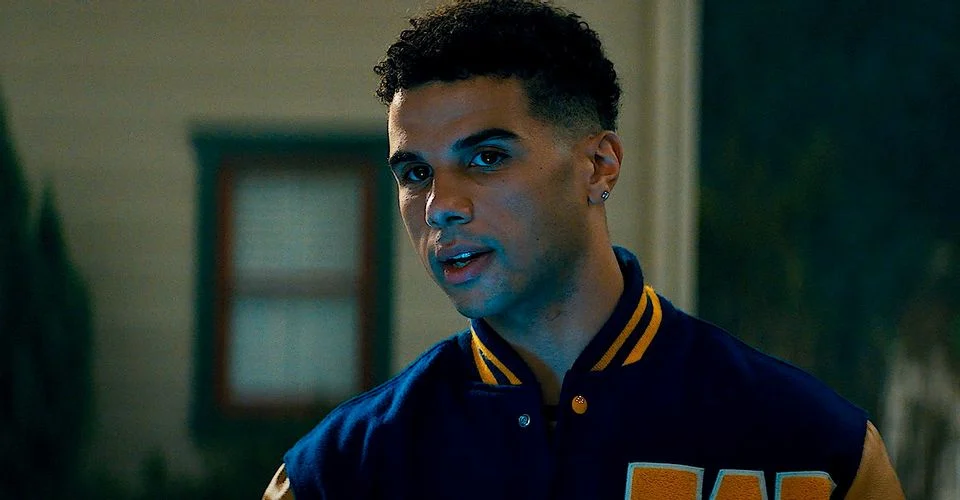 Mason Gooding plays Chad in 2022's Scream.
7) Dewey initially died in the first Scream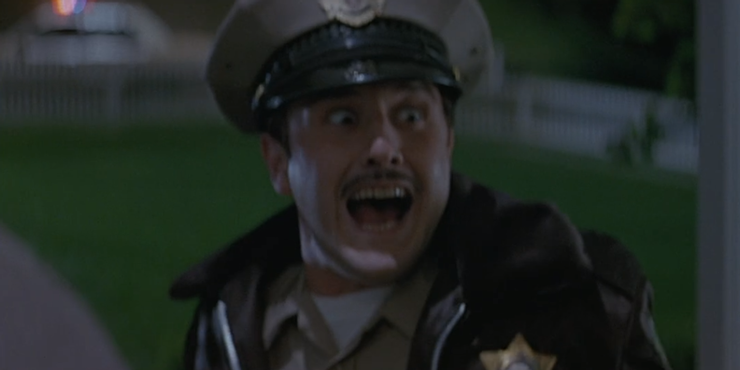 The death scene was filmed and everything, but they soon realized that the character was just too good to be killed off and had to be in the sequel.
8) The first Scream was released before Christmas to attract bored teenagers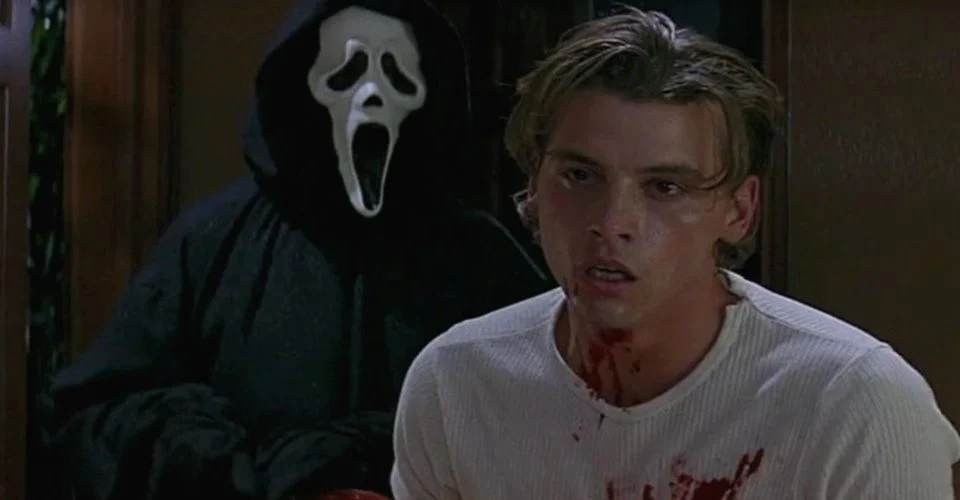 The trick worked as it took home $103 million from the domestic box office while it only cost around $15 million to make.
9) The original title Scream was inspired by Michael Jackson's song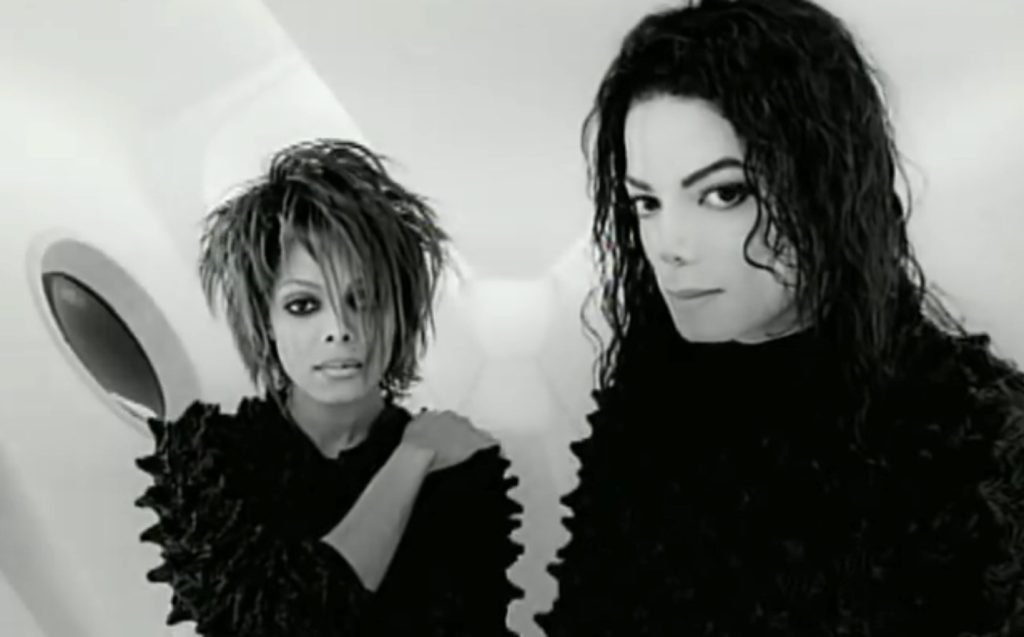 Initially, it was going to be titled Scary Movie, but the Weinstein brothers wanted to change it. After listening to Scream, the new song by Michael Jackson that came out at the time, the movie was named after it, even though not everyone was too keen on it at first.
10) The studio initially wanted Jason Lee to play Randy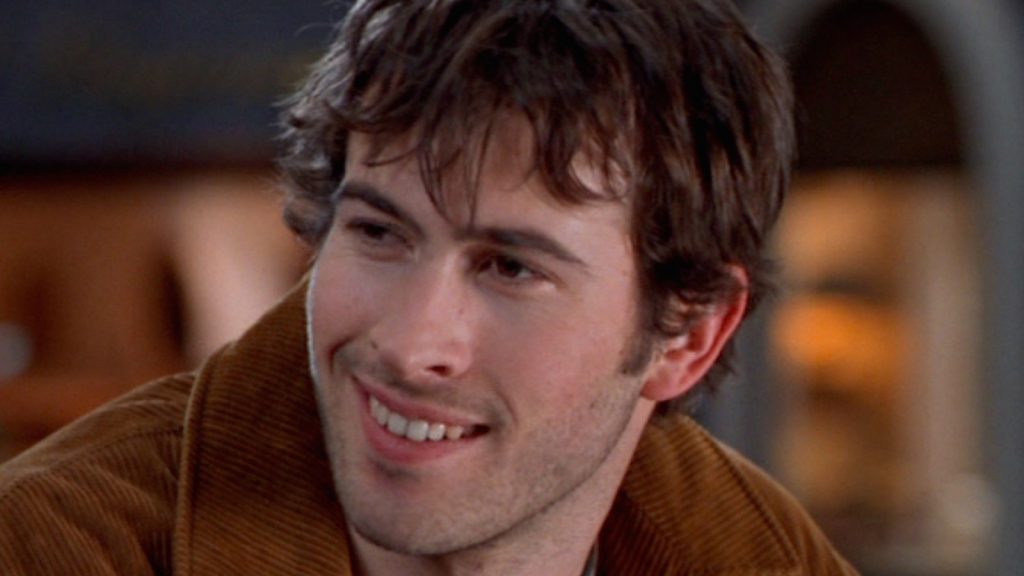 They liked his work in Mallrats. Other shortlisted actors were Seth Green and Breckin Meyer.
Also Read: 10 Risky Casting Decisions That Were Totally Worthwhile