Before the release of Disney+, there were a few Marvel TV shows which were well received by fans. Unfortunately, Marvel Studios and Kevin Feige never really considered them a part of the larger Marvel Cinematic Universe. From Agents of S.H.I.E.L.D. to Netflix's critically acclaimed Daredevil, Marvel TV shows had shown immense potential only to be not considered as canon or getting canceled.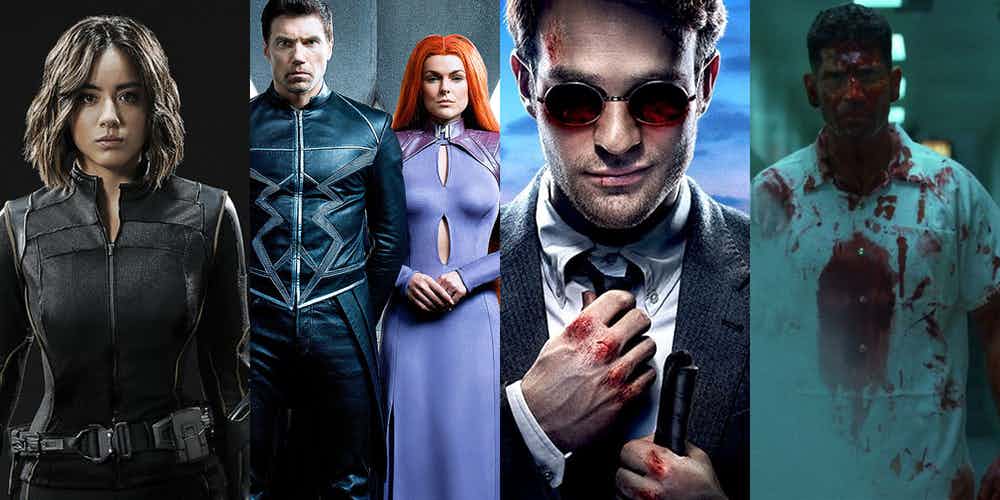 Related: Hawkeye: Upcoming Disney+ Show's Villain REVEALED!
As Marvel Studios is finally pursuing the television segment by its upcoming Disney+ shows, the fate of the previous Marvel TV shows is pretty much sealed. Even though most of the Marvel TV shows were ended prematurely, here are 10 hilarious memes to brighten your day.
1. Arrow and Daredevil
Related: Hawkeye: Marvel Studios To Cast Echo For Disney+ Series
Though CW's Arrow lost its popularity in later seasons, the initial seasons were lauded by fans and critics for its dark and gritty tone. When Netflix's Daredevil was released, naturally it drew a few comparisons with the Emerald Archer.
2. Marvel and DC TV Comparison
Related: 10 Craziest MCU Rumors That Actually Became True
Agents of S.H.I.E.LD. is undoubtedly an amazing show. However, the Marvel TV show initially focused on normal threats and realistic storylines. In contrast, CW's DC shows got themselves popular comic book villains almost every week as antagonists.
3. Marvel/DC Crossover
Both driven by vengeance, Batman and Punisher do have a few similarities. As both the characters cope with their emotional trauma in the most violent fashion, it's only natural to have a crossover.
4. Arrow and Iron Fist Similarity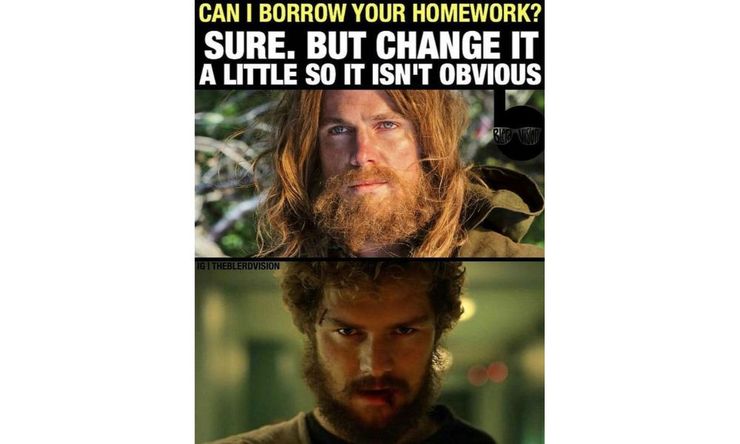 Related: Every Known Leader In The CW Show Arrow
Billionaires – Check. White Male – Check. Learned Martial Arts – Check.
5. More Arrow and Iron Fist
Whatever doesn't kill you simply makes you a superhero.
6. Kevin Feige and Marvel TV Shows
Related: Agents of SHIELD Ends With Major Endgame Plot Hole in MCU?
This is just tragic. Unfortunately, this is the naked truth too. RIP Marvel TV shows.
7. Arrow and Netflix Shows
Honestly, Arrow should have just killed Iron Fist solely because the show was so damn boring.
8. Forgettable Shows
Avengers: Infinity War was definitely the largest culmination of all MCU intellectual properties. Sadly, the Defenders, Agents of SHIELD, Inhumans, and even Hawkeye were left out from the movie.
9. Daredevil Obsession
Netflix's Daredevil is undoubtedly one of the greatest Marvel TV shows to have come out in recent times. The fast-paced plotline, brilliant acting performances, and the graphic nature of the show did leave all of us addicted.
10. The Tiresome Iron Fist
If Iron Fist was not forgettable enough, Danny Rand's tiresome phrase of Immortal Iron Fist, Protector of K'un L'un did leave fans frustrated. I mean, yeah we get that you killed a dragon. No one likes a show-off!
Which of these memes did you like the most? Let us know in the comments!