As the production of the tenth and penultimate installment of the Fast and Furious franchise is underway, Fast X promises to bring a mix of surprising new and returning faces. With Aquaman star Jason Momoa and Captain Marvel Brie Larson on board, the F&F has now added The Suicide Squad star Daniela Melchior to its cast. In a post shared by Vin Diesel on Instagram, it is speculated that she might play the role of Dominic Torreto's daughter. 
Vin Diesel's announcement about the Rat Catcher from the Suicide Squad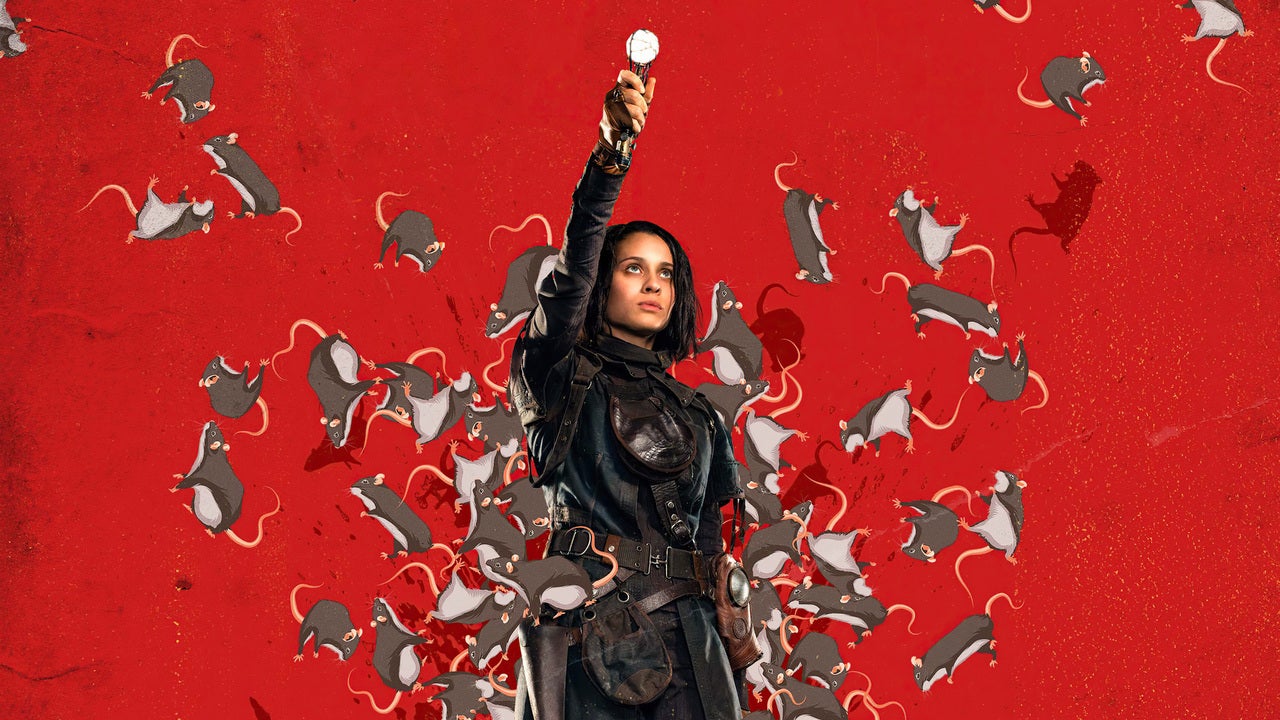 Vin Diesel took Instagram to announce the addition of James Gunn directed Suicide Squad actor Daniela Melchior with a caption, "Iconic originals alongside the new incredible members of our family… Blessed and grateful! @danielamelchior Hope to make you proud! #FastX". Daniela Melchior later commented on the post, "Thank you for making me feel so welcome, safe, and at home.  let's goooooo"
 

 

View this post on Instagram

 
Daniela Melchior and other casts of Fast X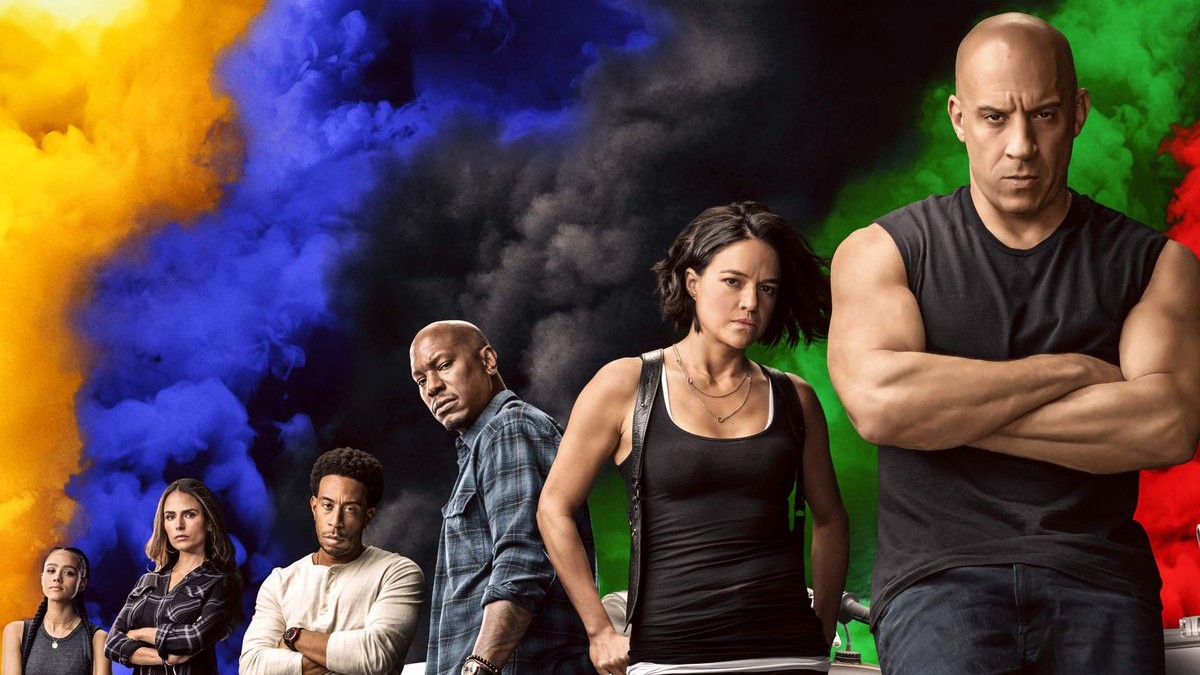 Daniela Melchior was last seen as Ratcatcher in DC's Suicide Squad. She will be joining the cast along with DC's Aquaman Jason Momoa, Brie Larson from Marvel Cinematic Universe, and the regular old cast of the Fast and Furious Franchise: Tyrese Gibson, Ludacris, Michelle Rodriguez, and Sung Kang. However, Daniela's role has not been revealed officially in the film but would be amazing to see what she brings to the Fast and Furious franchise. 
Checkout, 10 Hilarious Vin Diesel Memes Created By Fans Of 'F9' Who Understand The Importance Of Family
Fast and Furious: Director Feud's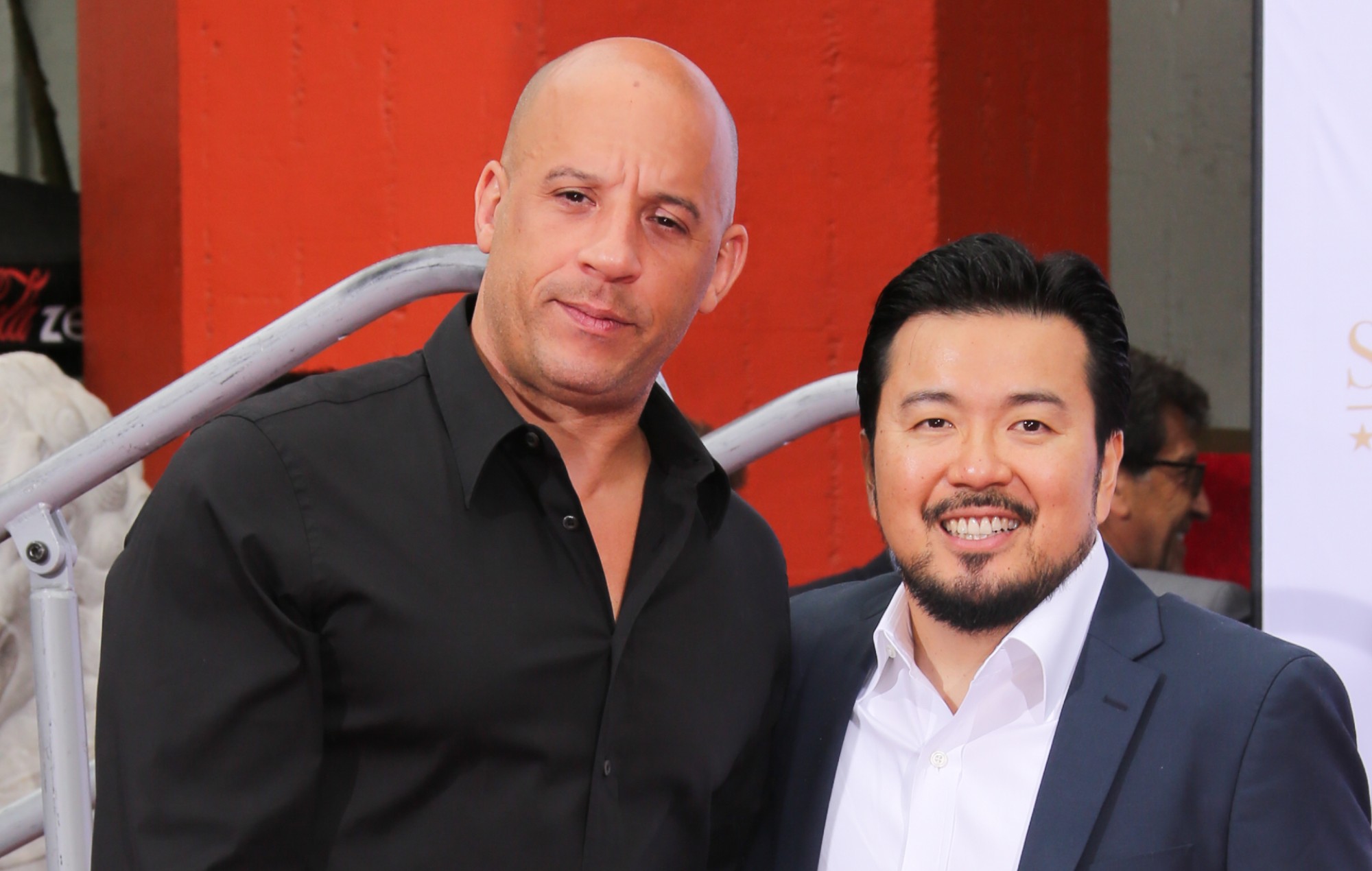 Fast X will be directed by Louis Leterrier, after the departure of Justin Lin. "With the support of Universal, I have made the difficult decision to step back as director of FAST X, while remaining with the project as a producer," Justin Lin wrote in a statement announcing his exit as the director. He later said in a statement, "Over 10 years and five films, we have been able to shoot the best actors, the best stunts, and the best damn car chases. On a personal note, as a child of Asian immigrants, I am proud of helping to build the most diverse franchise in movie history. I will forever be grateful to the amazing cast, crew, and studio for their support, and for welcoming me into the FAST family."