Wonder Woman was the most successful DCEU movie in a long long time. Thanks to the beautiful storyline and the even more beautiful Gal Gadot. Boys must admit that they all went crazy at the mere look of Gal Gadot. And when she winked or smiled, damn we were dead. So let me present to you the best 15 Gal Gadot GIFs
1. Thank you for this Miss Gadot.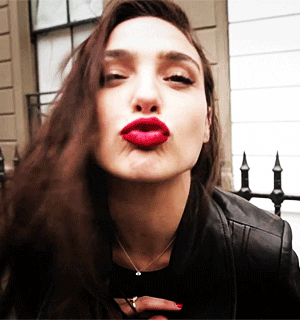 Just imagine if this was actually for you. Could it be any better?
2. That laughter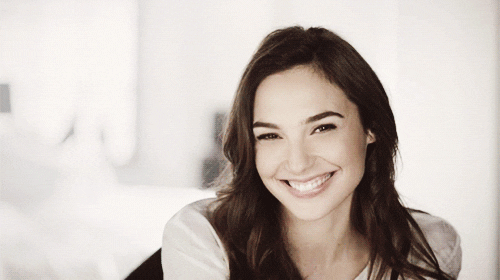 Someone said that laughter is the best medicine. And seeing her laugh, I can say that too.
3. No makeup
How can someone look so pretty without makeup? She is really WONDERful.
4. MY FAVORITE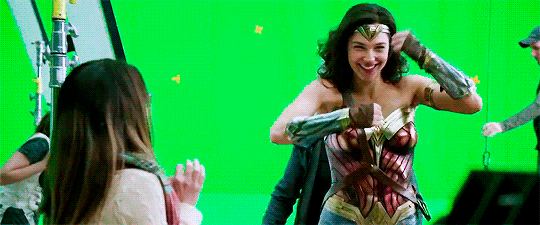 Having some fun on the sets? Well, we are glad that we could take a look.
5. The Look
Honestly, I just loved this look of Gal in the movie. She was looking just so innocent.
6. THE LITTLE THINGS
It is these little things that make us happy..
7. THESE TWO
Don't they look just so great together.? Awwww!
8. THE WINK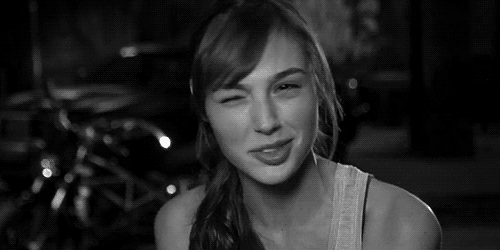 The WONDER wink from the Wonder Woman.
9. ONCE AGAIN
She smiled, we died.!
10. THE CUTIE
How can someone be just soo cute? Like how?
11. THE HOTTIE
And at the same time, how can someone be so hot?
12. I LOVE YOU GAL
I bet this dance move will make your day.