Hollywood is a wicked place and is loyal to no one. There comes a time when a mainstream actor becomes just another fish in the sea. Even though these actors get years of fame, thanks to the franchise they star in, they somehow disappear with no follow-up success. So, here's a list of 13 actors that flopped even after getting mainstream success. Check it out:
1. Carrie-Anne Moss ('The Matrix' Franchise)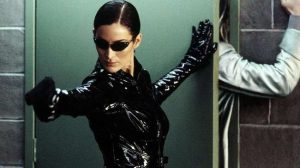 The Matrix is one of the most successful franchises out there. It was a turning moment for Keanu Reeves as his character Neo, the chosen one. But for his co-star, Carrie-Anne Moss, it was just a matter of time before her success sees the light of day. She has seen some success in her TV roles such as Netflix's Jessica Jones. 
2. Rupert Grint ('Harry Potter' Franchise)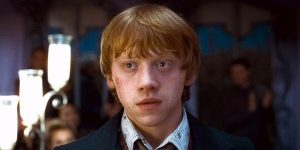 Rupert Grint's role in the Harry Potter wasn't shelved aside. Rather he had a proper standout role. Moreover, of the three main actors in the franchise, Grint is the only one whose IMDb top 4 still features exclusively Harry Potter films. This speaks about the actor's consistency, apart from the franchise.
3. Sam Worthington ('Avatar')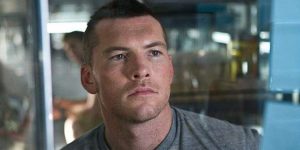 Avatar was not your average movie rocking the blockbuster. It stayed as the highest-earning film for more than 5 years, until bested by Avengers: Endgame. But the lead, Sam Worthington did not really stand out after this film.
4. Tobey Maguire ('Spider-Man' Franchise)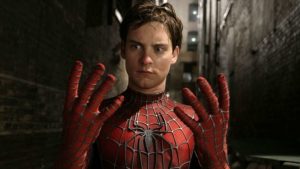 Maguire became the star of his era with the Spider-Man franchise. But after that, he seemed to have started a braw with Hollywood. Though his comeback was with a well-defined role in The Great Gatsby.
5. Mark Hamill ('Star Wars' Original Trilogy)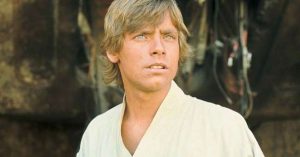 Hamill did a great job in the Star Wars original trilogy. But after the decline of the franchise, the actor turned to Broadway. He played Mozart in Amadeus. But when it came time for the show to become a movie, the director seemingly wasn't interested in having Hamill as Mozart. Regardless, the guy has a great Twitter presence. 
6. Liam Hemsworth ('The Hunger Games' Franchise)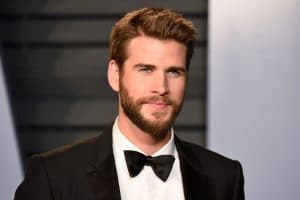 In the trilogy, Liam Hemsworth played Gale Hawthorne, Katniss's childhood best friend. But soon after, he started fading away. He then started hitting the news for his relationship with Miley Cyrus.
7. Lucas Black ('The Fast and the Furious: Tokyo Drift')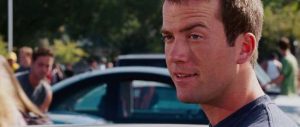 The Fast and Furious franchise suffered for a while during the initial days of the release. After recurring characters stopped coming back, he bore the weight of the reboot. He now finds himself in a safe place but was definitely in a tough spot.
8. Hayden Christensen ('Star Wars' Prequels)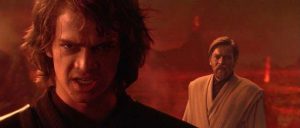 Christensen hasn't seen a major role since the Star Wars prequel. He's had smaller and somewhat substantial roles but has failed to make a dent in Hollywood ever since.
9. Josh Hutcherson ('The Hunger Games' Franchise)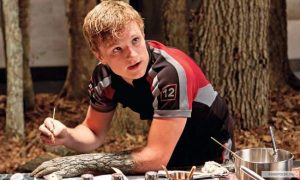 Well, he stands out on this list. The actor voluntarily thinks that the idea of big and major roles isn't all that appealing.
10. Taylor Lautner ('Twilight' Franchise)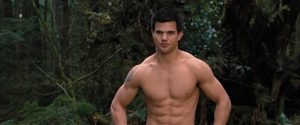 One thing might really pinch Lautner and that's his co-star, Robert Pattinson is becoming the Batman. And honestly, that's a huge gig. The actor went down the hills after the critical and commercial failure that was Abduction, back in 2011.
11. Megan Fox ('Transformers' Franchise)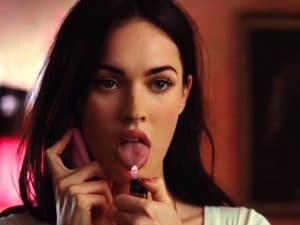 Fox, back in the days, made it clear that her time during Transformers was awful and just didn't want to be seen. She said she couldn't endure the highly growing misogynistic culture in Hollywood.
12. Orlando Bloom ('The Lord of the Rings' Franchise)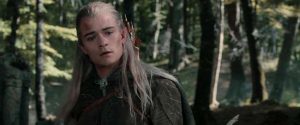 Bloom had two major franchises under his name – Lord of the Rings films and Pirates of the Caribbean. Even though he's still famous, his work hasn't spoken for itself some a while now. 
13. Jai Courtney ('Die Hard,' 'Terminator,' 'Divergent,' 'Suicide Squad' Franchises)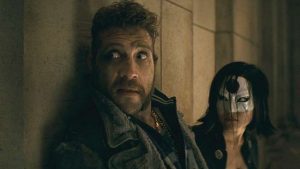 Courtney is somewhat known for playing a bland villain's role. Though he's been in quite a number of movies, he's just not able to stand out.