"I think every day you try to soak up as much as you can to learn and understand things better."- Elizabeth Olsen
Younger sister to the famous actresses in Hollywood industry Mary-Kate and Ashley Olsen, Elizabeth Olsen is an American actress who has grown up to become one of the most stunning actresses in the industry. Elizabeth got her first breakthrough in the year 2011 when she got a chance to star in Martha Marcy May Marlene, an independent thriller drama series. Born on 16 February 1989 Elizabeth is one of the finest actresses in the Hollywood industry. She is rather popularly known for her role as Wanda Maximoff/Scarlet Witch, from the MCU movie series. Having appeared in movie like Silent House in 2011, then Liberal Arts in 2012, Godzilla in 2014 and then made her appearance as Wanda with Avengers: Age of Ultron in 2015, then Elizabeth was seen as Wanda in Captain America: Civil War and then she reprised her role in Avengers: Infinity War and Avengers: Endgame. Elizabeth will be seen as Wanda again in the Disney+ series WandaVision and then would also be seen in her upcoming movie Doctor Strange in the Multiverse of Madness. We All know that Elizabeth is not only an incredible actress but also beautiful women in Real. Down below are some of Elizabeth's most attractive pictures that would stun you of her beauty.
1 
2 
3 
4 
5 
6 
7 
8 
9 
10 
11 
12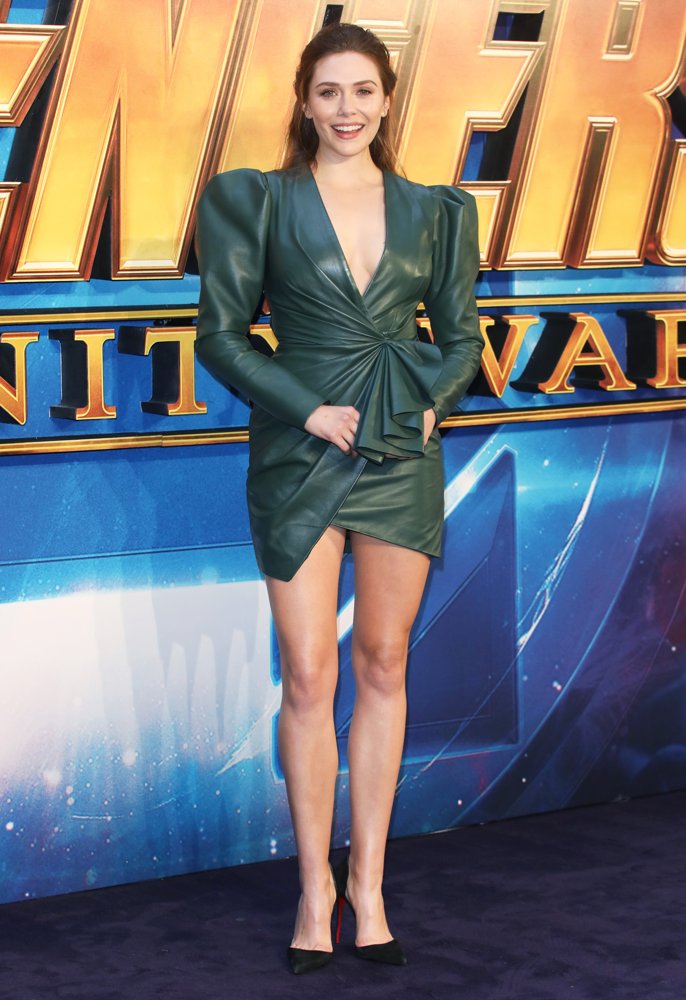 13 
Source: Melissa Mohabir 
Thanks for your feedback!