Fame and wealth are not everything. These actors were at the top of their career paths when they left everything for a simpler life. And they are happier now.
Frankie Muniz – Race Car driver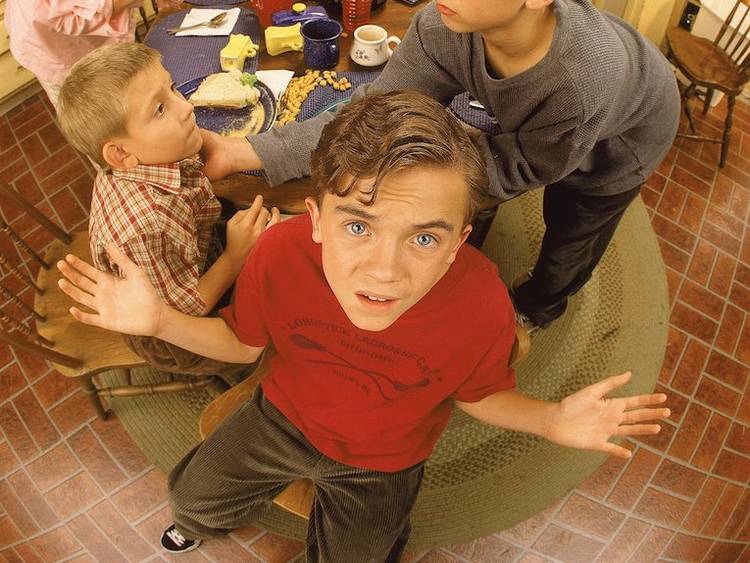 Muniz appeared in numerous movies as a child actor. From My Dog Skip to Agent Cody Banks, the guy was about to go to places. His obsession with race cars began in 2001. At the tender age of 16, he drove the pace car for the Daytona 500. Muniz left his acting career and became a full-time race car driver, winning many awards for his sportsmanship. He also manages an Olive Oil shop in Arizona.
Gene Hackman – Author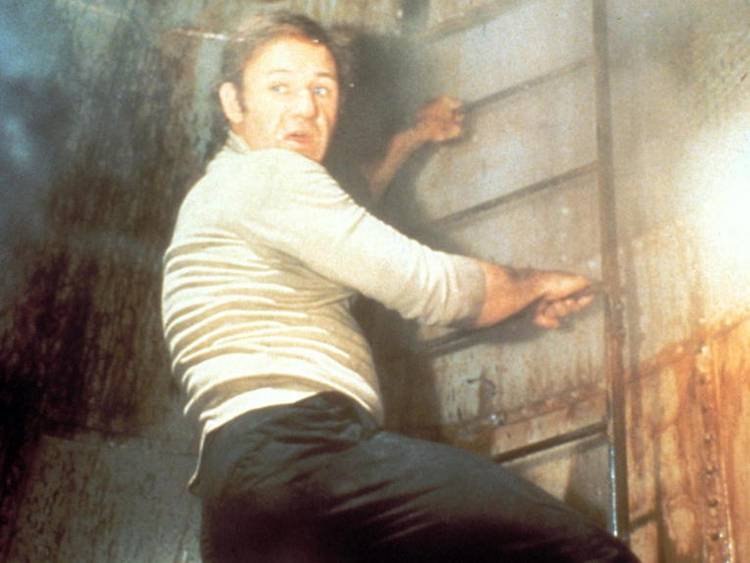 The Mississippi Burning star made one of his last appearances in the gentle comedy – Welcome To Mooseport. The movie was supposed to be a side gig for Hackman. He starred alongside Ray Romano. The movie was a critical hit but Hackman said he was done. He retreated to his passion of book wiring. His historical drama book – Escape from Andersonville, is also a hit. Talk about an overachiever!!
Kevin Jonas – Entrepreneur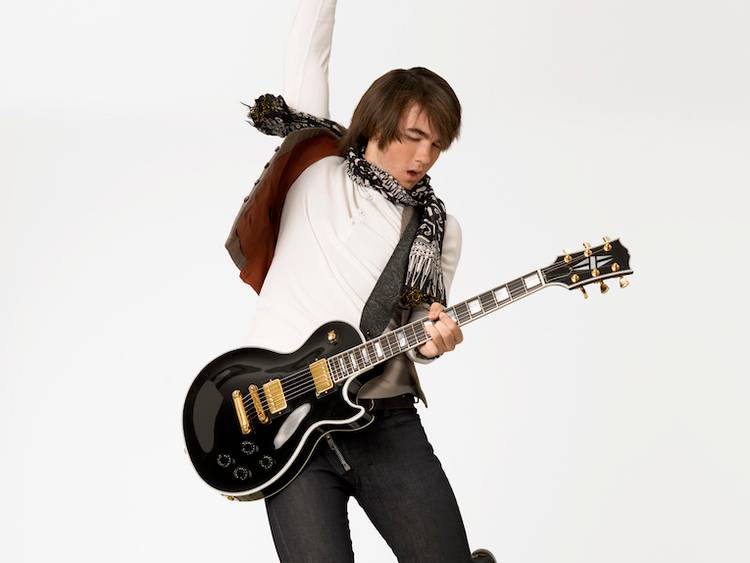 The Jonas Brothers came back together in 2019. But they all had parted ways, paving their own path in the last few years. Nick and Joe Jonas became successful as solo musicians. Nick Jonas became a serial entrepreneur. The Blu Market brings social media influencers and companies together. JonasWerner builds custom built homes and customized renovations. Yood is a phone app aiming to make food ordering simpler.
Nikki Blonsky – Cosmetologist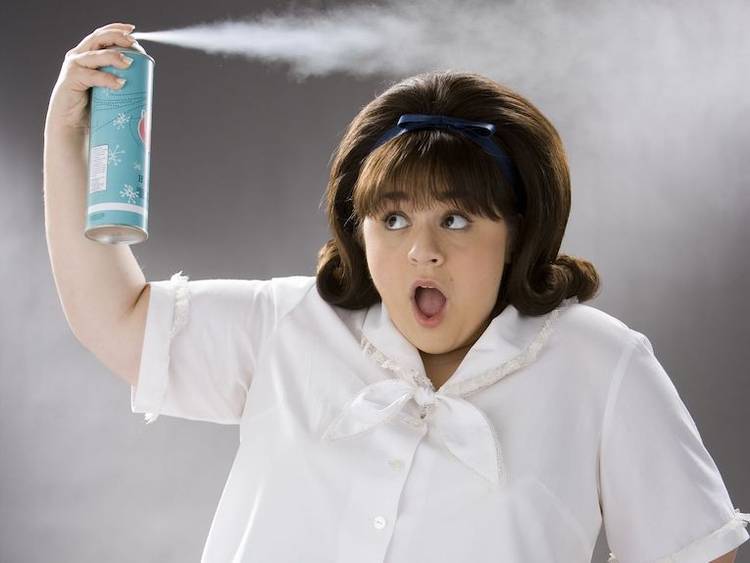 Nikki Blonsky made heads turn with 2007's hairspray. She then got another role in ABC's Big, which was cancelled after one season. Nikki then bagged a cosmetology license in Great Neck, New York. She then became a part of Superstar Hairstylists. She does take occasional acting gigs but she is dead set to make a name as a stylist.
Kal Penn – Government Employee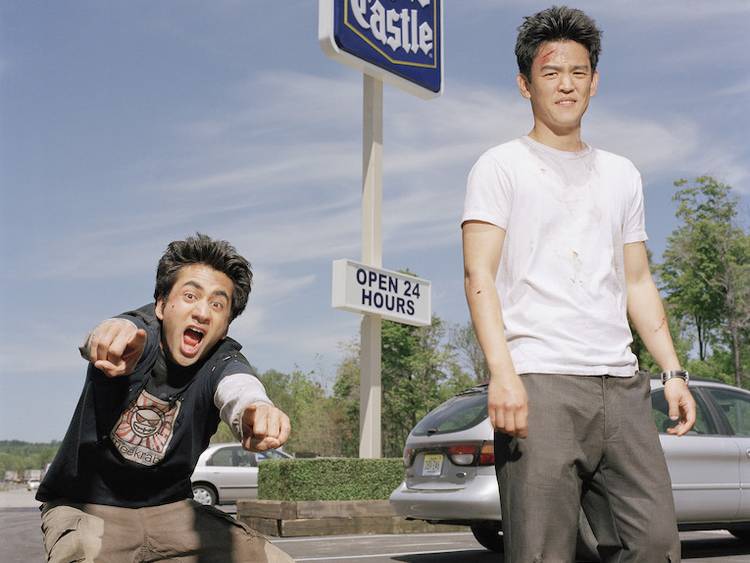 Kal Penn rose to fame after the Harold & Kumar movies. He then got a job as the Associate Director in the White House Office of Public Engagement. There he worked for uplifting underrepresented communities. He came back to acting after his two year term ended but is planning to become a government official again.
Willa Ford – Interior Designer
Willa Ford was a music sensation back in 2001. She was so bad it was good. Her music helped other singers like Britney Spears push their boundaries. Ford left her music career and joined the interior designing industry. Reality show Flip It Like Disick hired Ford and her company W Ford Interiors as the in-house designing team.
Audrey Hepburn – UNICEF Ambassador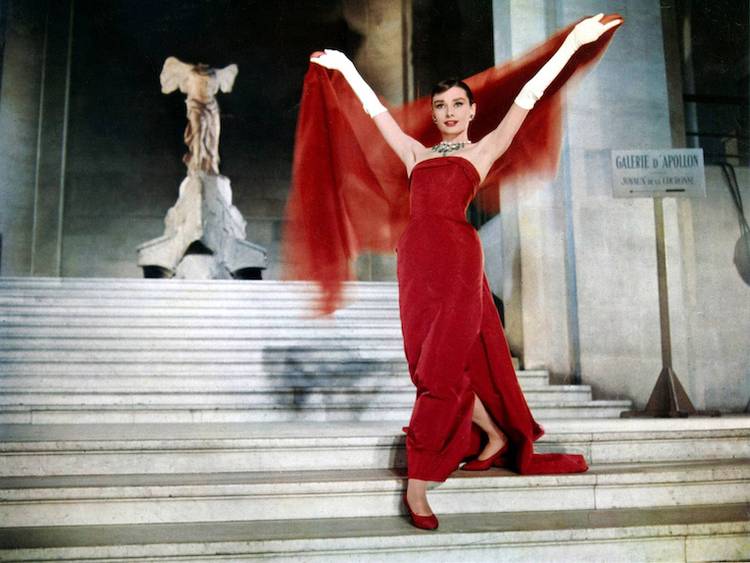 The Breakfast At Tiffany's star left her acting career when it was at its absolute peak. Many don't know this but Hepburn was a war refugee who only survived because of the timely intervention of United Nations. So to give back to the society, she became an official UNICEF ambassador and went on many field missions. No one is more perfect than Hepburn. NO ONE!!!!
Mara Wilson – Writer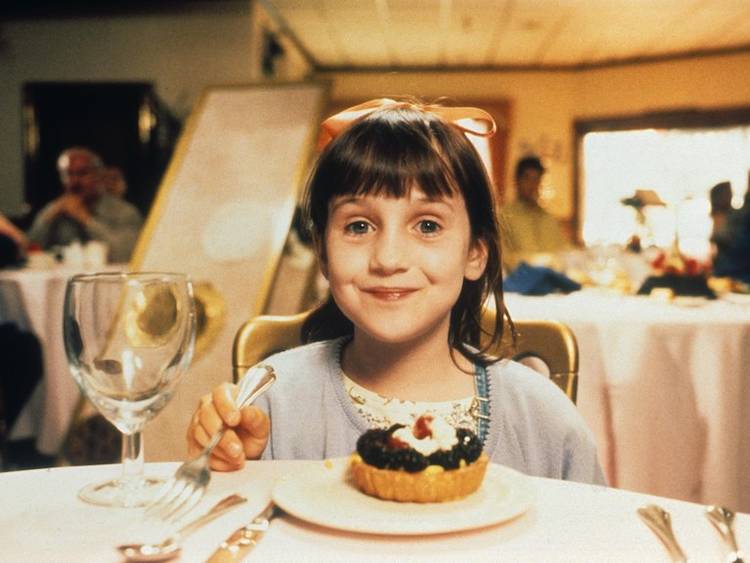 The Matilda child star was so disgusted with show business that she left it at the age of 13. Now a full-time writer and storyteller, Mara Wilson is the author of the book Where Am I Now?: True Stories Of Girlhood And Accidental Fame.
Ariana Richards – Artist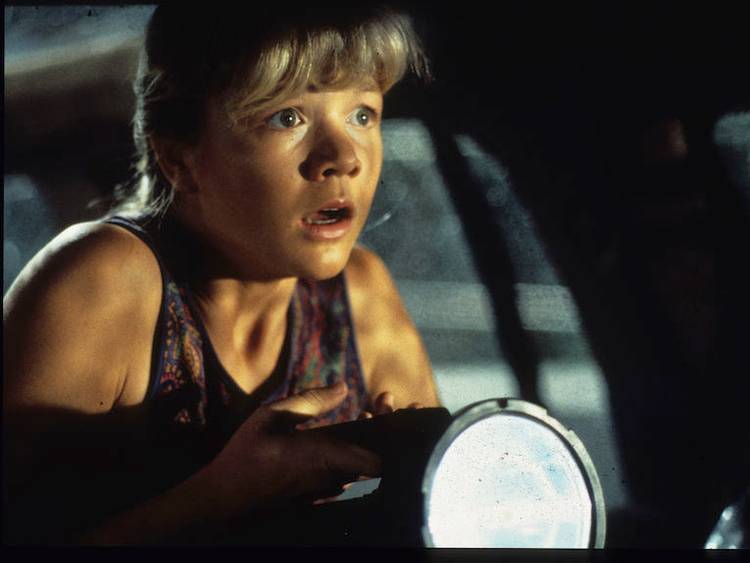 Ariana Richards was one of the highlights of Spielberg's Jurassic Park. She soon left acting and moved to Arizona. Her impressionist paintings have won many national awards.
Cameron Diaz – Self-Help Novelist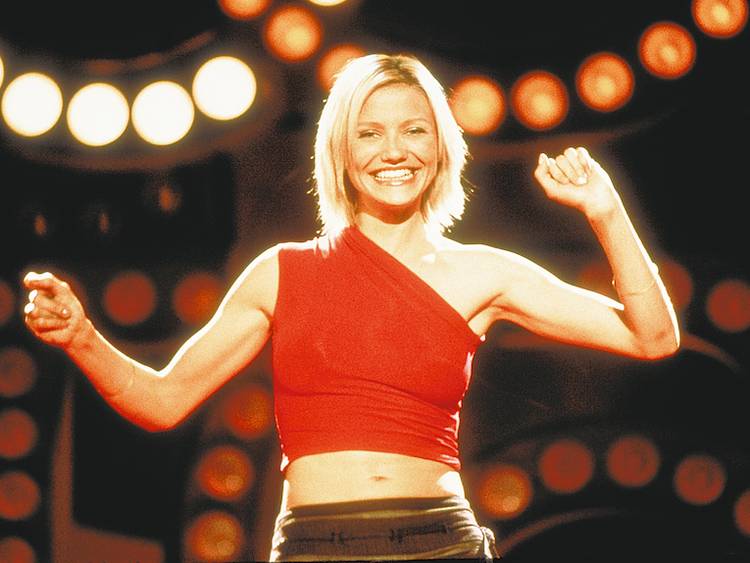 Diaz lit up the screen every time she made an appearance in a movie. In 2014, Diaz announced her sudden retirement. Ever since, the former actor has become a full-time self help author of two books. The Body Book and The Longevity Book teach how to keep one's body healthy and help us live longer.
Amanda Bynes – Fashion Designer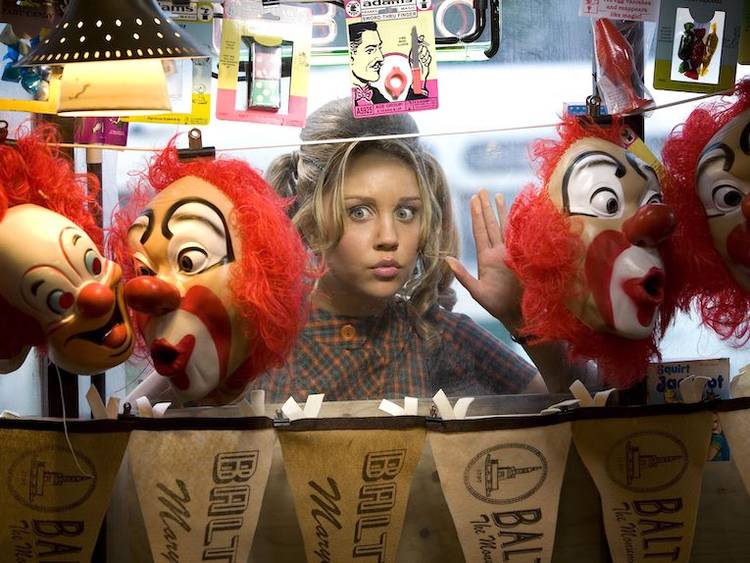 Bynes had a public breakdown after gaining success in movies like She's The man and All That. She got an associate's degree from Fashion Institute of Design & Merchandising in 2018. Bynes has apologized for her past behaviour and decided to turn a new leaf in fashion designing.
Dylan Sprouse – Craft Brewer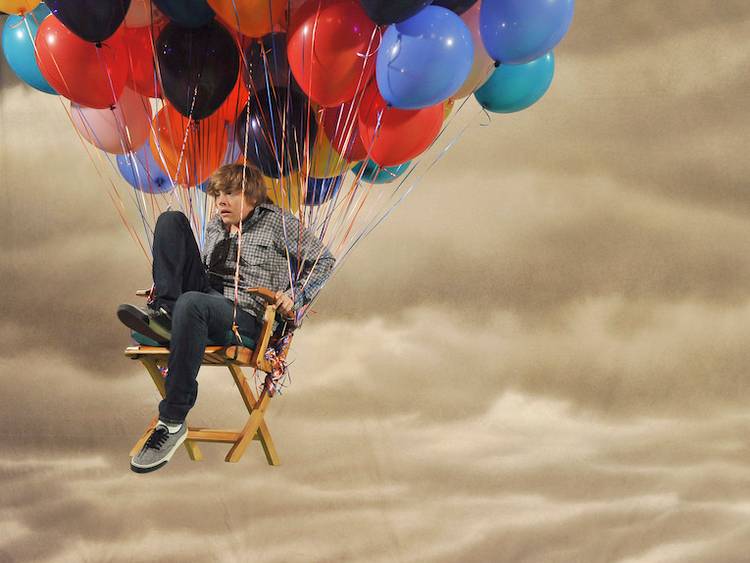 The Suite Life star went on an entirely different path. His brother Cole Sprouse is a teen sensation after starring in Riverdale. Dylan Sprouse owns a highly successful mead brewery in Brooklyn. He also got a degree in Video Game Design from NYU.
Peter Ostrum – Veterinarian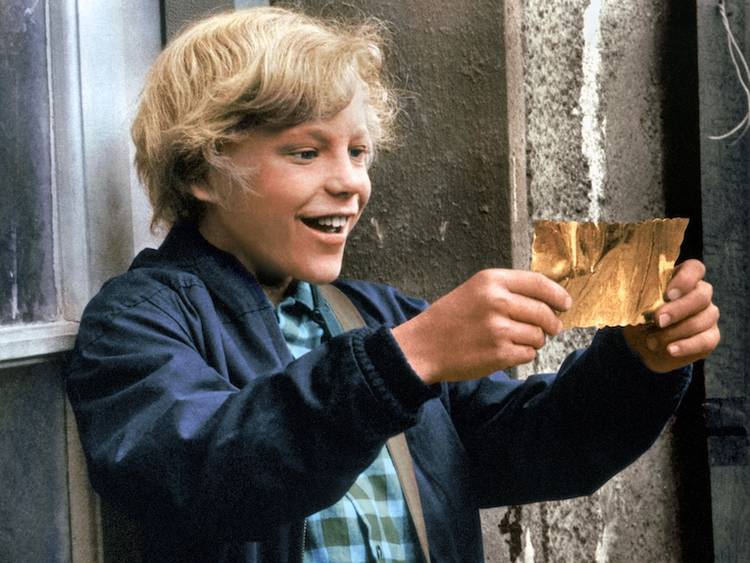 Ostrum played Charlie in Charlie & The Chocolate Factory. But he decided he was not cut out for a career in this area. He got his degree in veterinary science from Cornell University and now owns a practice out of New York.
Heather Donahue – Medical Marijuana Farmer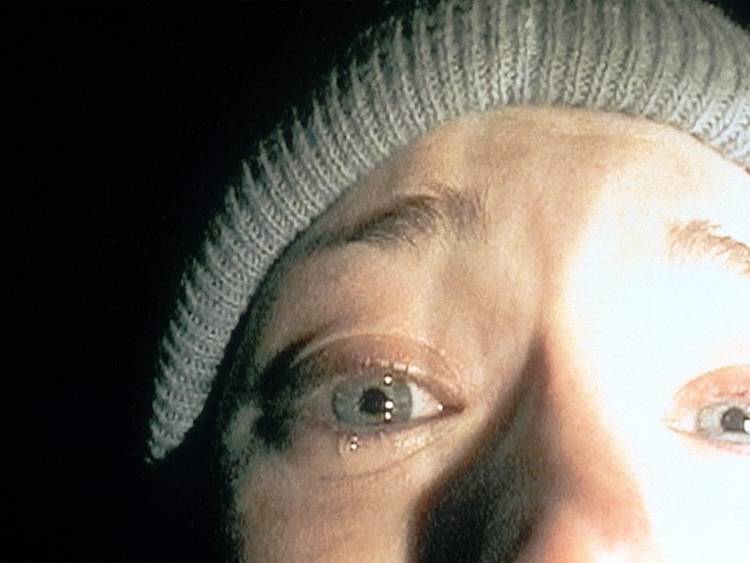 Donahue was an actor and film maker for the cult classic horror movie – The Blair Witch Project. Post that, she found her calling in the green medicine. She even wrote a memoir on her exploits in marijuana called Growgirl.
Ricky Moranis – Writer
Ricky Moranis was an major 80's comedy star. But he left when his career was at its peak because his beloved wife died of cancer. The Honey, I Shrunk The Kids star is returning after a 2-decade long hiatus for shrunk, a sequel movie featuring Josh Gad as his now full-grown son.