It is surprising to realize how fast some TV series can be aged and the ones that came in the 2000s don't feel like that they came long back. But since then, the TV has changed so much and we have accepted much more diverse content comparatively.
In the current tough times, many people have found comfort in some of these great TV shows. And of course, not all movies and shows are perfect; each has its own issues, be it the story, the characters, the direction, but still, there is a lot to love about them. And some of those shows are so amazing, they would benefit a lot from a reboot. Here are a few shows that deserve one:
1. Desperate Housewives – 2004
Desperate Housewives revolves around an extremely close group of housewives who stay in Wisteria Lane. What appears to be an extremely perfect neighborhood, however, has many secrets, crimes, domestic struggles, and even forbidden romances. The show is also full of mystery and murder, and what makes it unique is that it sort of felt like a satirical take on a soap opera and fans love every bit of it.
Every true fan has at some point wondered about the BTS drama which could have taken place with the cast and the storylines later were honestly outrageous. But in its prime, the series had some jaw-dropping twists and turns and a reboot of the show could revisit that particular amazing storytelling.
2. Prison Break – 2005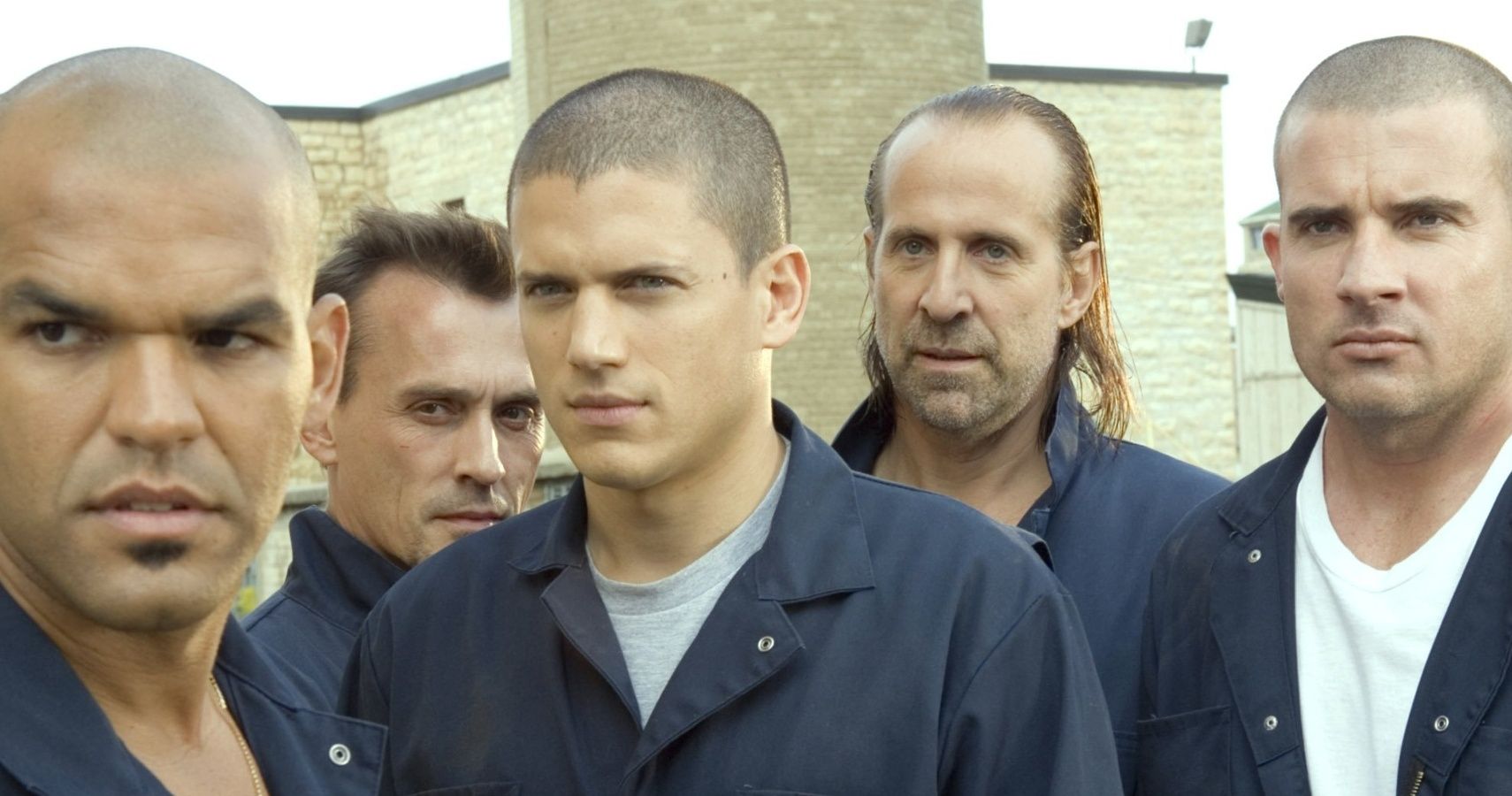 Prison Break was quite a fun and entertaining show but then there were so many plots twists in the series that didn't make any sense, even if it went all the way back to the very first season. The show is about an engineer who purposely ends up in the prison he helped design to save his brother who is falsely accused. He has to save him from a death sentence.
The show ended up getting weird in season 4. It felt like anyone who could have been a villain, had a redemption arc which includes the evil prison warden Brad Bellick and even T-Bag who was a racist.  Even in the fifth season, the show got back many characters in a forced reunion miniseries but it didn't work. A new reboot could have a fresh take on the story with the same premise.
3. Scrubs – 2001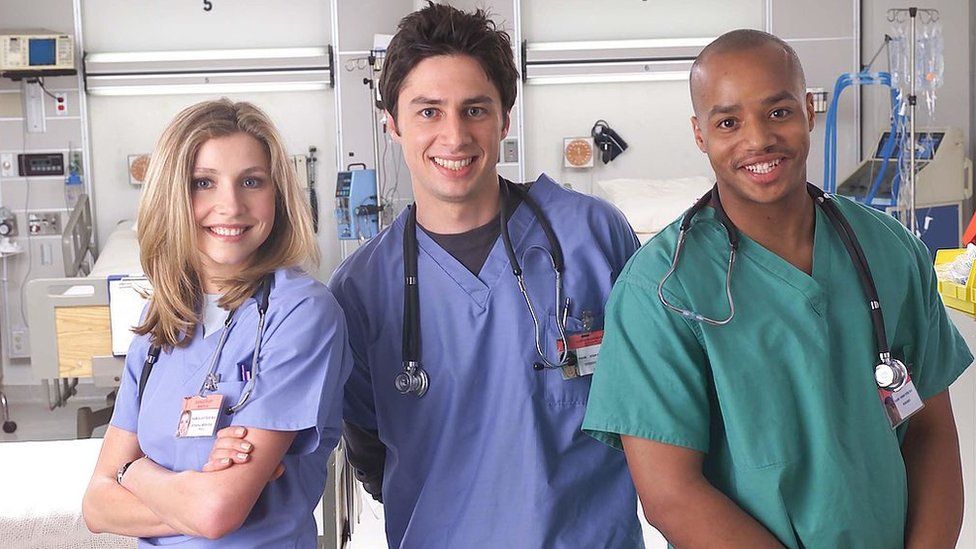 Scrubs is just a loved series and ran for nine seasons and we all want a friendship like Turk and J.D.'s. The show is quite slow for its time and is full of sexist, transphobic, and homophobic jokes which makes it quite difficult to watch it after so many years. And Todd, who is the most loveable character, has said nothing that would be appropriate in 2022.
The story is about John Dorian (J.D) an intern who is starting his medical career in a hospital that is full of unpredictable staff and patients. But his experiences teach him about life, friendship, and the profession. Everyone loves a medical-based show and a Scrubs reboot would be appreciated by many fans.
4. Ugly Betty –  2006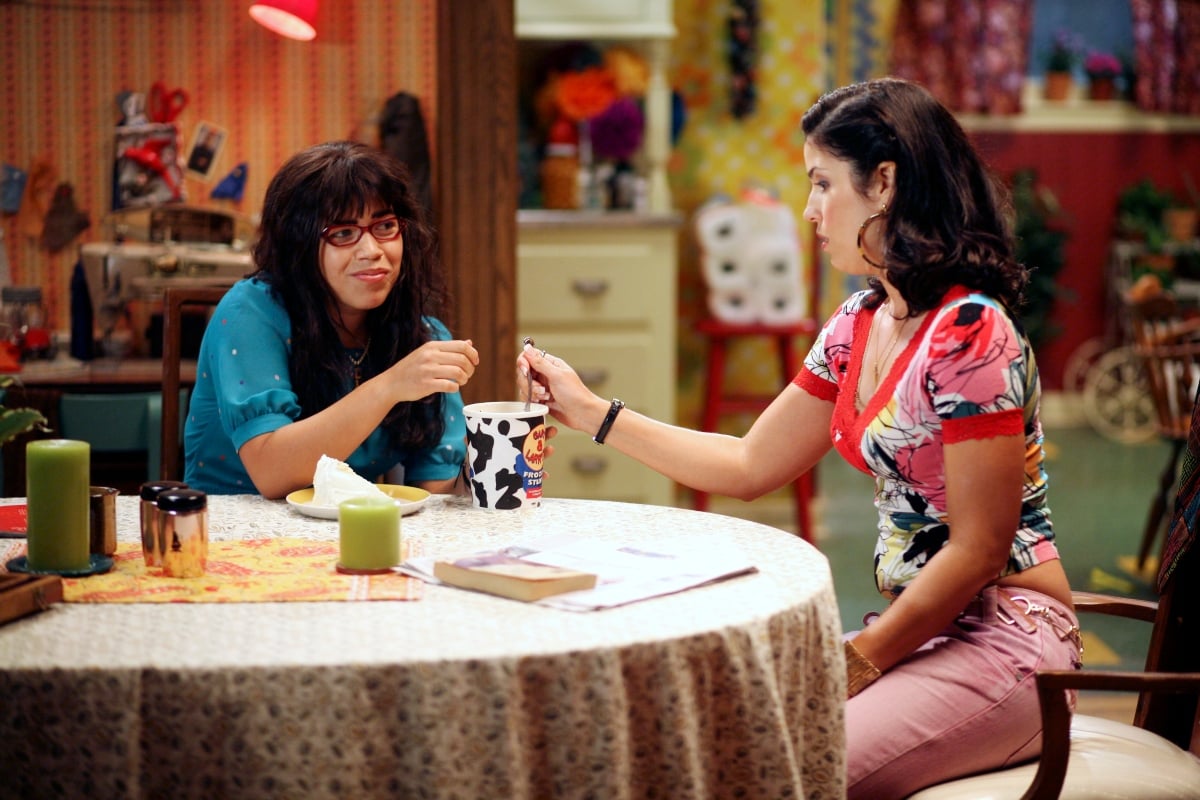 There have been many shows and films on the fashion industry (have we ever met someone who doesn't love The Devil Wears Prada?), but no TV show has been so good as Ugly Betty. The show revolves around Betty who is a hard-working girl but has a tough time making her mark in the publishing business but is rebuked due since she doesn't meet the "beauty standards".
But the show got too melodramatic and had problematic story arcs. A reboot could make it a more realistic and satirical portrait of the fashion industry.
5. The O.C. – 2003
The O.C. is loved by so many fans and it goes beyond to tackle some deep issues. The story is about Ryan Atwood who gets involved with the rich and wealthy upper-class community of Orange Country, but there lies a world of loyalties and intrigues.
The show has outdated fashion, lifestyle, and trends. A reboot doesn't have to change the story as such, but it could do some changes making it more "present" day.