It's the weekend, or a sick day, or simply a daily Tuesday night, and you would like to binge-watch something. You don't just want it; you would like it. Where to begin? We've got your back!, Disney+ has you covered, the streaming service offers subscribers a huge library of the latest and classic series that has everything from compelling dramas and hilarious comedies to fascinating documentaries and original projects you won't find anywhere. With a set that enormous, it is often difficult to make a decision on what to binge next, so we created this list of the simplest shows currently available to stream on Disney+.
1.Agent Carter (2015)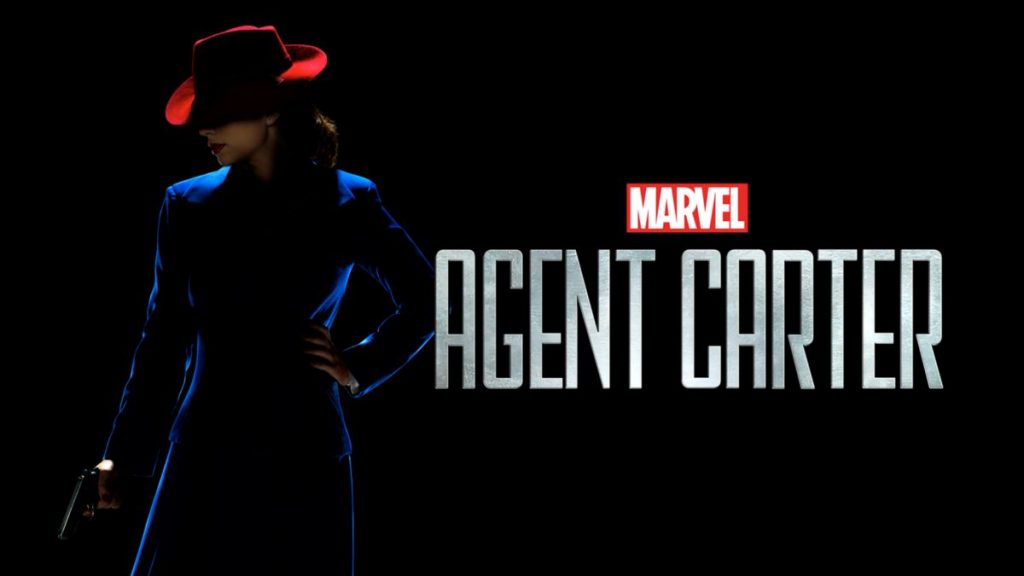 2.America's Funniest Home Videos (2002)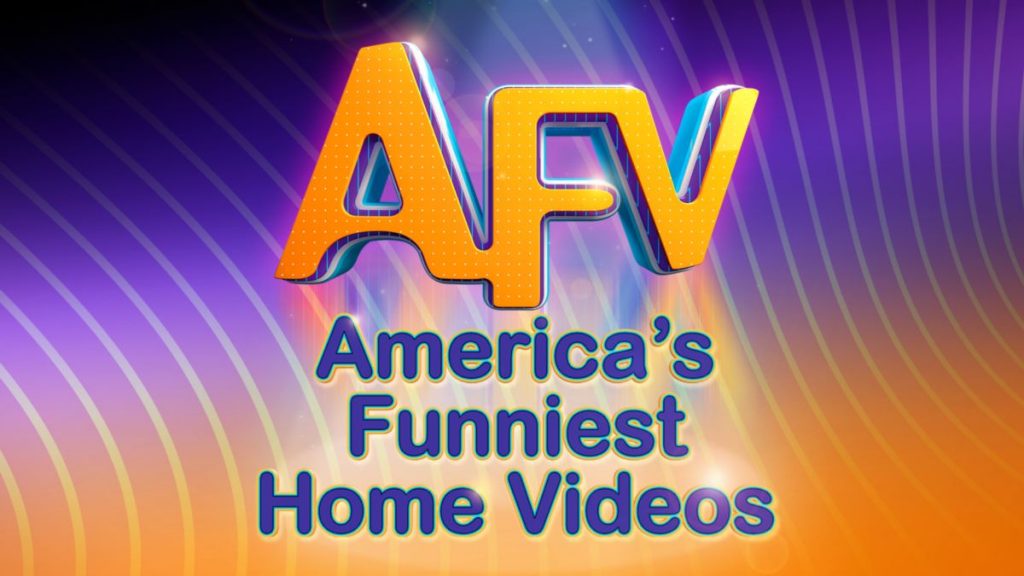 3.Cosmos (2014)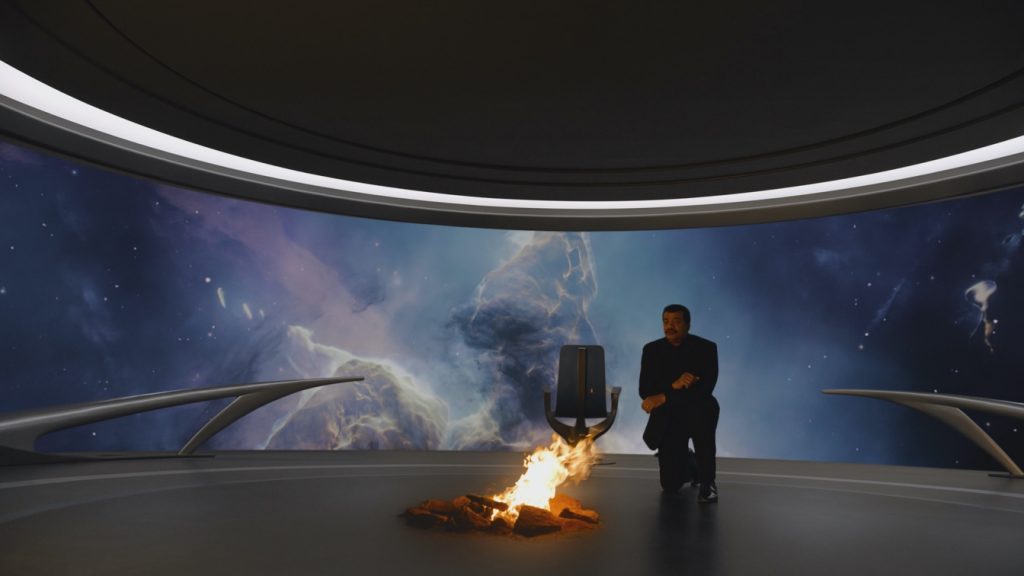 4.DuckTales (2017)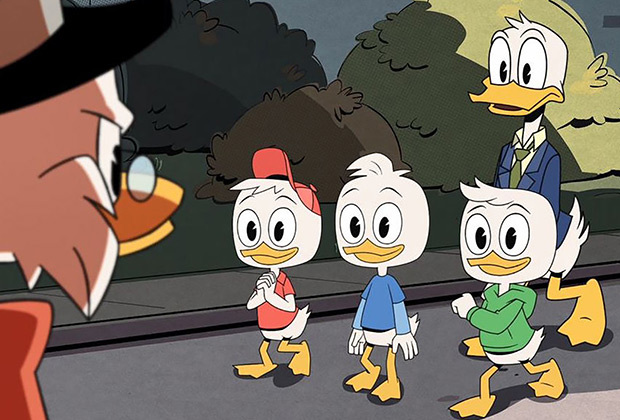 5.The Falcon and the Winter Soldier (2021)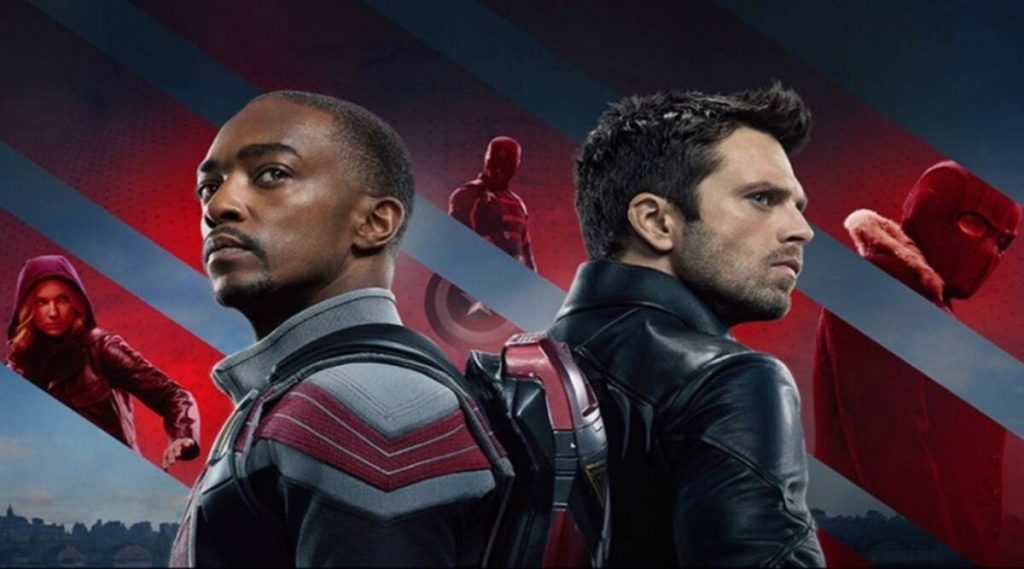 6.Hannah Montana (2006)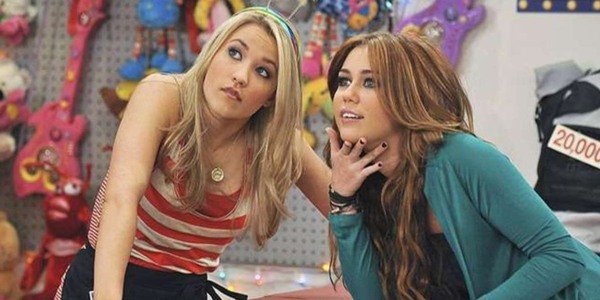 7.The Imagineering Story (2019)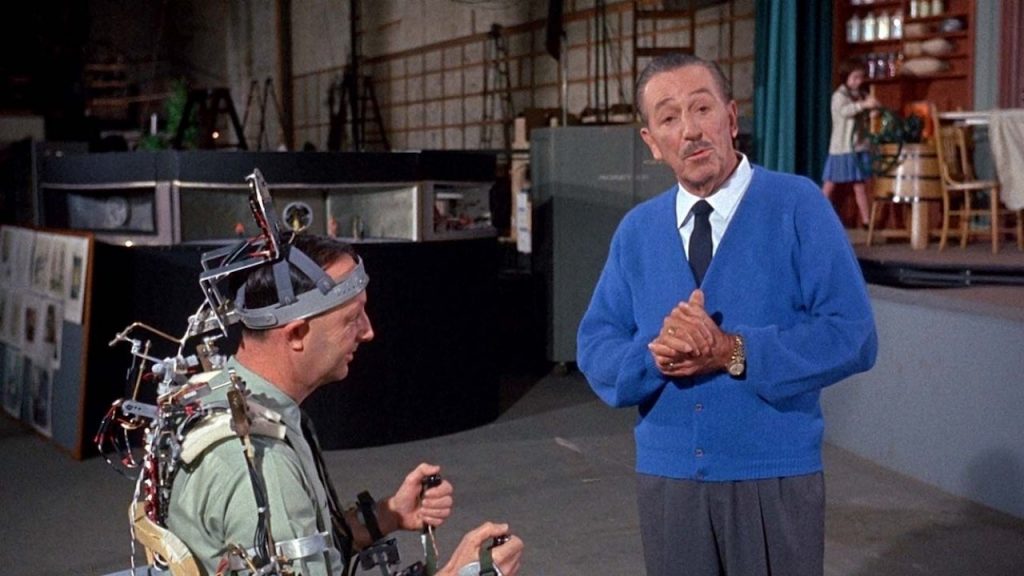 8.Loki (2021)
9.The Mandalorian (2019)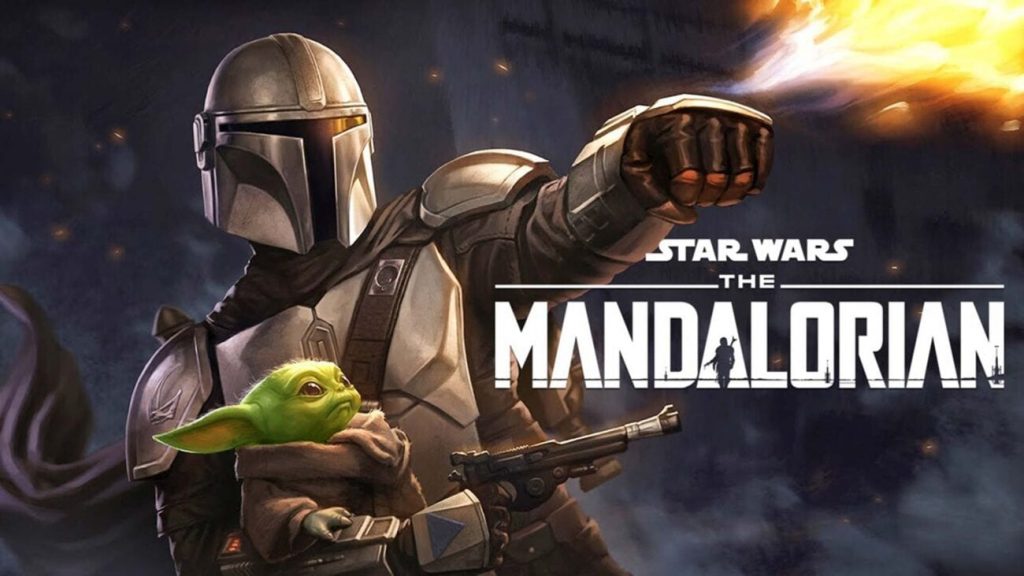 10.The Simpsons (1989)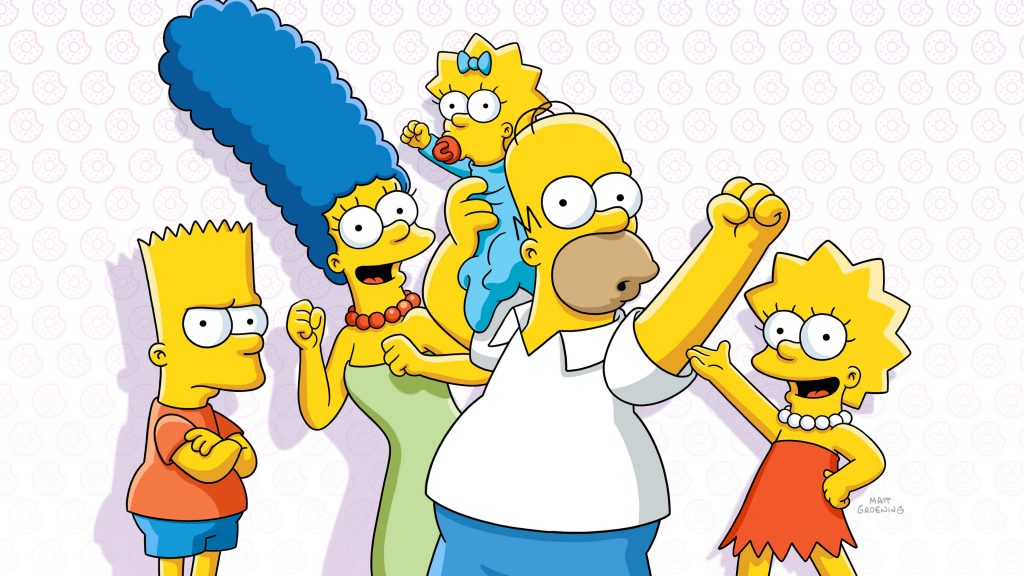 11.Phineas and Ferb (2007)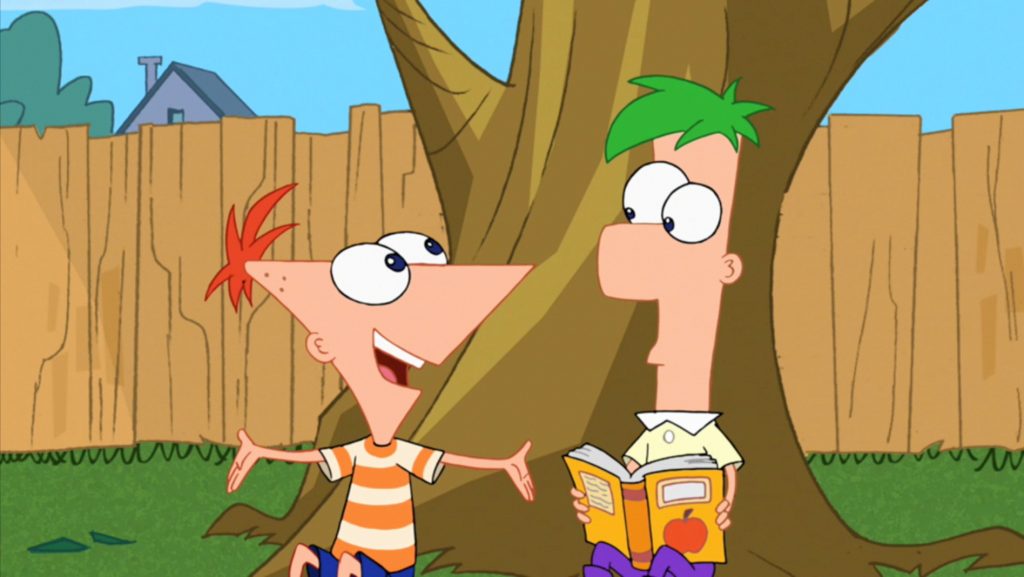 12.WandaVision (2021)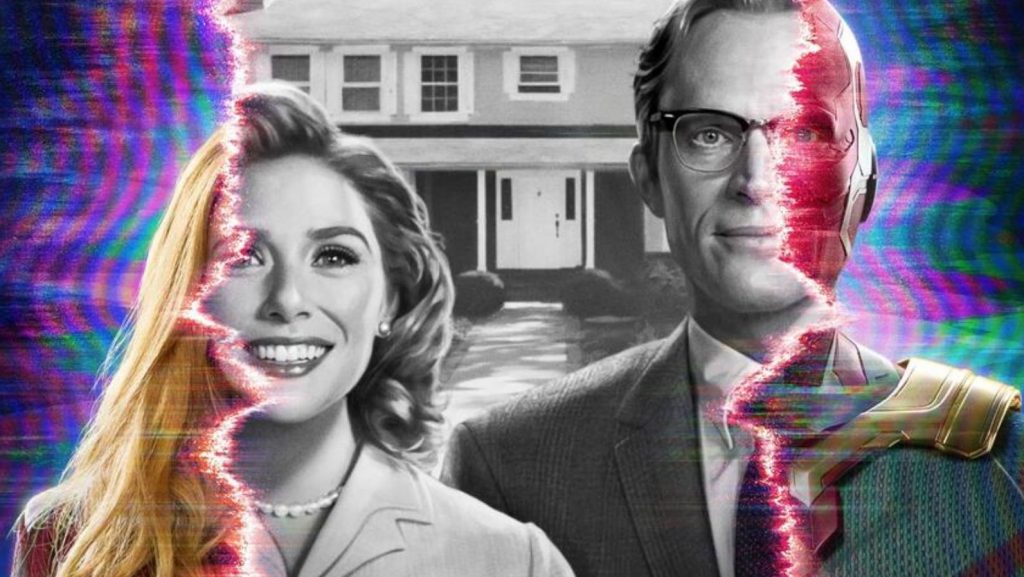 13.Andi Mack (2017)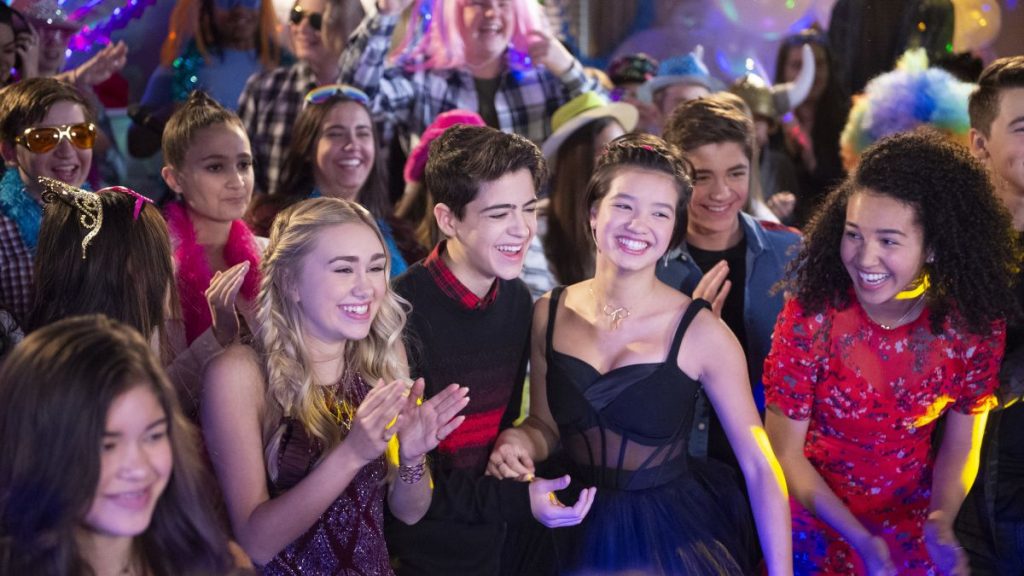 14.Austin Ally (2011)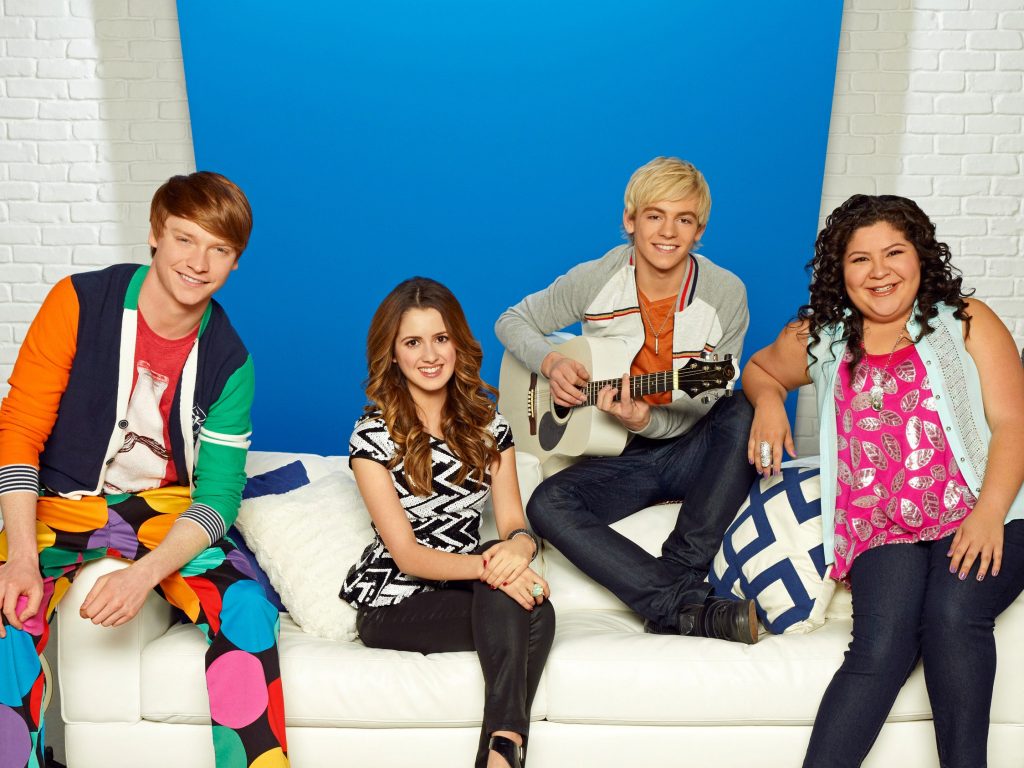 15.Doug (1996)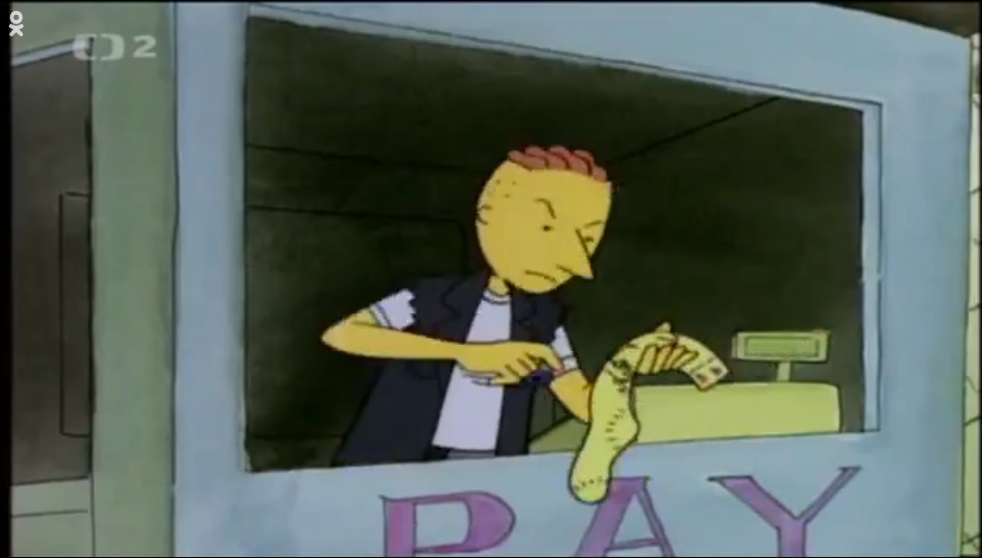 16.Encore (2019)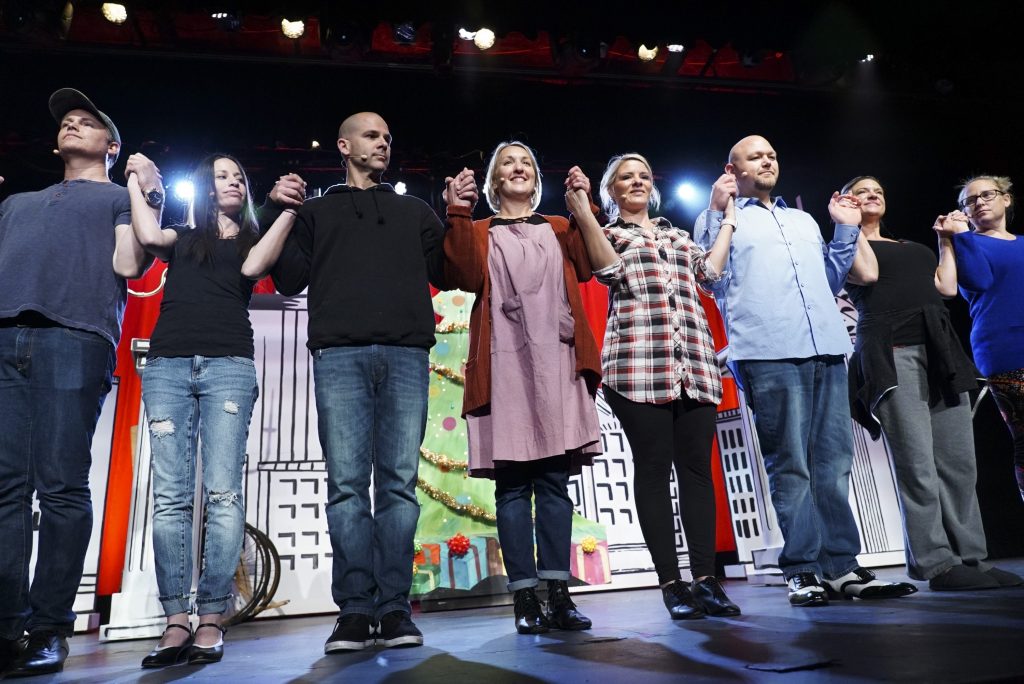 17.Gargoyles (1994)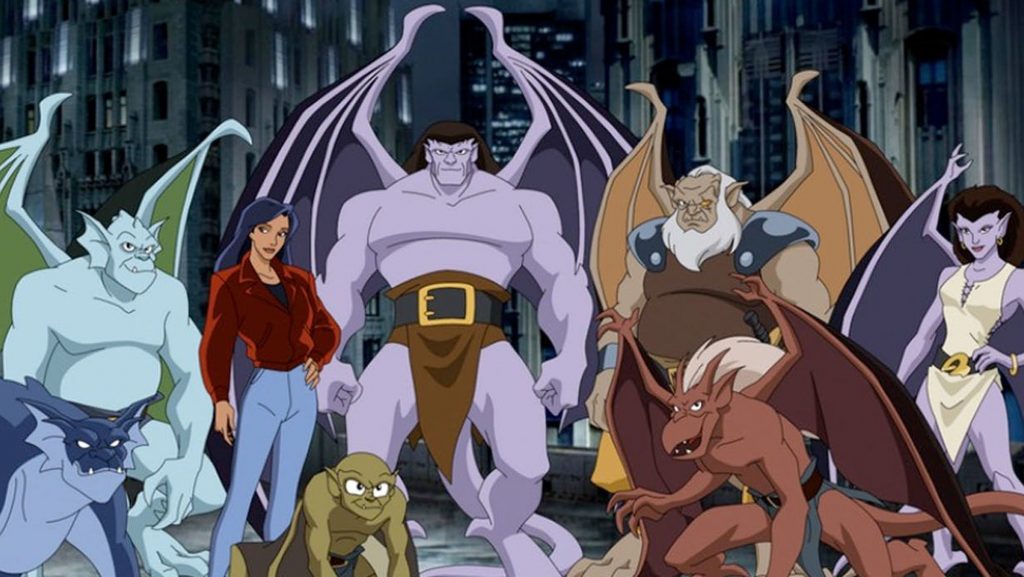 18.Good Luck Charlie (2010)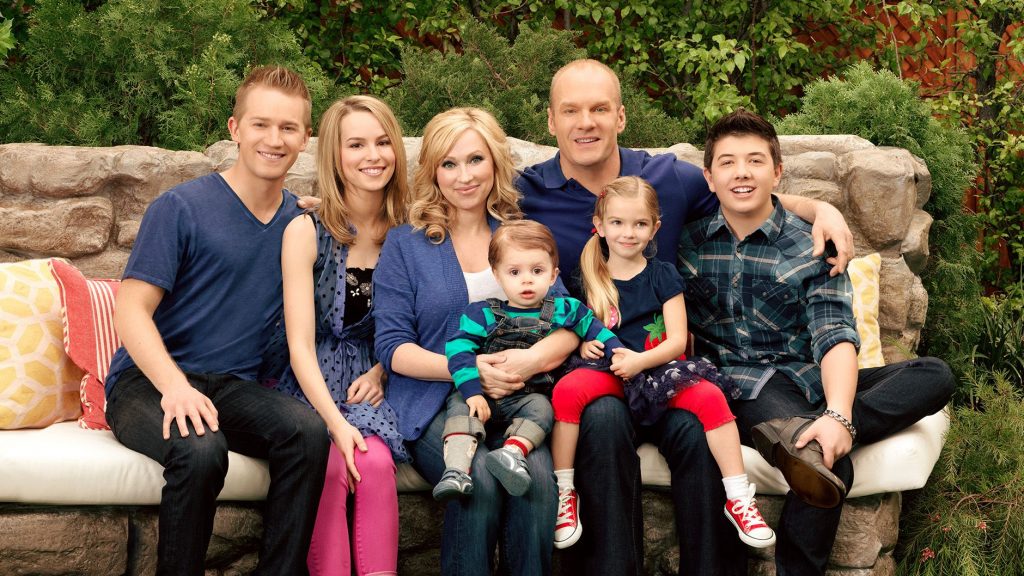 19.High School Musical-The Musical -The Series (2019)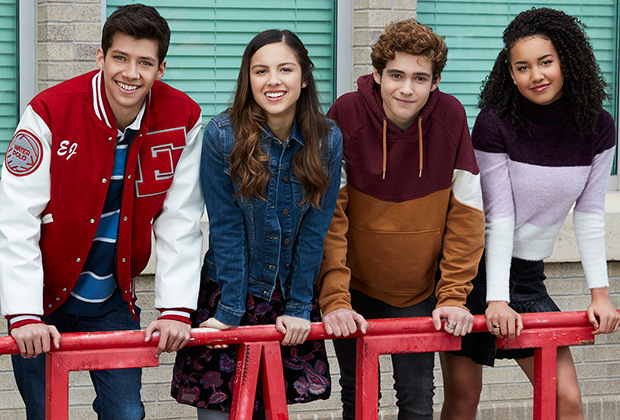 20.Kim Possible (2002)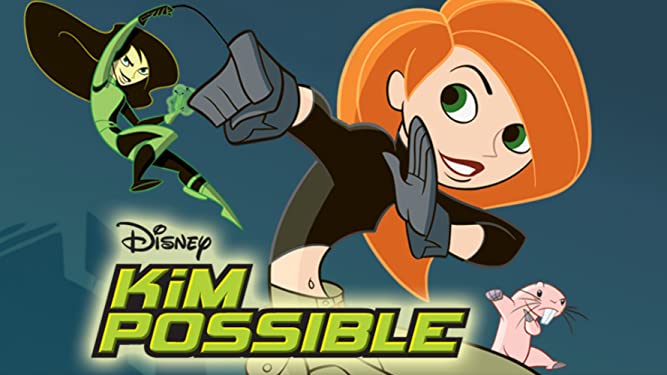 21Lizzie McGuire (2001)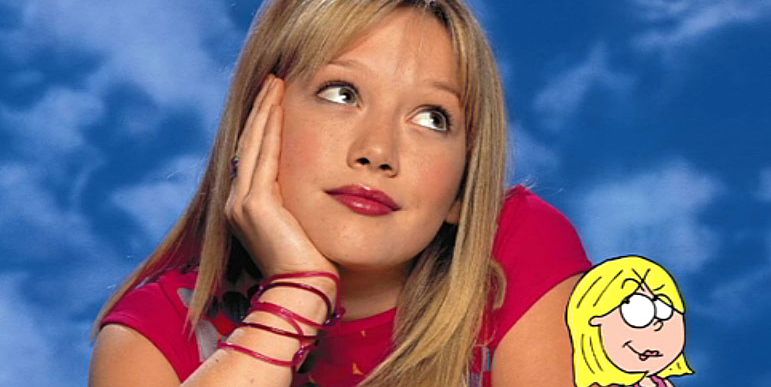 22.Wizards of Waverly Place (2007)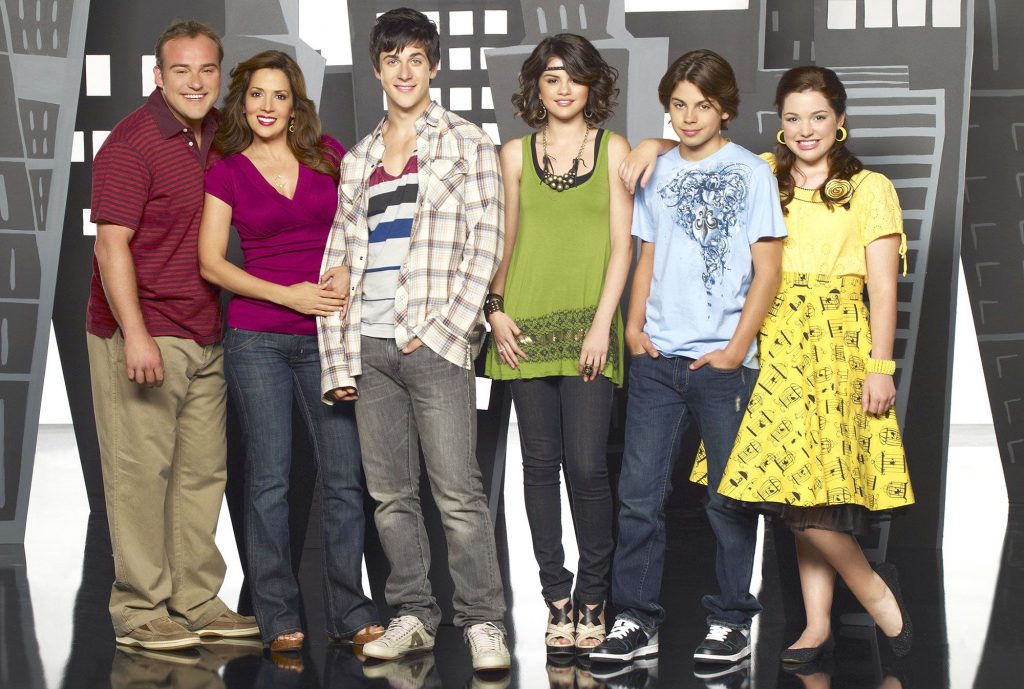 23.That's So Raven (2003)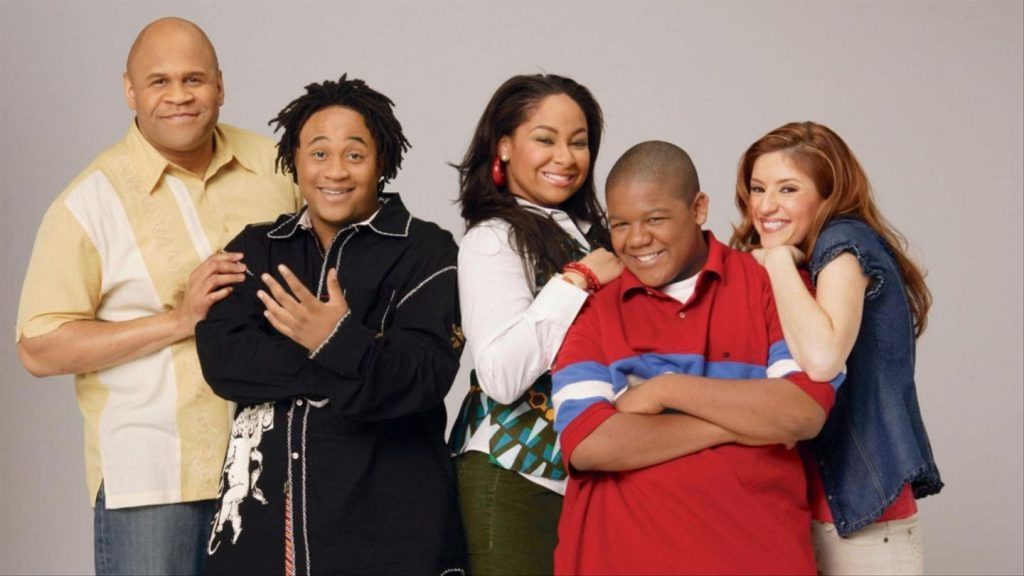 24.The Suite Life of Zack and Cody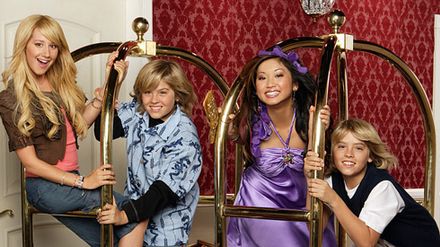 25.The Right Stuff (2020)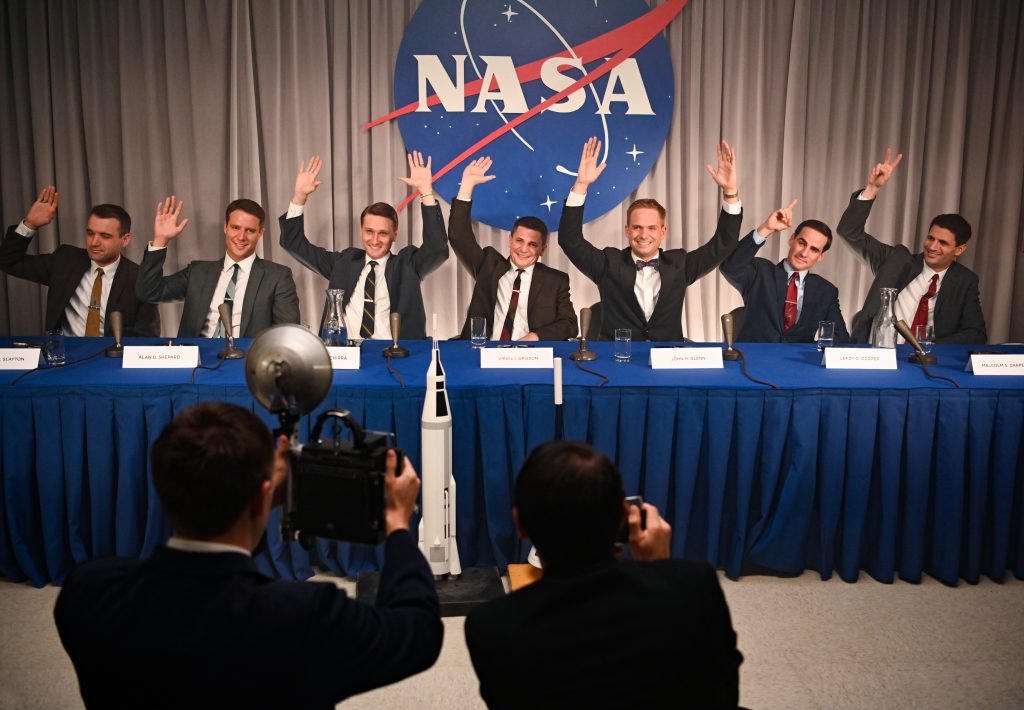 26.Phineas and Ferb (2007)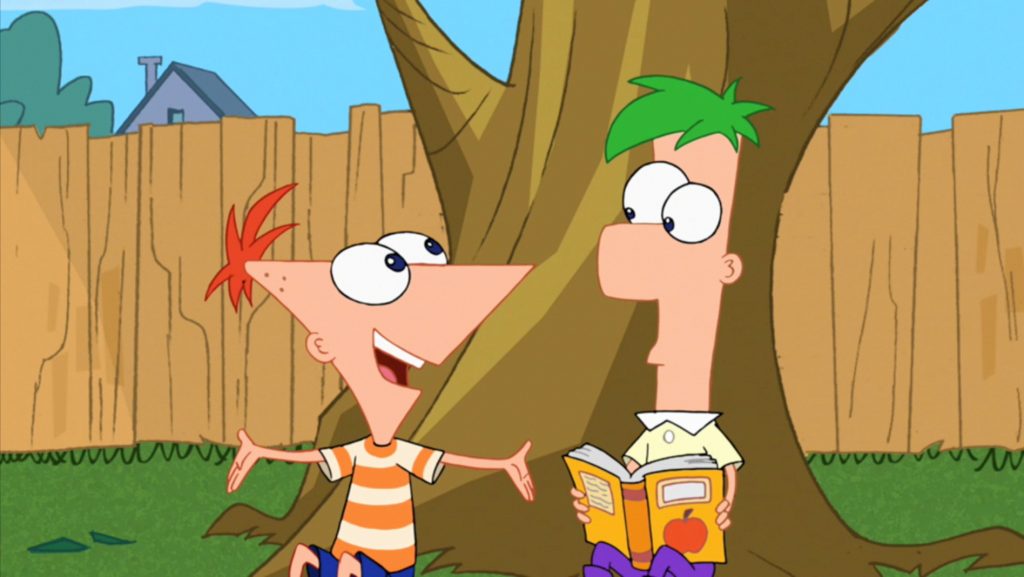 27.Animal Kingdom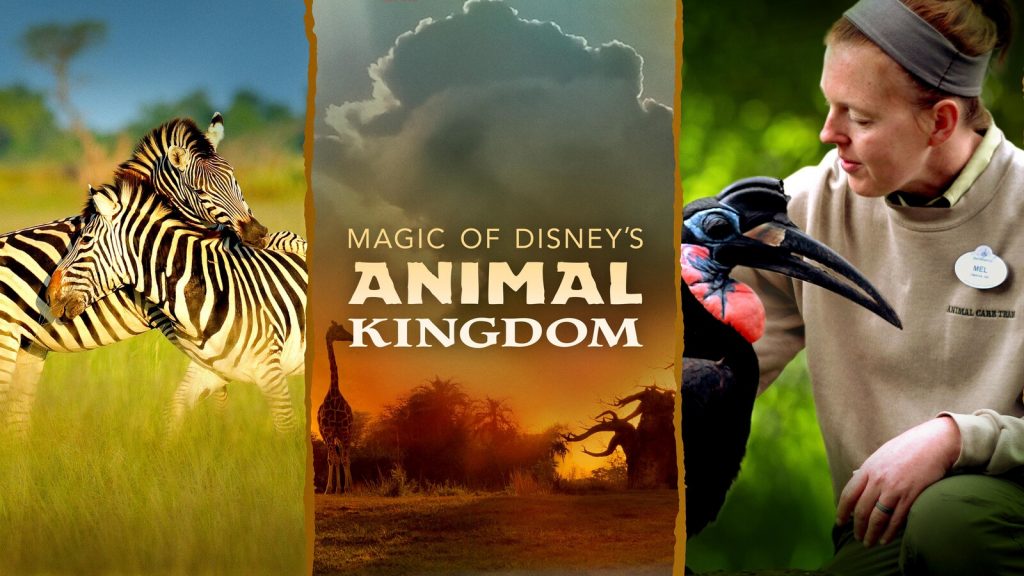 28.The Mysterious Benedict Society (2021)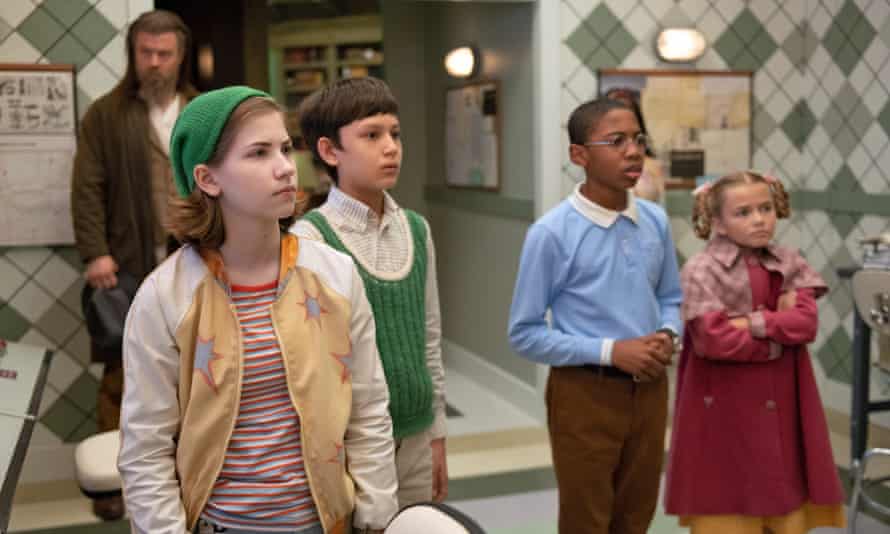 29.Monsters at Work (2021)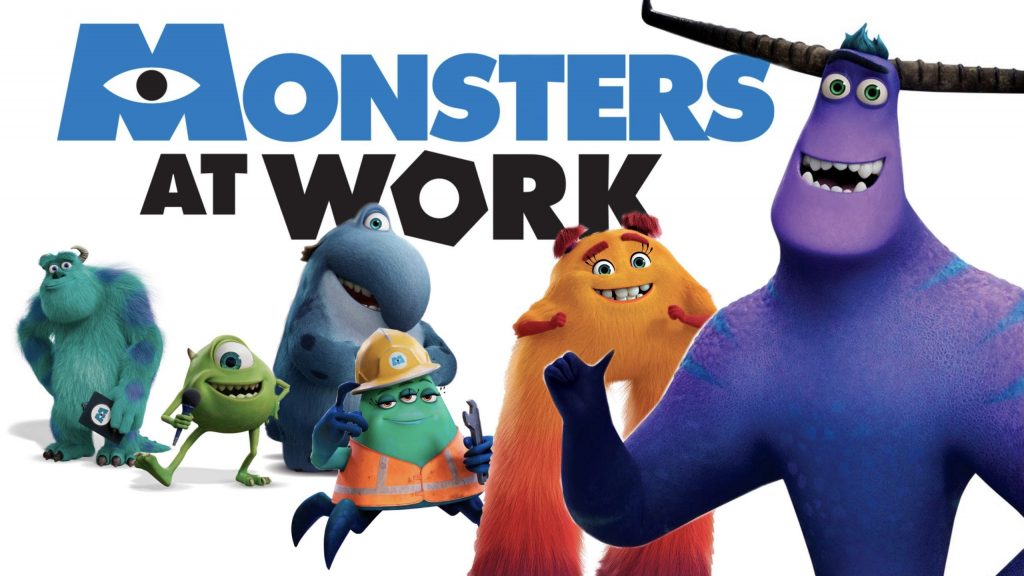 Thanks for your feedback!