Not many could have anticipated that 11 years and 22 movies post the first Iron Man movie was released, we would be watching a movie as legendary as the Avengers: Endgame. It's an apt ending to the MCU's Infinity Series. Numerous fans shared that they spent the initial release weekend crying and cheering, as they were more than just moved to have overlooked the Avengers: Endgame plot holes.
Essentially, Endgame is a film through the journey of time. Avengers: Endgame plot holes arise at mostly each turn because – spoiler coming through! – time travel isn't actually possible. Even though it was possible, it would be much more complex to have portrayed in a single blockbuster. Although in a film of a three-hour runtime, Avengers: Endgame inconsistencies still arise.
You may have overlooked a few grey areas in logic while being engaged with the amazing action sequences, but we're gonna tell you all about it.
1. Turning the Space Stone Back Into The Tesseract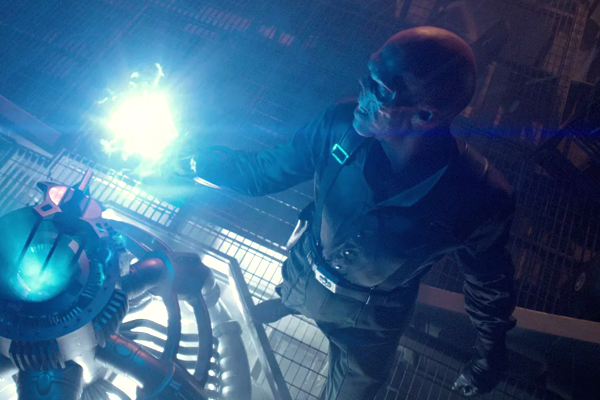 When both Steve Rogers and Tony Stark travel back in time to acquire the Space Stone, as it was still in the form of the Tesseract. Until we reach the present day, they've brought it down to just the mere stone so it can perfectly fit on the new Infinity Gauntlet for Hulk.
Near the ending, Rogers must return the Stones to exactly the time when they were taken. Sounds easy, but the Space Stone is still just a stone. How can he restructure it into a Tesseract? This seems as it'd create a pretty huge gap in the timelines if the Tesseract miraculously turned into a Space Stone for apparently no reason.
2. Is All the Darkness Wiped Out from Our World?
When Bruce Banner tries to woo the Ancient One to surrender the Time Stone, she says to him that if they lose the Time Stone, Earth – and our existence – is basically obliviated. She tells him that if he acquires the stone, it'll form a new reality, and "in this new branch reality… our world will be overrun, millions would suffer." Bruce convinces her that it's okay, and they'll bring home the Time Stone, therefore preventing the formation of an alternate reality.
All is well understood, but as we reach the end of Endgame, Thanos (presumably) still destroys all the Infinity Stones – including the Time Stone. This implies that according to the Ancient One, the future is anyway annihilated without the Time Stone. Only because it took nine years for the Stone to be deleted from reality doesn't mean that other dark forces are deleted too.
3. Was Traveling to 1970 for Pym Particles Necessary?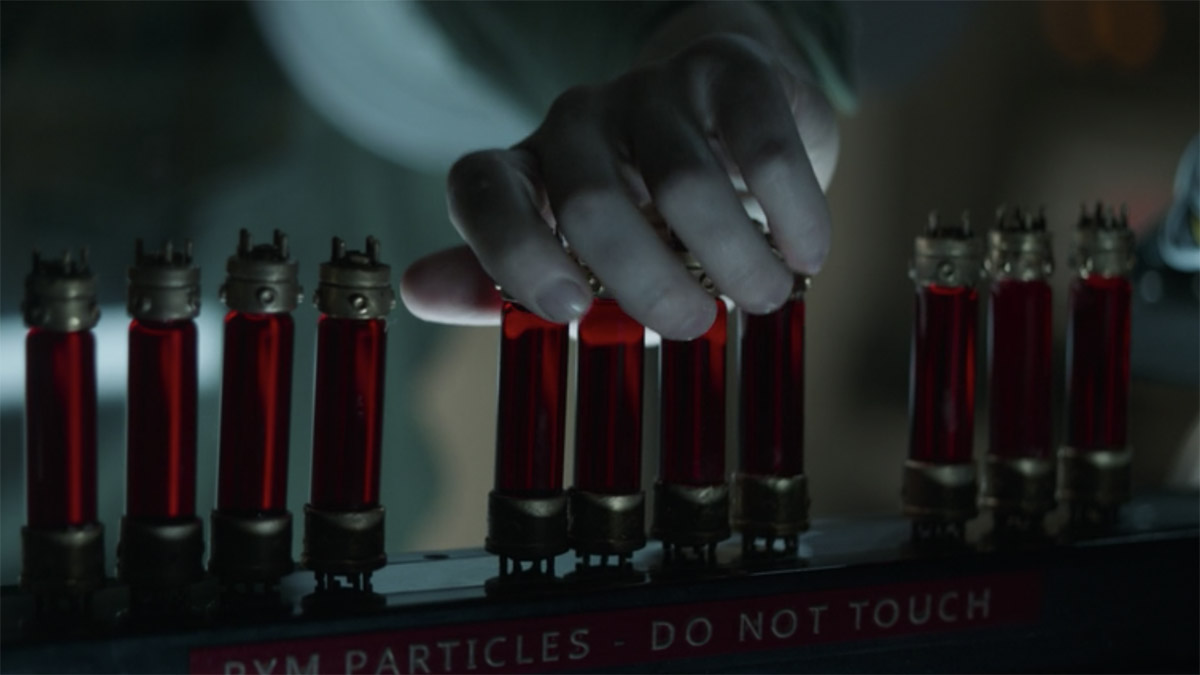 After they lost the Space Stone in 2012, Steve Rogers and Tony Stark decided to go back in time to the strategic point when there are more  Pym Particles and fewer guard around the Space Stone. In the end, they travel back to 1970.
But have you wondered that why would they have to go that far back? Pym Particles exist from 1970 till Thanos's snap in 2018. Pym's fully alive during that whole period, and probably he's got some more particles with him as a backup. There's no such time constraint to be worried about as they already decide on traveling back to the moment in 2023 when the three teams leave. In fact, it'd probably be much more convenient to just go back a few hours in 2012 to get hold of the briefcase again before Loki can acquire it and then go back to San Francisco to get Hank Pym's help.
Thanks for your feedback!