Is Cardi B too much?
The influential rapper who is known for her aggressive flow and candid lyrics has recently celebrated her 30th birthday with all glam. Amid her birthday bash, many celebrities were in attendance however one legendary actor was denied entry at her grand personal event.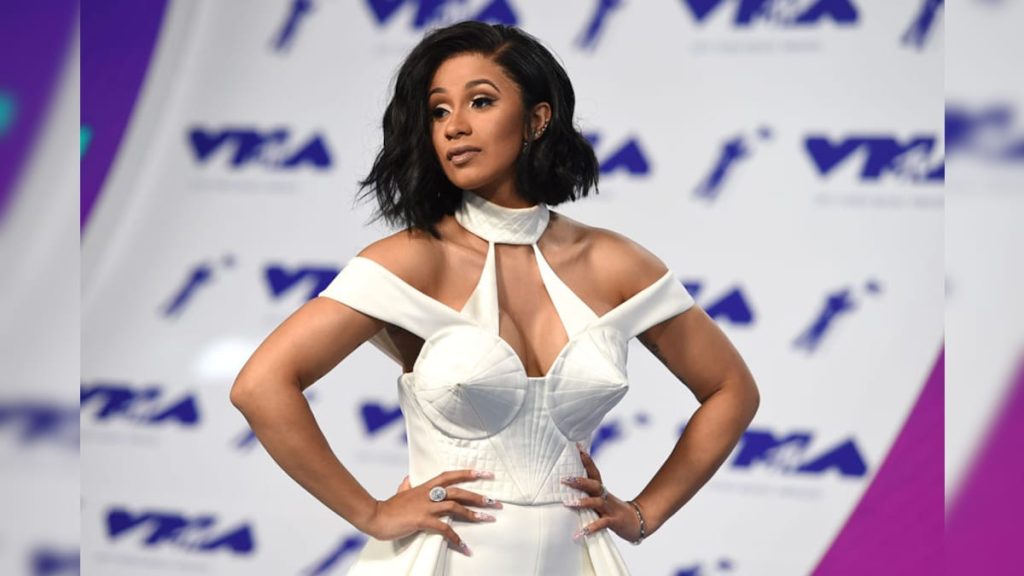 Also Read: $40M Worth Cardi B Accused of Being A Secret Gang Member After Sending Crew To Beat Up 2 Women She Was Jealous Of
She is one of the most influential rappers in the world who holds several accolades among women in hip hop. She is also known to be the only woman to win the Grammy Award for Best Rap Album as a solo artist for her first studio album, Invasion of Privacy. She turned 30 on October 11 and celebrated it with a burlesque-themed party held at Poppy nightclub in Los Angeles.
Cardi B Celebrated her 30th Birthday Party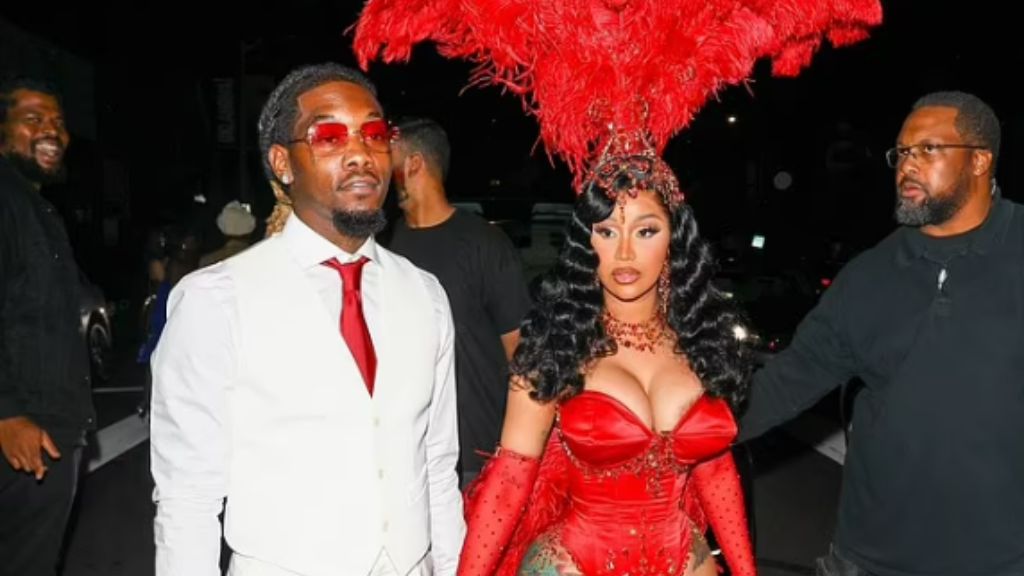 Also Read: Jamie Foxx Reveals Samuel L Jackson Scolded Leonardo DiCaprio On Set – 'Get over it, motherf**ker'
The American rapper, Cardi B, celebrated her birthday on Tuesday night with a burlesque-themed party.
She arrived with her husband Offset, stealing the spotlight by wearing a dramatic low-cut red corset paired with a large feathered headpiece, garter, and matching heels. Her husband wore a red and white outfit.
Her birthday party welcomed star-studded guests at her birthday bash including Tyga, Chloe Bailey, and her sister Halle Bailey, Karruche Tran, Coco Jones, Tiffany Haddish, and Day Sulan along with friends and other celebrities.
As per the witness at the birthday party, E! News reported, "She and Offset arrived together and looked very happy."
An insider reported to the outlet that the WAP singer, jumped on stage and asked the crowd, "'Y'all got shots? I want to see you with drinks!'" 
Though the artist had a great day during her birthday party, one guest was not allowed to enter the party.
Jamie Foxx Denied Entry on The Birthday Bash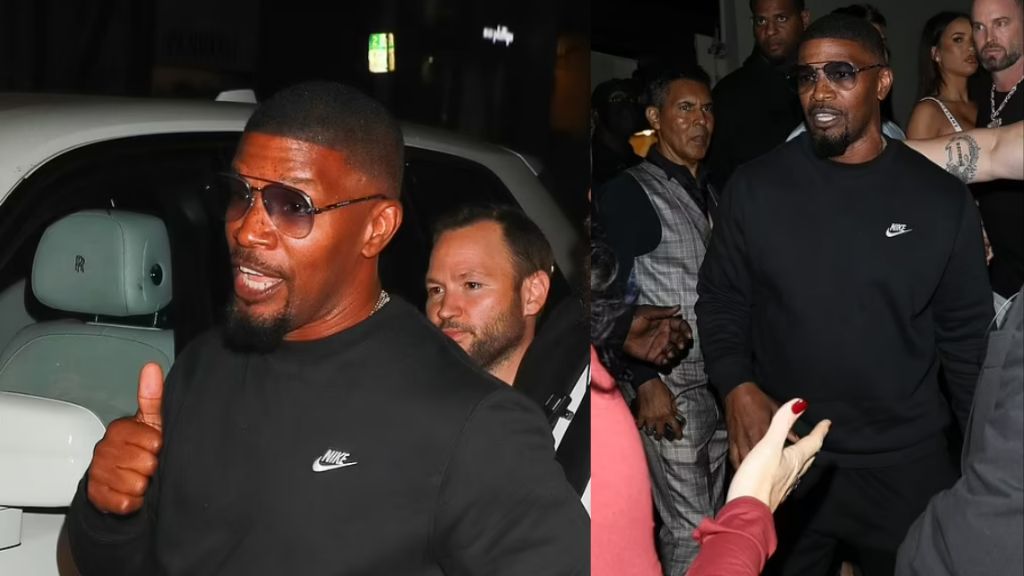 Also Read: Cardi B Shuts Down Cheating Rumors Of Husband Offset By Releasing NSFW Texts Between Them On Twitter, Holds On To Queen WAP Position
As per the reports, American actor-comedian Jamie Foxx had trouble getting into Cardi B's birthday celebration party. The legendary star was spotted changing his driving shoes to party ones just to attend the rapper's birthday bash however things got too messed up when he was denied entering the party.
The Academy Award-winning actor along with his entourage of 4-5 people headed for the club and returned moments later as he was unable to get into the party.
Check out the tweet below.
https://twitter.com/smallzstill/status/1580231742572544000?s=20&t=g4cxpsudMM4A6E81j_Su9Q
Amid the questioning of why the actor was not allowed to enter the party, he kept his cool and did not say a word about it.
Someone from the party approaches the 54-year-old actor stating that he can enter the entry however the actor as per TMZ replied, "No, we not good. Nah ni**a, it's all good! I love you, but it was too much."
As per the outlet, he was not allowed to enter because he had too many guests with him. It was also reported that people were not aware of his arrival.
Source: TMZ