Ryan Reynolds is a clever, charming, and great actor who excels in both serious action blockbusters and comedies. He frequently has tremendous chemistry with the performers with whom he shares the screen, but some in recent years have been especially noteworthy due to the remarkable connection that was established up through the screen.
Whether it's because the banter between these performers is fantastic, or because sparks were truly flying on and off camera in one case, Ryan Reynolds has managed to make spectators believe in the connections he's forging. Most of the time, the actor looks to be true friends with his co-stars, which is a big plus.
Hugh Jackman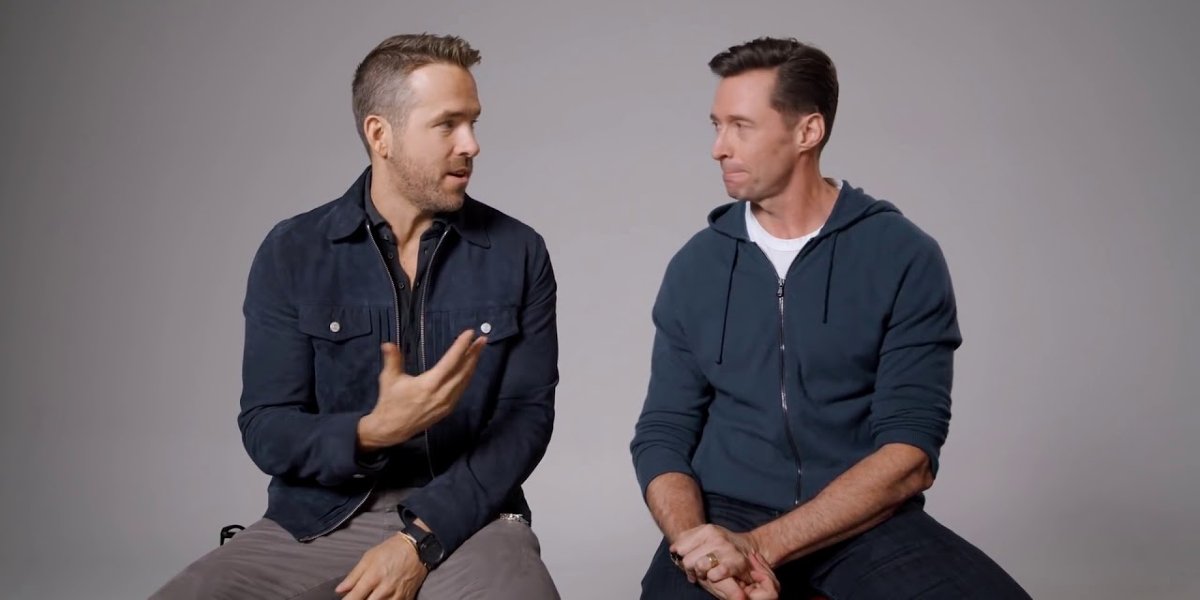 Hugh Jackman and Ryan Reynolds have long had a tight connection and plainly enjoy insulting one other on social media. While they may appear to be adversaries, their on-screen connection demonstrates how fantastic their dynamic truly is. That was obvious even in X-Men Origins: Wolverine.
Although the picture was critically criticized, as they would attest, it couldn't be ignored that both performers were excellent in their parts and complimented one other brilliantly. While the hoped-for Wolverine and Deadpool crossover have yet to happen, if it does, it might be one of the funniest duos Marvel has ever seen.
2. Dwayne Johnson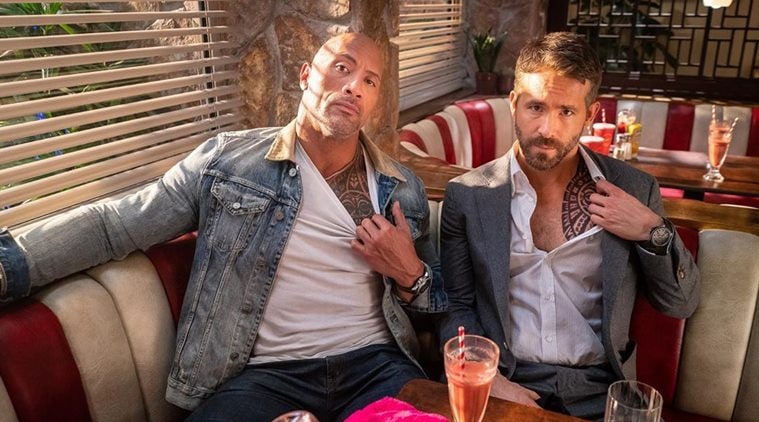 Dwayne Johnson and Ryan Reynolds recently joined up in Red Notice and judging on the cast interviews, it's evident they had a lot of fun on set. That is evident throughout the film, as the buddy-comedy blends perfectly with the action components.
One performer brings something unique to the table, and while neither is new to the comedy scene, they have very distinct delivery styles that mesh brilliantly as they try to outdo each other. The chemistry displayed here is undoubtedly responsible for the film's success. Hobbs and Shaw did, in fact, display a little bit of that dynamic as well.
3. Josh Brolin
Deadpool 2 stars Josh Brolin and Ryan Reynolds in characters that are superbly cast, and it is one of the former's greatest flicks. Brolin is the classic straight guy in this character, filled with mental agony from a future he badly wants to prevent.
Wade Wilson is the polar opposite of Cable, yet they get along so well. It's difficult to picture Josh Brolin going through the whole shoot without cracking up, yet the character looks to be so adamant in his loathing for Deadpool that the jokes come across as funnier.
4. Blake Lively
Blake Lively and Ryan Reynolds co-starred in Green Lantern as love partners, and their lives were forever transformed as a result of their meeting. The chemistry between the two was fantastic, and it served to save the picture from being a total flop.
Of course, this was how the couple first met and connected before finally marrying. On-screen, there's obviously something magical going on, with the performances creating something that couldn't be manufactured. This is by far Reynolds' finest on-screen and off-screen collaboration.
5. Jake Gyllenhaal
The only friendship that may have equaled and even crossed over with Ryan Reynolds and Hugh Jackman's is the former's with Jake Gyllenhaal. The two have a lot of parallels in their sense of humor, albeit Gyllenhaal frequently performs more serious roles.
The two seemed to get along well while filming Life. Because of this, their on-screen connection was elevated to a new level, with Reynolds lately receiving the rare opportunity to truly dig into a more tragic character, which Gyllenhaal performed alongside with ease.
Thanks for your feedback!