With the current brawl between Amber Heard and Johnny Depp, we never know how many roles Amber Heard can grab onto in Hollywood. Aquaman made a big money for the DCEU and the production may not have an actor who is preoccupied with legal battles of her own. Jason Mamoa's Aquaman 2 is in the production and there are many other actresses who can take the role of Queen Mera. Fans might a new Queen Mera and DC can still make a lot of money from its upcoming Aquaman movie. Check out the list of 5 Actresses Who Could Be A Better Queen Mera Than Amber Heard.
After standing with Dr. Strange, Elizabeth Olsen with Jason Mamoa will rock the show!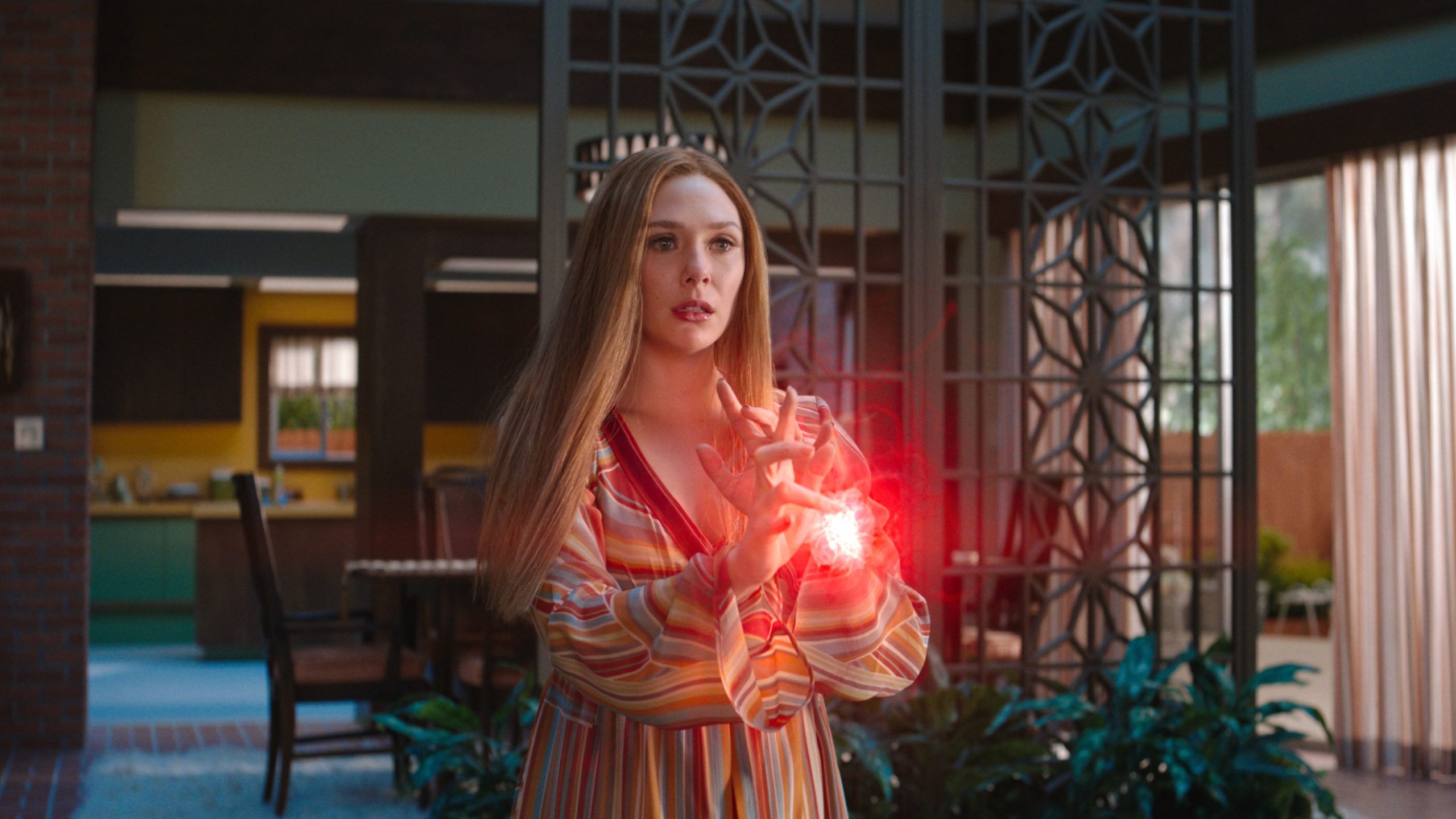 After defeating Thanos, Scarlet Witch played by Elizabeth Olsen would look deadly as Queen Mera. Elizabeth has emerged as one of the best female superheroes in recent times. It would be amazing to watch the Scarlett Witch as Queen Mera in the DCEU!
Sophie Turner from Marvel to DC would be a great shift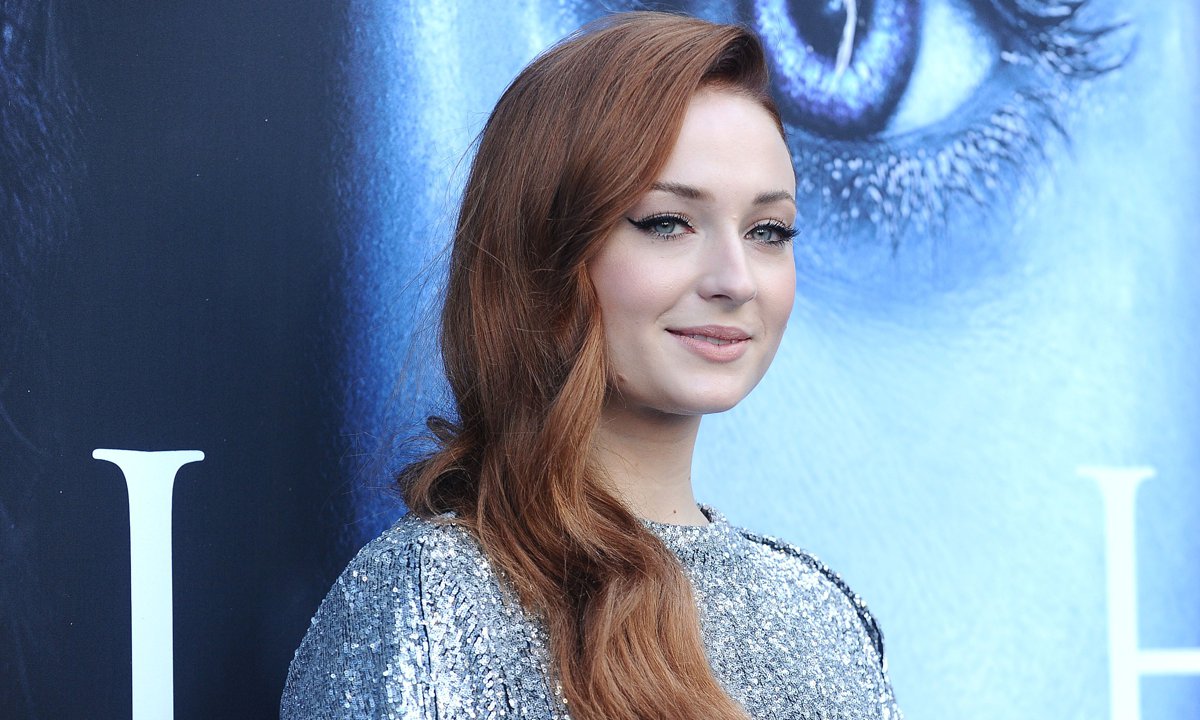 Sophie Turner has worked in the same genre for the Marvel studios as Jean Grey in X-Men: Apocalypse and X-Men: Dark Phoenix. It will not be difficult for the XMen actor to fit in the role of Queen Mera. She would rock in the red hairs as she has proven her acting caliber in Game of Throne and X-Men Dark Phoenix. 
Emilia Clarke's reunion with Jason Mamoa would be delightful!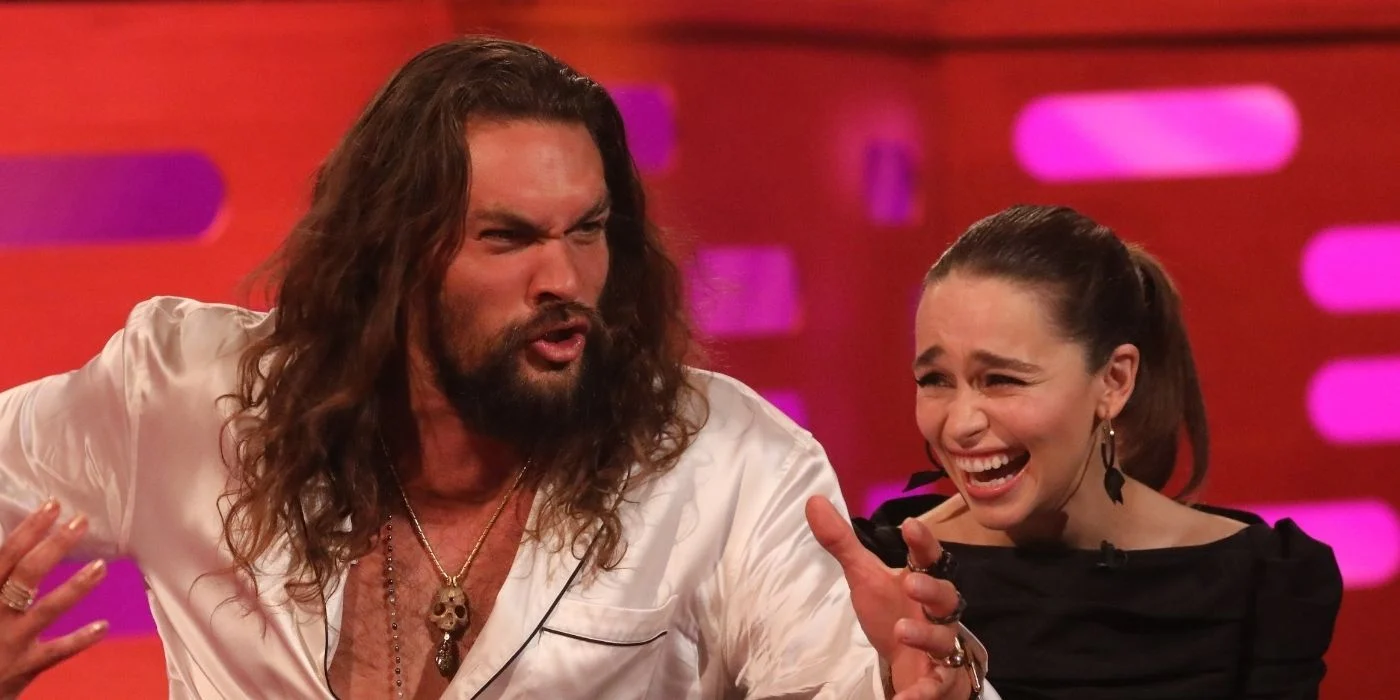 Reportedly, the duo kept a secret relationship as per many insiders. But the chemistry between these two in the Aquaman 2 would be delightful to watch! The charm of Emilia Clarke will definitely bring a new fan base for the Aquaman and DC movies.
Scarlett Johansson has set the benchmark for female superhero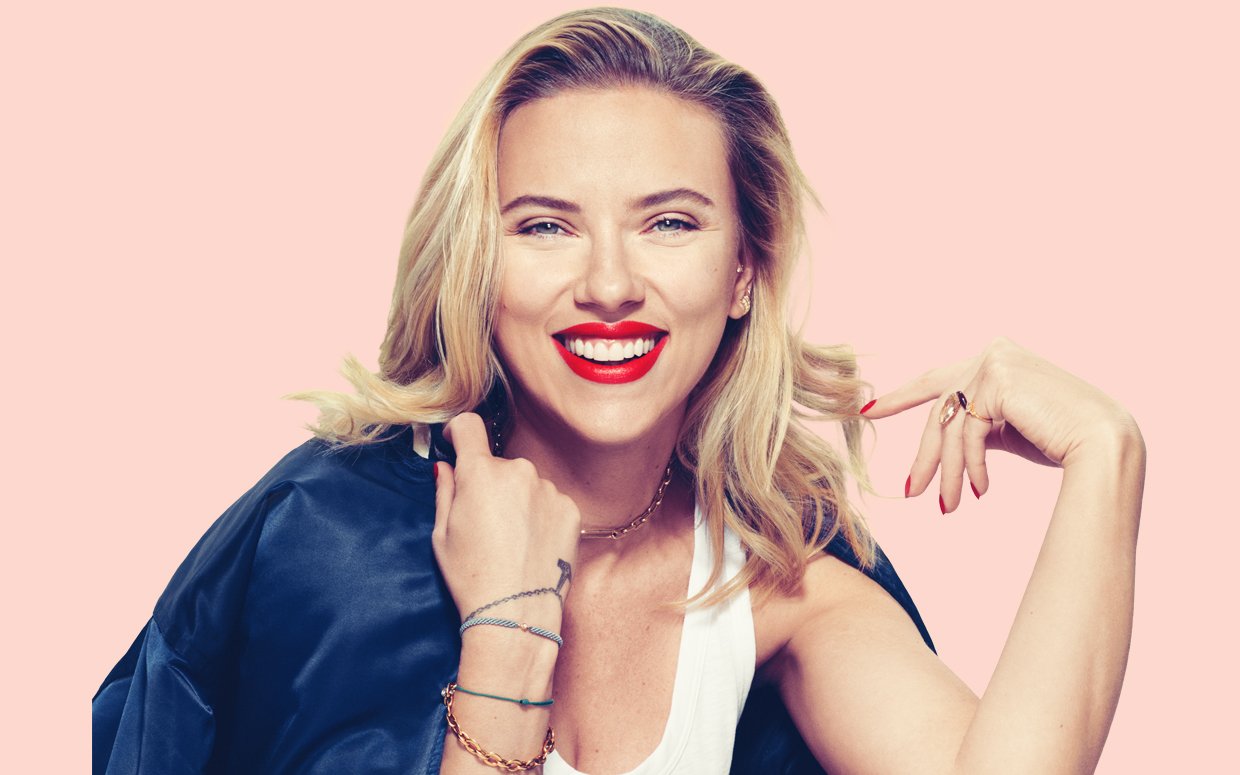 Scarlett is one of the top stars who has made her mark in the superhero world. Her fighting skills and agility would be a perfect match for the role of Queen Mera. Being one of the top leading ladies in MCU, fans would love to see her in red hair!!
Fans wanted Blake Lively to take the throne of Queen Mera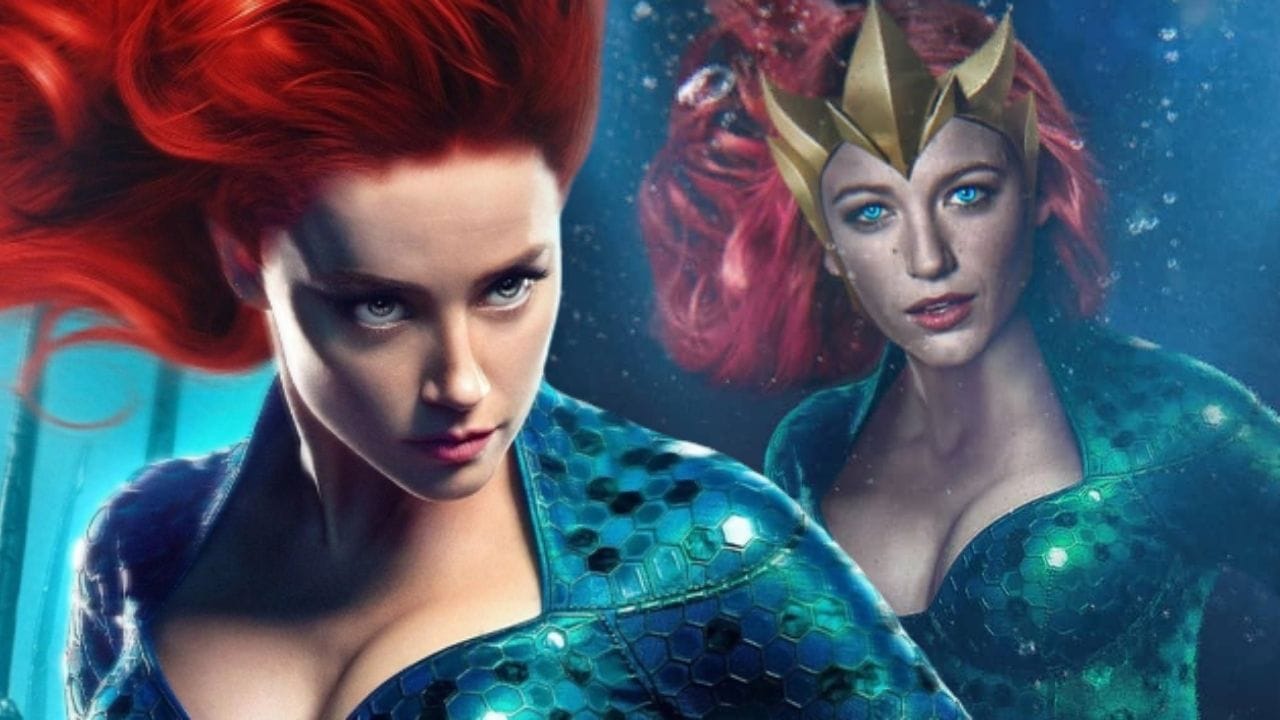 DC Fans picked their dream castings of Queen Mera after Amber Heard was removed from the project. Fans started their posting their digital fan arts as Blake Lively playing the role of Queen Mera. Blake Lively has previously worked with DC in 2011's Green Lantern along with Ryan Reynolds.