The Marvel Cinematic Universe has finally introduced the Marvel Multiverse with Spider-Man: No Way Home and the announcement of Doctor Strange in the Multiverse of Madness. This will open the door to many other realities in the future giving fans many more movies. There are many advantages of this major change and here we have compiled the major 5.
5) Dead Characters Won't Permanently Leave The Storyline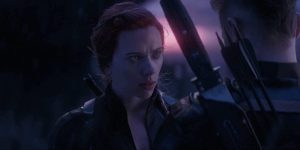 Death is rarely the end of a character since there are alternate versions of practically every character in almost every alternate universe there is, thanks to the multiverse. All the heroes and villains that have died in Marvel history can be brought back from a different Earth and the existence of a multiverse gives them a second chance.
4) Provide Content That Fans Want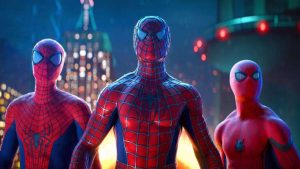 The presence of a multiverse will help marvel provide content that fans want to see like the recent team-up we got to see in Spider-Man: No Way Home. We got to see teaming up of heroes to go against a common enemy in A+X, Marvel Team-Up, and Marvel Two-in-One, and heroes teaming up with many iterations of themselves makes things so much more exciting.
3) Heroes Get To Face Themselves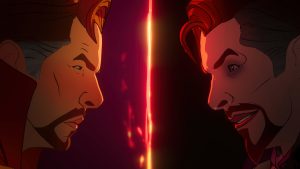 With multiverse, we will get to see different versions of fan-favorite superheroes and possibly watch them go against each other. Fans love crossover events and instances where heroes go against each other (for example Civil War, Avengers vs. X-Men, or Secret Wars). Marvel can take this to the next level with the multiverse, introducing evil versions of superheroes that fans love.
2) Using Multiverse As A Great Plot Device For Theorization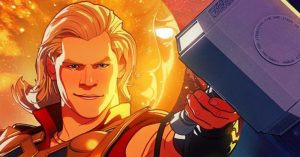 With an infinite amount of parallel universes which only variate slightly from others, writers can start from scratch and create all types of hypothetical scenarios that explore how their characters would be if there were slight changes in their lives (for example, Thor would've been a very different man if Loki hadn't been his brother, as shown in the seventh episode of What If…?, "What If… Thor Were An Only Child?").
1) Offers Great Opportunities For Storytelling
The hypothetical existence of several parallel universes allows humans to consider their own life decisions and think about their own existence. The idea of a multiverse is very interesting. Using this theory within a fictional realm where anything is possible, creators can use this opportunity to introduce new characters and create endless numbers of stories that will keep the fans hooked.
Also Read: Things We Bet You Didn't Notice In Venom: Let There Be Carnage