You may know Christian Bale as a psychotic murderer, a malnourished insomniac, a trickster magician, or perhaps as an innocent young boy, but all DC fans certainly recognize him as Christopher Nolan's Dark Knight.
Whatever the answer might be, you are right. Christian Bale is a plethora of talent and a mixture of everything and more. What we're here to talk about are the wonderful performances that come along his the roles that he dives headfirst into. Throughout his career, Bale has worked with many Hollywood stars and reputed directors, which happens to be just one massive highlight in his long career that supports his performances, but that isn't the case always. Today, we rank his best performances to date.
The Machinist (2004)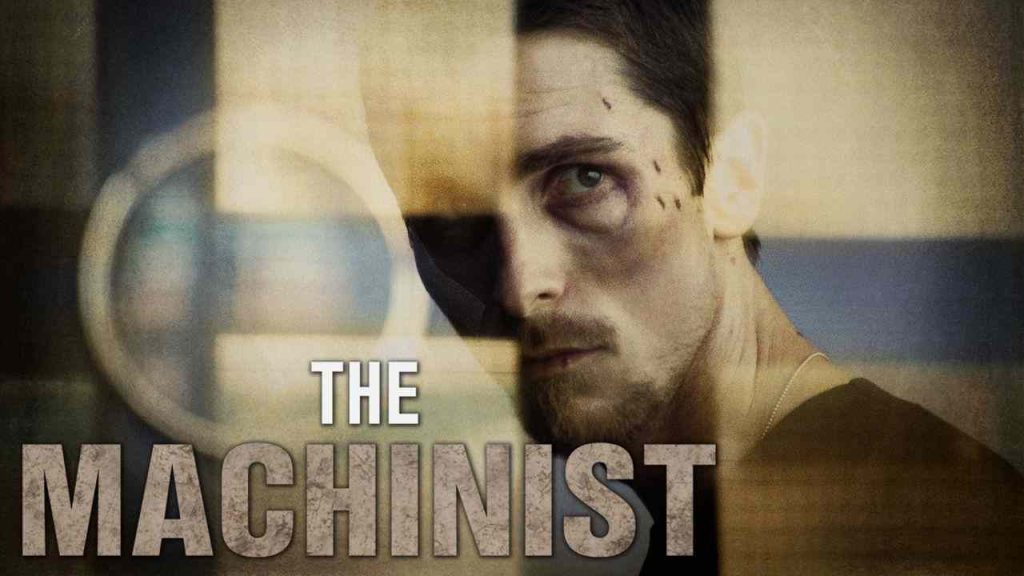 The Machinist happens to be the most extreme physical transformation that Bale has gone through in his career. For the role, Bale becomes the 120 lb insomniac in a film helmed by Brad Anderson. Bale plays the role of an industrial factory worker who goes by the name of Trevor Reznik. Due to this insomnia, Trevor hasn't slept for more than a year. As the days pass by, he starts to have a hard time differentiating what is fantasy and what is real.
Being the method actor Bale is well known to be — he prepared for the tough role months before the shooting began, surviving on a daily diet of an apple, water, coffee, and many cigarettes. At some point, Christian Bale even mentioned that this physical transformation for The Machinist had him in a "Zen" state of mind, which feels like he was on the verge of sleep chronically.
Empire of the Sun (1987)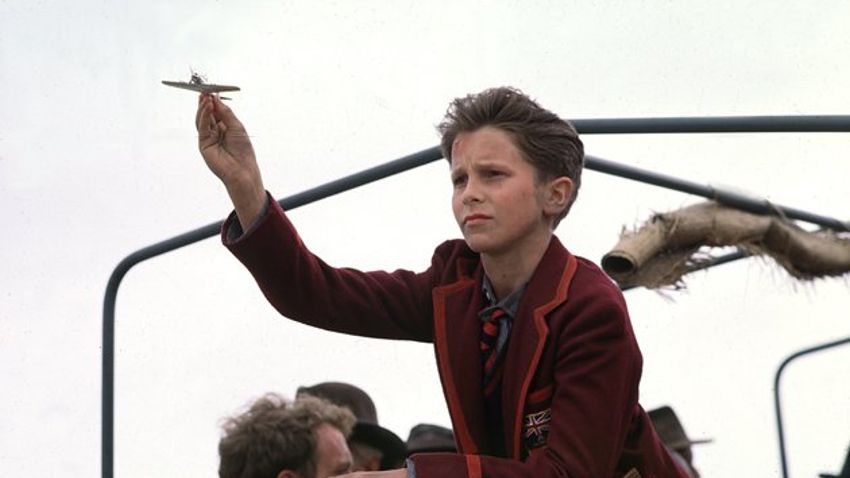 As we initially mentioned, Christian was already acting in big productions before the star had even hit puberty. During this time, his most renowned performance came via Steven Spielberg's history drama: Empire of the Sun.
When China gets occupied by Japan during the Second World War, a young, English boy named Jim who lives in Shanghai must learn to survive solely through these shocking times. Christian Bale is barely 13 years old in this movie, which is actually quite hard to imagine as his performance had considerable depth in it. This is due to Spielberg's ace direction — which even included showing Bale run a few laps and jump before each take — however, all of this doesn't take away from the real emotions that we see a young Christian display in the movie.
Vice (2018)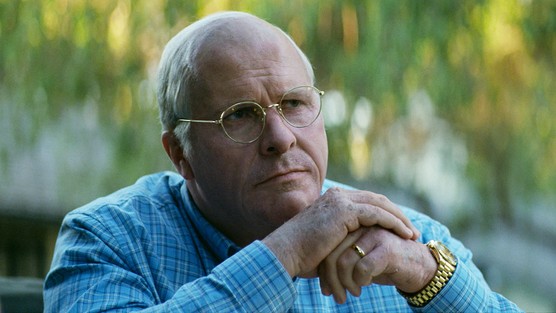 In a film by Adam McKay, Vice showcases a time in American history via a lens of political horror and black comedy. The story revolves around a long-time Washington insider named Dick Cheney (Bale) who is offered the Vice President chair by George W. Bush, who is also newly elected (Sam Rockwell). Cheney accepts this position gracefully, along with absolute control over foreign policy, the military, bureaucracy, and energy policy.
Most of the facts displayed in the narrative are quite true, which makes room for a horrifying exposé than a dramedy. Apart from the wavering plot of the film, Bales' performance is on point with how you would expect someone like Dick Cheney to be. While appearing in an on-set interview, Bale revealed, "I'm going to try as much as I can to come at it from a positive point of view."
Ford v Ferrari (2019)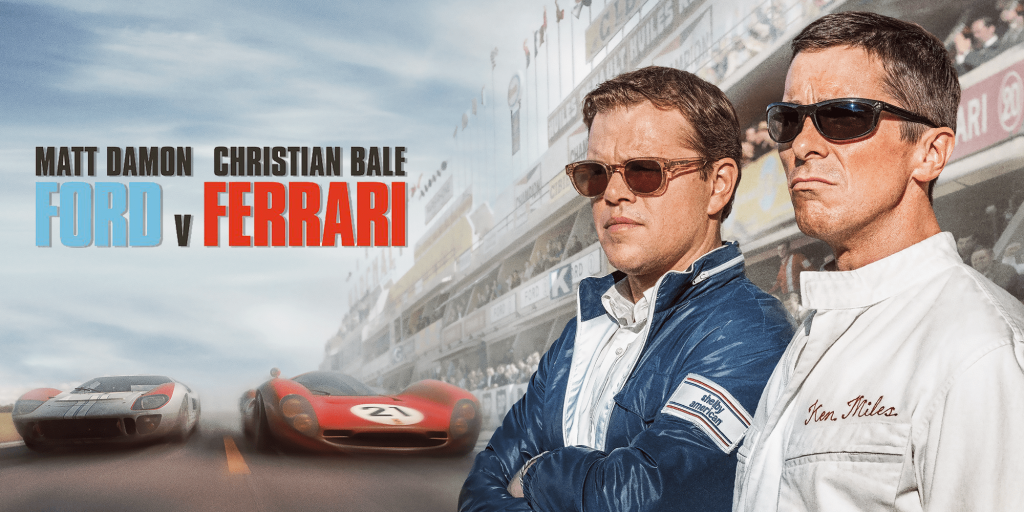 In 2019's Ford v Ferrari, Bale plays yet another figure from history, although this time this figure is much lesser-known. Carroll Shelby (Matt Damon) who is an auto designer and Ken Miles (Christian Bale) who is the driver only share a couple of things in common: Their undying love for cars and going as fast as they could.
When the two decide to defeat Enzo Ferrari and his fine array of machines at Le Mans, they must get together against all odds to make a Ford automobile that can eventually meet their standards of efficiency and speed. Ken Miles was a brilliant mechanic and racer, which made him perfect for this job. However, his constant pushback against corporate control turned into a massive problem throughout his long career.
The Prestige (2006)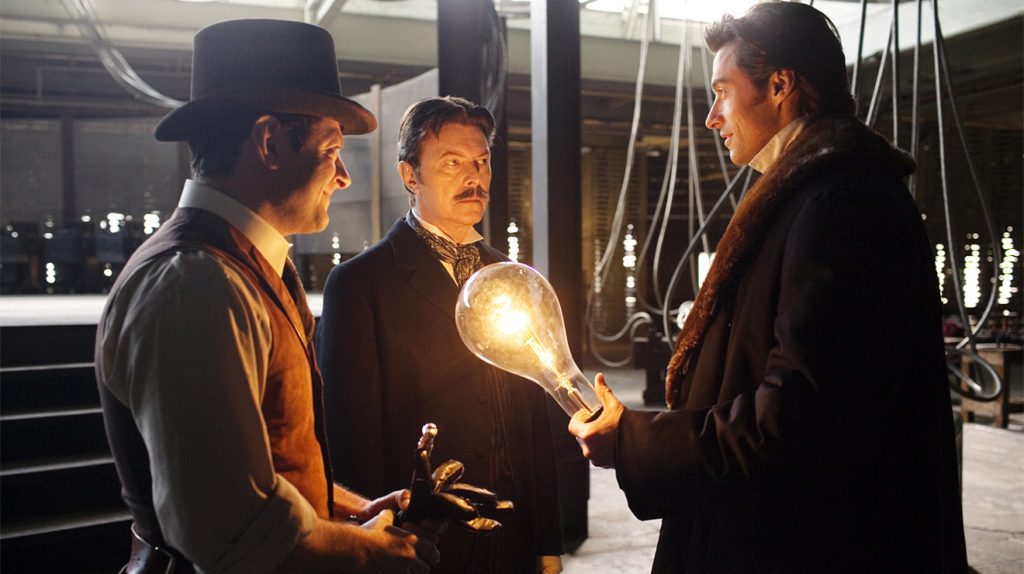 The Prestige gives us a terrifyingly emotionally unstable performance by Christian Bale that is pretty hard to forget. Patrick Bateman (Bale) is seen as a wealthy investment banker with a beautiful wife and an incredible life; however, his hobbies are religious exercise, fancy dinners, daily skincare routines, and plotting out murders that are personally motivated. The Prestige gives us one of the most intricate performances of Bale's until now, wherein he displays the whole spectrum of human emotion on a pretty exaggerated scale. Between disgust, hatred, jubilance, soullessness, distress, and indifference, Bale turns into a twisted and confused Patrick Bateman to a T.
Being a relatively new face on the silver screen, Bale was informed by co-star Josh Lucas that his fellow cast members thought that Christian Bale was actually "the worst actor they'd ever seen."
Thanks for your feedback!