While the Scottish actor began his career in lesser British films in the mid-1990s, his talent was finally recognized outside of England. In 1999, Ewan McGregor landed the character of Obi-Wan Kenobi in the Star Wars prequel trilogy, and it wasn't long before he was appearing in fantasies, musicals, tragedies, horror flicks, and everything in between. McGregor most recently portrayed the DC Comics villain Black Mask in the Harley Quinn superhero flick Bird of Prey. Let's check out five movies by the British actor before he bagged Obi Wan's role.
5. Doctor Sleep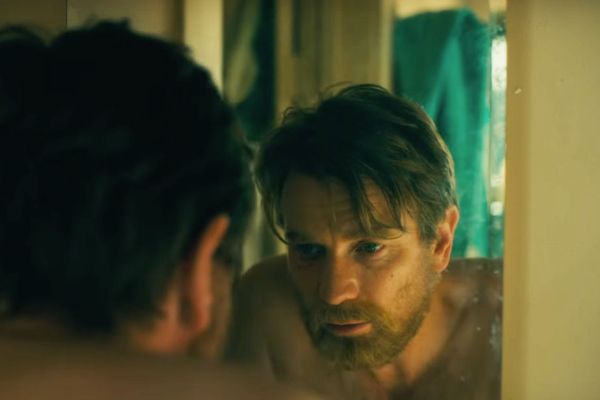 Doctor Sleep, Stephen King's direct sequel to his 1977 novel The Shining, was released on the big screen in 2019. McGregor plays Danny Torrance, a psychic guy tasked with protecting a child with exceptional abilities when she is targeted by a cult known as the True Knot.
The intriguing tale and disturbing surprises drew audiences in immediately.
4. Black Hawk Down
McGregor played SPC "Grimesey" in this 2001 war picture, which was based on Mark Bowden's non-fiction book of the same name. The film focuses on the US military raid during the Battle of Mogadishu.
Black Hawk Down was praised for its well-executed production and tense storyline. This resulted in it receiving Academy Award nominations for Best Film Editing and Best Sound.
3. Big Fish
Tim Burton's Big Fish is based on Daniel Wallace's 1998 novel of the same name. It depicts William, a man who must see his father, Edward, on his deathbed. Though William believes his father's fantastic stories are made up, after digging a bit further, he begins to uncover the reality behind them.
McGregor portrays a young Edward in a series of flashbacks to his childhood.
Big Fish's heartfelt plot and artistic fairytale setting wowed audiences.
2. Christopher Robin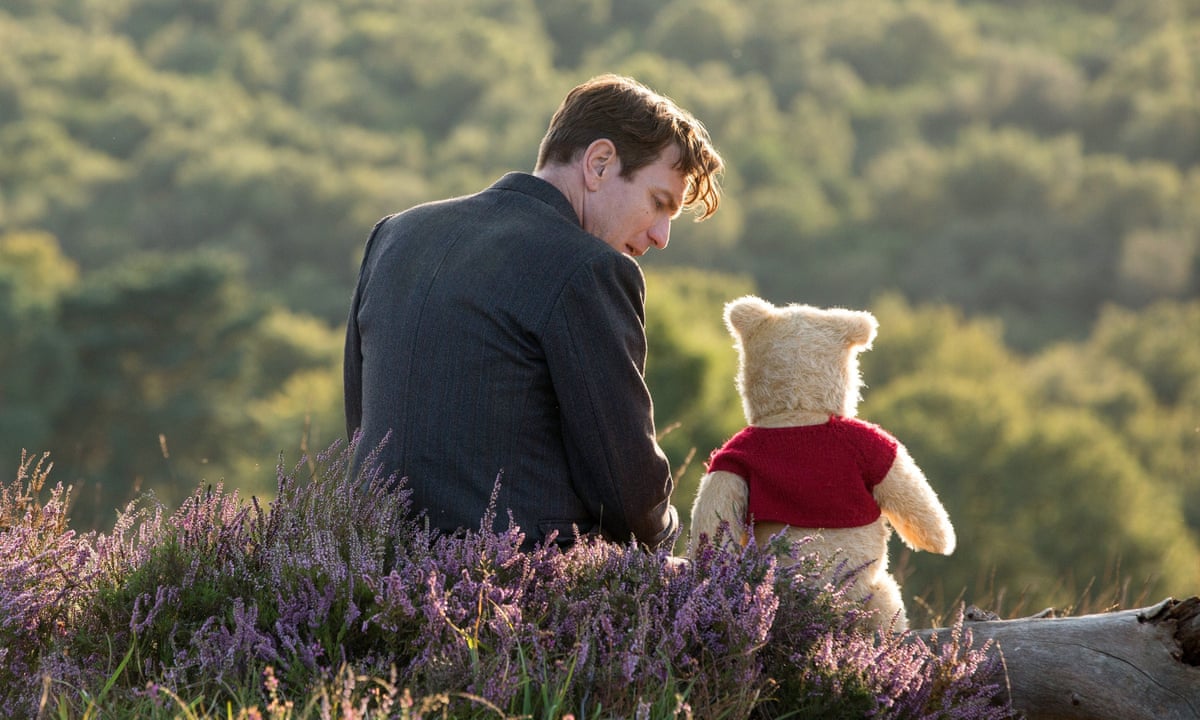 In this 2018 comedy-drama based on the Winnie-the-Pooh novels, Ewan McGregor played an adult Christopher Robin.
Christopher Robin, who now lives in London with his family, is drowning in his hectic professional life. However, after reconciling with his boyhood buddies from the Hundred Acre Wood, including Tigger, Eeyore, Piglet, and Pooh, he begins to reassess his values.
Christopher Robin's beautiful narrative and endearing humor aided in reviving the Winnie-the-Pooh brand.
1. Trainspotting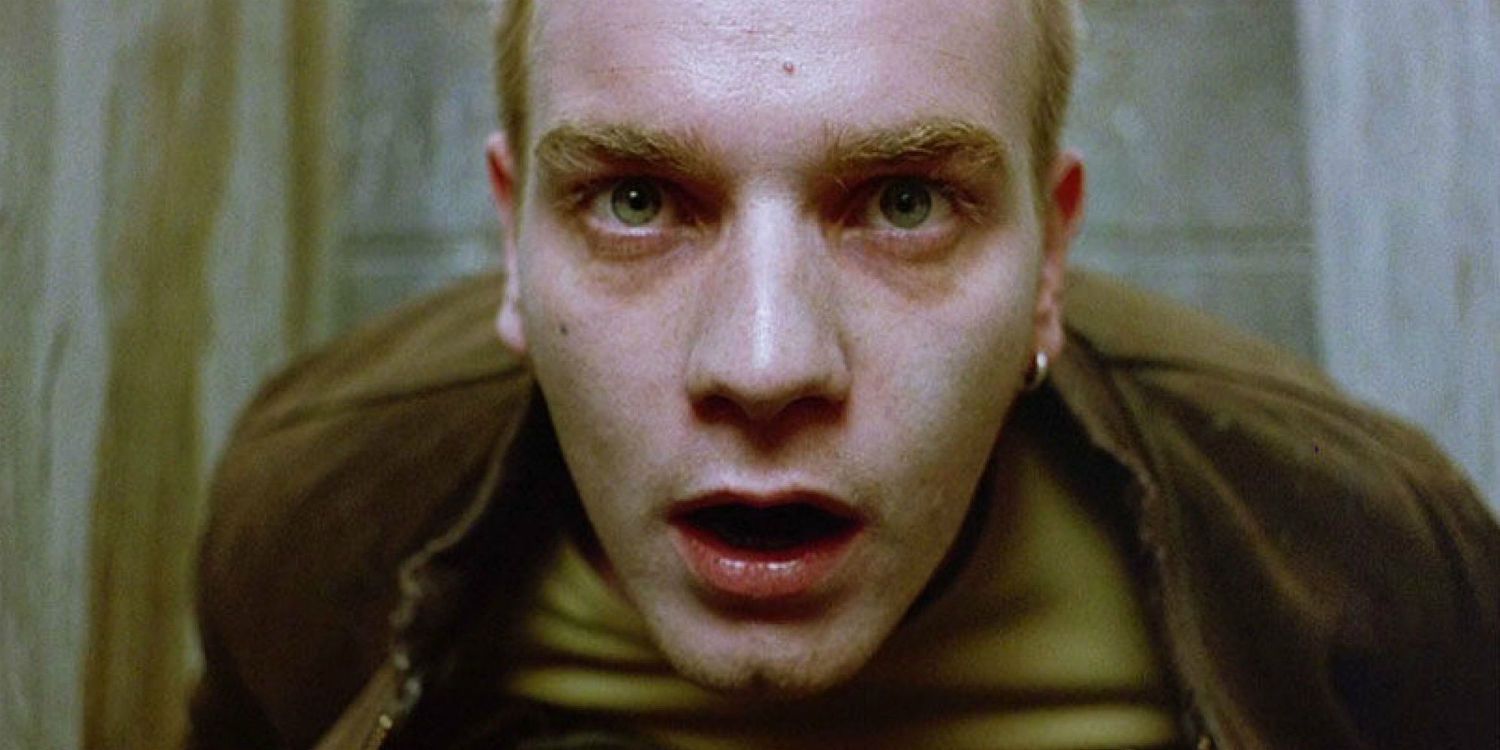 Trainspotting tops McGregor's works of all time.
This British black comedy crime film from 1996 focuses on the life of heroin users in an economically depressed area of Edinburgh. Ewan McGregor portrays Mark "Rent Boy" Renton, who struggles with unemployment while living in the suburbs with his parents.
The film earned a lot of praise for dealing with important issues while yet being entertaining. Furthermore, commentators praised McGregor in particular for his meticulous performance, which was difficult to surpass.