Rockstar's Grand Theft Auto franchise is one of the best-selling video game franchises of all time, garnering a cult audience but also causing controversy due to its graphic violence. Fans of the games will be well aware of not just the cheat codes and various movie and music allusions, but also the behind-the-scenes gossip surrounding this renowned franchise.
The game hasn't shied away from controversy, with attorneys and celebrities threatening to sue Rockstar. However, for the video game company, GTA games have proven to be more successful, with certain notable statistics that committed fans would be aware of.
GTA 5 Is Filled With Red Dead Redemption Things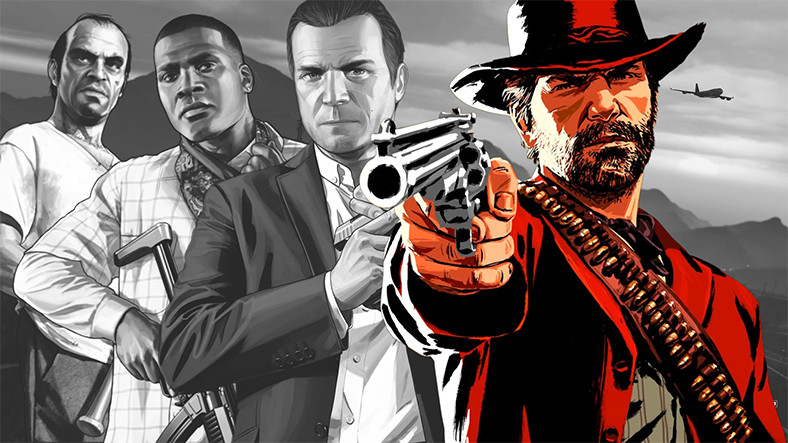 Apart from Grand Theft Auto, everyone knows that Red Dead Redemption is perhaps one of the finest Rockstar games. The character John Marston from the Western era games appears in unexpected locations in GTA 5.
Non-Playable Characters in Los Santos, for example, appear to wear a crimson t-shirt with John Marston's likeness emblazoned on it. Similarly, some have discovered a book named "Red Dead" at Franklin's Vinewood Hills home. The book is also written by someone named "J Marston," which may be John or his bibliophile son Jack.
San Andreas Was Written By DJ Pooh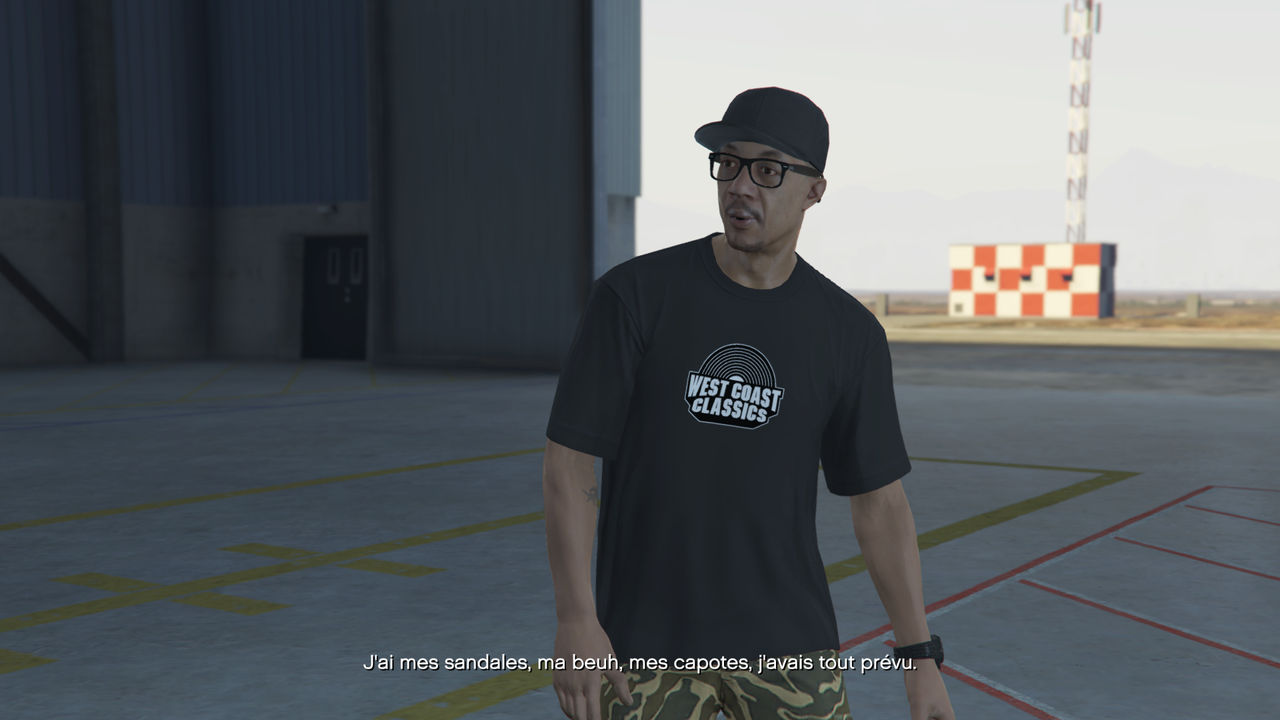 DJ Pooh, the legendary record producer, has worked with hip-hop giants such as Ice Cube and 2Pac. Pooh has dabbled with various endeavors such as screenwriting and voice acting throughout the years. This is when his GTA affiliation comes into play.
In the world of video games, Pooh worked as a writer and co-producer on the fan-favorite classic San Andreas. He was not only a creative consultant on GTA 5, but he also worked as a DJ on the "West Coast Classics" radio station. Pooh also appears as a minor character in the GTA Online update The Cayo Perico Heist. As a result, the musician has become an indispensable element of the GTA group.
GTA Is The Fifth-Highest Selling Video Game Franchise
While the previous two games of the Grand Theft Auto trilogy are cult classics in their own right, it wasn't until Grand Theft Auto III that the brand began to expand in popularity and sales. The sales of the games have surged after the popularity of Vice City and San Andreas. With 155 million copies sold worldwide after being ported to the PlayStation 4 and Xbox One, GTA 5 has become the franchise's best-selling title (as estimated by Statista).
According to The Gamer, GTA's ever-increasing popularity has propelled the series to the sixth highest-selling video game franchise of all time, with a total of 335 million copies sold.
James Bond's Car Is Reinvented As JB 700
The Aston Martin DB5 has been a popular choice among the various automobiles featured in the James Bond franchise. The automobile has appeared in both vintage Bond films like Goldfinger and new Bond films like Skyfall.
The JB 700 is a stylish 2-door sports automobile that appears in GTA 5 and GTA Online. The ride is extremely comparable to the aforementioned DB5, and the JB in the title might perhaps be an allusion to James Bond himself. Furthermore, Legendary Motorsport describes the car's clients as intoxicated and sexist British spies.
Recognized By Guinness World Records For Being The Most Controversial Game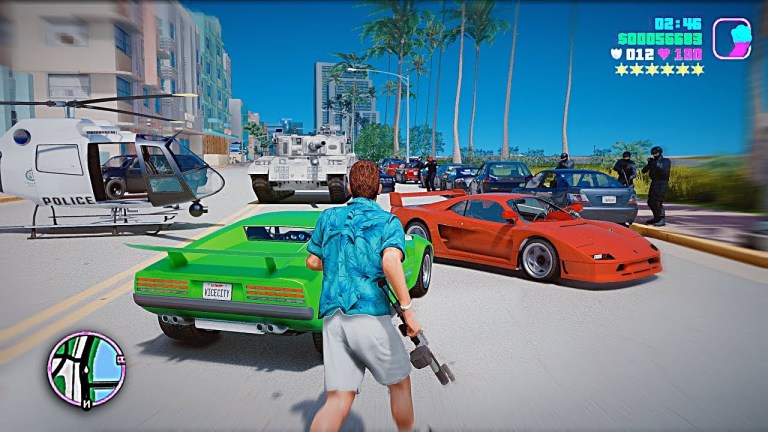 The terrible acts in the Grand Theft Auto series have sparked criticism from celebrities, parenting groups, and a slew of others. Indeed, the Guinness Book of World Records named Grand Theft Auto as "the most continuously contentious gaming franchise in history."
This estimate was produced in 2009 by the official website of Guinness Book, which stated that the video game series garnered over 4,000 news reports and 20 lawsuits for its brutality, collection with real-life crimes, and corruptive influence on gamers. These contentious tales would have grown much higher after more than a decade.