Dragon Ball, created by Akira Toriyama, has proven to be an evergreen fixture of the shonen industry. Dragon Ball has served to pave the path for heightened action narratives that can delight in genre cliches while simultaneously working hard to reject them and build its own voice for more than three decades. Dragon Ball continues to grow in gratifying ways, yet it remains the same series it has always been.
Dragon Ball has almost 500 episodes throughout its numerous series, but some fans believe that this massive amount of content is gradually shrinking. Dragon Ball finishes so many satisfying narrative arcs that, with minimal tweaks, the entire series might have been brought to a close.
1. When Super Saiyan Goku Beats Frieza
Ending Dragon Ball with Goku transforming into a Super Saiyan, establishing a new pinnacle of strength, and eventually defeating Frieza for the galaxy provides a particular degree of pleasure. Goku's first Super Saiyan transformation is a watershed moment in the series that provides a template for future plot arcs, but it might also serve as a poetic climax to Goku's journey. Goku's conflict against Frieza is so intense that Dragon Ball has brought the villain back several times.
2. When Goku Won The 23rd Tenkaichi Budokai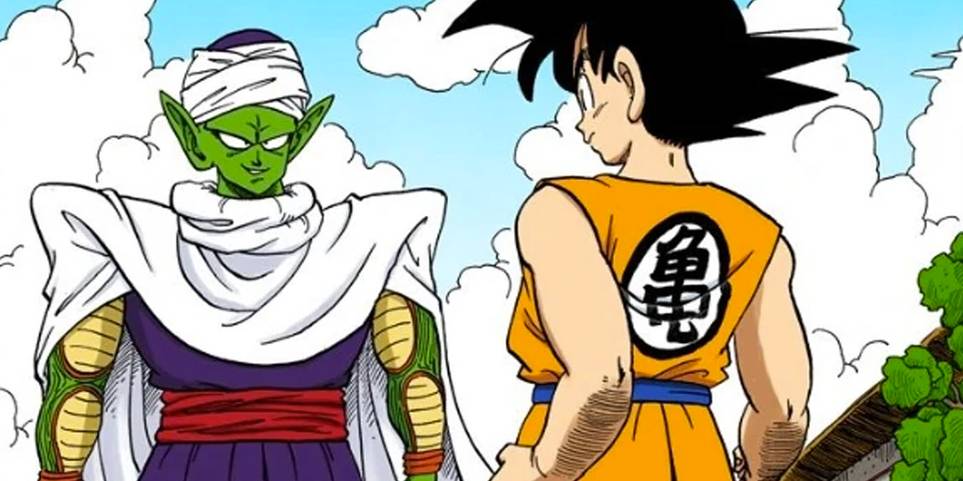 The most dangerous enemies in Dragon Ball are galactic tyrants who play by their own rules, although the original series devotes a lot of time to prepare for the Tenkaichi Budokai. This competition becomes a DragonBall tradition, and it serves as an important stepping stone for Goku early in his martial arts career. Goku ultimately defeats his opponents and achieves first place in the tournament's 23rd iteration. Goku's win here demonstrates how far he's come, but it also allegedly signals the conclusion of the original DragonBall, and it'd be a fitting time to say farewell to these heroes.
3. When Gohan Beats Majin Buu
In the shonen series, plot progression and story arcs sometimes deviate from their initial goals. Majin Buu's strike in Z appears to be designed to be extinguished by Gohan, especially once he masters the rare Ultimate upgrade while Goku is still dead.
Gohan's newfound strength is insufficient, and he is consumed by Buu, only for Goku to subsequently give the win. Because so much of DragonBall Z is Gohan's journey, especially in the Buu Saga, his victory over this ancient monster would be a highly satisfying ending to the series.
4. When The Tournament of Power is won by Universe 7
Some may see the Tournament of Power's multiversal battle royale as the conclusion of DragonBall Super because it finishes the anime series, yet so much more has transpired to these characters in the manga and follow-up feature films. It's evident that Universe 7 still has a lot of opponents to deal with, but the Tournament of Power seems like a once-in-a-lifetime opportunity. Goku and his friends physically save the rest of the world from erasure, overthrow Universe 11's Jiren, and Goku experiences Ultra Instinct for the first time. Frieza, too, goes through a significant character journey.
5. When Goku Meets the Ghost of Grandpa Gohan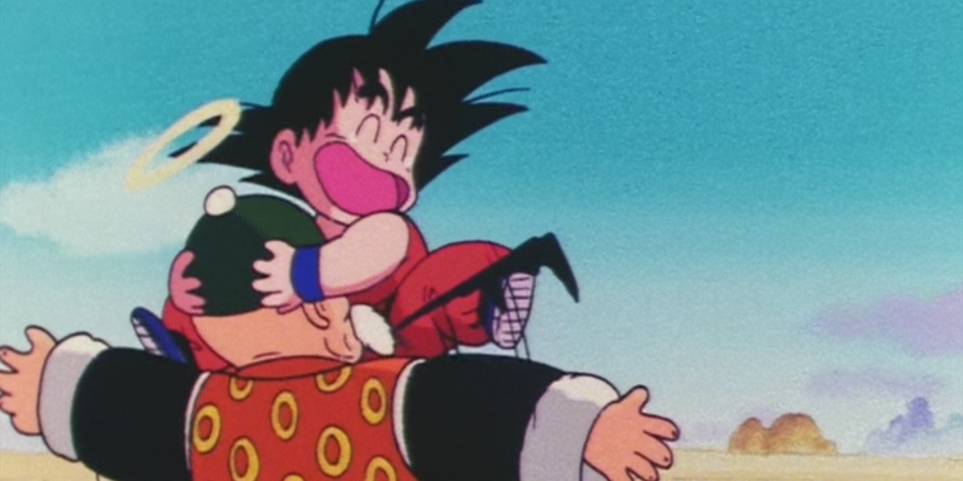 The original series explains that this cosmos is teeming with strange combatants, some of whom hail from various kingdoms or even the afterlife. Fortuneteller Baba, Master Roshi's sister, presents an exhibition tournament filled with people that fit traditional horror stereotypes. The huge payoff from this competition is that Goku momentarily reunites with Grandpa Gohan's spirit. When Dragon Ball begins, Goku's only source of information is Grandpa Gohan's lectures, therefore this miraculous reunion would bring an end to his early travels.
Thanks for your feedback!