These aren't the first mainstream characters to become LGBTQ+ icons. Diana, better known as Wonder Woman, is well-known for being bisexual. Diana's island of Themyscira, where only women reside yet marriages take place, has made it clear that bisexuality is commonplace there. Professor William Moulton Marston, the character's originator, had a polyamorous relationship with two women: his wife, Elizabeth Holloway Marston, and their shared lover Olive Byrneboth, who inspired Wonder Woman.
Tim Drake, nicknamed Robin, is one of many renowned names who has been depicted as LGBT for a long time. There have been and will be many more LGBTQ+ superheroes in mainstream comics, bringing greater diversity, inclusivity, and queer representation to our world.
Here are a few fantastic LGBTQ+ characters who are role models for everyone.
Harley Quinn and Poison Ivy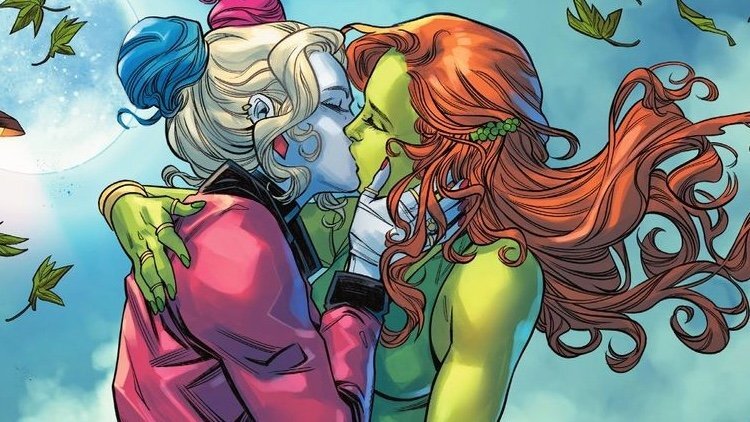 Two of DC's (and Batman's) most infamous supervillains are also the most well-known queer characters in comic book history. Readers want more of Harley and Ivy's bizarre exploits, which may or may not be for a "good" cause but are certainly high on the craziness-and-thrill scale.
Despite the fact that their relationship was well-known, Harley Quinn writers Amanda Conner and Jimmy Palmiotti revealed in 2015 that the clown princess of crime and Ivy are non-monogamous girlfriends. Harley Quinn, an excellent animated TV series, became the first film or TV show to officially feature Harley and Ivy as a couple in 2020.
Batwoman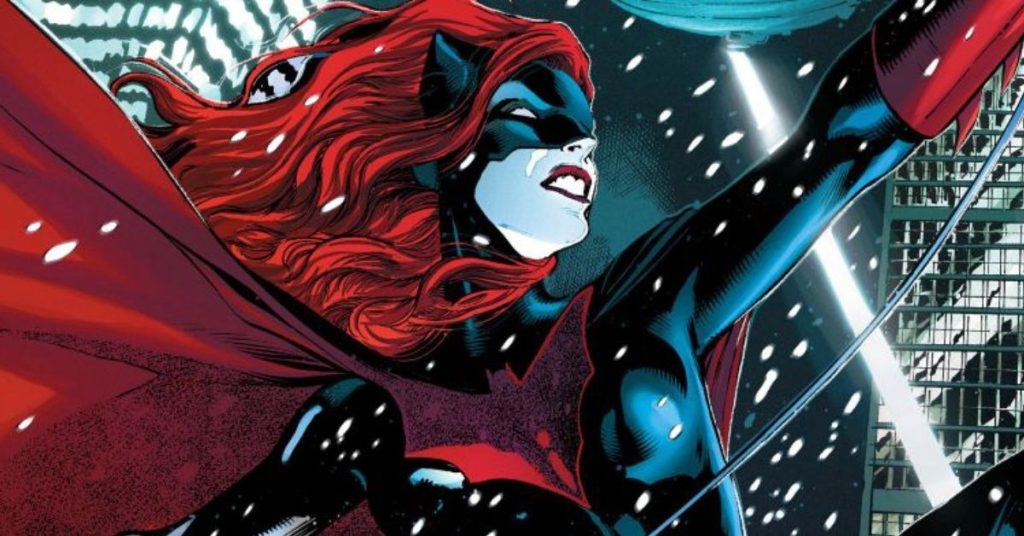 Batwoman is one of the most beloved DC Comics characters of all time, and after Supes, she is possibly the most well-known LGBTQ+ character of our time. Kathy Kane, a.k.a. Batwoman, was developed as a love interest for Batman in 1956 for a fairly sad reason. Because it was a different era, doubts about Batman's sexuality and his connection with Robin were raised. Batwoman was supposed to silence the doubters.
It wasn't until 2006 that Batwoman was given her own narrative and personality. Kane has come out as a lesbian. She is portrayed as a former US Army soldier whose career was cut short because of the anti-LGBTQ "don't ask, don't tell" policy. Kane is just as capable as Batman at keeping Gotham safe as Batwoman.
Northstar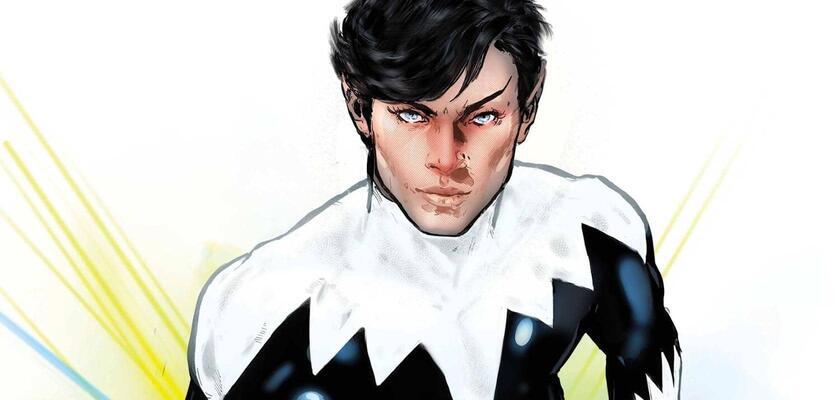 When it comes to LGBT characters in comic books, Marvel's X-Men may have the most and the best representation. Northstar, a member of the X-Men, was one of the first openly gay characters to emerge from the closet.
The mutant was formed in 1979 as part of the Alpha Flight team and has the abilities of flight, super speed, and photonic energy. He was always supposed to be gay, but co-creator John Byrne kept it hidden for a long time due to Comics Code Authority guidelines and, according to him, opposition from then-Marvel editor-in-chief Jim Shooter. Northstar became the first superhero in the Marvel world to announce "I am gay" in the pages of Alpha Flight #106 in 1992.
Hulkling and Wiccan
Hulkling is a Marvel superhero with superhuman strength and the ability to shape-shift. Wiccan is Scarlet Witch's son and possesses the same magical abilities as his mother.
Hulkling and Wiccan are inseparable gay young superheroes who demonstrate their love for each other when they are not busy rescuing the world as members of the Young Avengers team, as created by openly gay writer Allan Heinberg in Young Avengers #1 in 2005.
Iceman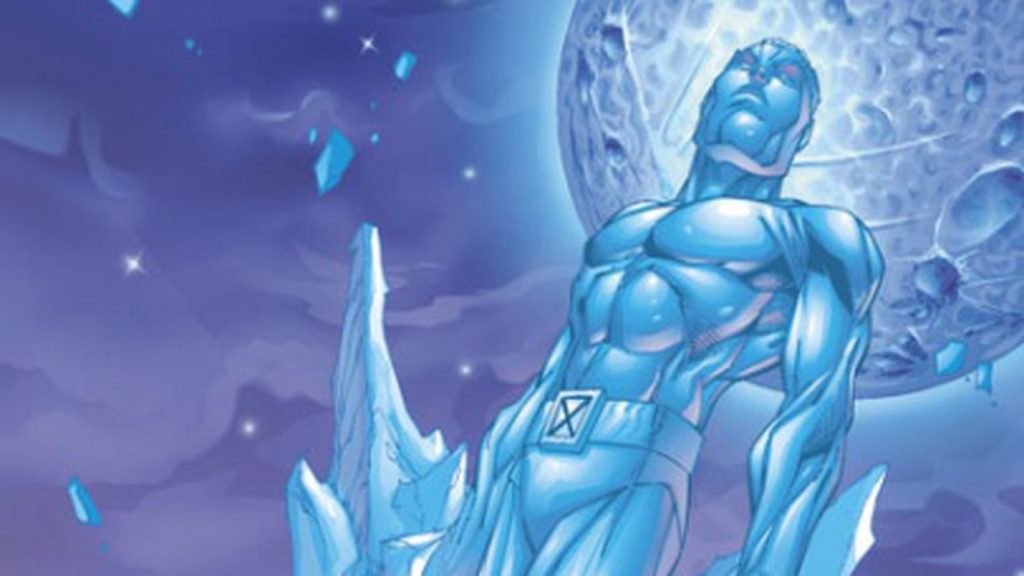 Bobby Drake, the immensely popular character, is one of the original members of the X-Men and has been a regular character since the 1960s. Iceman, as the name implies, has the ability to manipulate and create ice. As part of the All-New X-Men series, a younger Bobby finds himself displaced in time in the current day in the world of Marvel comics, where multiverses and time shifts are prevalent.
The powerful psychic Jean Grey reads his mind in issue #40 and outs the teenage Iceman as gay. Given the character's importance, it was one of the most shocking disclosures in Marvel comic books. However, concerns were expressed about Jean's invasion of privacy in reading Bobby's mind without his permission. Bobby, who is older, appears to have remained in the closet.
Loki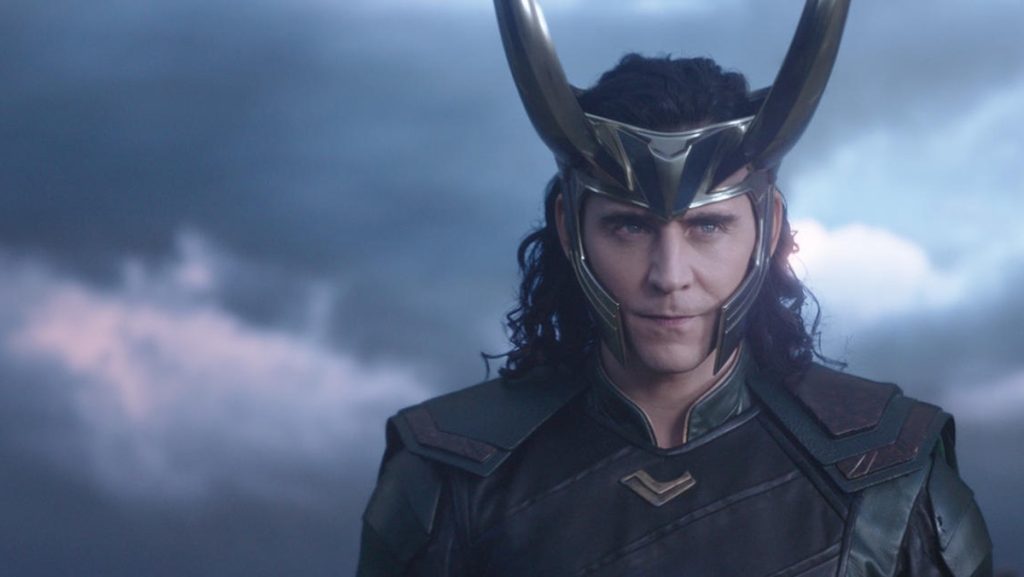 Sylvie asks Loki if he has had lovers in "would-be princesses, or perhaps another prince" in the Disney+ series Loki (2020–). "A bit of both," Loki responds. "I suspect the same as you."
That was the official statement that the gender-fluid Loki was pansexual — a fact that die-hard Marvel comic book fans and those who are familiar with the mischievous Nordic god of the same name already knew.
Before the series, author Mackenzi Lee declared in 2017 that Loki would be queer in her three-book Marvel historical fiction series. "Loki is a canonically pansexual and gender-fluid character. So," she replied to a question about whether the God of Mischief will be shown as such. Loki is presented in her book Loki: Where Mischief Lies, which was published in 2019.
Loki: Agent of Asgard, a comic series published in 2014, established the Asgardian as bisexual.
John Constantine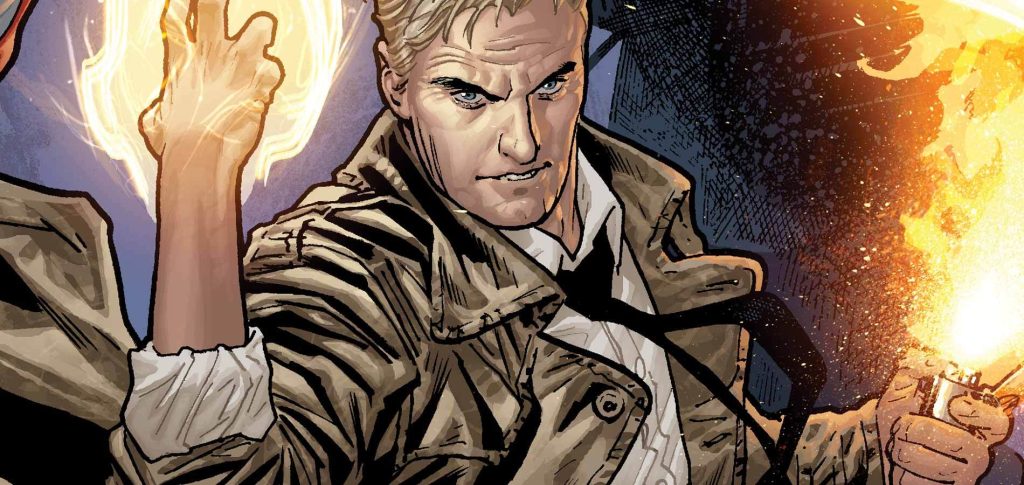 The DC comics exorcist, who was notably portrayed by Keanu Reeves in the 2005 film Constantine, is bisexual.
Many consider Constantine, a chain-smoking, trench-coat-wearing superhero, to be one of the coolest comic-book characters and one of the tallest among LGBTQ+ superheroes. Neither the film nor a subsequent series about the character, however, explored his sexuality.
Constantine's bisexuality was hinted at in the Hellblazer: Counting to 10 issues of 1992, and fleshed out ten years later in Ashes & Dust in the City of Angels. In 2015's Constantine: Hellblazer, it was given more open attention. He also refers to King Shark as his ex in the 2020 animated film Justice League Dark: Apokolips War.
Thankfully, in the episode "Daddy Darhkest" from DC's Legends of Tomorrow in 2018, Matt Ryan's Constantine was revealed to be bisexual.
Thanks for your feedback!