Hollywood has given us some great talent over the years. But there are always two sides to the coin, right? While we enjoy the wholesome actors and their killer movies, there are some that shouldn't be getting any work and the Hollywood is just trying to make us like them. Well, the audience isn't dumb and they're just not ready to approve some of these well-known members of the industry. Let's take a look at 7 Hollywood celebrities that aren't able to sit well within the public. Check it out!
1. Amber Heard
You know that she has to be on top of the list, simply because of the all-time high controversy surrounding her. Amber Heard might have talent, no doubt, but people don't want to see even a bit of it after her and Johnny Depp's domestic abuse reports. When fans got to know that she manipulated the situation immensely, it left a huge stain on her image. Fans even signed petitions to ban her from Hollywood and to kick her out of the Aquaman sequel.
2. Paris Hilton
The only reason why the world remembers her now and will continue to do so is because of her infamous sexual endeavors. Another reason for that is, she significantly lacks talent and the audience is well aware of that. When it comes to describing herself, she calls herself a businesswoman, a DJ, artist, model, singer, and whatnot. But still, no thumbs up from the audience.
3. The Kardashians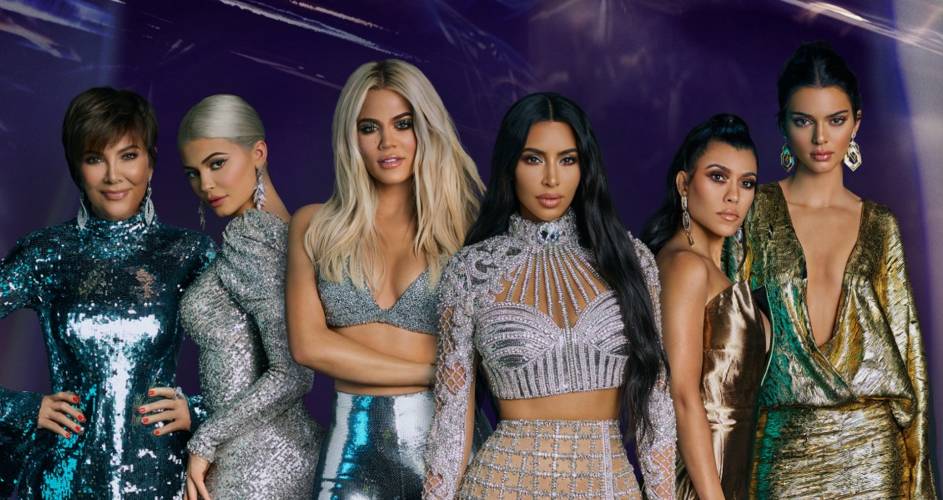 The Kardashians seem to only grow popular because they're an active meme material. However, there's still a niche in the audience that is entertaining their nonsense ideas and making them richer. Kim Kardashian, Kylie, and basically everyone are always under the microscope. Hell, Kylie even calls herself a self-made woman AFTER being related to the family.
4. Amy Schumer
Movie fans have often wondered why Hollywood has been giving Amy Schumer the work and that too regularly? The audience is aware of her ill-timed humour, weak screen presence, and underwhelming performance. She has not been able to make a difference and is very well able to be just another face in the crowd.
5. Vanessa Hudgens
To many, her career was short-lived yet respectful when she worked for Disney. She is another child actress gone wrong who has tried a lot to stay relevant and make it big. The only reason why she is still active in the scene is that she got a bit too famous in her early days, but the Disney tag is somewhat impossible to shake off. However, things might change from tick, tick…BOOM! for her.
6. Jaden Smith
Oh, the good ol' days we had with Jaden when he starred in The Pursuit of Happiness and The Karate Kid. However, his transition wasn't all rainbows and roses. In order to become a rebel, he came off stupid and threw some tantrums to the paparazzi that have not aged well!
7. David Spade
Some might know David as the guy who is always in a comedy film. Well. the actor has clearly not found his career peak since the beginning and his best time came along with the two Grown Up movies, thanks to Adam Sandler. His timing isn't really sitting ell with the audience, and that's about it.
Thanks for your feedback!