For years, Disney is into creating and drafting villains of all sizes and shapes. With each series and film, the franchise has introduced various types of villains. While some were quite a maniac, others were really evil. Moreover, the group of these villains from the Disney universe is very special. Whether they are witches, humans, or demons, the majority of them are really charismatic in nature.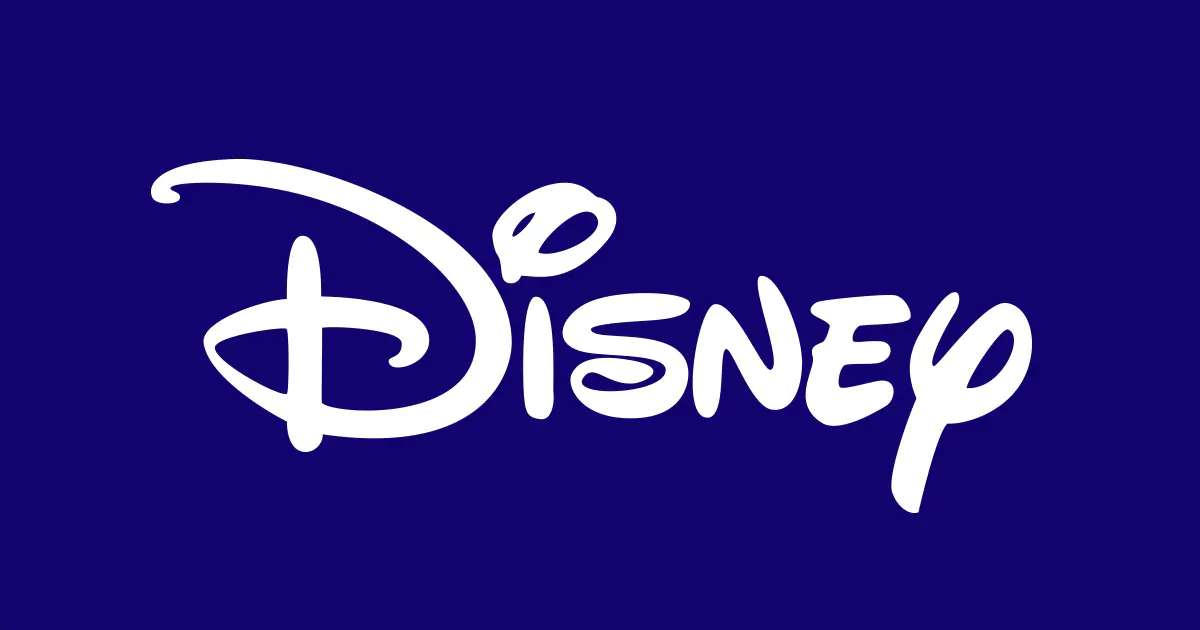 Related: Disney Character Face Swaps That Are Painfully Disturbing & Super Fun
One of the unique things about Disney movies is that a lot of people tend to like their villains more than they do their lead characters. A great villain can really get audiences excited and help to make the movie they're in much better than it would've been otherwise. Many talented actors have even been hired by Disney over the years to portray some truly evil characters, with some having done illegal or immoral things in an attempt to win over audiences and scare them as much as possible. That being said, these are the 7 most sinister Disney villains of all time, ranked in ascending order –
Hades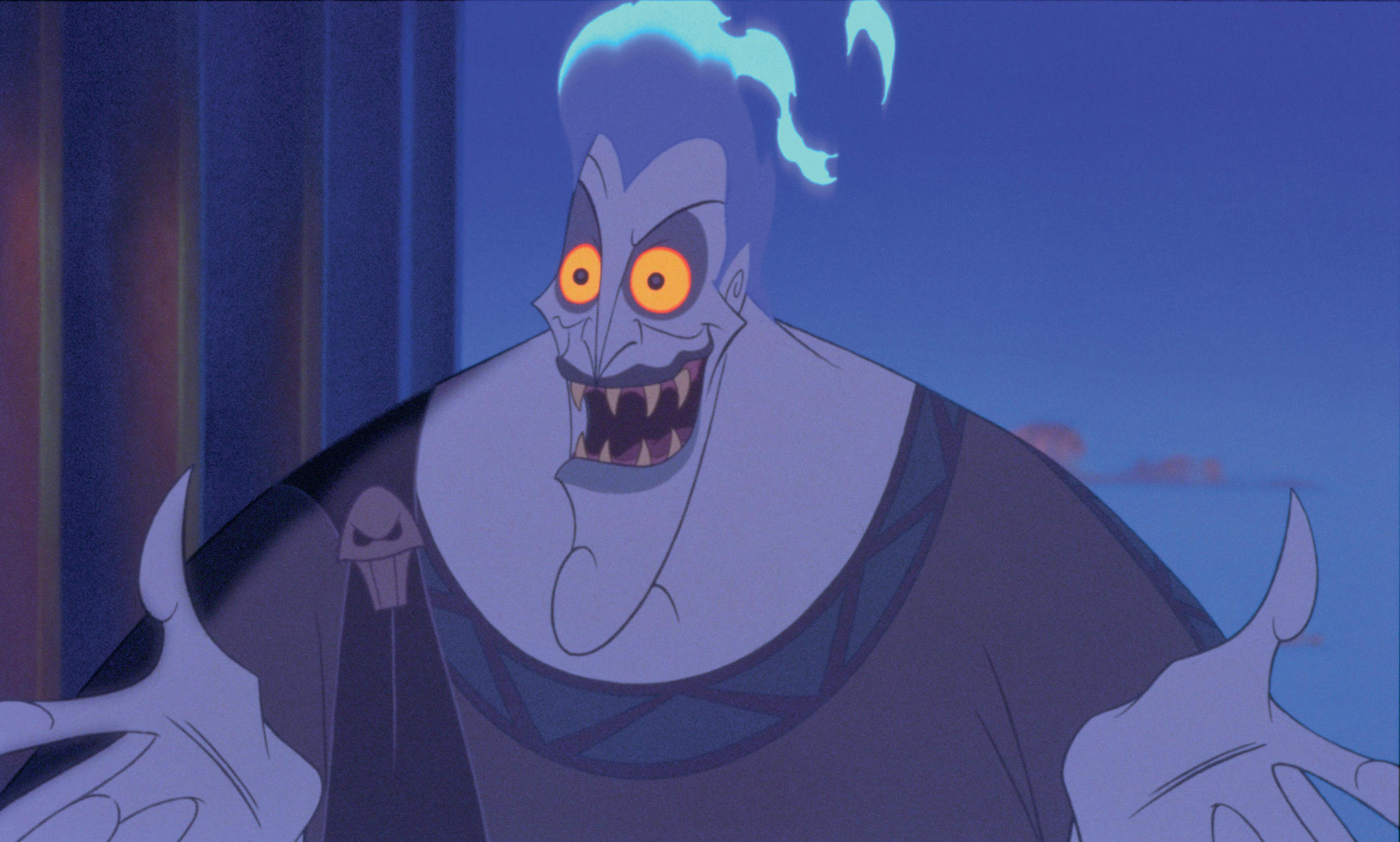 Voiced by: James Woods
Since he is the ruler of the underworld, one shouldn't be surprised that his name is featured prominently on this list. However, in comparison to other evil villains, Hades' pride and joy just don't match up. Surely, he has an impressive army of Titans and has several Death goddesses at his disposal. But what good are they if you have a tag-along with a sickeningly high squeaky voice like Pain (voiced by Bobcat Goldthwait) or a quirky character who can only say "no" such as Panic (voiced by Matt Frewer)?
Related: Iconic Disney Characters Without Facial Hair Might Make You Uncomfortable
Jafar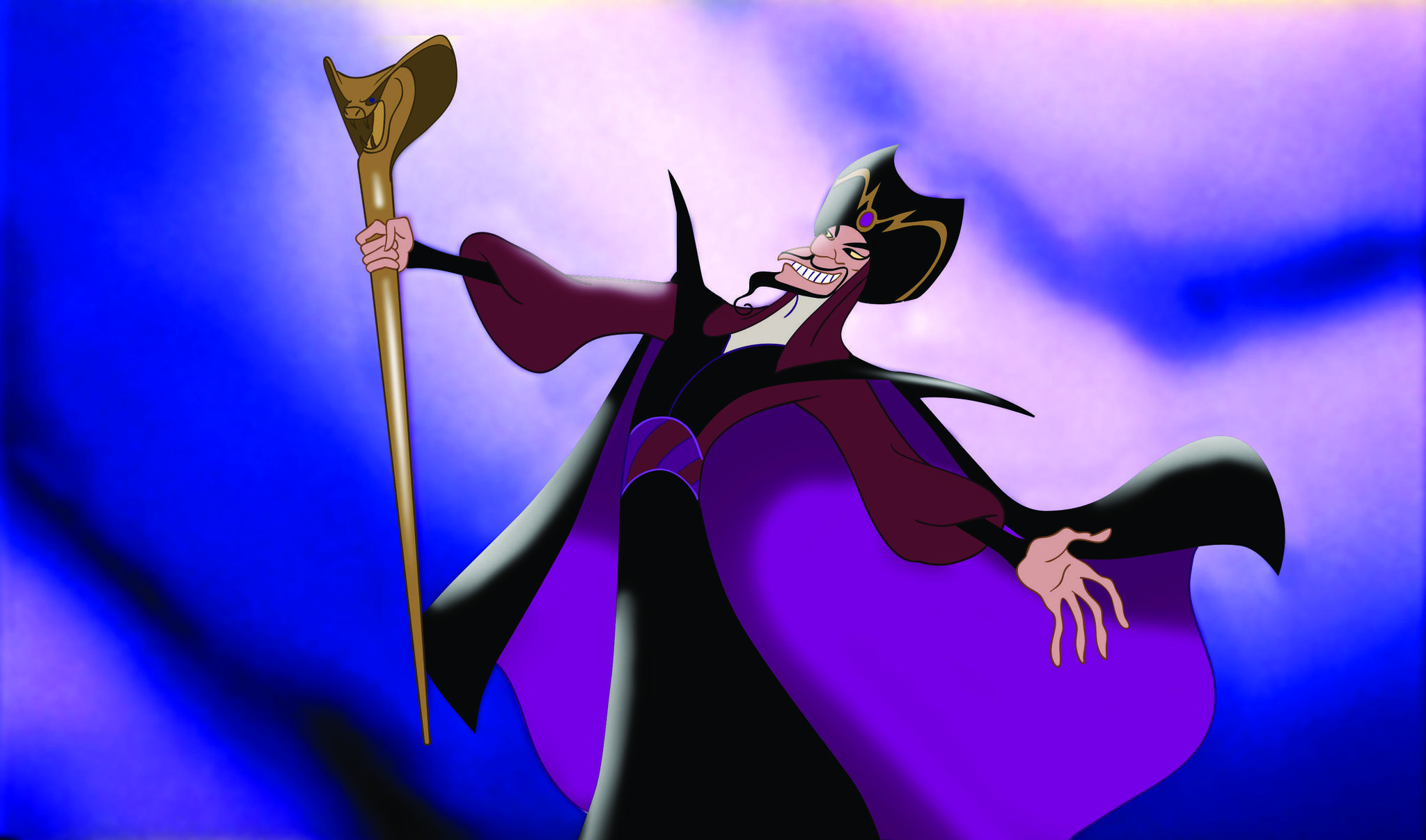 Voiced by: Jonathan Freeman
Jafar craves power. We see this from the very first time that he tries to kill poor Jasmine whilst falling for her at the same time. Not only does he want power, but he wants a wife and lots of money too. He eventually takes over Agrabah and becomes the crowned sultan for a short period. However, despite all of his plans, Jafar ends up being killed by his own henchman.
Cruella De Vil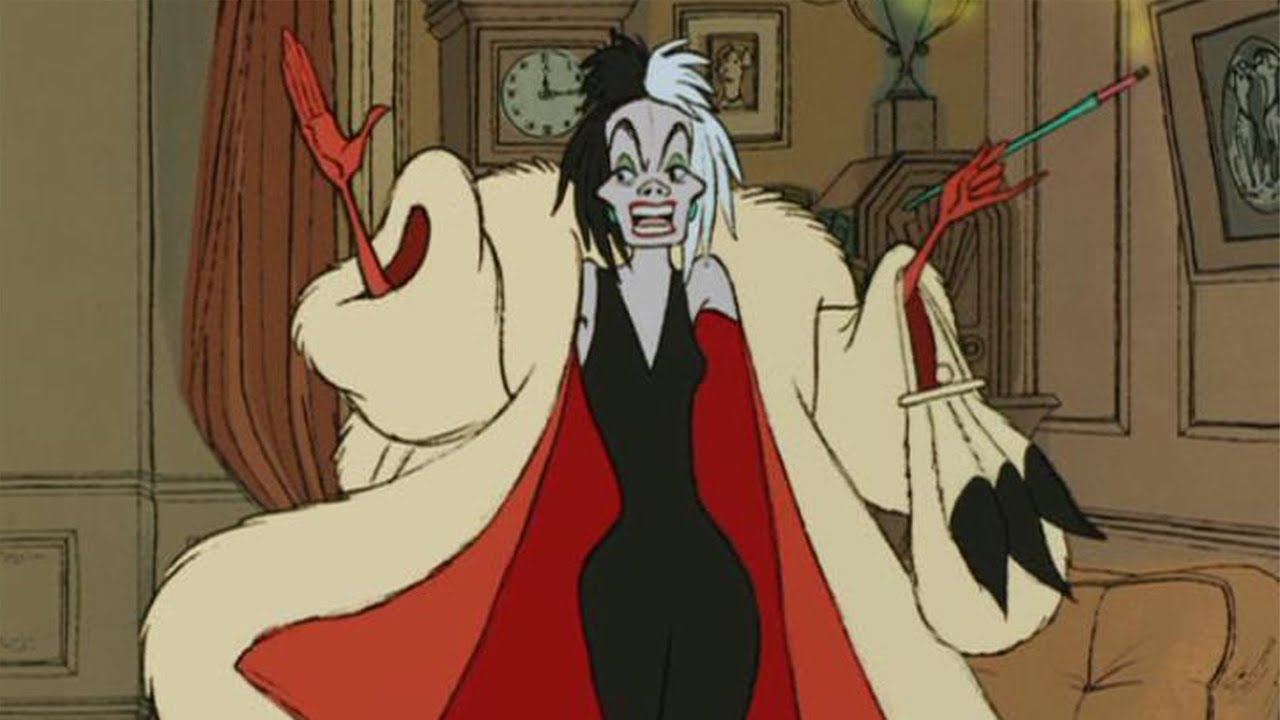 Voiced by: Betty Lou Gerson
Cruella is really cruel and is fairly nasty throughout the film. She hunts down innocent puppies like the predator she is. We guess when one loves fur that much, there's not much one wouldn't do to get more of it. Her two bumbling sidekicks, Jasper and Horace Badun, are a great help when kidnapping and skinning puppies.
Maleficent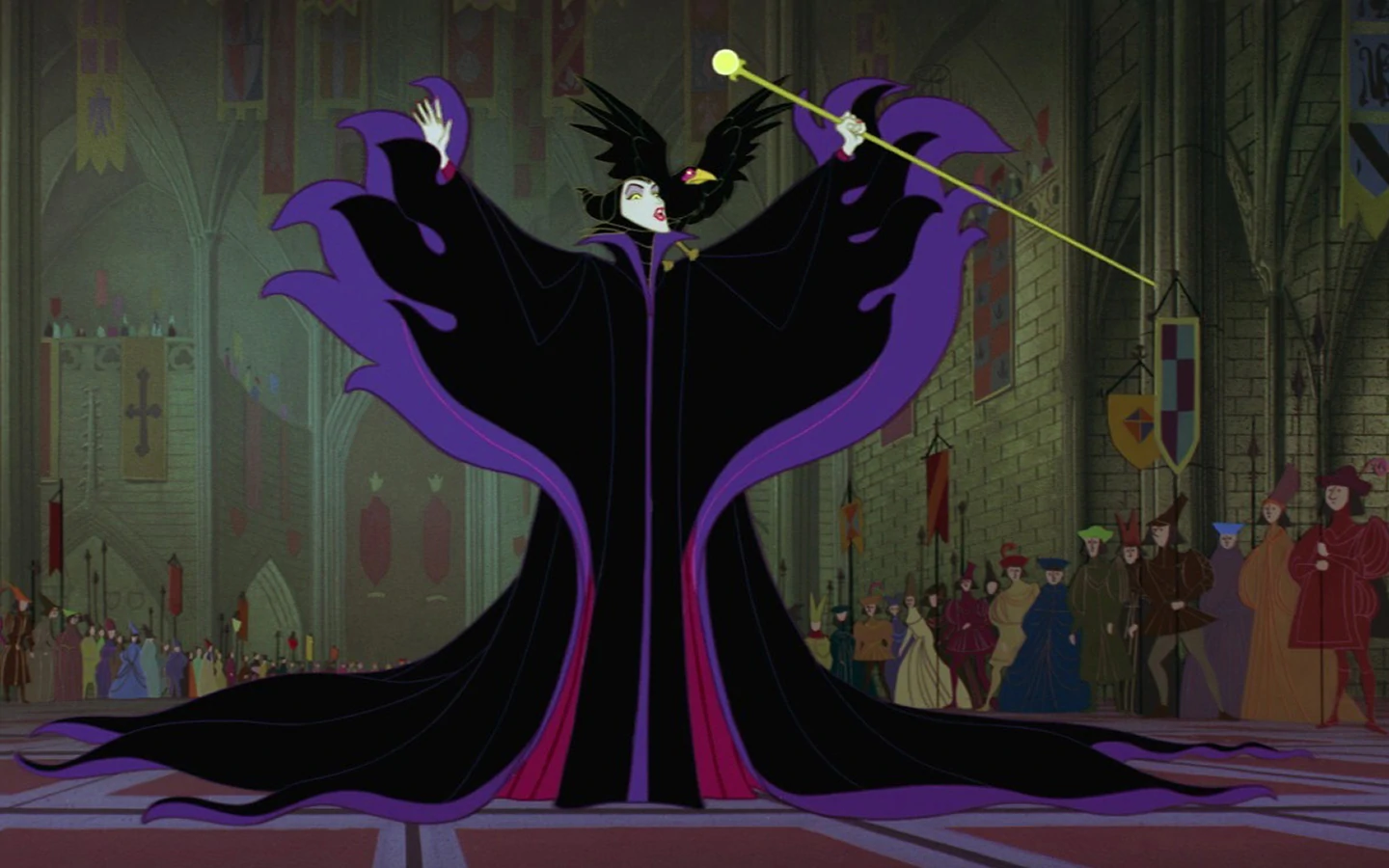 Voiced by: Eleanor Audley
Maleficent's look is a direct homage to the character and likeness of actress Maila Nurmi. She was touched upon as well as inspired by several other women from the period. The character's look is highly inspired by Vampira. Moreover, Maleficent is backed by the best side character of all time, Diablo.
Related: Disney: 5 Best Soundtracks According To Reddit
The Shadow Man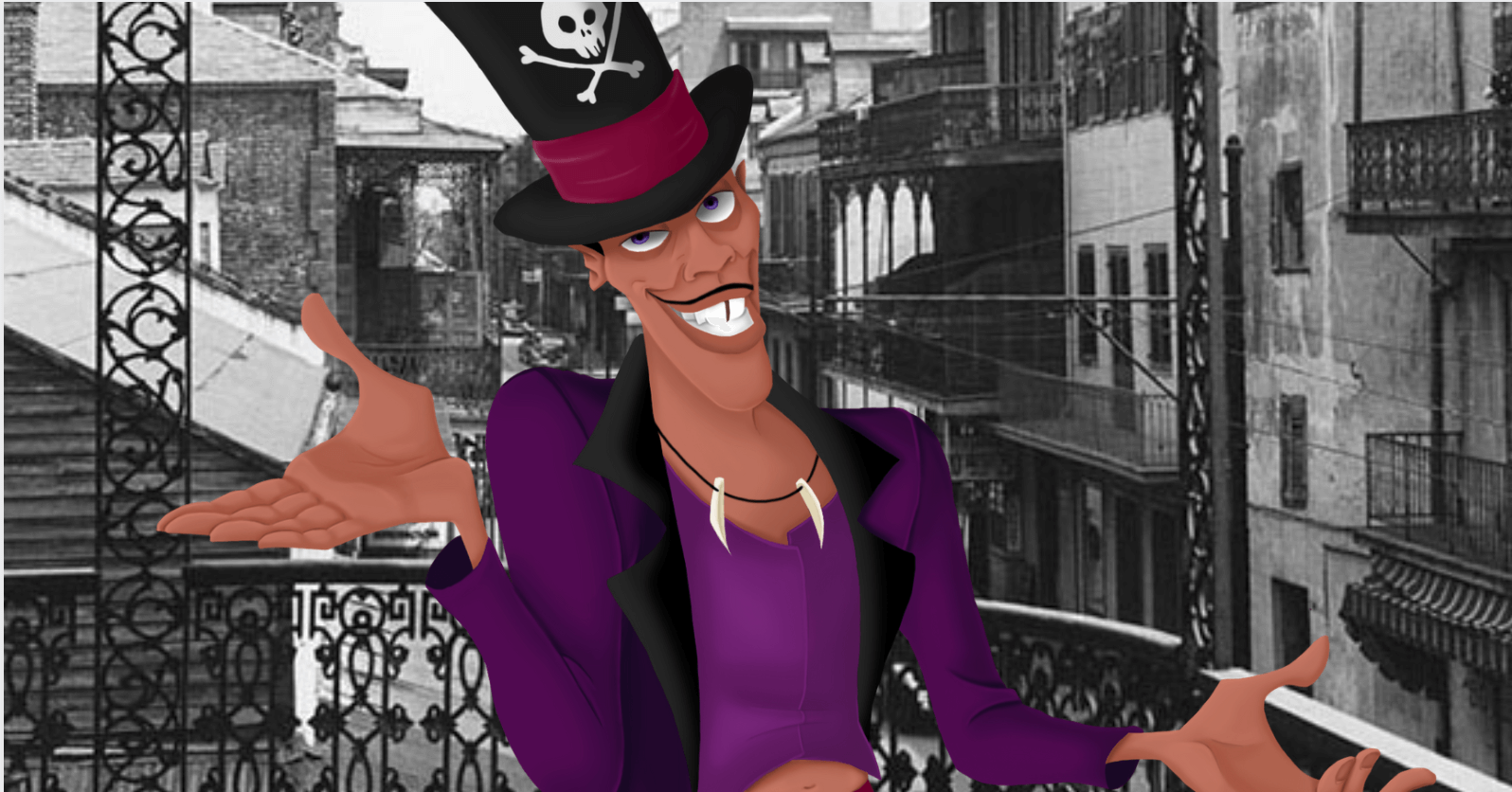 Voiced by: Keith David
Facilier is a comical voodoo villain with the added benefit of being one of only two characters in Disney animated films to actually kill a prominent character. He also has awesome voodoo powers that allow him to conjure up tricks or confuse his foes. He sometimes uses them for the good as well by helping others whenever required.
The Evil Queen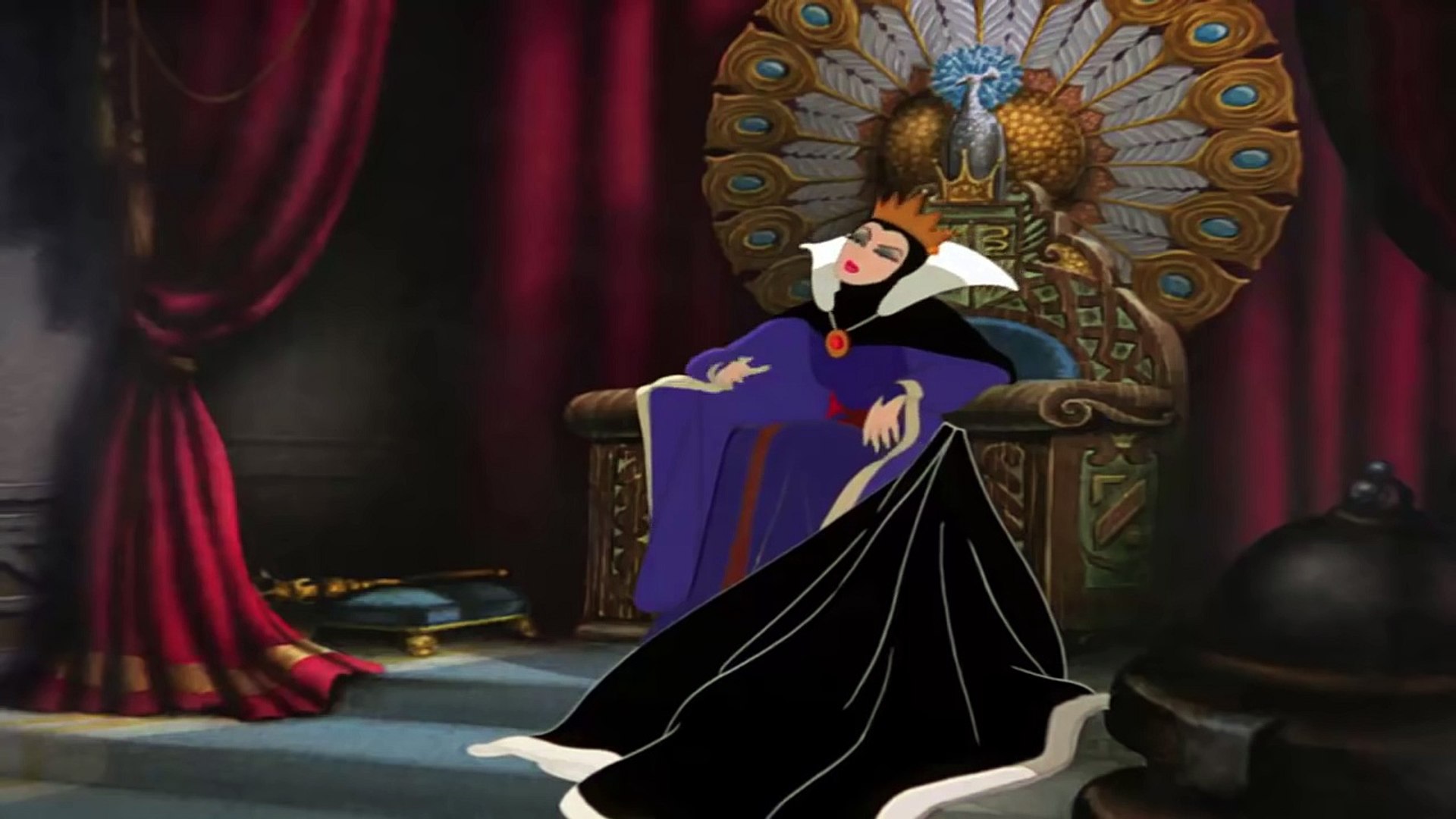 Voiced by: Lucille La Verne
The Evil Queen only cares about how beautiful she looks. But despite looking beautiful, she has done some evil things in the past. She once sent her servant to murder Snow White. Not only that, but the Evil Queen also commanded him to bring Snow White's heart into a box. Only a sinister villain could do that.
Scar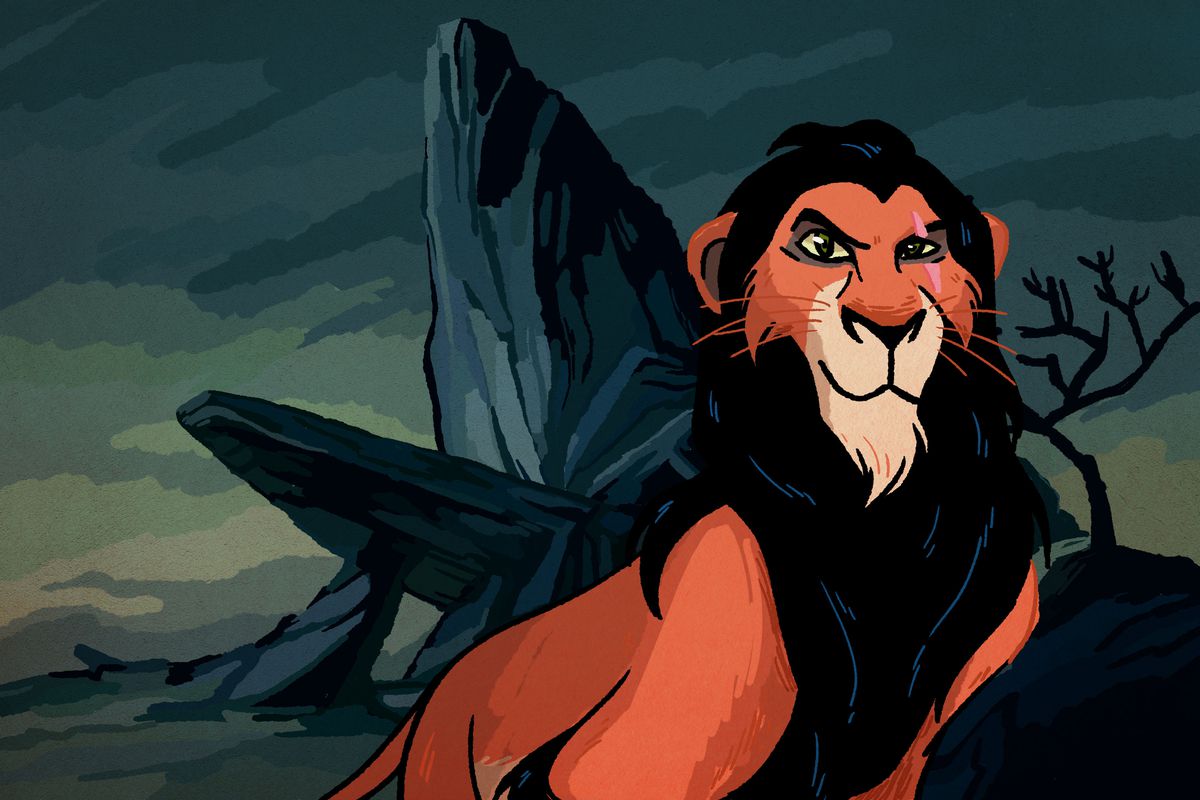 Voiced by: Jeremy Irons
Scar is a dastardly lion who wants to be the king. Perhaps everything about this character is wicked and dastard. With that being said, he once killed two birds with just one stone. In fact, he killed Mustafa, his elder brother, and then sent Shenzi, Ed, and Banzai to kill the heir.