Following a dream is a courageous task, and if that dream is in any of the art, it is an even more tough decision to take as not everybody ends up with a good fate. We are talking about acting, every actor who wishes to reach the mark of Hollywood one day. With all the blood, sweat, tears, and acting, there is one more aspect in this industry, which is said to be very crucial, and that is luck. Let us talk about those stars who outshined in this industry and acquired fame overnight.



 

Leonardo DiCaprio – This Boy's Life: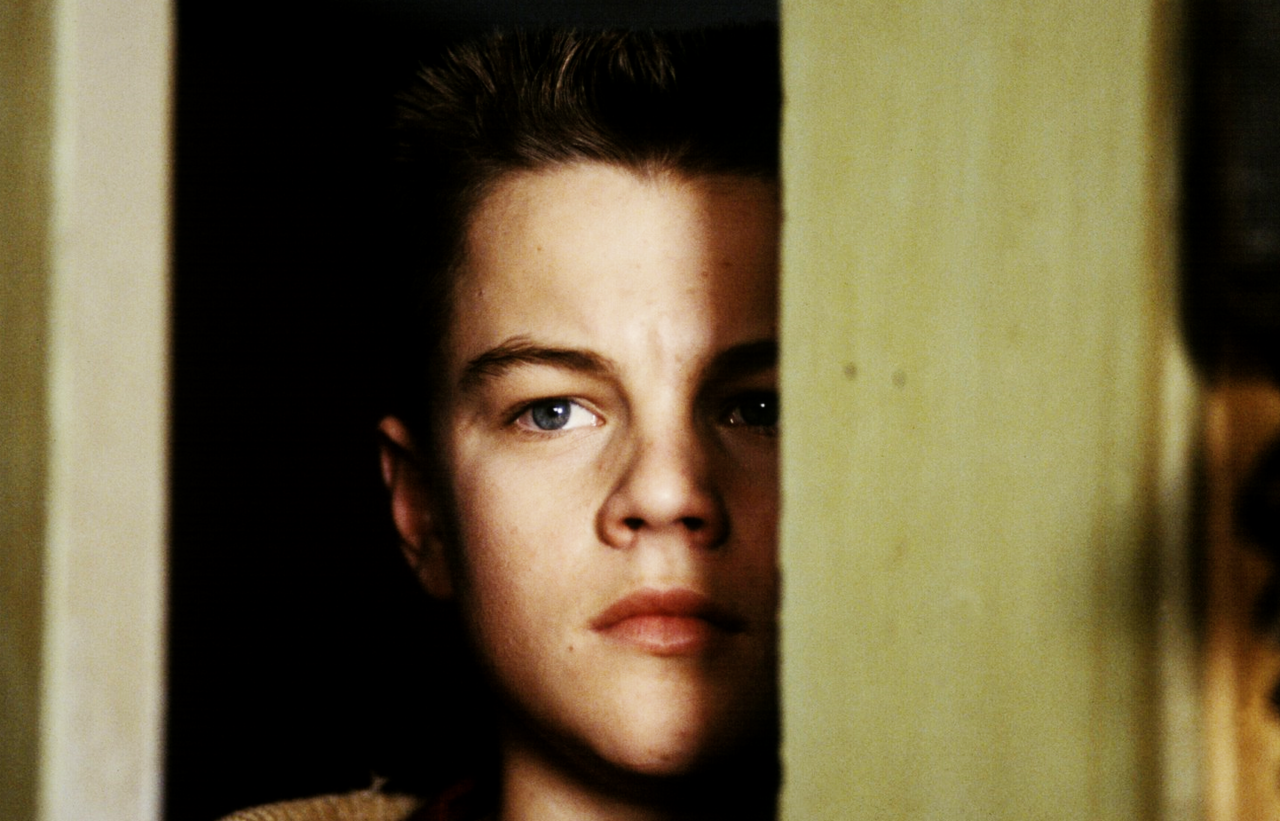 Our very own "Jack Dawson" from the legendary movie "Titanic" was in the industry since he was a young boy. He even dropped out of his high school to make it big in acting. He made his debut on the big screen in 1991 with Critters 3, but young Leo was recognized two years later when he played the role of a troubled kid named Toby Wolff in "This Boy's Life" alongside famous actors like Robert De Niro and Ellen Barkin. His stunning performance made him grab movies like Romeo+ Juliet and Titanic, making him one of Hollywood's brightest stars.
Steve Carell – Bruce Almighty:

Steve Carell as Evan Baxter in "Bruce Almighty" during a news anchoring shot.
 When it comes to comedy, it is dicey to choose it as a career because making people laugh isn't a piece of cake. If anyone had watched Bruce Almighty will admire the work of Jim Carrey, but the one who made his presence felt with a witty style of anchoring at the news channel was Steve Carell. Everybody loved the humorous tone of Evan Baxter as the news anchor and cannot stop laughing when he is on screen, which landed him with another movie called "Evan Almighty" after that.



Tom Cruise – Risky Business: 

The famous dance scene from "Risky Business" by Tom Cruise.
The name in itself is a legend when it comes to this guy who has given 40 years of his life to Hollywood.No one will ever forget the famous pants dance of a 21-year-old rookie in Risky Business. It was this film in 1983 which opened the gateway of Hollywood and our hearts for this handsome guy. Even today, We can't take our eyes off from this man whenever he is on screen.
   

Viola Davis – Doubt :
Viola Davis is considered one of the elite actresses when it comes to stealing the show with emotions and performance. After many TV roles, it was in 2008 when the world noticed this hugely talented actress who had a screen appearance of only 8 minutes, which made her a global star and a nominee for the Academy Award.
   

Donnie Wahlberg – The Sixth Sense: 
Donnie Wahlberg made his appearance on the screen only for 3 minutes but made it worth the shot by his truly chilling performance in The Sixth Sense. From a nobody in the acting world, he became famous overnight by his hilarious performance for the movie's opening scene.
Danny Dyer- Human Traffic:
Danny Dyer emerged as the most entertaining character in Human Traffic as Moff. He stole the show in the famous toilet-based 'bruva' scene, which made him bag many more roles in his career.
Chloe Grace Moretz – Kick-Ass :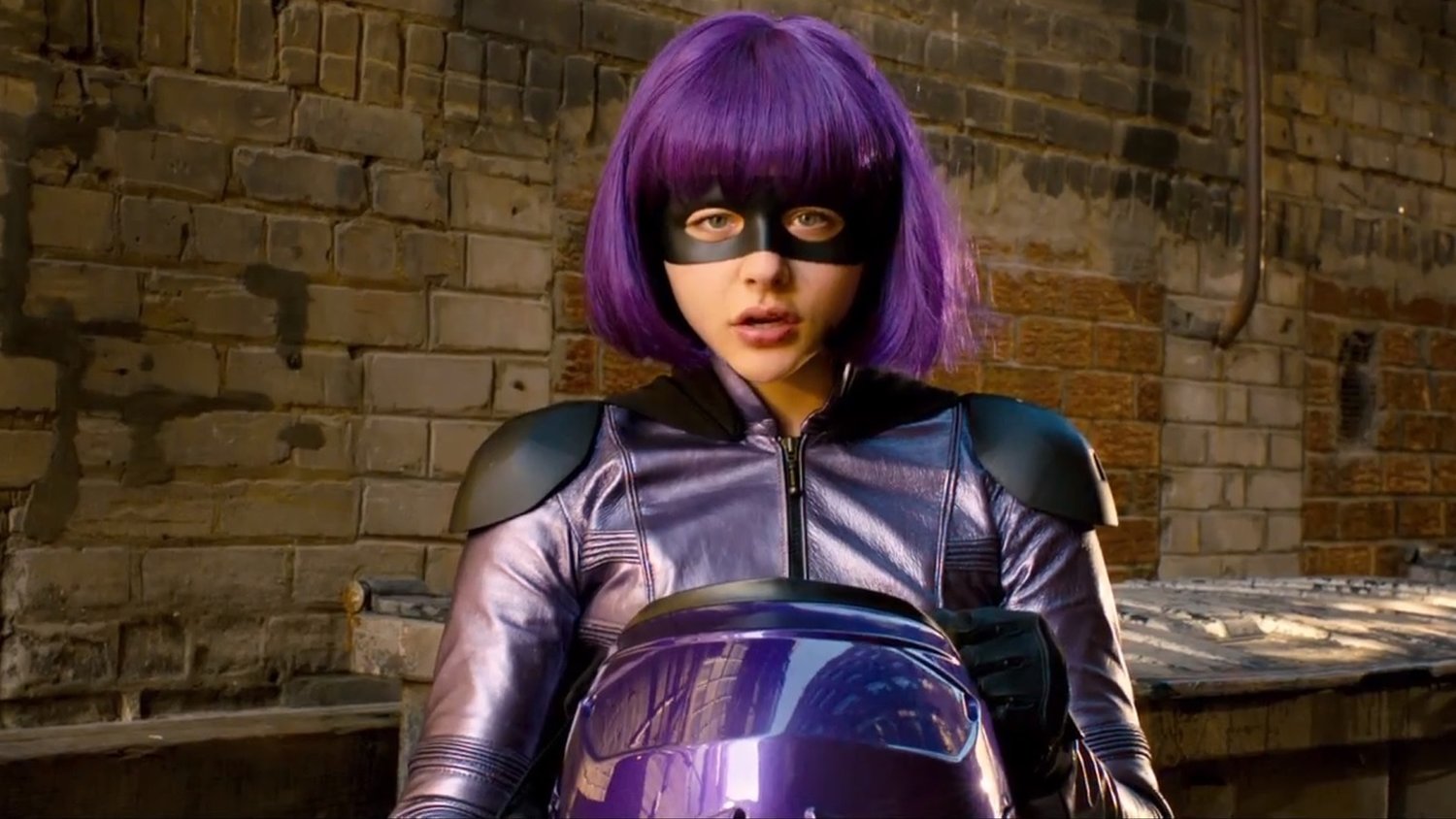 With her badass character of a Hit-Girl who is childish and enthusiastic at the same time, Chloe made a significant impact on the audience. Her scene-stealing performance as the Hit-Girl made her mark her spot in the industry.
Andy Serkis – The Lord of the Rings (The Two Towers) :
Andy Serkis made the CGI-created character of Gollum look so lifelike that it convinced all the viewers that it is a living character. His performance earned him a star and a pioneer of motion capture performance work with his impressive acting ability in a live-action setting.