Thanos is all set to make his mark in the MCU by the first Infinity War movie. He is considered the deadliest villain till now in MCU. But you will be shocked to know that there are much worse villains yet to come. So who are they? Here is the list of 8 of them.
1. DOCTOR DOOM
If you are a fan of Ultimate Spiderman, you would know the fear of this guy. Doom is considered to be the most powerful of all MCU Villains.
2. NAMOR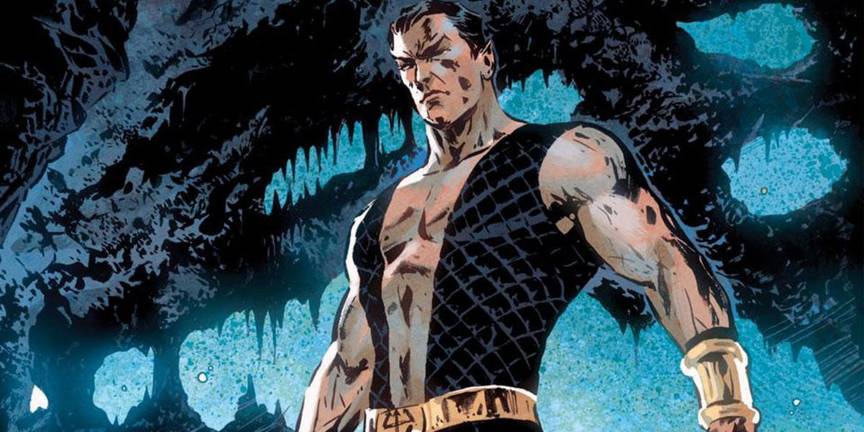 The king of Galactus is rumored to be making his debut in the sequel to Black Panther.
3. GALACTUS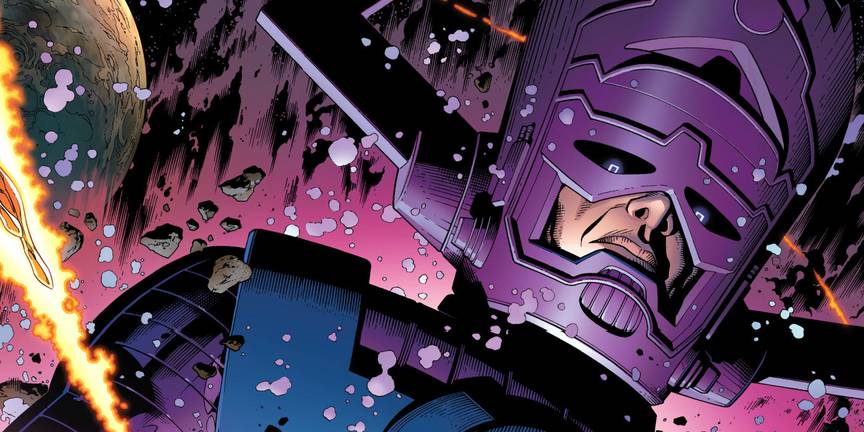 Another Cosmic attack is on its way. If the Fantastic Four returns to the MCU, they are going to bring with them The Galactus. Oh poor Chris Evans! You are gonna have a hard time dude.
4. THE SINISTER SIX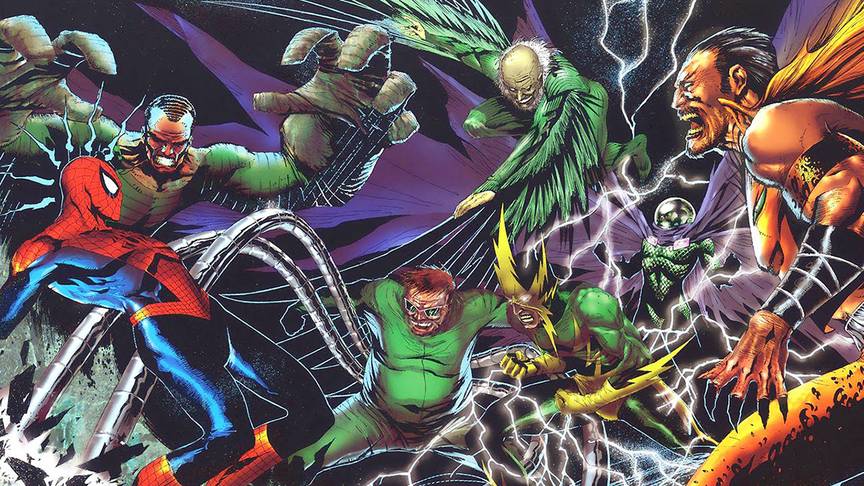 Well, they are the bad Avengers in short. The Sinister Six comprises of a bunch of so-called useless villains led by Doctor Octopus. They made a pretty cool team in Ultimate Spiderman. However, with powers so limited, we couldn't say that they could make it to the MCU.
5. ENCHANTRESS
Thor Ragnarok proved that Asgardians got the coolest villains. And now, its time for Enchantress to show up on the big screen.
6. TASKMASTER
Another one of the Ultimate Spiderman villain who we are dying to see on the big screen. And with the Spider-Man: Homecoming sequel now confirmed, we might see a bit of him in it.
7. DORMAMMU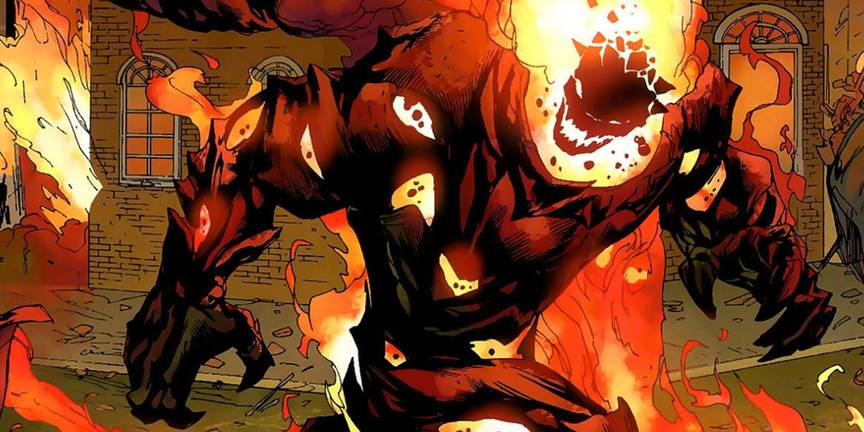 Yeah, we saw a bit of him in Doctor Strange but that was not even 1% of what Dormammu is capable of. We are pretty sure that in the sequels on Dr. Strange, Dormammu is gonna have a major role to play and we can't wait for that.
8. SENTRY
Sentry is, in short, the Superman of Marvel. And if you have got any doubt in that, I would say you people go and watch World War Hulk