Al Pacino is soon to be a father once again, as his girlfriend, Noor Alfallah, is eight months pregnant. However, the news about her pregnancy hasn't thrilled Pacino, as he has been restricted from meeting his ex-girlfriend, Lucila Sola. Alfallah was asked to take a DNA test to ensure that she is bearing Pacino's child.
Ever since it was confirmed that she would be the mother of Pacino's child, the world has turned upside down for Pacino. According to a source, Pacino's girlfriend has decided that she won't be entertaining his friendship with his ex-girlfriend.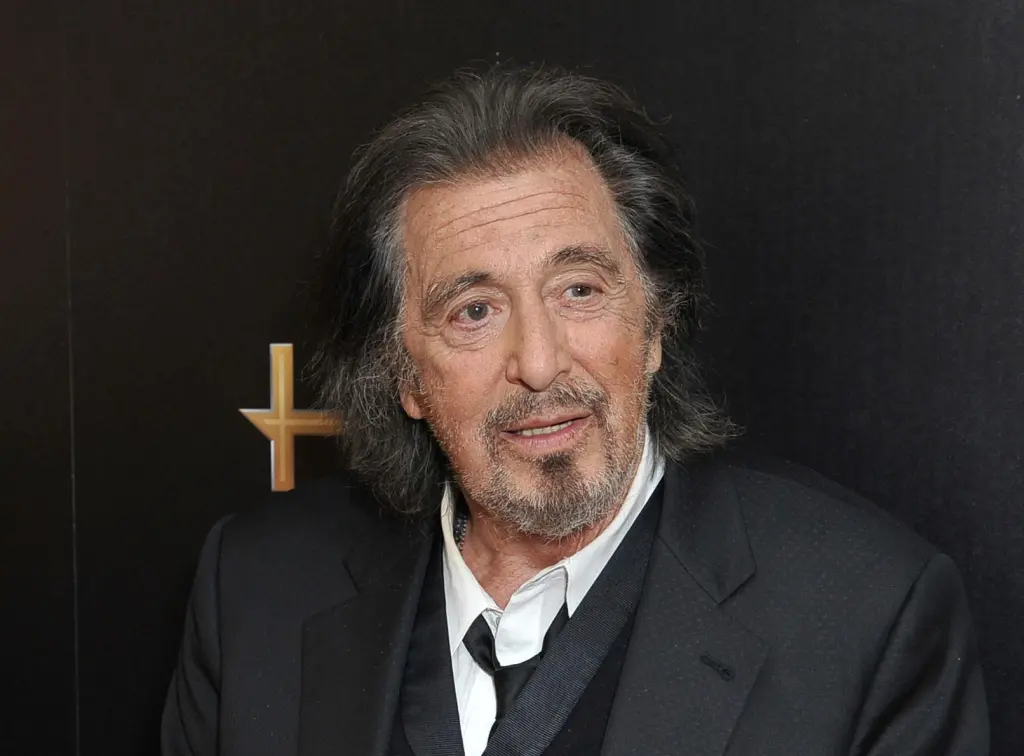 Al Pacino won't be able to meet his ex-girlfriend now
Al Pacino's girlfriend, who is eight months pregnant with his child, has decided to put a leash on him, as now he won't be allowed to meet his ex-girlfriend, Lucila Sola. Previously, it was reported that Pacino made his girlfriend take a DNA test because he did not believe that he could impregnate anyone.
However, it was confirmed by the DNA test that Noor Alfallah is bearing Pacino's baby. The fact gave her an upper hand, as now she has decided that she will have Pacino all to herself without the interference of any third party. An insider close to the couple shared,
"Over the last few months, Noor's relationship with Al has become more serious – and it has become increasingly difficult for Lucila to get face time with Al. Noor keeps trying to keep Lucila away from Al."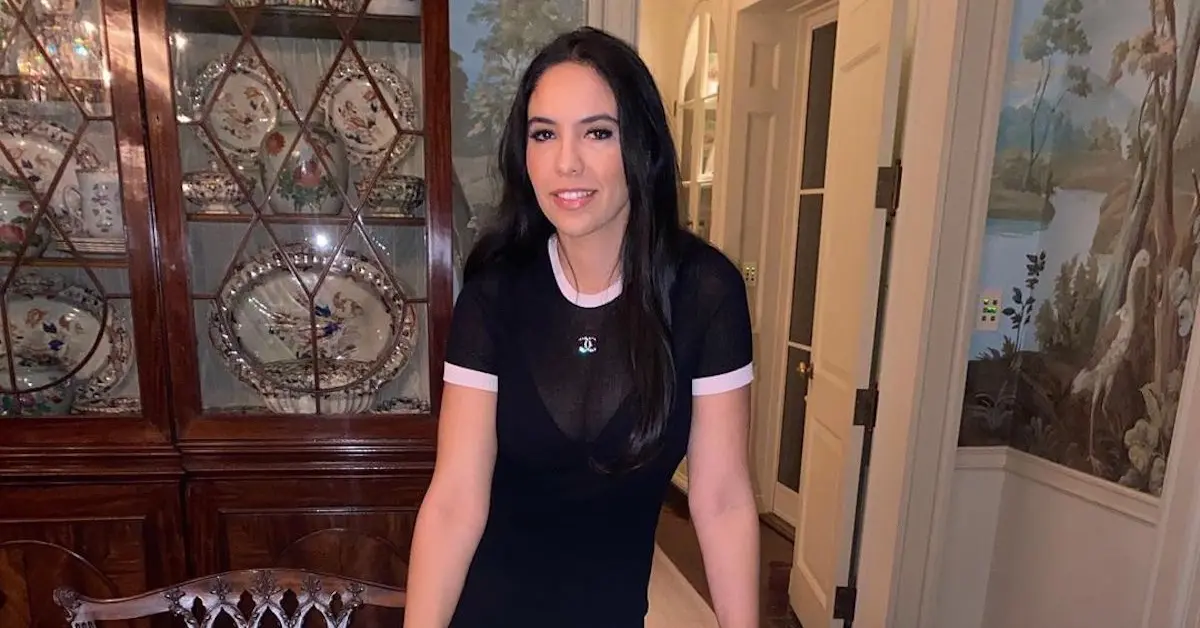 Also Read: Robert De Niro Congratulates Al Pacino On Baby No. 4 At 82 With 29 Year Old Girlfriend Noor Alfallah
Things can be hard for Pacino now that he has been banned from visiting Sola. Pacino dated Sola for almost a decade, from 2008 to 2018. The actor has also been supportive of Sola's daughter, Camila Morrone. Despite their separation, the former couple remained in touch. Their close bond and frequent meetups bothered Alfallah, and she decided to keep her boyfriend away from Sola. A source shared,
"Tensions between Lucila and Noor have risen in recent months, with resentment emanating from both sides. Something had to give, and now Lucila's suddenly moved 3,000 miles away from her ex, which coincides with Al finding out he was about to become a father again."
The insider continued by shedding some light on Pacino and Alfallah's relationship. Referring to Pacino's current girlfriend, the insider said,
"She's wanted to have a baby for years, and Al could not be happier. He loves Noor, and the feeling is mutual. Not only does Noor come from an extremely wealthy family, but she has also worked to obtain her own wealth."
Al Pacino and Noor Alfallah have been dating for a year, as the couple was first linked in April 2022.
Also Read: Did Al-Pacino Break up With 29-Year-Old Girlfriend Noor Alfallah After Her Pregnancy?
Al Pacino's relationship with ex-girlfriend Lucila Sola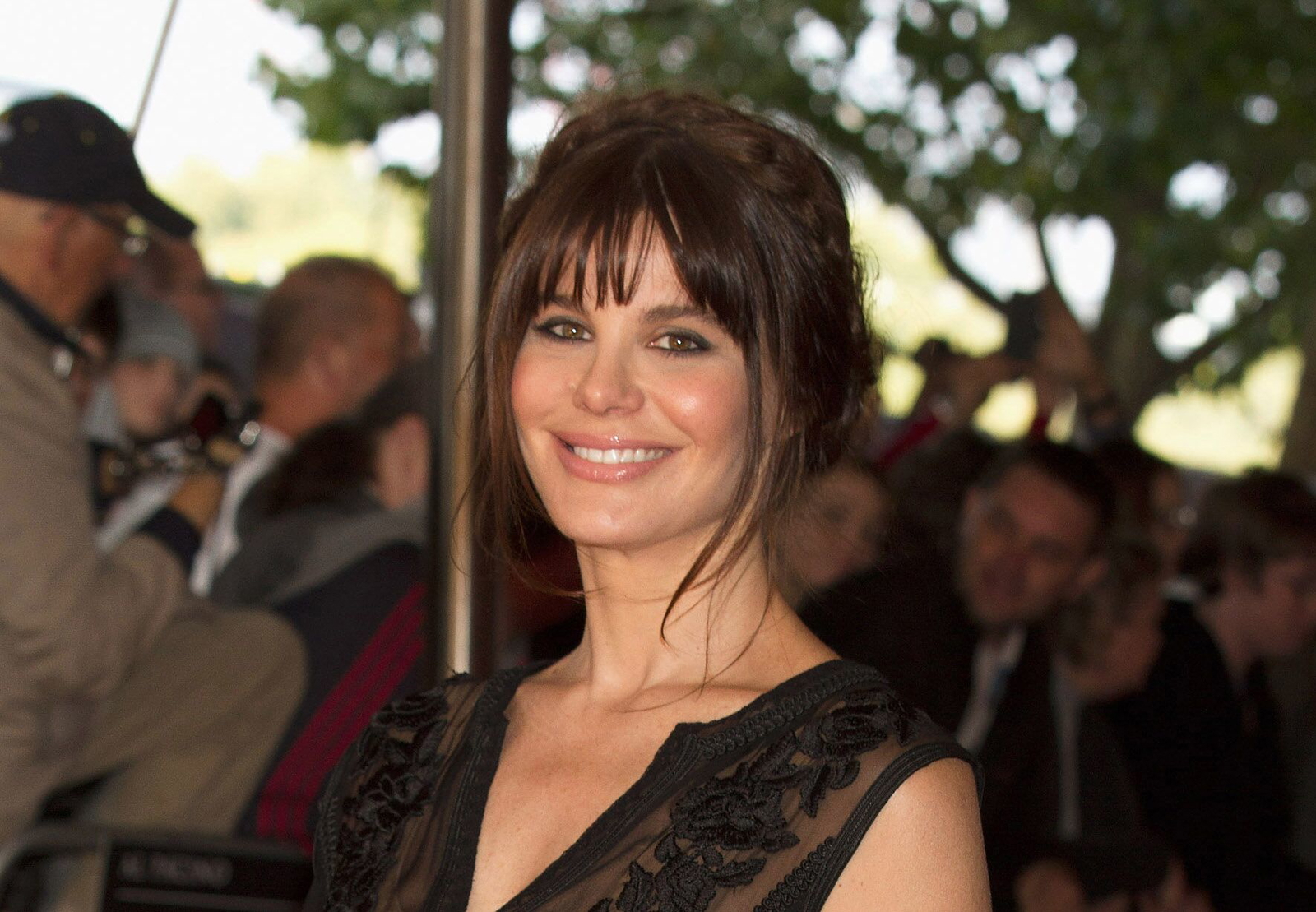 Even after ending their decade-long relationship, Al Pacino and Lucila Sola decided to remain friends. Sola is the mother of actress Camila Morrone, who has always considered Pacino her stepfather and often takes acting advice from him. The Godfather actor has also often been spotted hanging out with his former girlfriend.
Their year-long bond is a matter of concern for Pacino's current girlfriend, but now she has finally taken the leash in her hand by banning him from meeting Sola. After parting ways with Sola, the 83-year-old actor was linked with Israeli actress Meital Dohan.
Also Read: "She's no gold digger": Al Pacino's 29 Year Old Girlfriend Claims She Loves Older Men After Old Photos Reveal Her Being With Clint Eastwood and Mick Jagger
Source: Radar