You've probably heard this familiar tune before. It goes a little something like:
"Now this is a story all about how
My life got flipped turned upside down
And I'd like to take a minute, just sit right there
I'll tell you how I became the prince of a town called Bel-Air"
The Fresh Prince of Bel-Air was an NBC sitcom that ran from 1990-1996. It also launched the career of one Willard Carroll Smith Jr. who starred as a fictionalized version of himself. Credited as Will Smith, he went on to become a household name and one of the most successful actors of all time.
The Premise
A troubled kid named Will from West Philadelphia who was "chillin' out, maxin', relaxin' all cool and just shootin' some b-ball outside of the school" got into a fight. Will, born and raised and very much a native of Philadelphia, went home to an irate, upset, and worried mother. She decided to send him off to live with his aunt and uncle in the affluent neighborhood of Bel-Air in Los Angeles. He was placed under the care of his rich uncle Phil, a high-powered, rich lawyer.
The series followed Will's journey, navigating through the upper crust of society in Bel Air, Will getting on Uncle Phil's nerves and his frequent misadventures that kept landing him in trouble. Will begins to adjust to life in Bel Air despite his humble background and uncle Phil begins to dote upon him as if he were his own son. Will eventually becomes an integral part of their family.
The Characters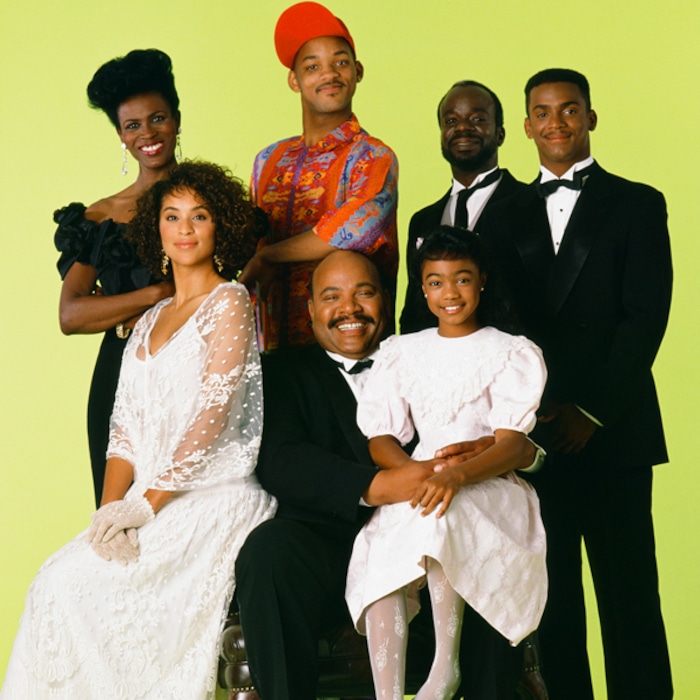 The series featured some of the most memorable characters on primetime television in the 1990s.
Will Smith played a fictionalized version of himself while the late, great James Avery played the patriarch of the Banks family, Phil Banks. Uncle Phil was a stern but loving man, believing in Will and supporting him despite Will's many, many gaffes.
Alfonso Ribiero played Will's cousin and Uncle Phil's son, Carlton, an entitled, sophisticated, and sometimes clueless brat who warms up to Will. They go on to become inseparable. Karyn Parsons played Hilary, the simple-minded socialite, shopping-spree loving eldest daughter of the Banks family. The youngest, precocious sister, Ashley, was played by Tatyana Ali. 
The matriarch of the family, the caring Vivian Banks was played by two wonderful actors, Janet Louise Herbert and her replacement, Daphne Maxwell Reid. Joseph Marcell played the Banks' long-suffering, sardonic butler, Geoffrey. DJ Jazzy Jeff played a fictionalized version of himself, as Will's best friend who constantly tried to woo Ashley and kept getting tossed out by Uncle Phil.
The show boasted of huge guest stars like Quincy Jones, Evander Holyfield, Kareem Abdul- Jabbar, Hugh Hefner, Donald Trump, Jay Leno, and William Shatner.
James Avery who played Uncle Phil passed away in 2013 and the cast united once more to pay tribute to our beloved Uncle Phil on Snapchat.
The Reboot
In 2019, filmmaker Morgan Cooper shot a trailer for the Fresh Prince of Bel-Air and how it would look in 2019. The trailer reimagined the series without the bright, loud colors of the 1990s, as a serious dramatic take on the otherwise humor-filled show. You can watch the trailer here:
The trailer is darker and edgier and does not shy away from taking on a more mature approach to presenting the show and its characters.
In 3 minutes (with no catchy intro song), the tone of the new Fresh Prince is established. It is much more serious with very little humor and according to the director, will examine aspects of being a young black man in America in 2019.
The trailer stands out with a much more angst-ridden Will, an insufferable Carlton, a serious Uncle Phil, and the absence of Ashley and Geoffrey the Butler.
The tone and story itself are more emotion and character-driven, exploring Will's state of mind and the class disparity and the issues that he faces with adjusting to his new lifestyle.
A Viral Phenomenon
The trailer by Cooper caught the eye of the Fresh Prince himself after it went viral. Jada Pinkett Smith and Will Smith's Westbrook Studios and Universal Television are overseeing the project. The producers of the original series, Will Smith himself, Quincy Jones and Benny Medina, as well as the original creators Andy and Susan Borowitz, are all set to return as executive producers for the reboot.
 Chris Collins of The Wire, Crash, Sons of Anarchy fame will serve as showrunner, executive producer and will co-write the script alongside Cooper who is also writing, directing and executive producing. The drama is being shipped to streaming services. Major names such as Peacock, Netflix and HBO Max are among the top competitors.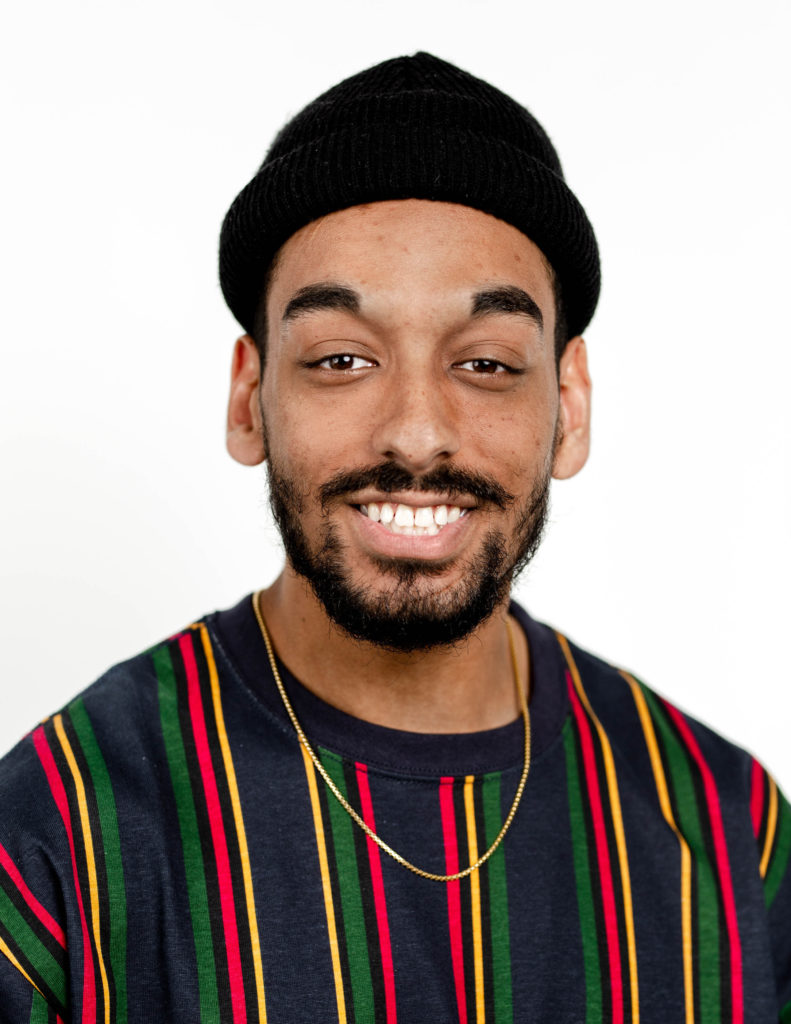 What makes this even more special is that Peacock, NBC's streaming service is in the fray. The Fresh Prince originally aired on NBC and this aspect of a beloved property being rebooted will see them fight tooth and nail for it. Also, the original Fresh Prince himself producing it with the original creators themselves, makes it that much more special.