Mjolnir has been wielded by only a handful of people in the MCU, but Marvel Comics are a different case altogether. Over the years some of the wielders have ranged from Jane Foster to Spider-Man 2099 to Squirrel Girl and more. It looks like the club is going to only grow with a new and rather self aware superheroine joining it.
Who Is The New Hero To Wield Mjolnir In The Marvel Universe?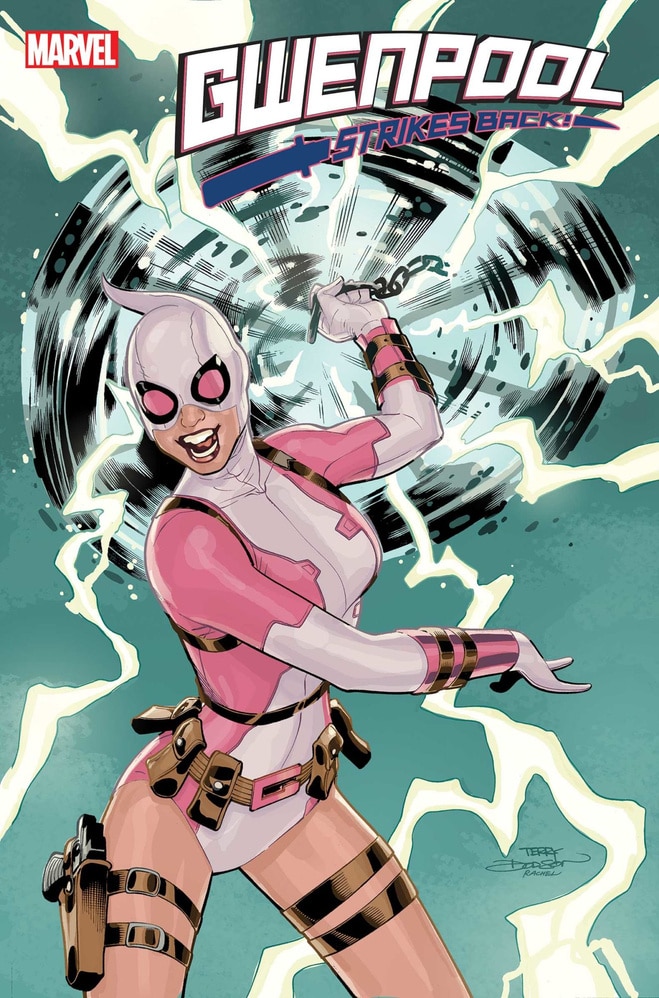 There are a lot of characters in the Marvel Comics Universe who are worthy of lifting Thor's hammer but this hero is definitely not one you will think of first for it.
Since the November solicits have come out now, Marvel has released the cover for Gwenpool Strikes Back #4 too in it. There the titular dimension hopping mercenary is seen wielding the magic hammer. She is seen spinning it above her head and bending the lightning to her will.
What Will Gwenpool Do With Mjolnir?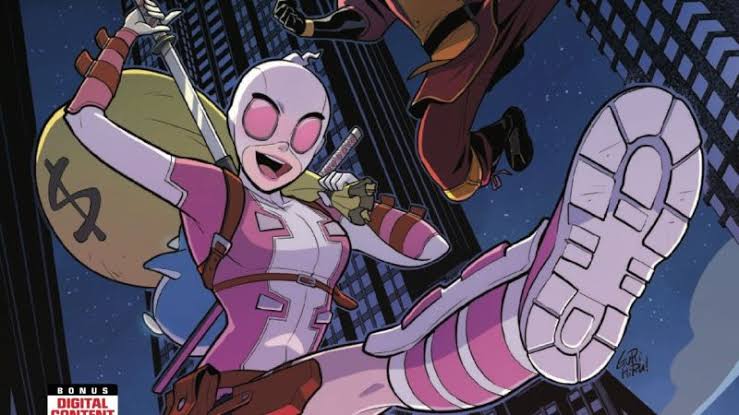 So what does she plan to do with Mjolnir? For now Marvel is just saying that "she's got a list of heads that need hammering" as she makes it her mission to make a name for herself in the Marvel Universe.
For the uninitiated, Gwenpool gives you that dose of topsy-turvy comedy which superhero comics sorely need these days. While Gwen is definitely not an A-list Avenger but that doesn't stop her from pulling shenanigans which makes her comics an absolute joy to read. Definitely don't miss out on this gem.
Gwenpool Strikes Back #4 is written by Leah Williams and illustrated by David Baldeón. It is slated to go on sale this November from Marvel Comics.
Think the names Gwenpool and Deadpool go together? Do you want to know about an epic fight that they had which spanned several arcs? Want to know who won? Then check out the video below:
(Source: cbr.com and newsarama.com)
Thanks for your feedback!