It is time for the Star Wars fans to rejoice as the Star Wars live-action series is coming back, and a brand new Merch item has already been launched.
Mattel has decided to release new Merch every week. Besides, we already have Mando Mondays, so it's double fun. Clearly, Mattel is not here to play. They recently launched Baby Yoda Star Wars, The Child Real Moves Plush Toy. It is a remote-operated toy that moves and follows you around. However, this is not all that is there to it. All the Baby Yoda fans have already reached the peak of their excitement.
This collaboration between Mattel and Disney has been advantageous for us.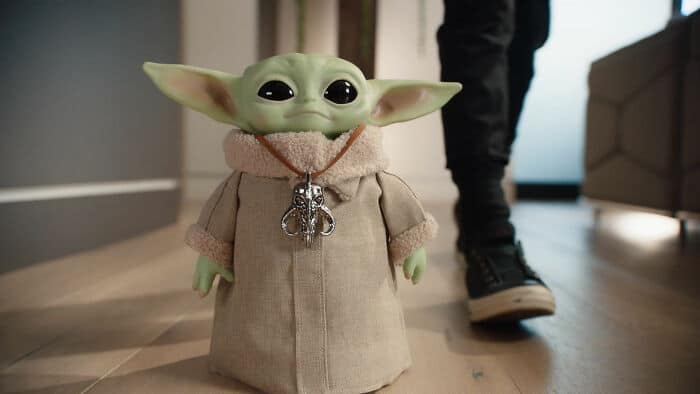 Shop Disney website has listed the toy with the description: "Embrace your guardian skills when you assume control of the Child from Star Wars: The Mandalorian."
Features of the new Baby Yoda toy
Mattel has managed to perfect every detail from its translucent green and glossy skin to its Mandalorian Pendant. The remote has a wrist strap for convenience. With the help of the joystick, you can move Baby Yoda anywhere you want to, spin him around, even control the movements of his head, ears, and arms. For instance, he can wiggle his ears. He can talk and make various babbling sounds. That's pretty adorable.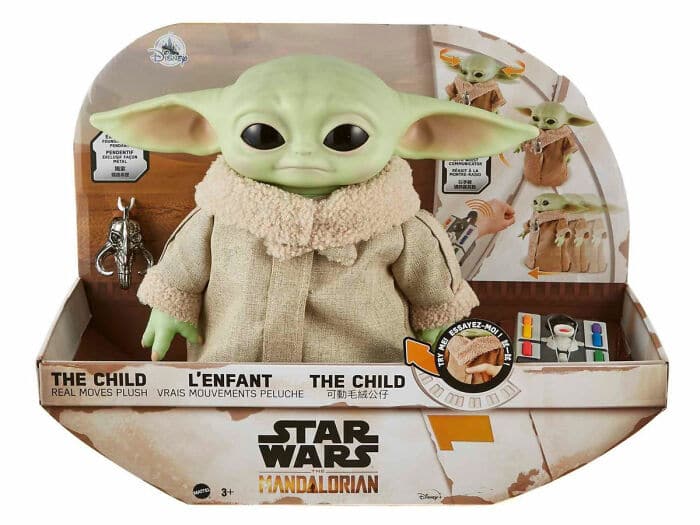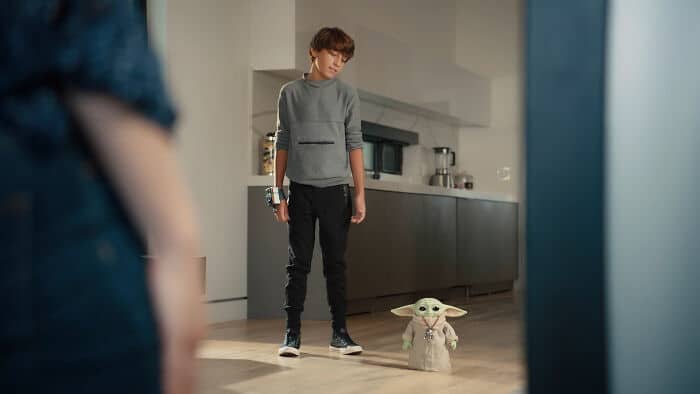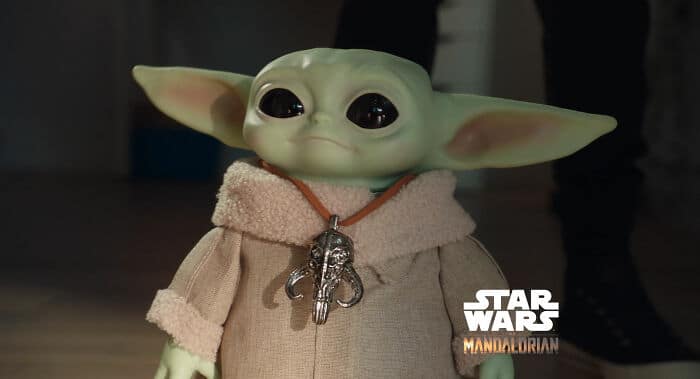 The toy feels too real, which is why people are obsessing over it.
His height is around twelve inches, and you can play with it in four different modes. Moreover, the packaging also includes a lithograph. He comes with a typical Mandalorian metal pendant that can be worn or removed as per your wish.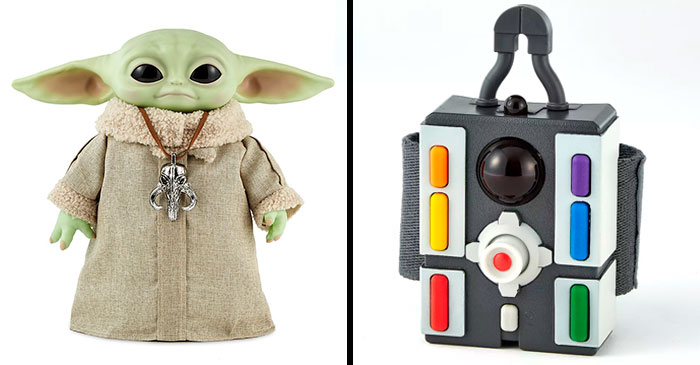 You can buy him for kids aged three or more. People on the internet are going crazy over buying this toy.
Now, who would not want to buy this cute Baby Yoda? You can purchase him for $69.99 at any Disney Park or store. It is also being sold on Amazon. You can play hide and seek with him. The money is definitely worth the cute companion you will have. It is right to conclude that the new Baby Yoda toy is the star of the merch.
What are your thoughts on this toy? Comment down below.