Serial killers can literally send a chill down your spine! And the way they have been making these series these days, it sure is creepy and scary at the same time. Netflix has been phenomenal in producing such crime shows and documentaries and true crime fans are actually enjoying watching it.
At the same time, it is not only a mammoth task to play the serial killers onscreen, but more difficult to replicate them in an exact manner. Many actors have actually been a pretty bomb in portraying them and to be honest, we can't look at Zac Efron the same way after watching him play Ted Bundy. Let's take a look at how these serial killers looked in real life!
1. Zac Efron as Ted Bundy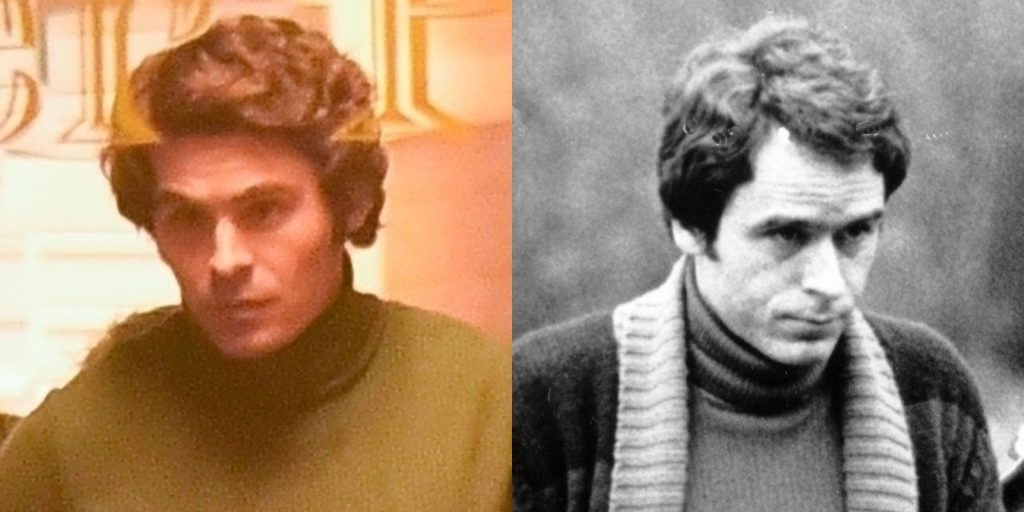 Ted Bundy is one of the most well-known serial killers in history. He had confessed to 30 homicides. He had committed these in 7 different states in the 1970s. Zac Efron played him in the movie Extremely Wicked, Shockingly Evil, and Vile.
Ted was suspected to kill more than 100 women and was also known for raping his victims. Zac Efron actually had fun playing the role. In an interview, he had said, "It simply tells a story and sort of how the world was able to be charmed over by this guy who was notoriously evil and the vexing position that so many people were put in, the world was put in. It was fun to go and experiment in that realm of reality."
2. Kathy Bates as Madame LaLaurie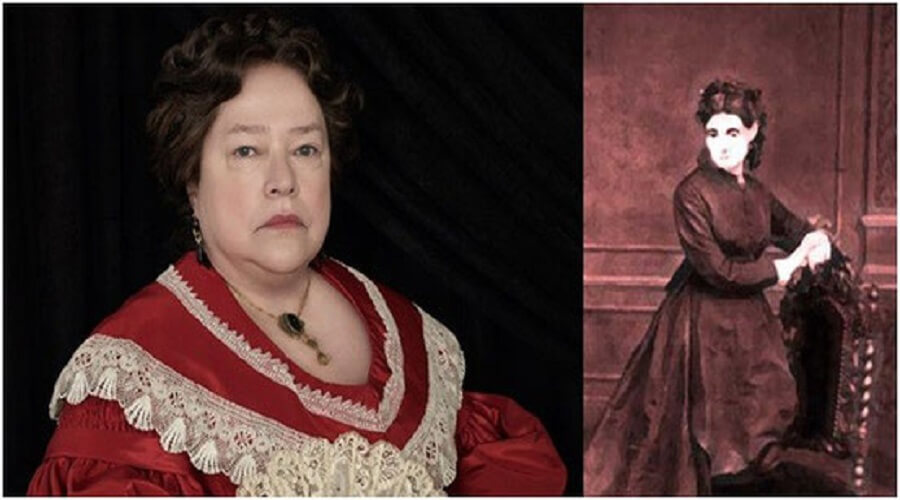 Fans who love a good horror story definitely appreciate American Horror Story. We mean some of the seasons are legit dope. But the favorite season of many was "Coven". Kathy Bates is a legend herself and she portrayed Madame LaLaurie.
It was shocking for many when they realized that Madame LaLaurie is based on a real person. She had tortured and killed 4 slaves she owned in New Orleans back in the 1800s.  Collider reported back in 2014 that Kathy had a "positive experience" playing the character.
3. Zach Villa as Richard Ramirez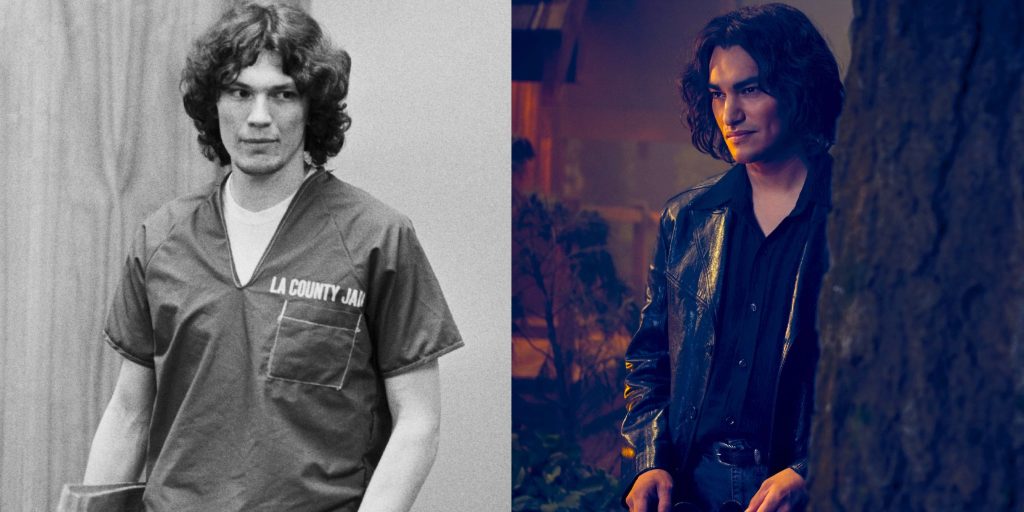 As we already made it evident, American Horror Story is just too good and has a cult following. In the 9th season of the series, Zach Villa played another real-life serial killer Richard Ramirez also known as the Night Stalker.
Richard Ramirez was also a serial rapist, kidnapper, Burglar, and child molester. He had scared people in Los Angeles and San Franciso between 1984 and 1985. He passed away in 2013.
4. John Cusack as Robert Hansen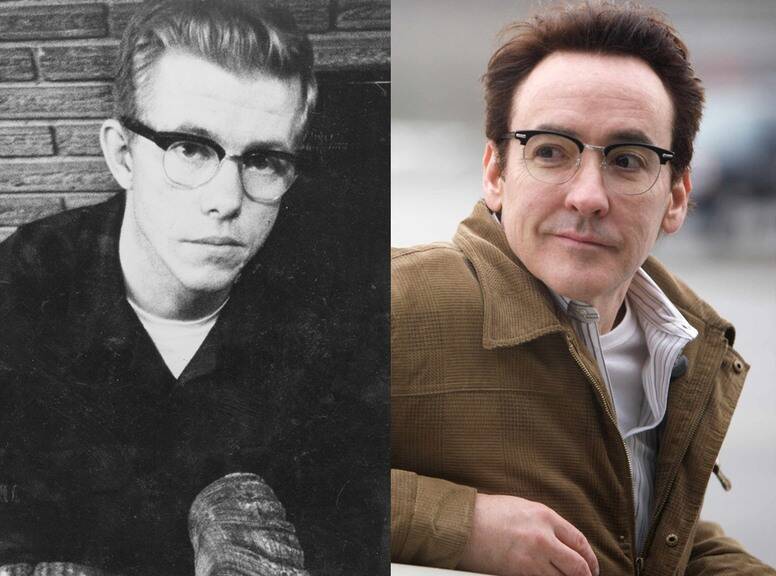 Robert Hansen had gotten a nickname from the media as Butcher Baker. He had terrorized areas in Alaska between the years 1971 and 1983. He had abducted, raped, and even murdered at least 17 women. He used a knife and Ruger Mini-14 on his victims. He didn't even spare kids. He died in 2014.
John Cusack portrayed him in The Frozen Ground in 2014.
5. Brian Dennehy as John Wayne Gacy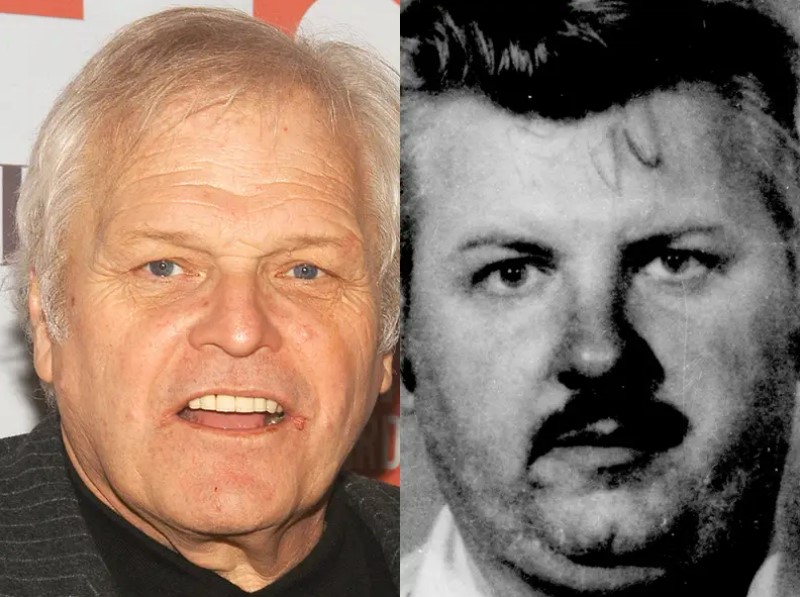 Clowns are already creepy and scary, right? Now imagine them as serial killers! John Wayne Gacy is considered one of the scariest serial killers ever in history. He raped and killed at least 33 men and then buried them under his house.
He used to dress as a clown for children's birthday parties and even wore the clown suit to kill his victims. Brian played him in the movie "To Catch a Killer" in 1992.