Tom Brady has had a remarkable career in the NFL world. Playing for 23 seasons, he continued to give his best to his priority and became one of the greatest football players of all time. He even decided to choose his career over his family which was reported to be one of the major reasons behind his split from his ex-wife, Gisele Bündchen.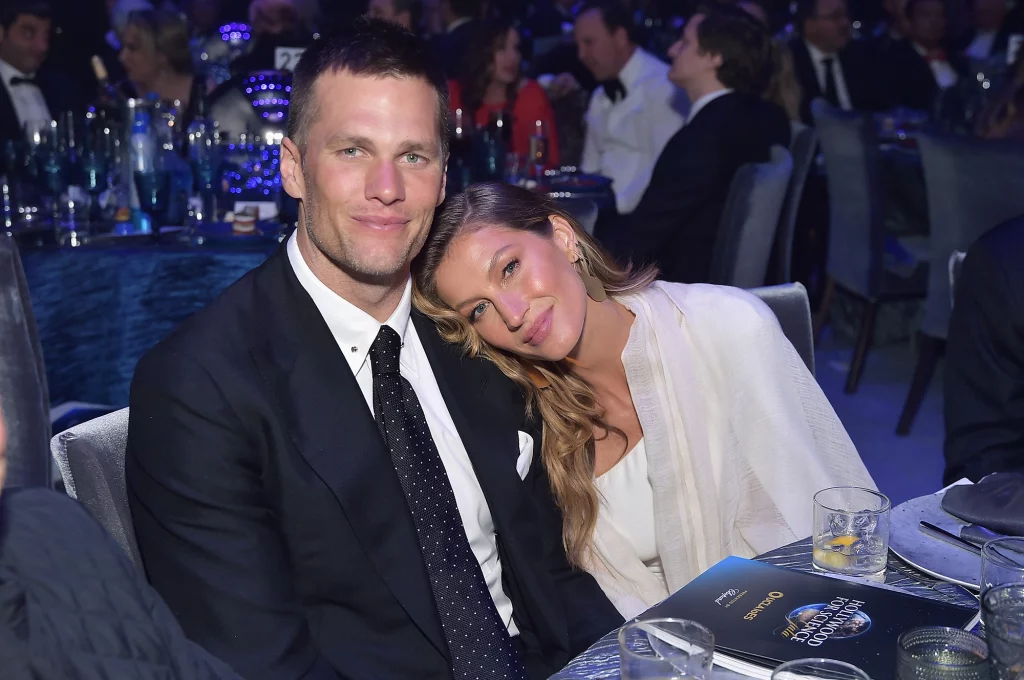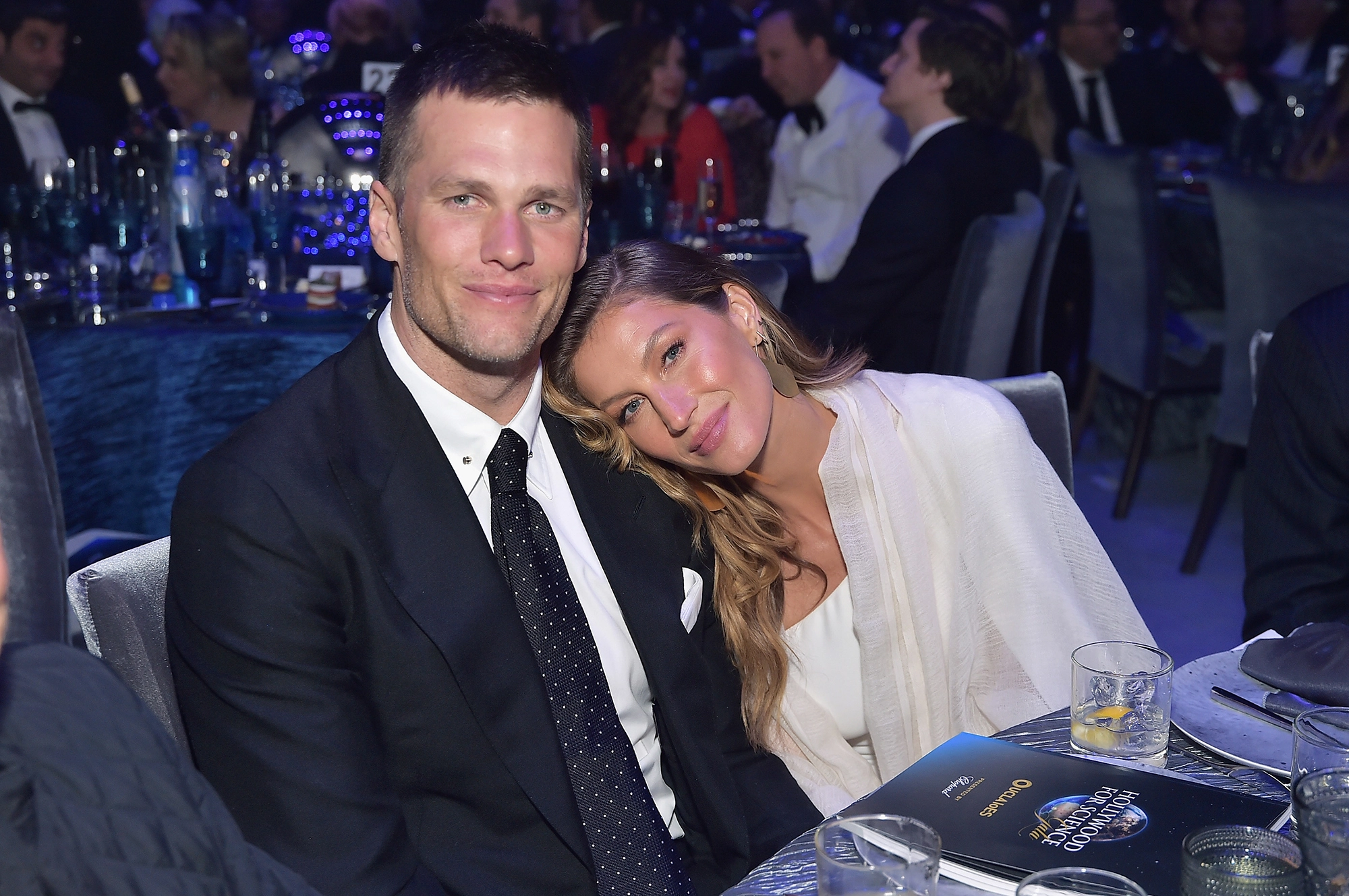 Also Read: Tom Brady Termed as Misogynist for Celebrating Janet Jackson's Wardrobe Malfunction That Nearly Derailed Her Career, Seems to Be Slowly Going Insane After Gisele Bündchen Divorce
Even though he tried to make his relationship work out, things went completely out of hand with the duo deciding to put an end to it rather than stretching the same. While the NFL star has announced retirement, he still has a trick on his sleeve as he has an exclusive deal with Fox Sports that would make a whole lot of difference in his fortune now that he has left the sports for good.
Tom Brady Sets His Future With Fox Sports' Lucrative Deal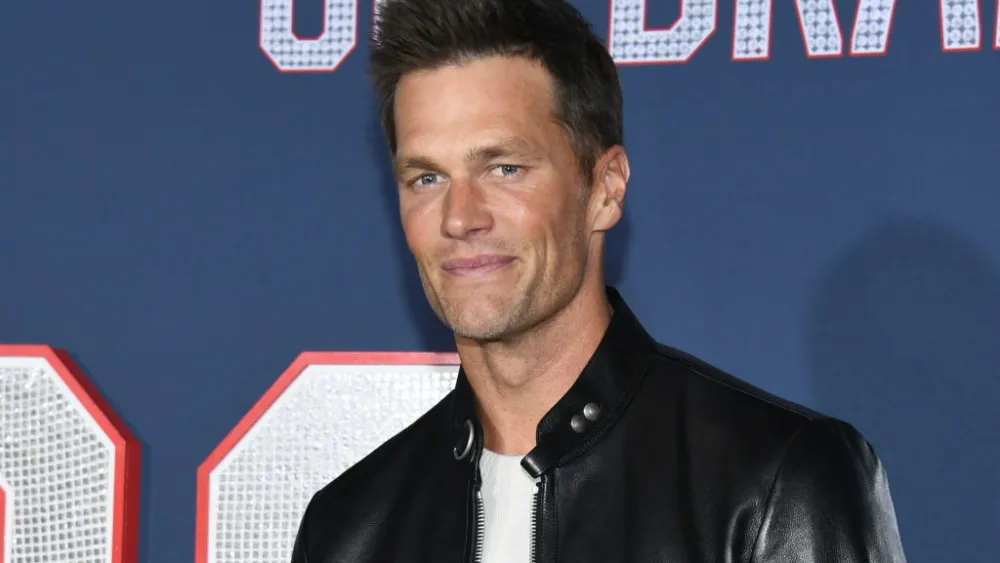 Also Read: After Being Blasted for His 'Underwear Thirst Trap' Pic, Tom Brady Dodges Backlash By Calling it Brand Promotion
The former Tampa Bay Buccaneers quarterback announced his second retirement earlier this year and announced that he will be leaving the sport "for good." While many were not surprised by his decision as he previously announced leaving the NFL last year only to un-retire just a few weeks after regretting his previous decision.
However, Tom Brady's first retirement came with lots of opportunities for the star to continue his glory without his direct involvement in the field. One such job included sportscasting which he received from Fox Sports. Initially, he was having doubts considering this job offer as he was making up his mind whether he would be leaving the sports for good or not, however, he decided not to let go of this opportunity that finally showed itself in front of him.
Last year, he signed a long-term deal with the network and was announced to be Fox Sports' lead NFL analyst when he retires from the field. While the sports star has indeed retired from football, he will be taking a year off before kicking off his new job.
The 10-year lucrative deal of $375 million with the network is almost near to the total net worth of the retired player's ex-wife,  Gisele Bündchen which is about $400 million as of 2022.
A Brief Note on Gisele Bündchen and Tom Brady's Divorce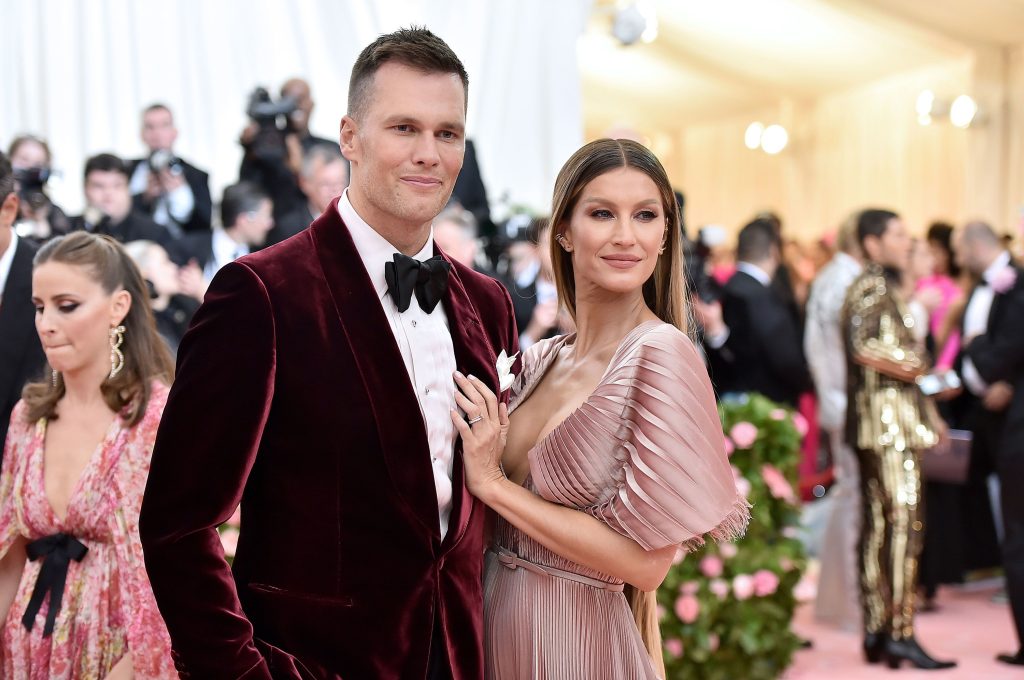 Also Read: Troubled by Divorce With Gisele Bündchen and NFL Retirement, Tom Brady Sends Heartfelt Message on Valentine's Day
The duo separated after 13 years of marriage in October last year. Their divorce announcement came after weeks of reports about their separation. They eventually filed their divorce in Florida on October 28 which happened to be the same day when it got finalized.
Though they did not unveil any reason for their split, it was reported that Brady's priority with football over his family was the main reason behind their divorce.
While the former pair did not reveal their reason for separation, many sources reported that their different priorities were one of the major factors behind their split. It was reported that the 45-year-old star announced his first retirement to focus on his family however it eventually turned out to be a bad decision when he announced to return to the field. That led to major fights between the then-couple who decided to call their relationship off.
Source: Variety