Amid their divorce settlement, Kanye West and Kim Kardashian are making significant headlines as their divorce settlement averted a trial scheduled for next month as they finalized their divorce. They filed documents seeking a judge's approval of terms, including payments from Kanye West, to his ex-wife of $200,000 a month in child support and joint custody.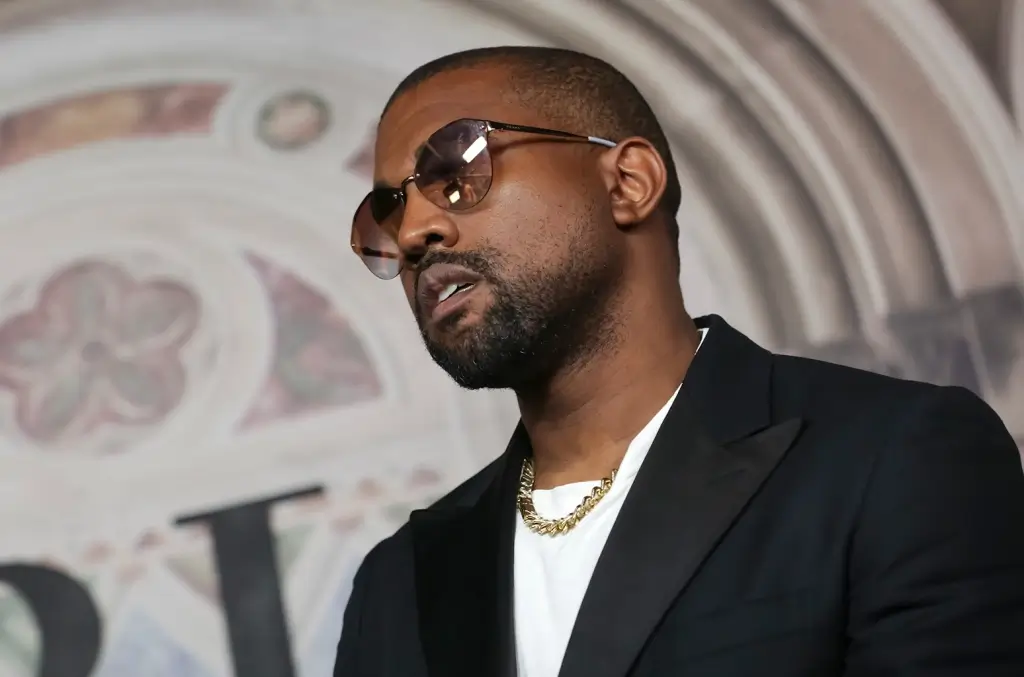 According to court documents, the ex-couple settled their divorce on Tuesday and resolved their child custody and property disputes according to their prenuptial agreement. Following the couple's divorce settlement, Kris Jenner arranged a family gathering at Travis Barker's DTA Records studio, where several members of the Kardashian clan were spotted.
Also Read: 'She's trying to suck him dry for everything he's got': Fans Blast $1.8B Rich Kim Kardashian Forcing Kanye West To Pay $200K in Monthly Child Support
The KarJenner Family Gathered For An Emergency 'Damage Control' Meeting
On Monday night, the KarJenner family gathered at Travis Barker's DTA Records Studio for a possible family meeting regarding Kim Kardashian's divorce from Kanye West. Although the meeting topic is unclear, it's likely related to the divorce unless the drummer for Blink-182 is working on a new Christmas jingle for the famous family.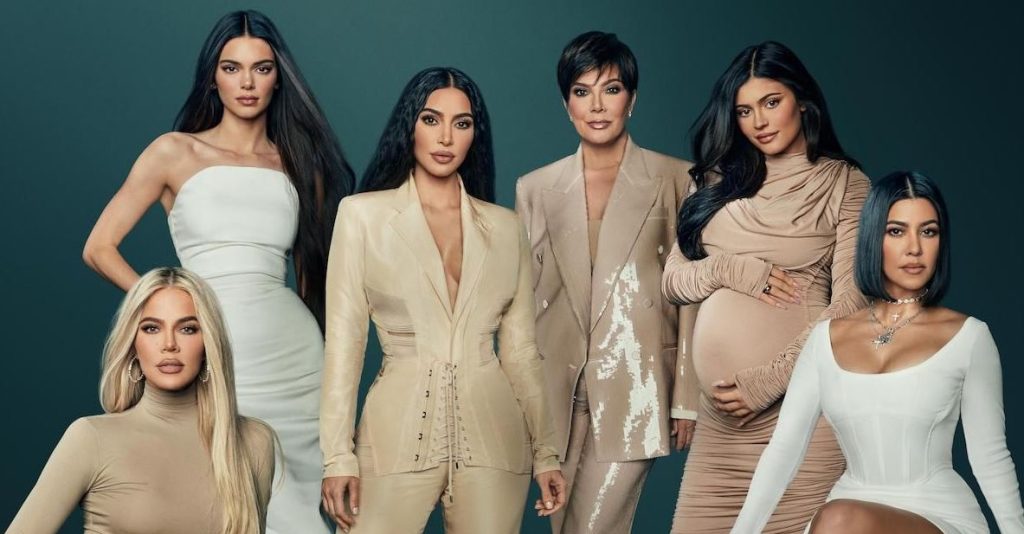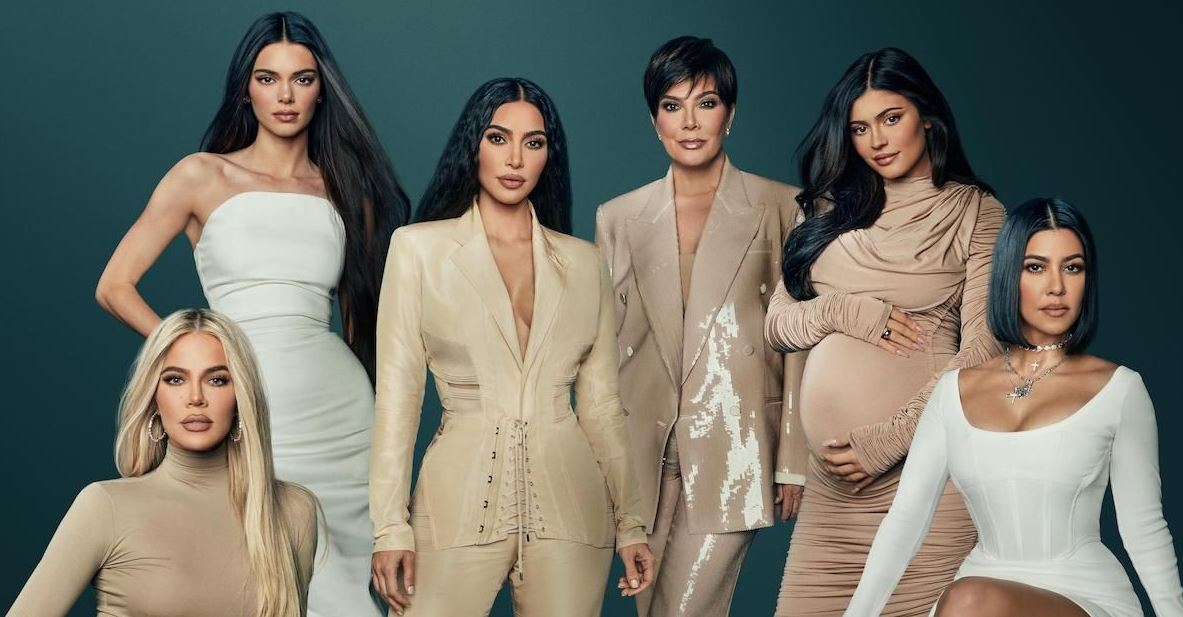 It appears that Kris Jenner, 67, called the whole family for an emergency 'damage control' meeting where she possibly discussed the aftereffects of the divorce and to keep West's possible fortuitous plans in check as he ruined his reputation and bank accounts over his anti-semitic remarks. In the wake of the rapper's divorce settlement with Kim Kardashian, Momager seems to be taking charge of her family.
The Skims founder was spotted in a grey sweatsuit paired with white sneakers and a sleek bun. At the same time, her younger sister Khloé Kardashian wore a similar black ensemble with Nike sneakers and a black beanie.
When Momager pulled up to the studio, she was dressed in an elegant all-black ensemble with red accents. She smiled coyly at the paparazzi. Keeping a low profile, Kourtney Kardashian wore an all-black ensemble that matched her husband, Travis Barker. The two left for the studio holding hands. After being photographed during the day but not coming out until dark, their family meeting seemed to last for hours.
Also Read: "He started screaming at me, telling me I'm going to lose": Kanye West Reveals Former President Donald Trump Hurled Abuses at Kim Kardashian After Rapper Suggested to Make Him VP After Winning 2024 Elections
This Is Kanye West's Karma Hitting Back At Him
Things are going downhill for Kanye West. He has become the author of his own demise by adopting anti-Semitism rants. As a result of his own delusions, West became the latest anti-Jewish conspiracy theorist to be discredited. Ye's online feud over the "white lives matter" T-shirt incident, antisemitic remarks, threats against the school where his children study, and targeting Adidas and GAP for the partnership dispute ruined his reputation, and he got restricted from social media for some time mainly over his anti-semitic remarks.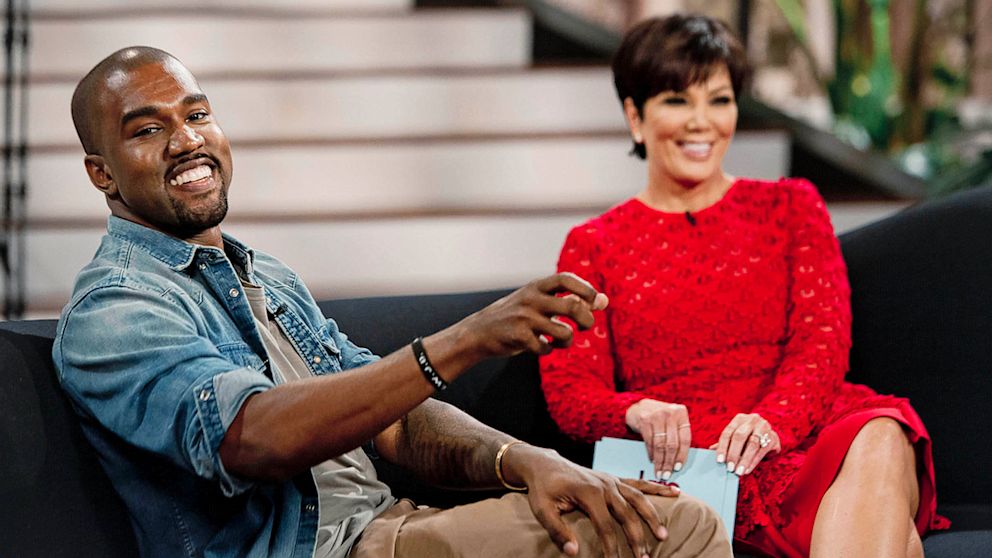 Several major fashion brands, including Adidas, severed ties with Ye due to his anti-semitic remarks without expressing any regret. Consequently, he lost his billionaire status after losing the Adidas partnership.
Now, he has lost a significant chunk of his net worth due to the divorce settlement between him and Kim Kardashian. He has to pay $200K monthly to his ex-wife in child support, and they agreed on joint custody of their kids.
It seems that West has back to his old ways as he returned to Twitter after Elon Musk became the CEO of the social media site. Currently, he is running for the 2024 presidential campaign, although his name has not been formally filed yet, and he has also met with former president Donald Trump.
Also Read: "Nothing that Kanye does surprises her anymore": Kim Kardashian is Disgusted After Learning Kanye West Showed Her Private Photos to His Employees
Source: Page Six