Fan's reaction over the Final episode
Fans grew overly emotional on perceiving the Thursday episode of The Big Bang Theory season finale. A difficult time for spectators who constantly showed their extreme love for the previous 280 episodes. The show didn't lose its charm despite running for so long on the television but rather increased its publicity graph significantly, making the Big Bang Theory's final episode rating to be super efficient.
Here is the Big Bang Theory's Final Episode Promo:
Big Bang's final episode ratings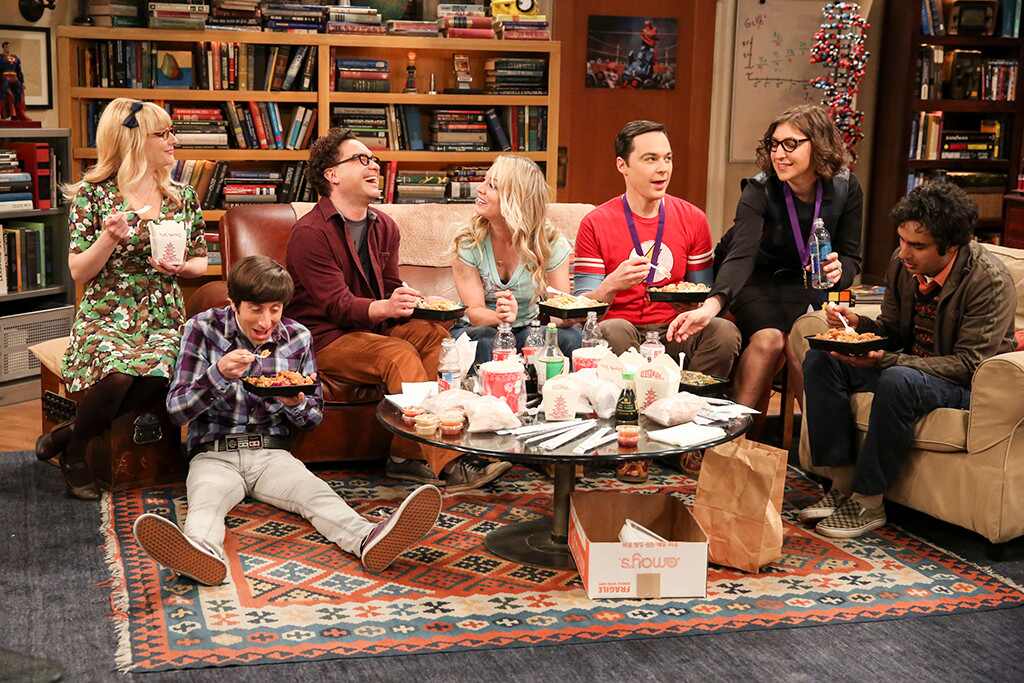 The Big Bang theory broke all records when received an 18 million spectacular audience, receiving a 3.1 rating by people belonging to age group 18-49. The series started with the five main leads- Sheldon, Penny, Leonard, Raj and Howard but later was joined by Bernadette and Amy. With season finale of The Big Bang theory now airing, the show will continue its plot with The Young Sheldon, the first spin-off. This Big Bang Theory prequel reveals Sheldon's upbringing by his parents when he was young, receiving exceptionally brilliant ratings from the viewers.
Also Read: Why did Jim Parsons decide to leave Big Bang Theory?
The Young Sheldon
As a child, Sheldon had an extreme passion for the Nobel prize, as a result, he did everything in his power to speculate the announcement of the winner live. And when his desired candidate didn't receive the award he felt hopeless and helpless. The show then depicted the younger versions of Penny, Leonard and Howard at different places across the world, and young Sheldon unaware of his upcoming destiny. Big Bang theory's finale had a lot to deal with both Amy's and Sheldon's contribution towards winning the Nobel Prize which they eventually won at the end.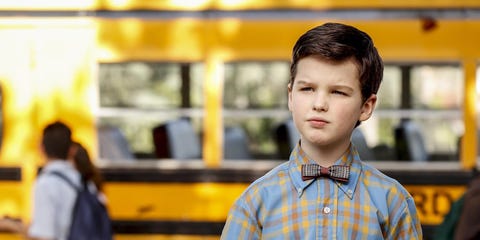 At the end of the episode, Sheldon gave a huge part of his credit to his friends who were more like family to him. Sheldon encouraged Amy by saying that she has always "encouraged, sustained, inspired, and tolerated" him. Sheldon, a socially inactive nerd had a quite difficult time facing people and camera, who didn't anticipate it much. A major twist in the plot appeared when the two couples, Penny and Leonard revealed that they are expecting a kid. Considering Penny's opinion of not having kids, it was a major decision for them. And the show ended on a happy note with a happy ending.
Do let us know in the comment section how much will you miss The Big Bang theory?
Sources: Comicbook, CNN, Express.
Thanks for your feedback!