The Disney+ show, Ahsoka, has become the most important project of Star Wars. Best known as a megahit film franchise, but in an actual sense, Star Wars has been much more than that; it has a vast transmedia past that goes all the way back to the tie-in novel Splinter of the Mind's Eye, by Alan Dean Foster, published in 1978. But, in the true sense, only in today's era, the potential of transmedia is being perceived – with favorite live-action Disney+ shows being made by Lucasfilm.
Ahsoka Will Be A Mandalorian Spin-off
Disney+ launched The Mandalorian alongside, and it became an instant hit for the streaming firm, where the introduction of Baby Yoda (now named as Grogu) demonstrated to be a crucial draw. Ahsoka and The Book of Boba Fett, are two upcoming shows out of The Mandalorian, with the former concentrated on Anakin Skywalker's former Padawan and the latter starring the resurrected bounty hunter. There is a show in the making, Obi-Wan Kenobi, a prequel to Rogue One: A Star Wars Story called Andor, featuring Ewan McGregor and Hayden Christensen redoing their iconic roles as Obi-Wan and Darth Vader, and The Acolyte, being another show, that's set much prior to the prequel era. Including Star Wars: The Bad Batch season 2, there are many animated projects on the way.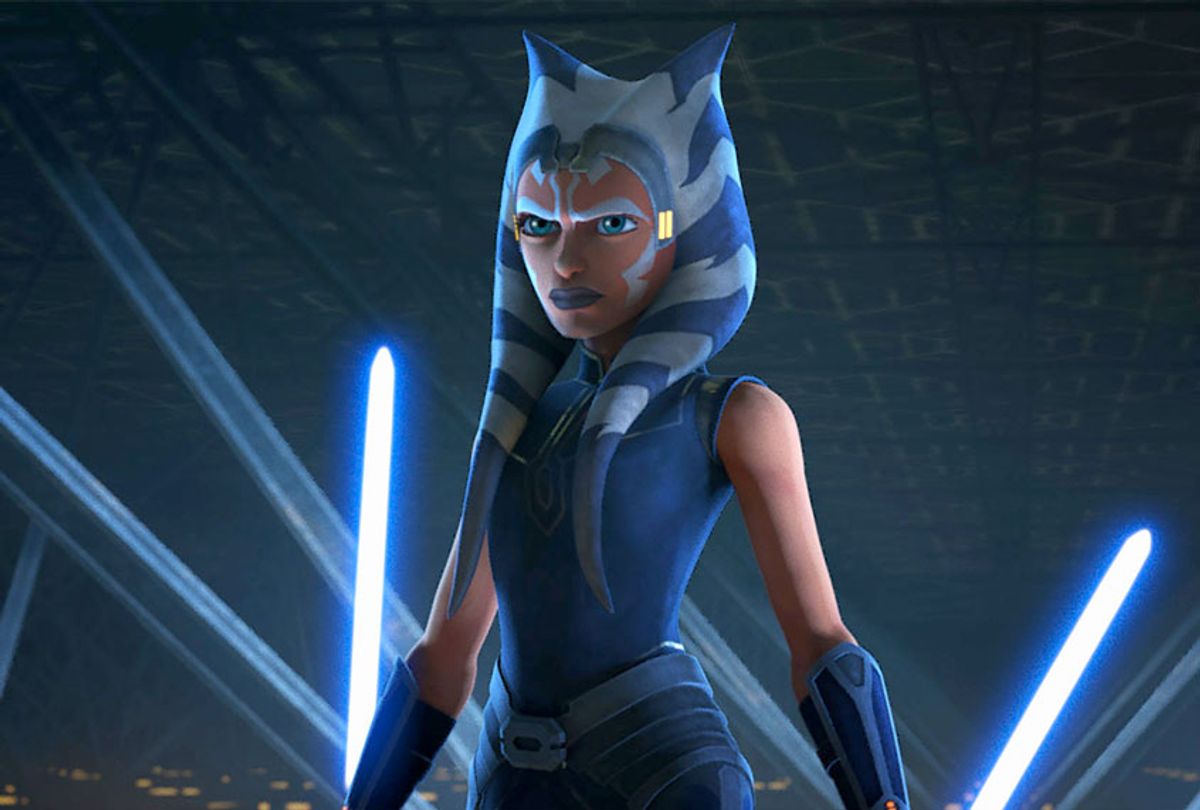 How will Ahsoka Become Star Wars' Most Important Project?
Ahsoka will become the most prime series of all of them, as Hayden Christensen has committed to be returning in it – simply because, Ahsoka is now the connective medium between every branch of Star Wars, in functional terms. A prequel-era Jedi, Ahsoka Tano, who survived Order 66 and was a key player in the Galactic Civil War, and was trained by Anakin Skywalker,  will now be returning in a series set five years post the Return of the Jedi. She was trained by Anakin in one time period and fought Vader in another, and at present, there is an opportunity of her coming up against Anakin Skywalker's Force Ghost in a third. Ahsoka binds together the entire Star Wars saga – The Mandalorian, Ahsoka's sister show, already setting up the rise of the First Order as particularly given.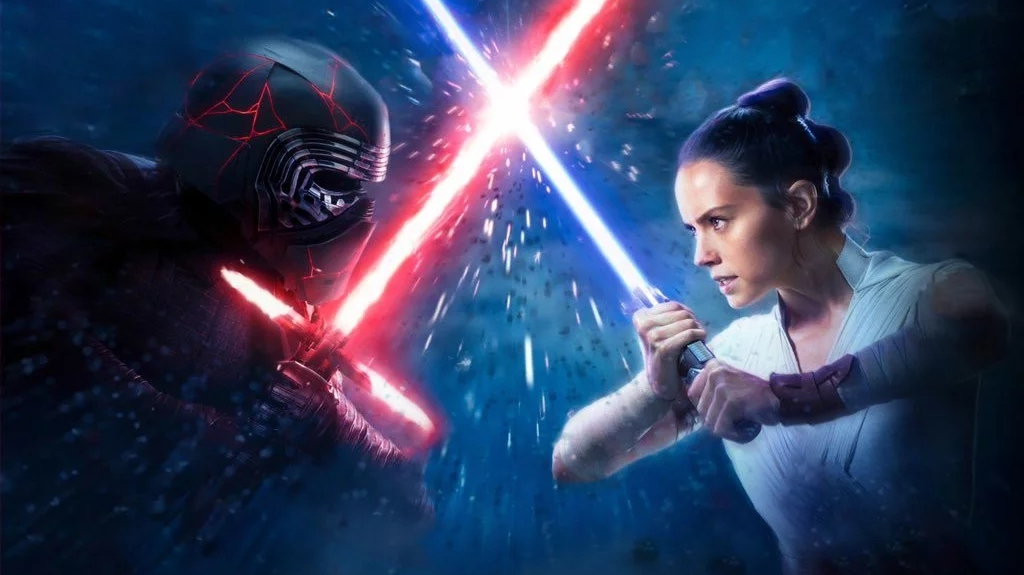 But Ahsoka has an impact even more significant than that because different mediums are drawn together by her as well. Ahsoka is a primary character in Star Wars: The Clone Wars and Star Wars Rebels, both animated projects, The Mandalorian season 2, being her live-action debut, played by Rosario Dawson. Now the character will be appearing alongside Hayden Christensen himself, the star of George Lucas' films. Not only do many distinct Star Wars mediums come together in the character of Ahsoka, so do different time periods. This can actually come across as live-action flashbacks to the Clone Wars themselves.
Not one of Lucasfilm's numerous films and TV shows, even though are all exciting, but provide the essential aim of Ahsoka; to bring together multiple Star Wars mediums and all the time periods in a single event. Star Wars has very well been famous for its transmedia approach, but it has never before seized it in such a confident and committed manner. It's going to be fascinating to see how it all plays out.
Thanks for your feedback!