Amber Heard is reportedly under a crippling debt of $25 million. The Aquaman star owes $10 million in damages to her ex-husband Johnny Depp. She also owes $15 to her lawyers for their premium quality service. All this must be really hard on her financially. But to our shock, she is on a vacation.
Yes. Amber Heard, who is knee-deep in debt, is currently on a vacation to Spain. She was recently pictured in Mallorca along with her girlfriend, Bianca Butti, and daughter Oonagh Paige. And Heard traveling to Spain must have created a lot of buzz. But this vacation didn't. That is because it wasn't 'Amber Heard' who traveled.
Amber Heard travels to Spain under the alias Martha Jane Canary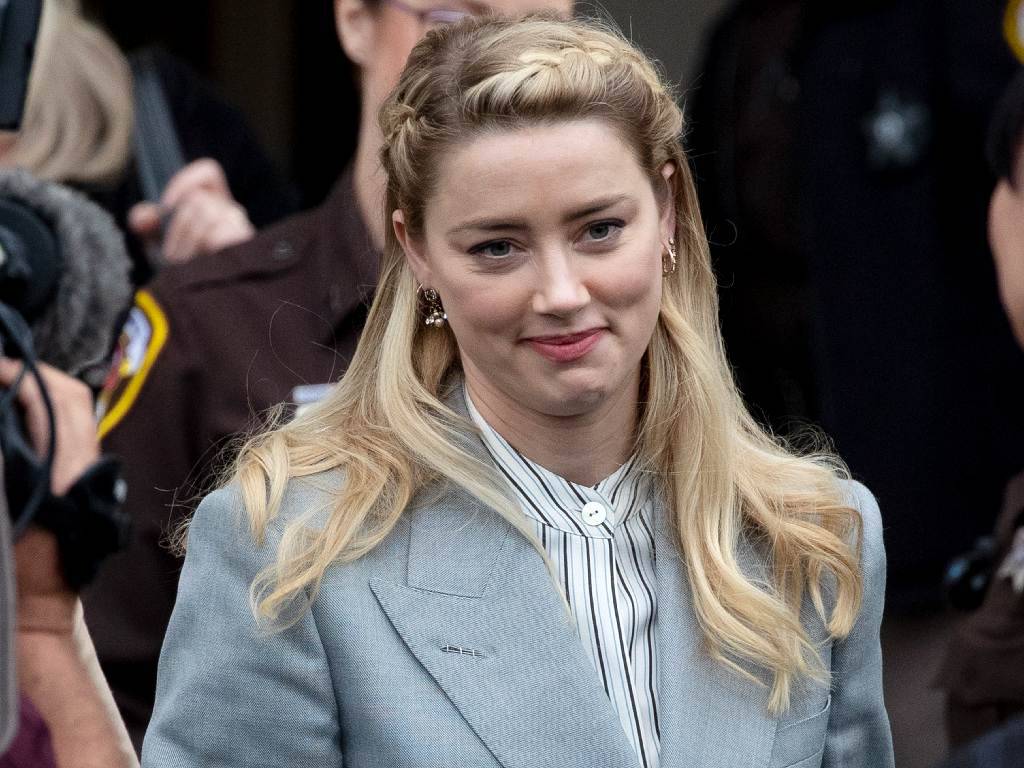 Amber Heard sought to plan her trip to Spain without gaining a lot of attention. And what better way to do that than by traveling under an alias? She used an alias to keep her identity hidden and to ensure that people didn't know she was in Spain before she landed there.
But it's not only her decision to travel under an alias that has stoked controversy. It's the alias she used that also needs to be considered. Heard traveled under the alias of Martha Jane Canary. AKA Calamity Jane. AKA Native Hunter.
Also Read: Amber Heard Reportedly Owes $15M To Lawyers While She's Still Yet To Pay $10.35M to Johnny Depp – Bringing Her Total Debt To a Bank-Breaking $25M
Who was Martha Jane Canary AKA Calamity Jane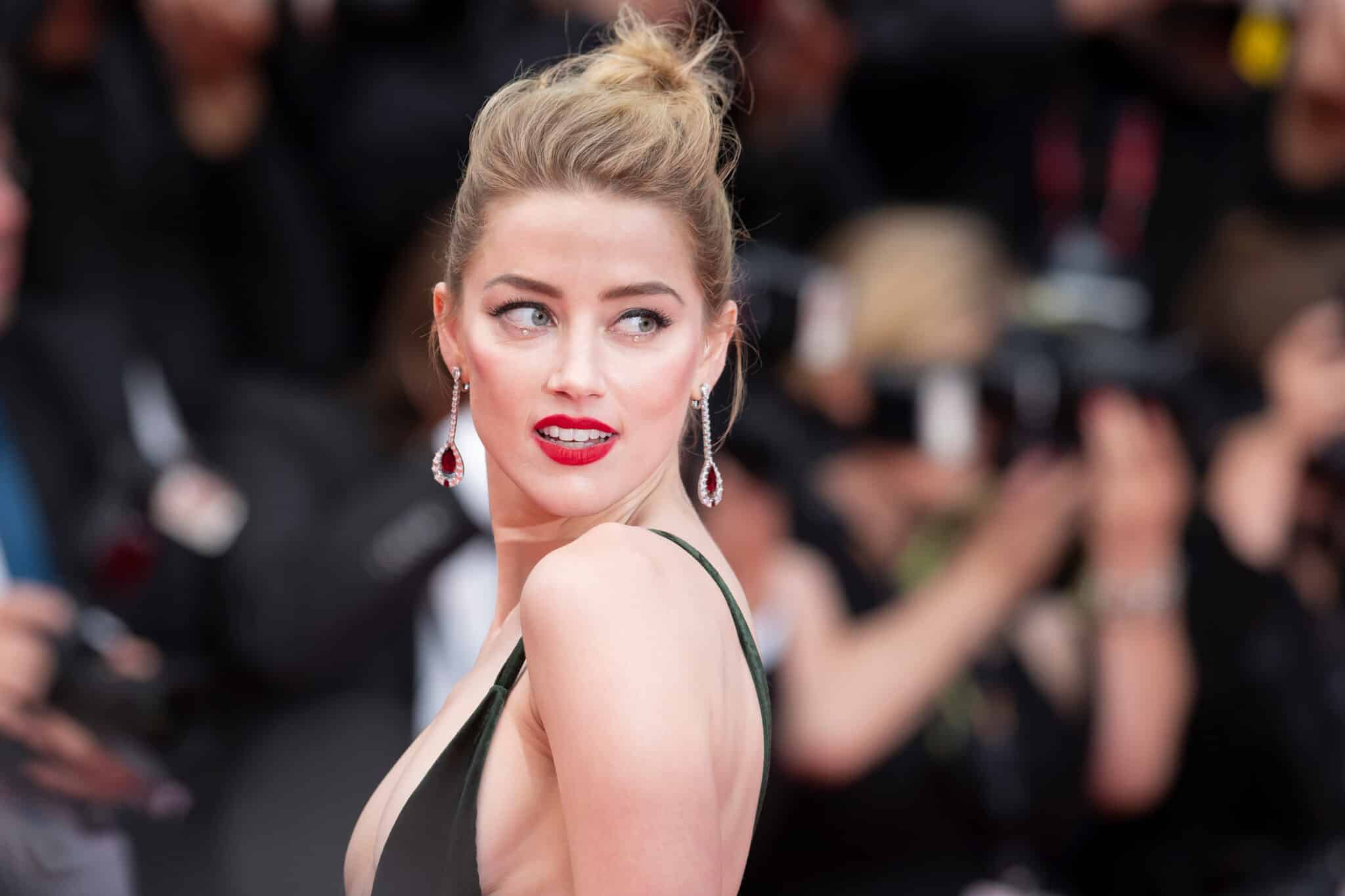 One wonders what got into Amber Heard that she decided to use an alias that has an open history of being violent. Calamity Jane is known for being particularly hard on Natives. She made a big name as a sharpshooter who killed them between the mid-1800s to early 1900s.
She was a supporter of European invaders and sought to see the Natives fighting the invasion of settlers from Europe be decimated. These Europeans were the ones who inhabited the eastern part of what used to be the Union. Their aim? To gain control of any land of their choice and establish Christianity. What made them entitled to do so? They possessed the so-called 'Manifest Destiny'.
Also Read: Amber Heard Spends Lavishly In Spain With Girlfriend Bianca Butti Despite Claiming She's Broke To Pay $10M To Johnny Depp After Losing Trial
Amber Heard chooses an alias to irk Johnny Depp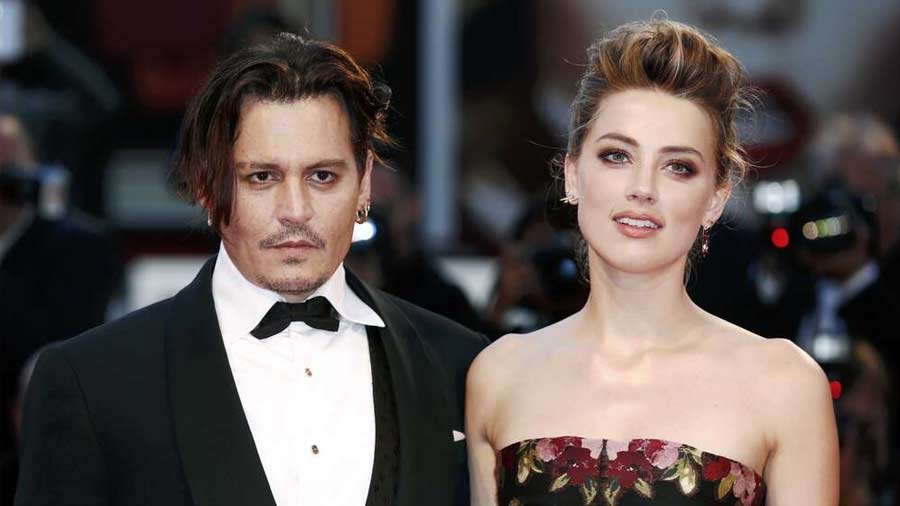 The real reason behind Heard's using the alias Martha Jane Canary is to attack the native roots of Johnny Depp. The Pirates of the Caribbean star has, on multiple occasions, shared that he came from a native background. He even played the part of one in The Lone Ranger. Depp had claimed that his great-great-grandmother was Cherokee or Creek Indian.
That would do a lot to explain the rationale behind Heard choosing the alias of Canary. The only thing is that this Canary couldn't hold her own against a Native, losing out to Depp in the defamation trial.
Heard would now be looking forward to enjoying her vacation with her close ones. She still has a bucket load of problems to deal with, it's a wonder for everyone how she seems to have no care in the world.
Also Read: Hot Take: The Johnny Depp/Heard Trial – $440M Streaming Giant Tubi Unveils New 'Overdramatized' Johnny Depp Heard Trial TV Movie
Source: Marca