Since the rumors of marriage troubles between Sam Asghari and Britney Spears sparked, a lot has happened. However, Asghari's attitude toward his relationship seems to say otherwise. On several occasions, he has expressed the absence of any big issue between him and his wife. These days, the actor is simply a body with his upcoming film project. And it reportedly has a factor to play in the reason for ditching his wedding ring. Both of them have been spotted without the rings and that was what fueled the rumors of a possible divorce. However recently once again the rumors were debunked by a source close to Asghari.
Sam Asghari's Marriage Trouble Rumors with Britney Spears Got Debunked Recently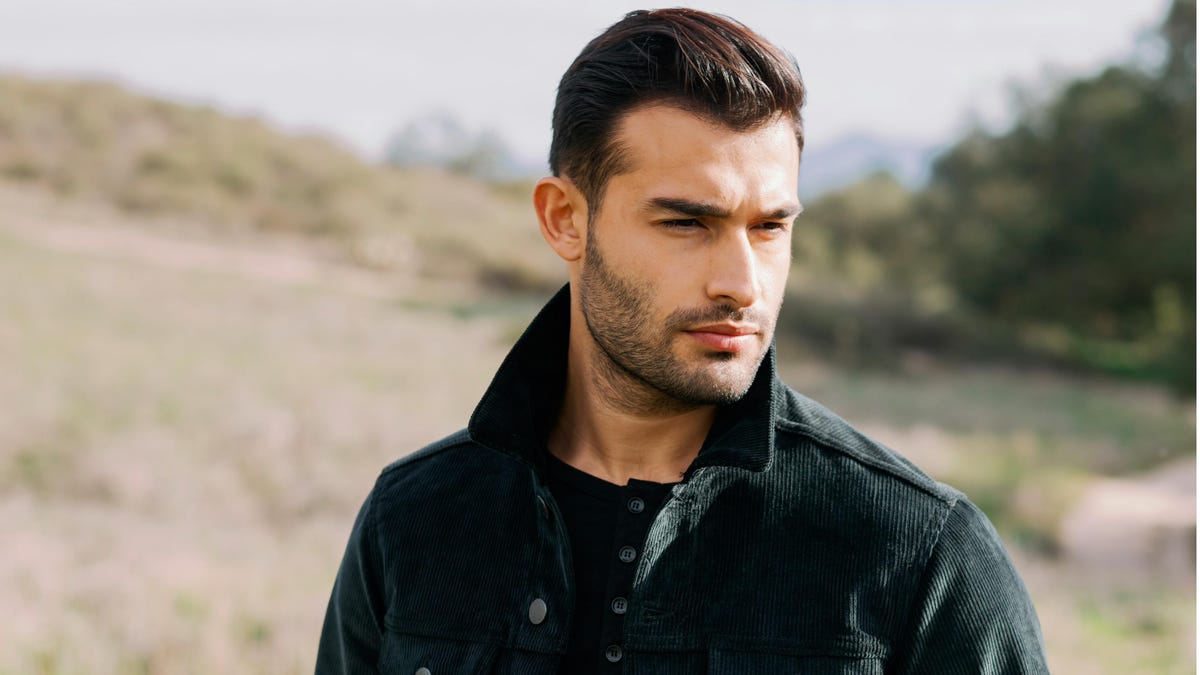 For the past months, there have been rumors swirling about a possible split between Britney Spears and her husband Sam Asghari. And on top of that, the pair were spotted without their wedding rings individually on separate occasions. It naturally helped further the rumors of ongoing marriage trouble between the two. Moreover, the Toxic singer also went on a vacation recently to Mexico without her husband. She was by herself at the LAX airport. All this seems to be pointing toward marriage issues, but the rumors were shut down recently by Asghari's rep named Brandon Cohen. Per Page Six, Cohen confirmed that there are no issues surrounding the couple's marriage.
Also Read: "I Hope One Day; That'll Be A Dream Come True": Britney Spears Will Make Her Hollywood Return For Husband Sam Asghari?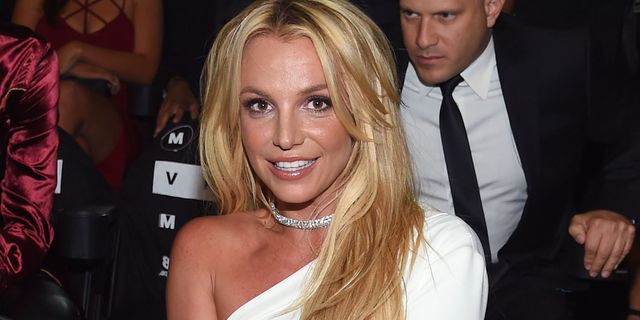 And the main reason the pair are not spotted together these days is that Asgahri is busy filming. That was also mentioned as the reason why he removed his wedding ring. Therefore all the fans rooting for the couple need not worry for now. The couple is only separated temporarily at the moment. As an extra assurance, the actor also mentioned his wish to work with his wife in an action-comedy in the future some weeks ago via TMZ. All this just goes on to further debunk the rumors.
Also Read: "It's Futile Trying To Fix The Relationship": Sam Asghari Is Reportedly Frustrated With Britney Spears As Close Friends Expect Them Getting Divorced Soon
Sam Asghari Already Has the Plan to Act Along His Wife Britney Spears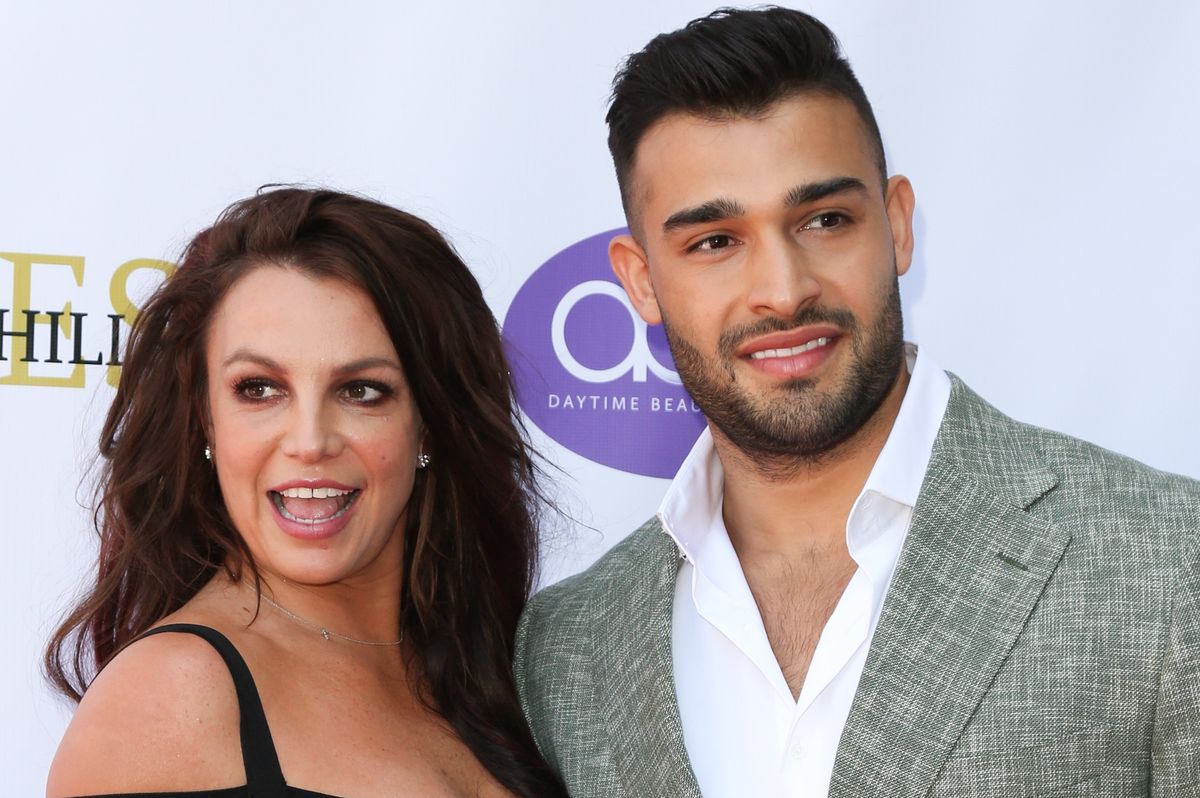 Some time ago, Sam Asghari expressed his desire to work with Britney Spears in the future. And he even has a good idea of what type of genre he wants to work on along with his wife. Talking to TMZ, he revealed the genre to be action-comedy.
The actor further explained that it was because of Spears' dancing skill that made him decide on action. According to him, he could visualize the pop princess giving out action scenes and both of them kicking some a*s together.
Also Read: Britney Spears Wanted A Baby With Sam Asghari After Losing Her Baby Early In Pregnancy
Source: Page Six