Recently, the coronavirus pandemic has literally affected businesses everywhere and has taken the entire world by storm. Amidst the coronavirus chaos, effective steps are being taken by people everywhere. Coronavirus is already resulting in huge losses for businesses, especially in foreign countries. People are quarantined in their homes, schools are shut, and businesses are running into losses.
When will the pandemic stop???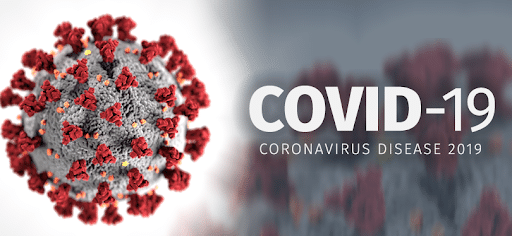 However, only the next few days will reveal how the pandemic spreads. It can be seen that Image Comics has come up with a plan to deal with the current coronavirus pandemic. Image Comics is one of the biggest and greatest publishers in America. It has been in the market since the year 1992. With the period of quarantine going on people are highly advised to stay at home. 
Image Comics Fights Back at Coronavirus!!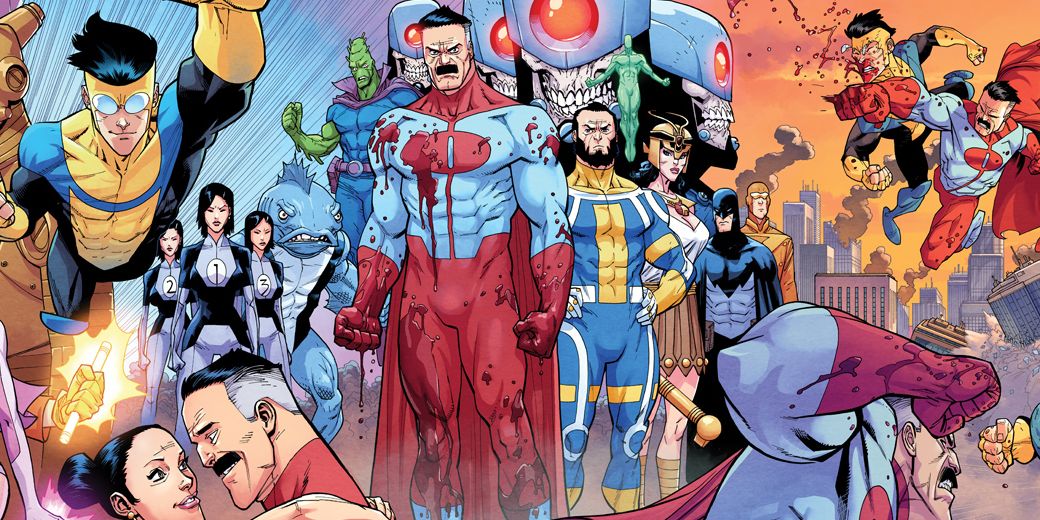 Therefore, getting people to put to the comic stores would be difficult, or rather would be impossible. Comic book stores are under terrible pressure since this is the time when they are required to lock in the orders. Once locked, they would change it.
However, with the reduction in the number of customers, it would be a great loss of the stores' order of the usual quantity of books. Image Comics, however, seems to make sure that the books get returned, seeing the current situation of the world.

Image Comics is ready to take over the loss. San Francisco seems to have suddenly hit lockdown since this morning. Businesses too are shutting down in San Francisco. Image Comics are said to have the highest business and the topmost comic books market share. Image Comics hold the third position in terms of market share.
DC Comics holds around 30% of the market share!!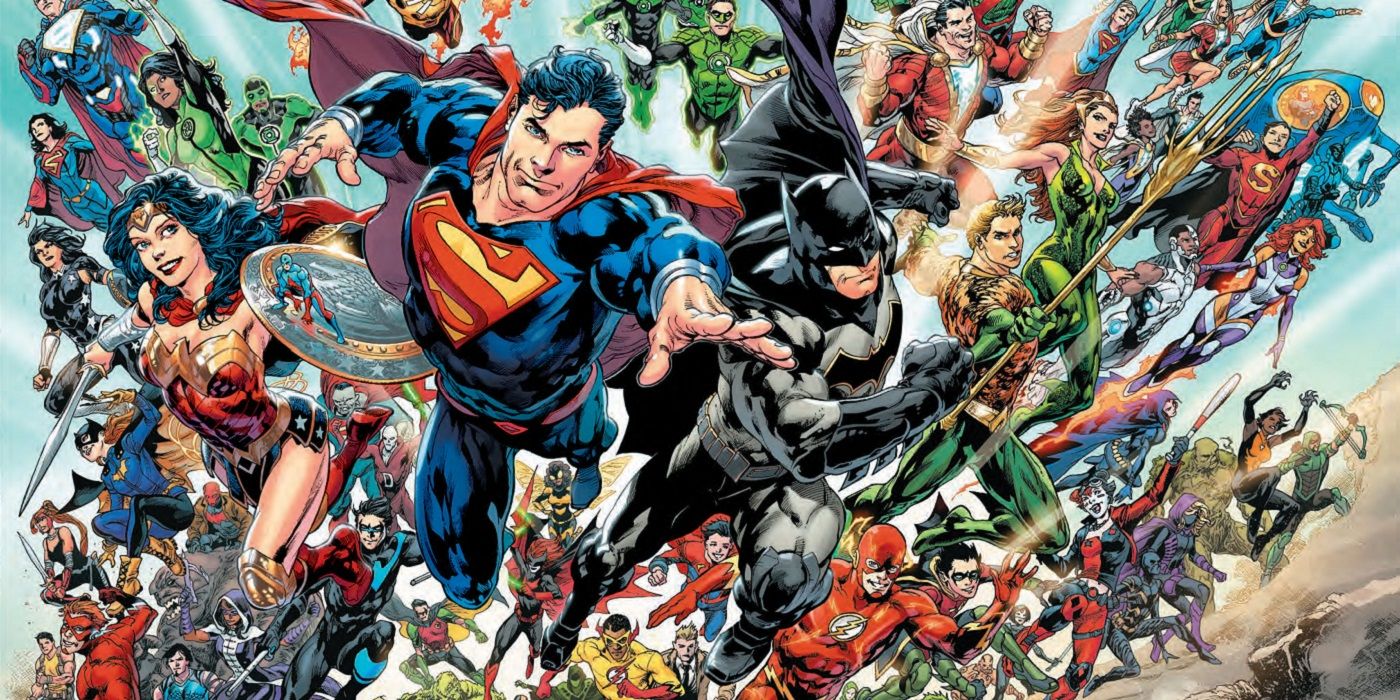 Marvel Comics in February held around 47% market share and DC Comics covered around 30%. Have a look at the "Glory" of Image Comics, 
Source : comicbook.com, Image Comics