Andrew Garfield says he's finished responding to speculations about his possible participation in Spider-Man: No Way Home, and that fans will find out the truth for themselves next month. Jon Watts' Spider-Man: No Way Home is the most talked-about and anticipated MCU project since 2019's Avengers: Endgame. Its multiverse journey, which reintroduces various performers from past Spider-Man movies, has piqued the interest of fans of all ages, and the prospect of seeing Tom Holland in the lead role again after Marvel and Sony's brief break-in 2019 carries a lot of appeals.
The multiverse component of Spider-Man: No Way Home has spawned a slew of speculations, rumors, and leaks about who is connected with the film. Andrew Garfield, the hero of Sony's two Amazing Spider-Man films, has been the subject of the most speculation. Despite allegedly leaked photographs and footage of Garfield on set, the actor has always denied his involvement with Spider-Man: No Way Home. Indeed, Garfield cautioned fans that the film may suffer from unmanageable expectations.
Garfield is now speaking out on the Spider-Man: No Way Home rumors, despite his numerous denials. Garfield recently appeared in GQ's renowned feature "Actually Me," in which he goes undercover on various social media outlets to disprove myths about himself. He reacted to a fan comment on a video of his recent interview with Jimmy Fallon in the video by putting out:
"Listen, at this point… I'm done. We'll all out find out when the movie comes out and we'll either be very disappointed, or we'll be very happy. Or someone will say, "I told you so," and another person will say, "I told you so." We'll all find out. I'm sorry in advance."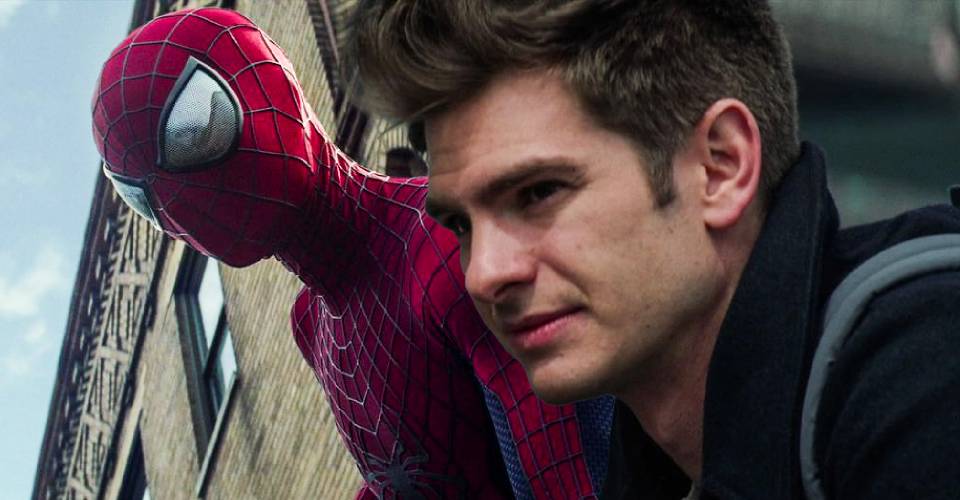 Given how frequently Garfield has been asked about Spider-Man: No Way Home while promoting his previous films The Eyes of Tammy Faye and tick, tick… BOOM!, it's hardly surprising that he's gotten bored of it. Whether or whether he appears in the film, it must be aggravating to have to keep returning to the same subject again and over. Furthermore, no matter how many times Garfield rejects it, his comments are never believed by the fans, which leads to even more inquiries being directed at him.
If Garfield appears in Spider-Man: No Way Home, his role was most likely designed to be an exciting surprise for fans. It's not quite the same now that there have been leaks and characters like Amazing Spider-Man 2's Electro (Jamie Foxx) have been revealed to be in the picture, but Garfield undoubtedly still wants to keep the surprise as much as possible. With only a few weeks until Spider-Man: No Way Home hits cinemas, it may be better to let Garfield rest and watch how the film unfolds. In December, all queries will be answered.