Angelina Jolie and Brad Pitt are one of the most publicized ex-couples in the world due to their long relationship history. Even though their love made them one of the IT couples in Hollywood, it turned bitter after they tied the knot. Since their split happened, the duo is engaged in a long legal battle over the custody of their minor children, along with other lawsuits.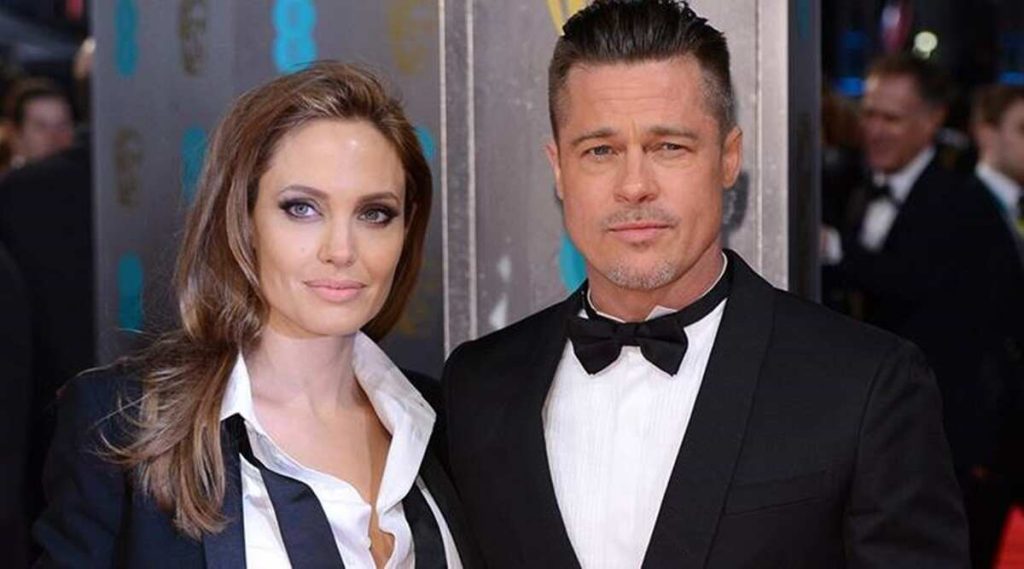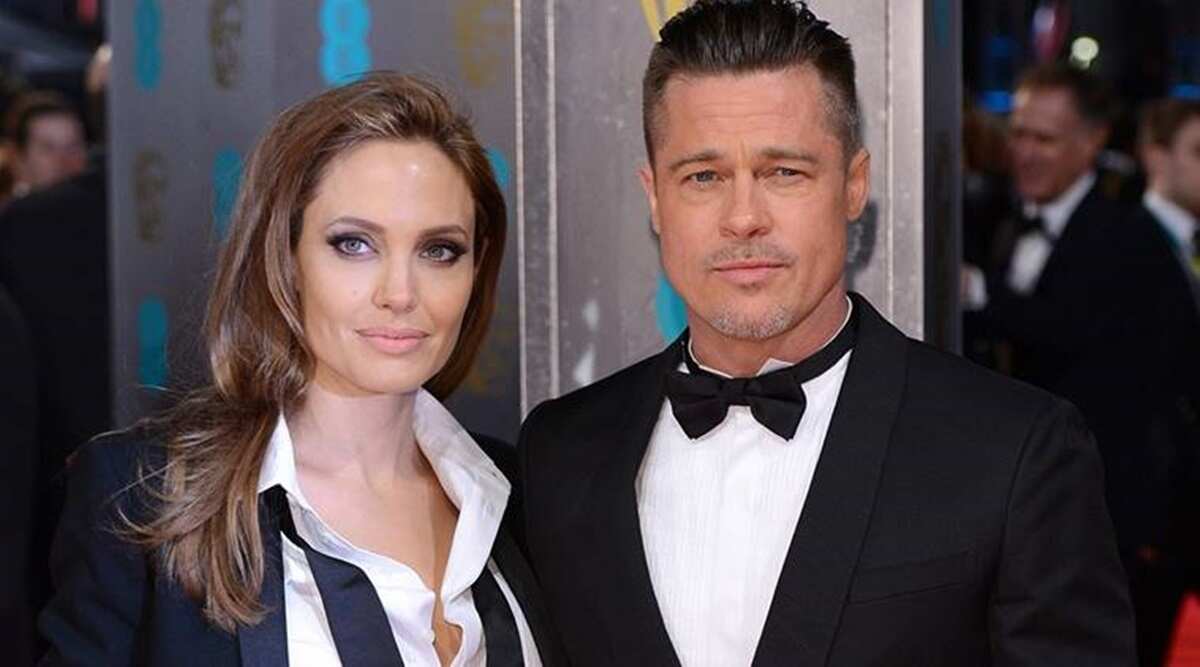 Also Read: Brad Pitt Broke His Promise to Gwyneth Paltrow After Divorcing Angelina Jolie and Jennifer Aniston
Before they got indulged in legal troubles, they were a happy family, sharing six children – Maddox, Pax, Zahara, Shiloh, Knox, and Vivienne. While three of them are adopted, three are the former pair's biological kids.
Who Among The Six Children are Angelina Jolie and Brad Pitt's Biological Kids?
Also Read: Angelina Jolie Sold One Of Brad Pitt's Most Prized Possessions To Russian Oligarch, Knowing Full Well Pitt Was Saving It As An Investment For Their 6 Kids?
The 47-year-old actress, Angelina Jolie shares six children with her former partner, Brad Pitt. They are biological parents to Shiloh and twins, Vivienne and Knox. The former couple welcomed their first biological child, Shiloh Jolie-Pitt in 2007 while they were on an excursion in Namibia.
Like mother, like daughter! Many have claimed that the 16-year-old looks just like her mother and has even supported her mother in various social and humanitarian initiatives. Not just in appearance, she also impressed the fans with her acting and dancing skills. She was recently seen enjoying her own company in Los Angeles while flaunting a new buzz cut.
Other than the young actress, the former pair also share twins, Vivienne and Knox, who entered into the Jolie-Pitt brood in 2008 in France.
14-year-old Vivienne is also following in her parent's footsteps as she appeared in Jolie's film, Maleficent, as a young Princess Aurora. Unlike his twin sister, Knox has not yet appeared on the big screen, however, he has voiced the character of Ku Ku in Kung Fu Panda 3. He is "a lot like Brad" both "emotionally and physically", as per his mother.
All we need to Know About Brangelina's Adopted Kids!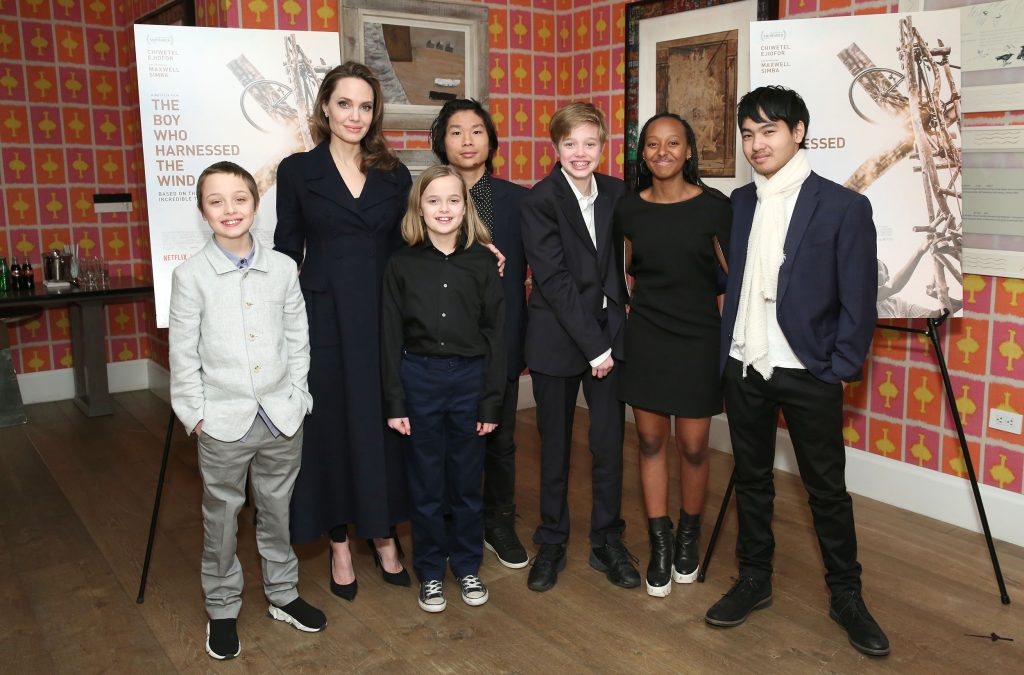 Also Read: Angelina Jolie Gets One Step Closer to Beating Brad Pitt in the Court as Judge Denies Pitt's Request
The duo is also parents to Maddox, Pax, and Zahara, who they adopted during their relationship. 21-year-old Maddox Chivan Jolie-Pitt was adopted from an orphanage in Cambodia. At the time of his adoption, Jolie was married to Billy Bob Thornton, who called it quits in 2005.
The actress raised him as a single parent before she met Pitt and the duo eventually co-parented him together. In 2019, he was enrolled at Yonsei University in South Korea.
She then adopted Zahara Marley Jolie-Pitt in 2005 from Ethiopia, when she was seven months old. She is quite active in participating in humanitarian initiatives with her mother and even launched her jewelry line in collaboration with jeweler Robert Procop. She is currently studying at Spelman College.
Pax Thien Jolie-Pitt was adopted in 2007 when he was three from an orphanage outside of Ho Chi Minh City. The actress initially adopted him as a single parent before he was formally adopted by Bullet Train star in 2008. While the young boy keeps himself out of the spotlight most of the time, he has worked with his mother and siblings on a few projects.