Brad Pitt and Angelina Jolie divorced each other in 2016, after tying the knot in 2014. Before that, they had been with each other for quite some time. Safe to say that people were disappointed when the two, who met for the first time in 2004, separated for good. Things also get pretty dicey for the couple after that. There is always an air of uneasiness, especially if two parties do not separate on amenable terms. That has been the case with the former A-list couple as well.
Brad Pitt has been actively dating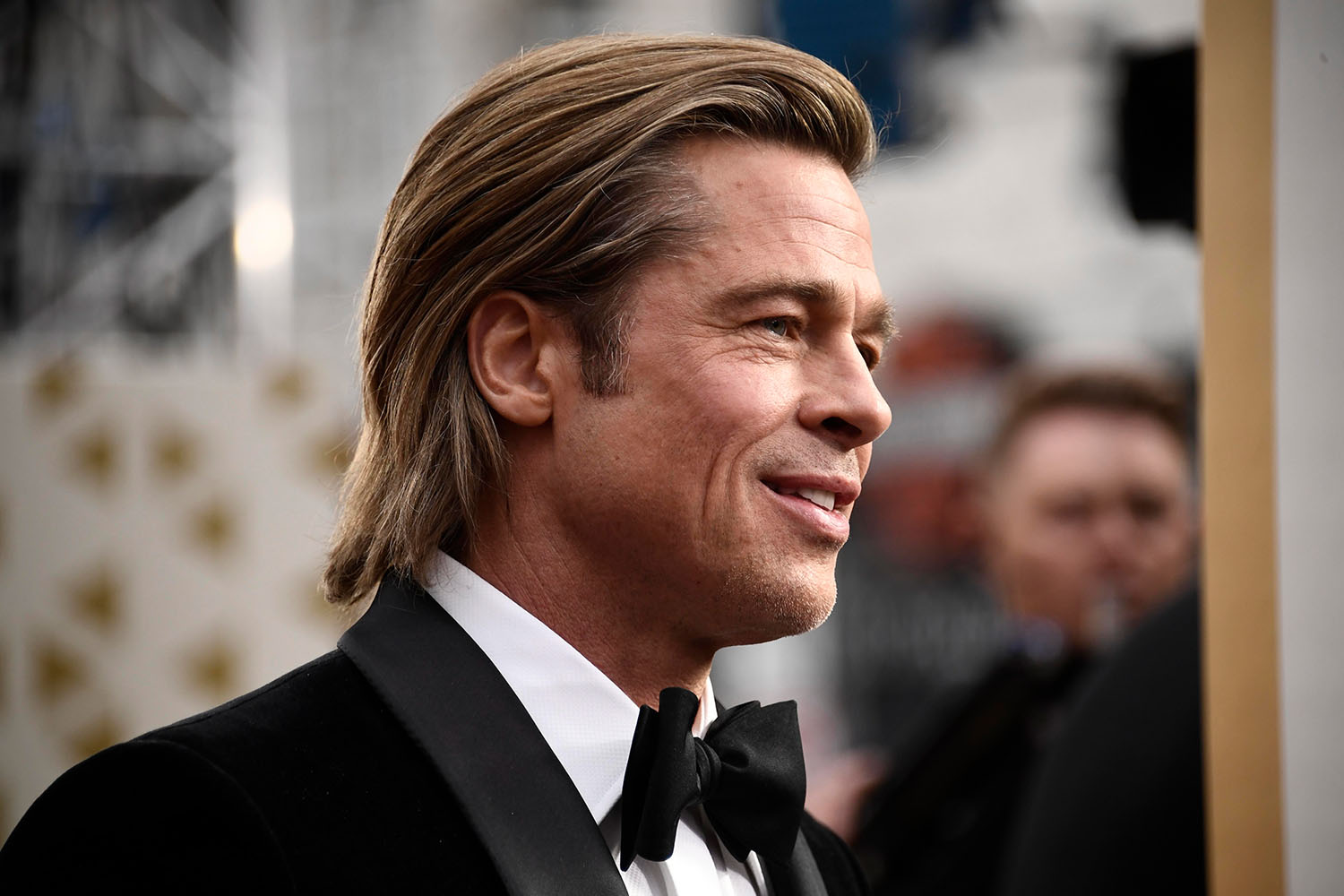 When the two separated, it was always wondered by the media and masses who they would end up with. Over years, Brad Pitt has been associated with a lot of other celebrities. And there were rumors that the speculations weighed heavily on Jolie's mind. She was ardently impacted by them.
But times seemed to have changed now. When rumors of Pitt dating Emily Ratajkowski began to take root this year, people were more than startled. A lot of people expected the same to irk the Maleficient actress. It was even heard that Brad Pitt had requested Ratajkowski to keep their relationship private only because he didn't want his ex-wife to find out.
Also Read: "I wasn't living an interesting life": Brad Pitt Jennifer Aniston 'Dull' During Their Marriage, Claimed Only Angelina Jolie Satisfied Him as Bullet Train Star Prepares to Fight Abuse Allegations
Angelina Jolie doesn't care about what Brad Pitt is up to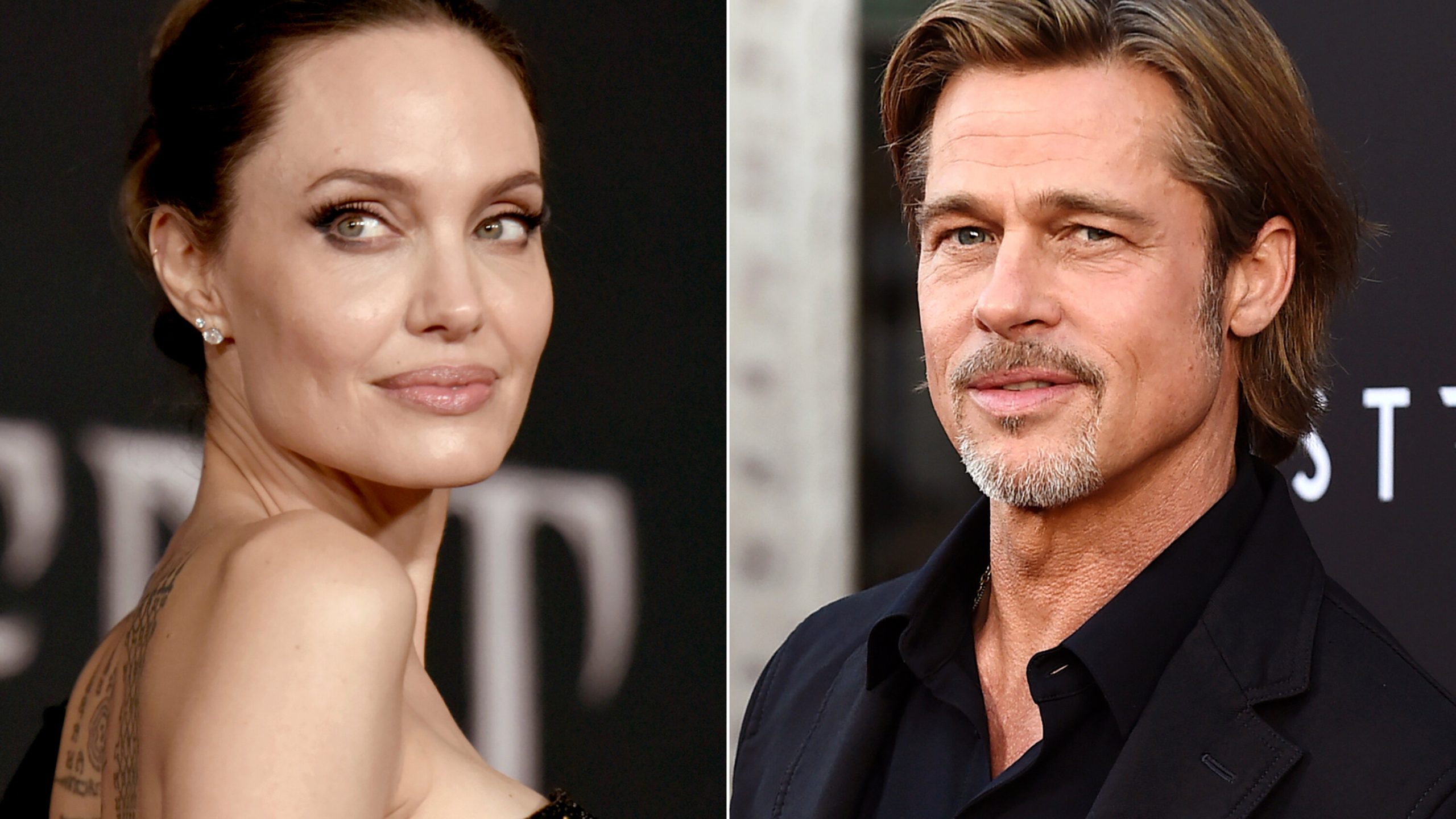 But Angelina Jolie has moved on. She is well past that phase of her life. Supposedly, she doesn't have the 'bandwidth'. According to Hollywood Life, "Angelina Jolie stopped paying attention to rumors about Brad Pitt a long time ago, she doesn't have the bandwidth." Also adding,
"Angelina's aware of the rumors linking Brad to Emily, of course, the news caught her eye. But it's not a big concern for her because the only thing that matters to her when it comes to Brad Pitt's dating life is how it will affect her kids." 
Looks like she is pretty clear about things.
Also Read: Brad Pitt Gets Hit By Karma as Former Wife Jennifer Aniston Sues Actor For $100M Amidst Legal and Domestic Abuse Trouble With Angelina Jolie
Angelina Jolie has got a lot on her hands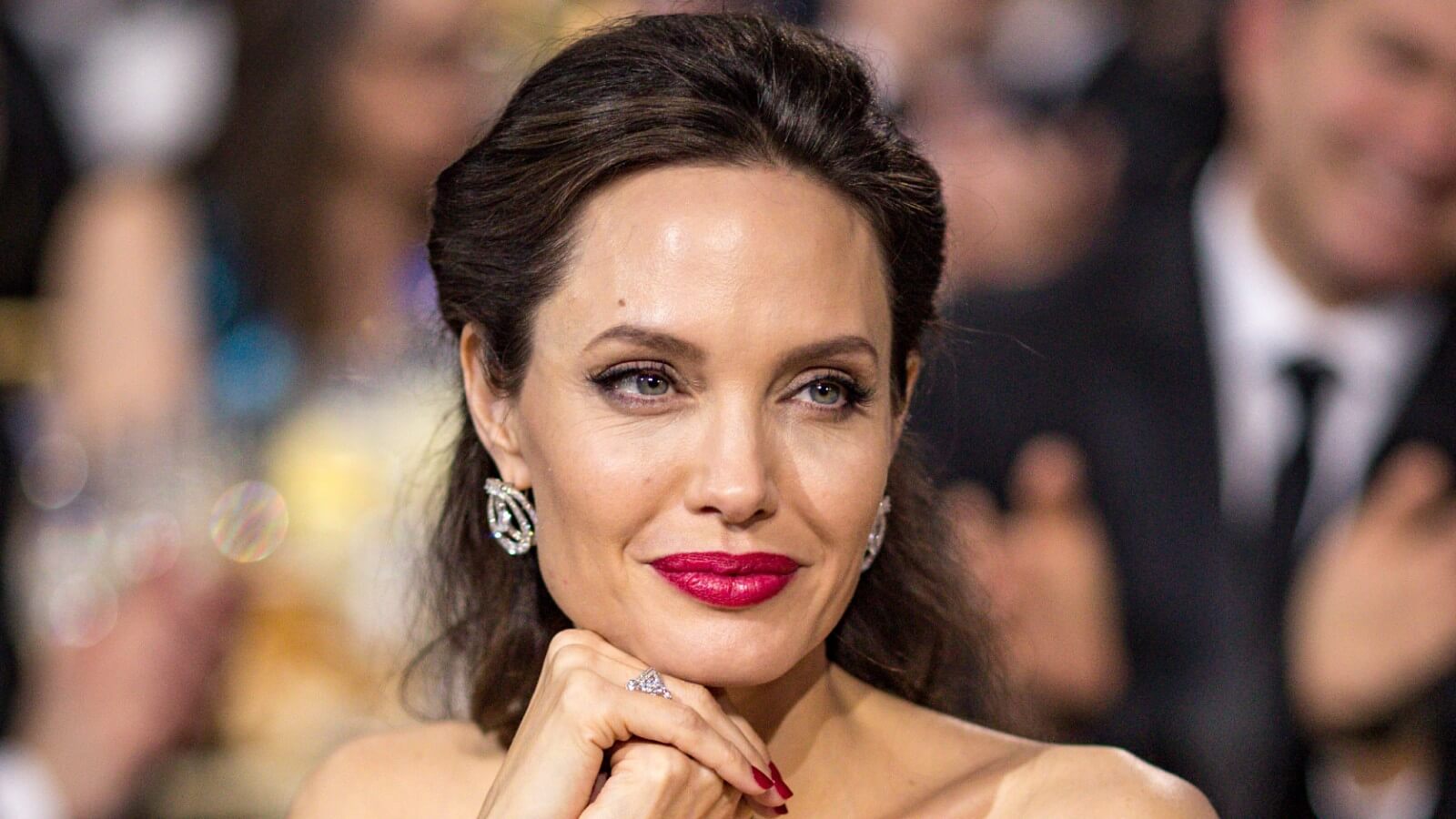 A reason for her not caring about the relationship is that the 47-year-old doesn't have any time to devote to her ex-husband. She's busy with a lot of stuff. It was heard through sources that she said, "She's got so much going on right now with her kids, she's got a full plate just keeping up with all their schedules."
The sources also added,
"On top of that, her work with the UN [on behalf of refugees] is a near constant focus, there are so many people in crisis around the world. She's beyond busy these days, so when it comes to Brad unless it has something to do with their kids or their legal issues, it doesn't get her time."
The Fight Club actor's latest rumored beau after supermodel Emily Ratajkowski is jewelry professional Ines de Ramon, who has just separated from her husband of three years, Paul Wesley, of The Vampire Diaries fame. Pitt and Ramon were spotted together on November 13 at the Bono concert in Los Angeles, where they were reportedly getting cozy with each other. However, none of it matters to the Lara Croft: Tomb Raider actress who could not care less.
Looks like time is, in fact, having an impact.
Also Read: "Ines is cute, Brad enjoys spending time with her": Rumours About Brad Pitt and His New Girlfriend Ines de Ramon Proves the Hollywood Star is Moving on From the Angelina Jolie Mishap
Source: Hollywood Life