Angelina Jolie and Brad Pitt's legal altercation is a stream that keeps on giving… news fodder to the media. The two, who started out in 2004 with an affair while Pitt was still married to Jennifer Aniston, went on to share six children, and tie the knot ten years down the line in 2014. However, the marriage lasted for merely two years and a month, and ever since 2016, the industry A-listers have been embroiled in a ceaseless battle over their kids' custody and their joint assets. The legal battle dragged on long enough for two of their eldest kids, Maddox and Pax, to become adults.
The Maleficent actress has alleged the root of their separation to be the Fight Club actor's physical abuse towards herself and their kids while on a private jet ride in 2016. Right after that, Jolie filed for divorce based on irreconcilable differences. Now, Pitt sees himself facing domestic abuse allegations, and the latest report suggests that Jolie might be in for a win.
Angelina Jolie got some FBI investigation reports against Brad Pitt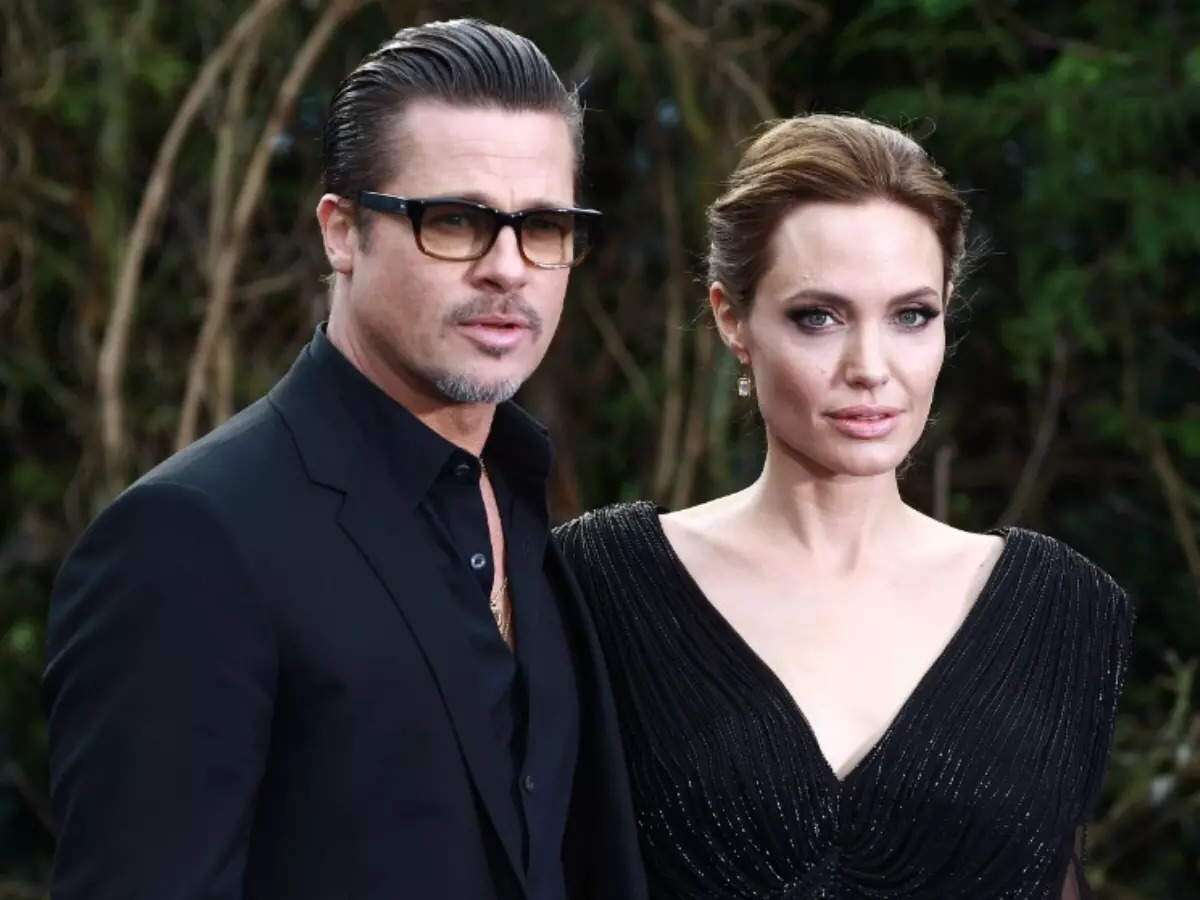 According to the latest report, over 100 pages of an FBI investigation report about Brad Pitt's alleged abuse on the private jet were 'reprocessed and released' to Angelina Jolie as mandated by court action. She received the documents on January 4, 2023, and is set to receive more by the end of January.
According to the Eternals actor, the documents are necessary to get 'legal protection' from the Bullet Train actor.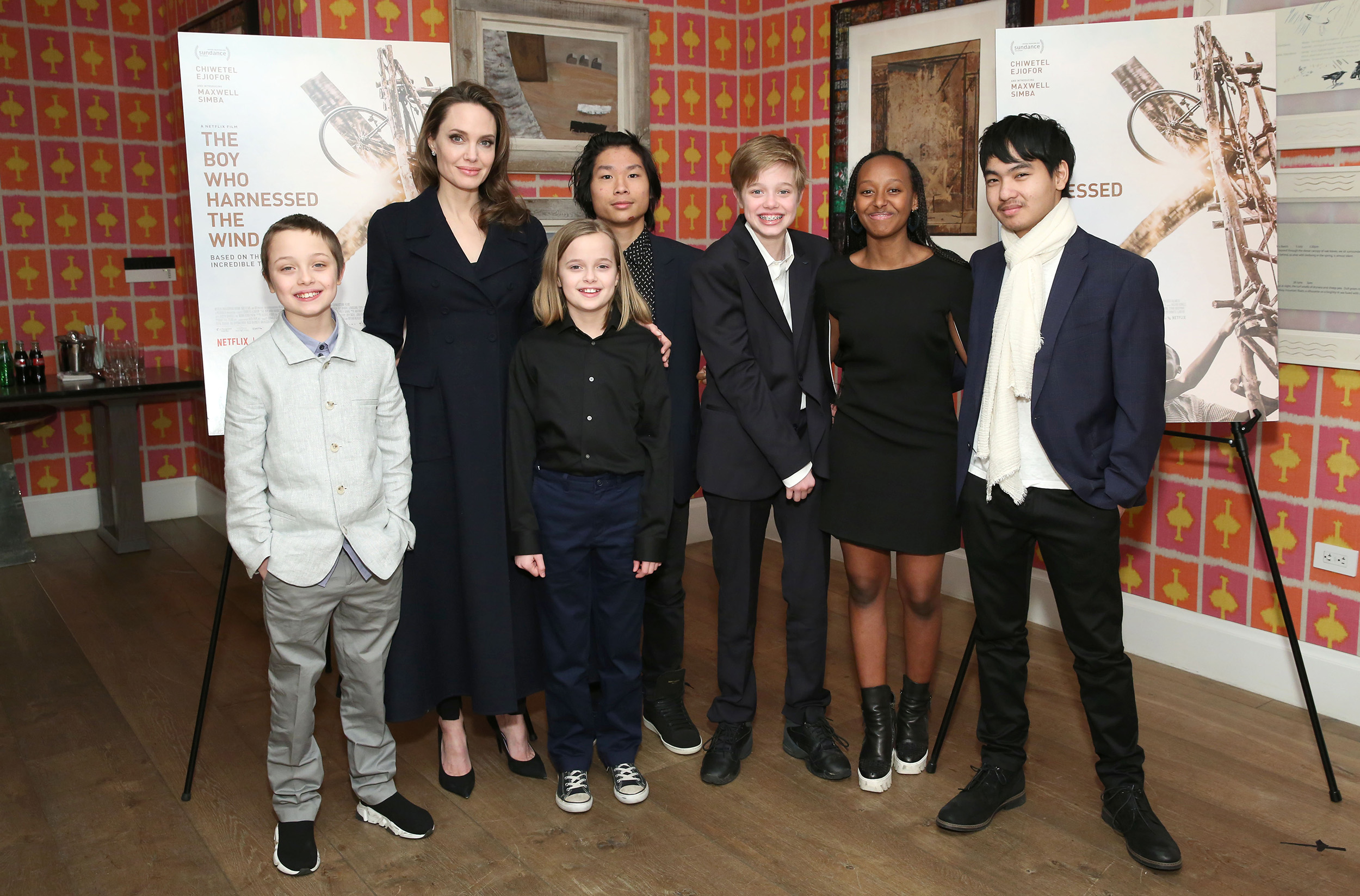 Also Read: "Did he pay everyone to celebrate him?": Brad Pitt Accused of Using Johnny Depp's PR Machinery to Avoid 'Abuser Image' as Angelina Jolie Fans Fuming Over His Golden Globe Appearance
In August 2022, Jolie anonymously filed a complaint under the reported name of 'Jane Doe'. And the court action between her and the FBI investigated what went down on that infamous 2016 private jet ride that led to Jolie and Pitt's irreconcilable differences.
After seven years of separation, Brad Pitt and Angelina Jolie still embroiled in legal battles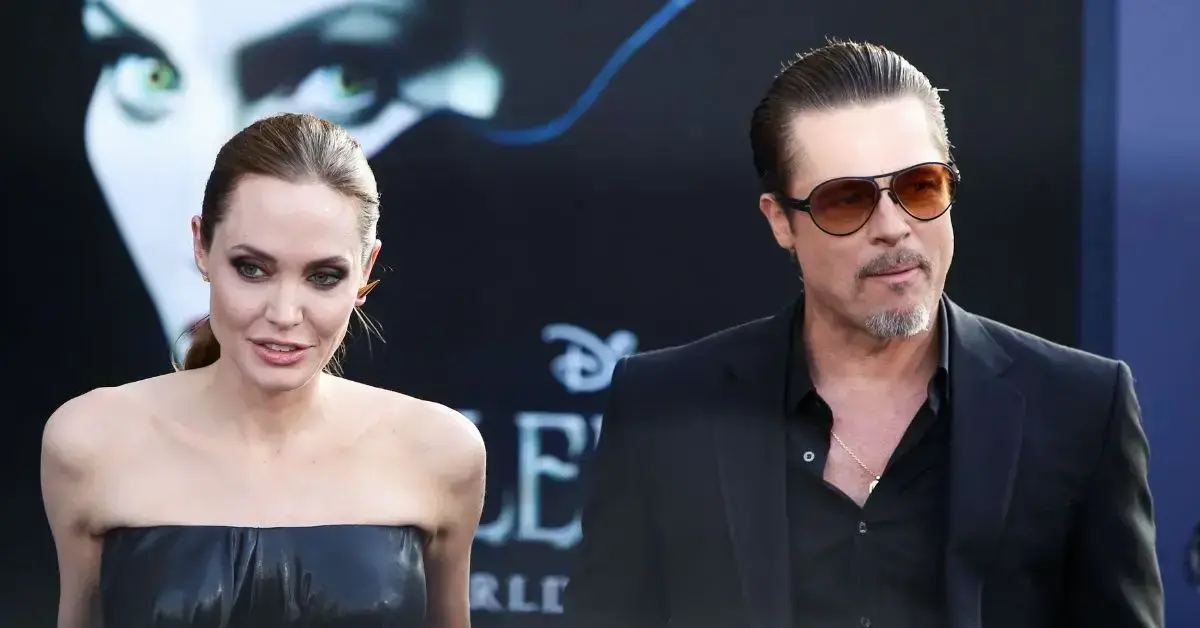 FBI did not bring up any charges post the investigation even. But the fiasco went public in August 2022, after a Freedom of Information court filing was revealed to the world. Papers of the aforementioned investigation are what the Lara Croft: Tomb Raider actor is currently seeking.
The two are further embroiled in a legal altercation about their jointly owned French property, Chateau Miraval – a vineyard in Provence. A public legal battle ensued between the two after the Babylon actor claimed that Jolie selling her share of the property was actually illegal.
Source: Daily Mail