Angelina Jolie and Brad Pitt's relationship has been at the center of media's attention now that the Amber Heard-Johnny Depp case has become old news. The two cases differ in intensity but are both centered on domestic abuse. Moreover, recently released documents confirm that Brad Pitt did abuse his family in 2016. Thus, the case seems to be getting more and more serious.
Also Read: 'Did Not Hit His Child in the Face': Brad Pitt Fervently Denies Ex-Wife Angelina Jolie's Career-Threatening Abuse Allegation That He Hit Their Son For Protecting His Mom
Angelina Jolie sues FBI for not taking action against Brad Pitt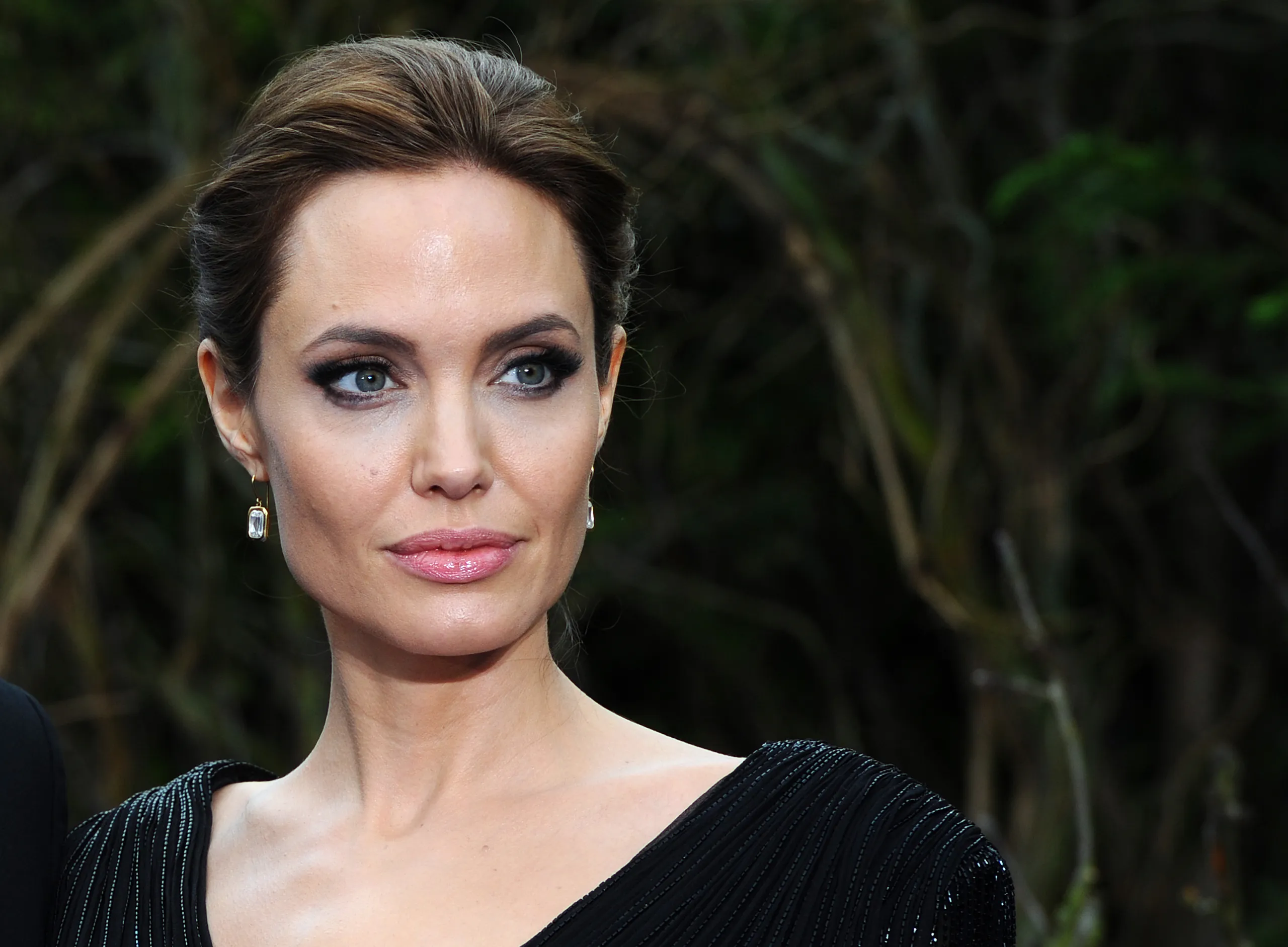 Recently, the actress anonymously filed a lawsuit against the FBI for not taking legal action against the actor for his abusive actions. The newly revealed documents mentioned the reasons behind the lack of action against the author and stated,
"This author provided both AUSAs copies of a probable cause statement related to this incident. After reviewing the document, representative of the United States Attorney's Office discussed the merits of this investigation with the case agent. It was agreed by all parties that criminal charges, in this case, would not be pursued due to several factors."
Also Read: 'She's Going to Flourish': As Angelina Jolie Files FBI Lawsuit to Bring Down Ex Husband, Brad Pitt Has Got Nothing But Love For Daughter Zahara's Spelman College Adventures
Brad Pitt brutally abused Angelina Jolie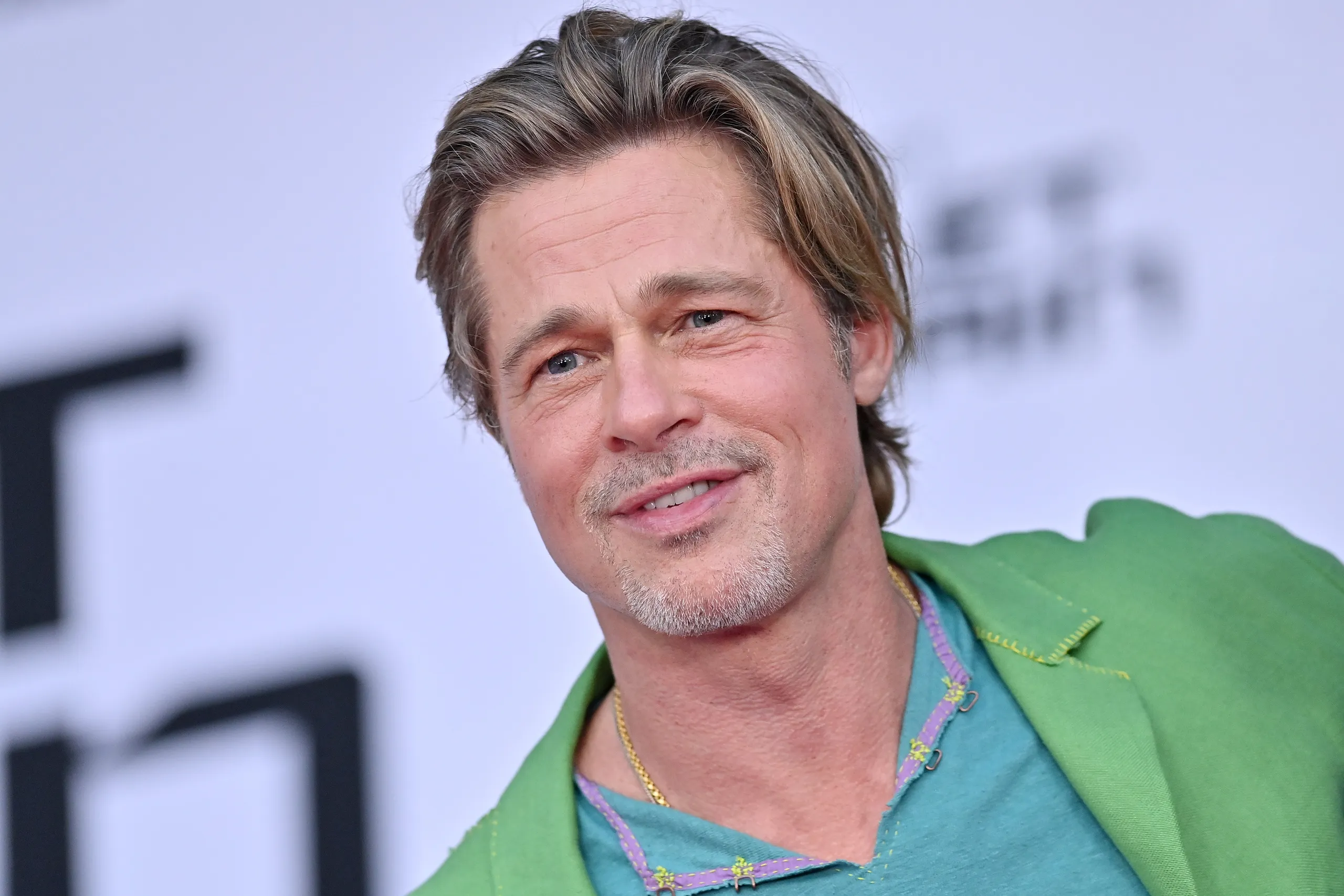 The FBI's move seems unjustified since the details of the incident prove that Brad Pitt's behavior was liable for punishment. Not only did the actor forcefully drag Angelina Jolie to the washroom, but he also screamed at her multiple times. Moreover, the actor verbally abused his then-wife and told his children,
"She's not OK, she's ruining this family, she's crazy."
Also Read: Angelina Jolie's Biggest Supporter, Her Daughter Zahara Makes the Hollywood Star Proud With Her Incredible Achievement
Angelina Jolie's bruises prove that Brad Pitt is just like Amber Heard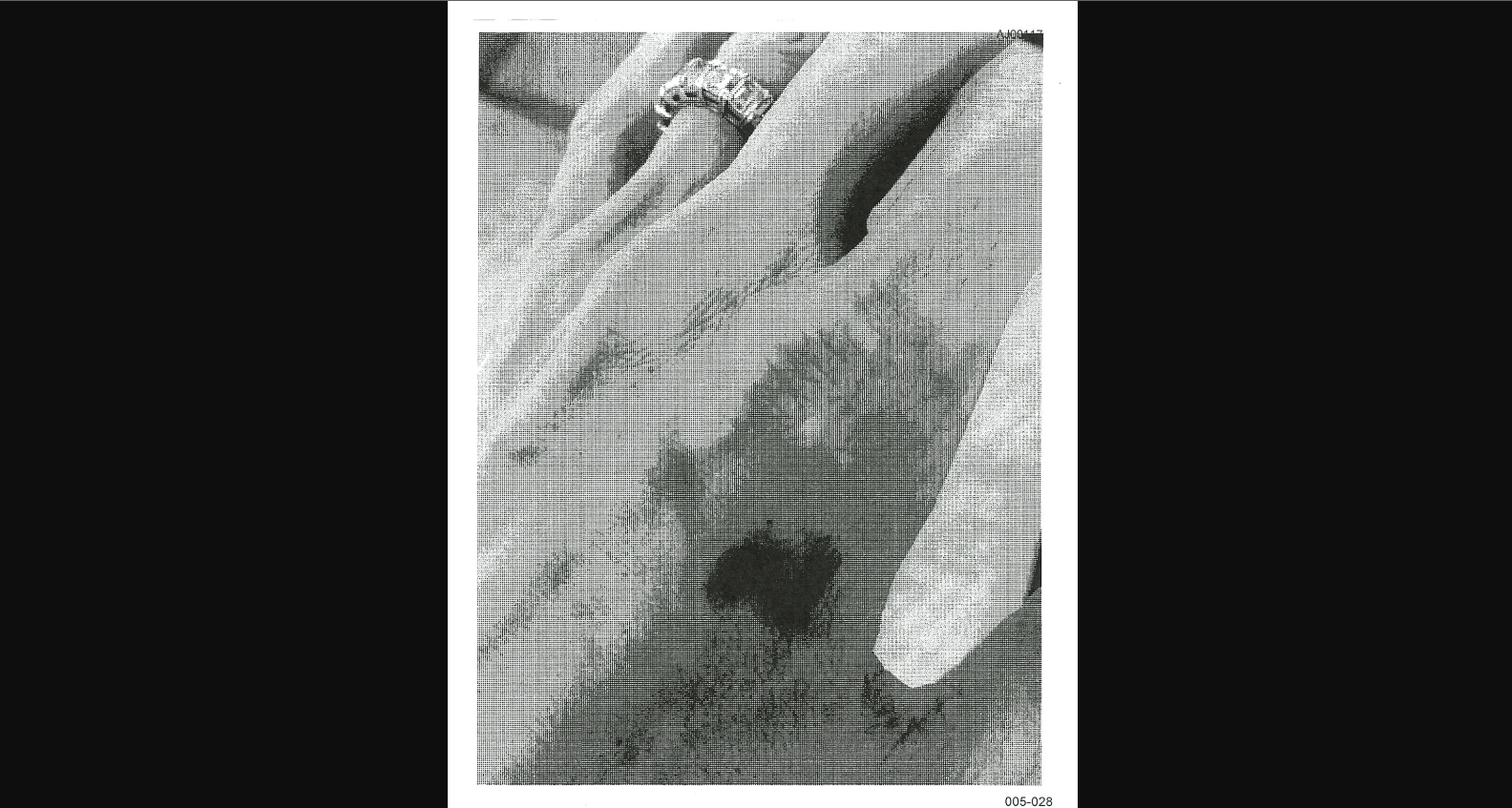 Moreover, the actor also attempted to attack one of their children, but the actress managed to stop him by getting him into a chokehold. In a desperate attempt to break free, the actor pushed back, and the two fell on chairs behind them. The Eternals star sustained injuries on her back and her elbow. The photos of her injuries have been released, and they look brutal.
The fact that the actor got away with his actions is appalling. The release of the documents serves him right since this will surely leave a deep scar on his reputation.
Source: Page Six
Also Read: 'He's Dating But isn't in a Serious Relationship': Brad Pitt Living His Best Life Amid Legal Troubles With Ex-wife Angelina Jolie