Thanos has been defeated..
Most, if not all the original Avengers have moved on, or gone their own way, or are no longer with us.
We still love you 3000. And things seemed to have calmed down a little after the battle between Thanos' army and the Avengers and their allies.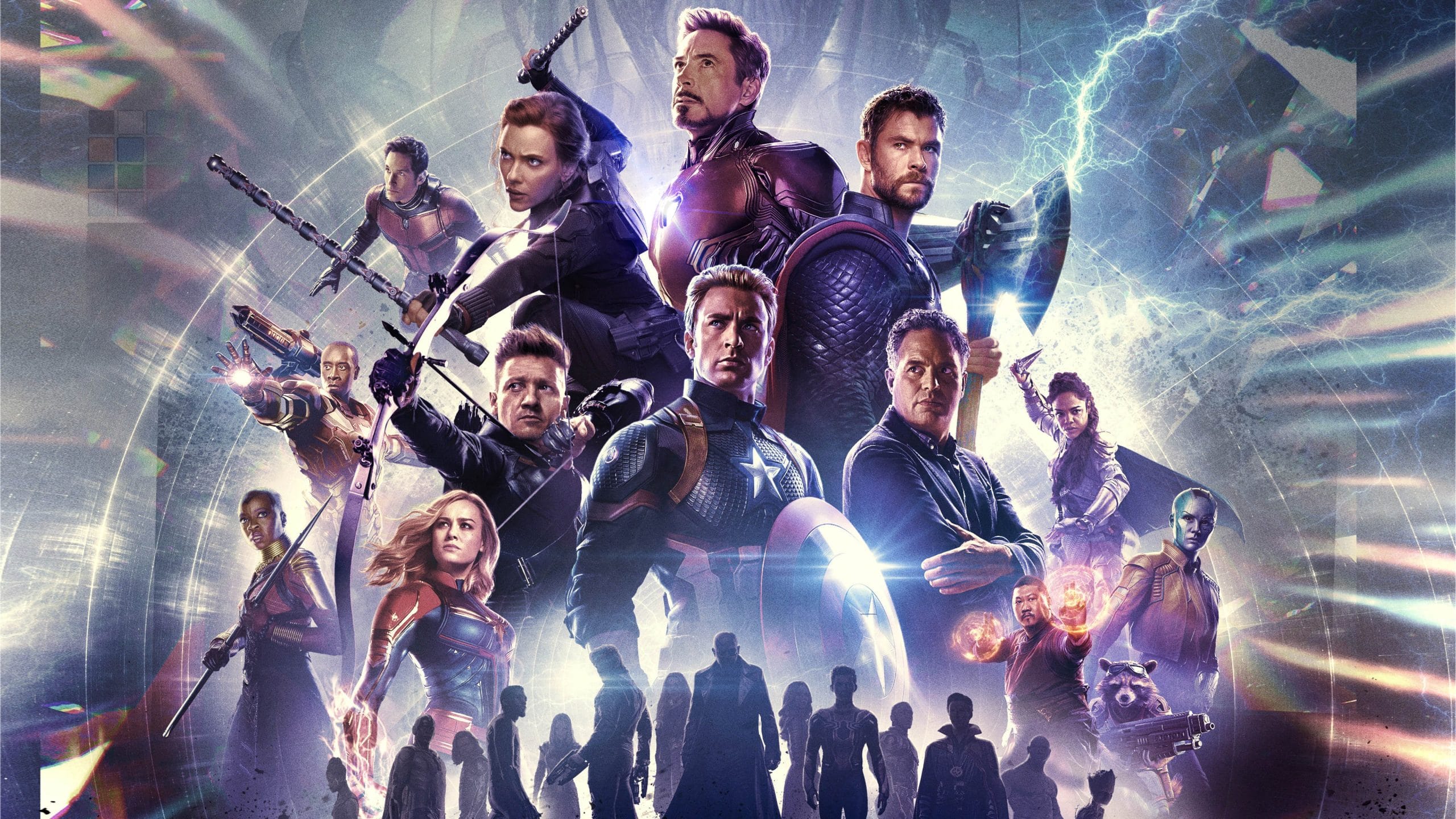 But that does not mean Feige and co. are going to stop giving us more things to watch.
Since the events of Avengers: Endgame came to a conclusion, the only character we have seen is Tom Holland's Spider-Man in Spider-Man: Far From Home which released in June of 2019.
Now MCU's Phase 4 is upon us.
And as we all know, we are getting the much-awaited and anticipated Black Widow standalone movie, starring Scarlett Johansson in the titular character.
A role that she has been playing ever since the 2010 Iron Man movie.
Along with that, we will also be getting Eternals, Shang Chi, Thor: Love and Thunder, the third Spider-Man movie and Doctor Strange in the Multiverse of Madness.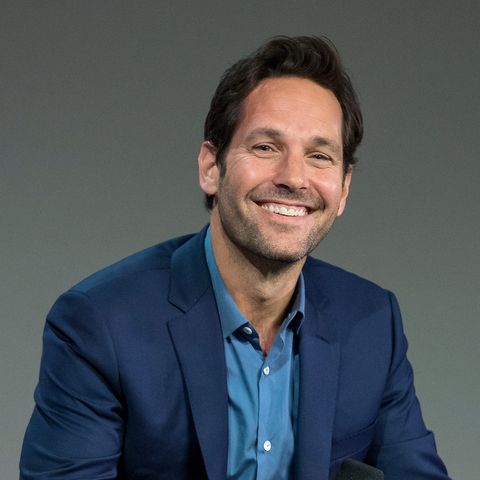 But there are a lot of other characters that we are yet to meet again and see how they have been doing since the battle happened.
One of them being Paul Rudd's sometimes tiny, sometimes giant, Ant-Man.
The third movie in the Ant-Man series is said to have already started production.
But much of the work is at a standstill now because of the pandemic and lockdown in most areas.
The director of the series, Peyton Reed in an interview recently, did provide us with some information.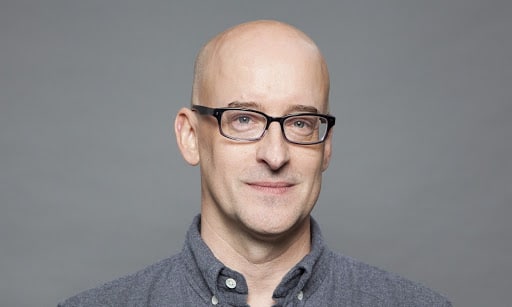 On SiriusXM's, The Jess Cagle Show, Reed when asked about what he could tell about the upcoming movie, said – "We are working a way through the pandemic. There are some really really really exciting things in store, none of which of course I could speak to you about right now, as is the Marvel way… I think the third Ant-Man movie is going to be a much bigger, more sprawling movie than the first two. It's going to have a very different visual template."
While that is not a lot to go on, Reed's statement does indicate that the next movie will be on a much bigger scale than the last two – which compared to most Marvel movies, was pretty regular.
What we do know, is that Paul Rudd and Evangeline Lilly will share front and centre attention and screen time.
They will also have an equal wage, which has now become a big issue in Hollywood, and rightly so.
Reed affirmed this in a meeting with Yahoo prior this month. So we can hope this movie will especially be a joint task from the shrinking superheroes.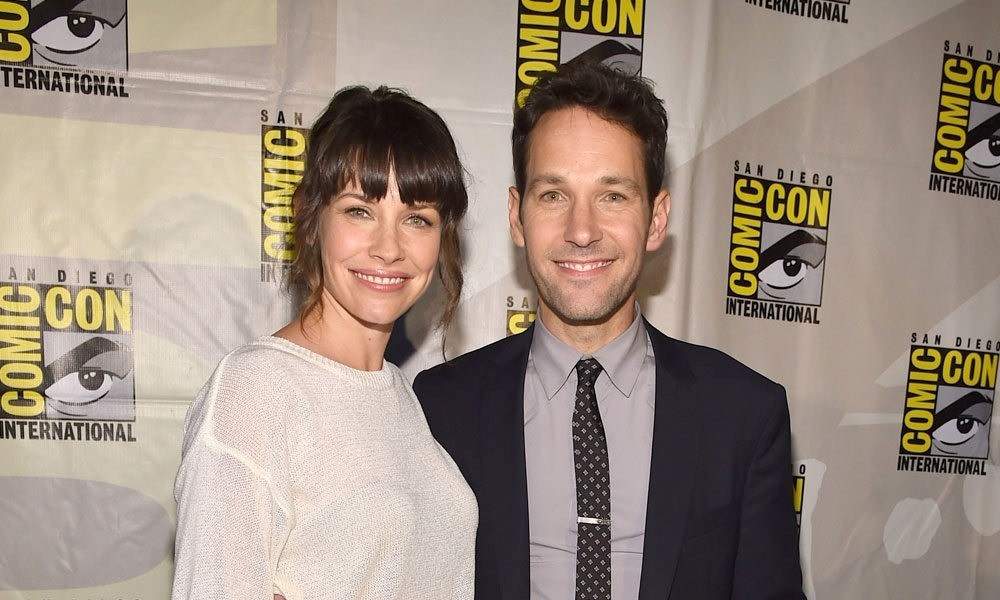 Along with Rudd's Scott Lang, Evangeline Lilly will, of course, be back in the role of Hope Van Dyne/Wasp, the daughter of Hank Pym, who is played by Michael Douglas.
In Ant-Man and The Wasp, the second movie in the series, we also had Janet Van Dyne, Hope's mother, played by Michelle Pfeiffer come back to real-world from the Quantum realm.
We also saw a grown-up Cassie, Scott's daughter, in Avengers: Infinity War.
So chances are that her character might have a bigger part in the movies now too. And maybe we can get a glimpse of Stinger as well.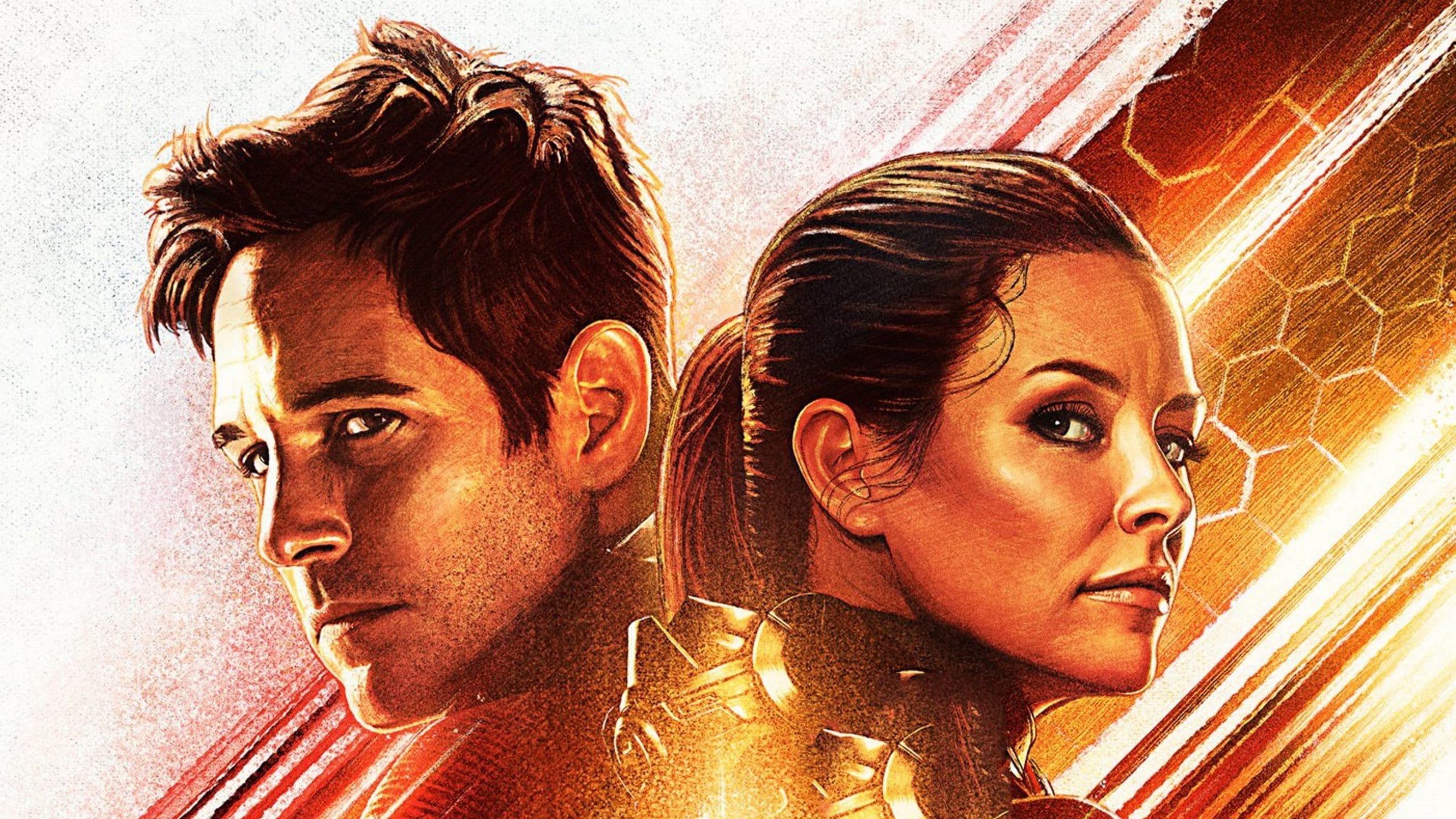 With the third movie being "bigger, more sprawling" as well as having "a very different visual template", we can only guess what Reed's vision is for it.
Maybe a global threat, like in Captain America: The Winter Soldier or maybe we will finally have a deeper look into the Quantum Realm.
With Marvel, at this point, anything is possible.
The movie is, as of now, scheduled to hit theatres in 2022.
Thanks for your feedback!