One of the most talked-about Hollywood pairings is Machine Gun Kelly and Megan Fox who have been together for two years. The two have decided to get married and were engaged back in January 2022. The media is really looking forward to them tying the knot and their wedding is anticipated to be one of the greatest events that will take place. Although the pair have been engaged for some time, no information on wedding arrangements has been released. It seems that there might be trouble brewing up and not everything is as hunky dory as it looks to the public.
Megan Fox and Machine Gun Kelly's relationship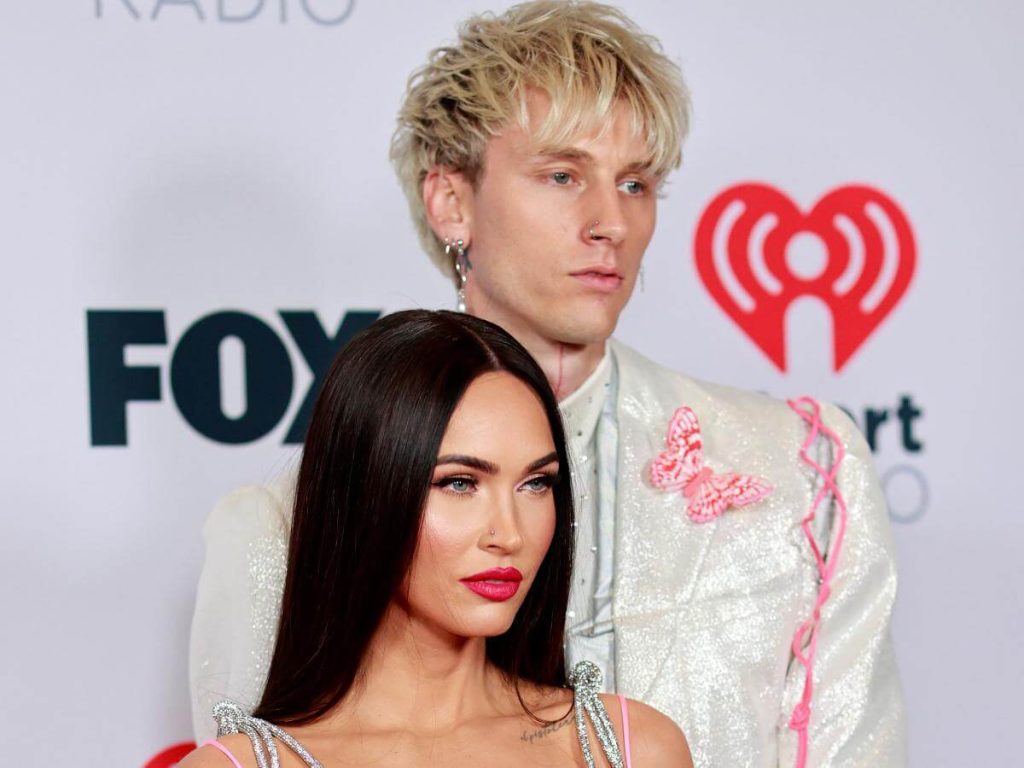 Machine Gun Kelly and Megan Fox have had one of the most public relationships in the history of celebrities, whereas people usually keep their relationships private. The two first met on the set of Randall Emmett's serial killer movie Midnight in the Switchgrass which he also produced and directed.
In a podcast interview with LaLa Kent two years ago, Fox claimed, "I knew straight away that he had what I call a twin flame." She further explained, "Instead of a soul mate, a twin flame is actually where a soul has ascended into a high enough level that it can be split into two different bodies at the same time. So we're actually two halves of the same soul, I think. And I said that to him almost immediately because I felt it right away." And the two have been together since.
Also Read: Are Megan Fox and Machine Gun Kelly Breaking Up? Insider Source Reveals Huge Update on Megan Fox Tying the Knot With Her Boyfriend MGK
Things seem a bit stressed between the two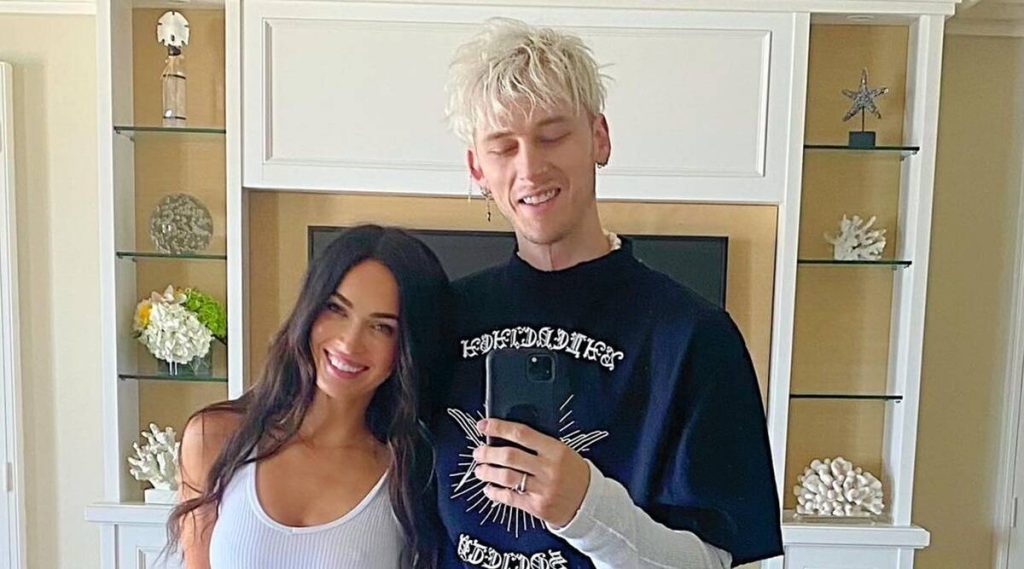 Since the two have been so public about their relationship, people have started noticing that there might be something wrong and that things have started to fade between the two. Since May, Fox has not updated her Instagram feed with MGK. And a month ago, at the debut of MGK's documentary Life In Pink, was the last time she discussed their relationship in public. After all the attention they have given each other in front of the public, suddenly stopping like this seems suspicious.
Also Read: 'Do the first part of the crime right': Machine Gun Kelly Snaps Back At Mystery Person Who Vandalized His Tour Bus With Homophobic Slur, Trolled For Hogging Attention As It Wasn't His Bus
 The wedding might not happen after all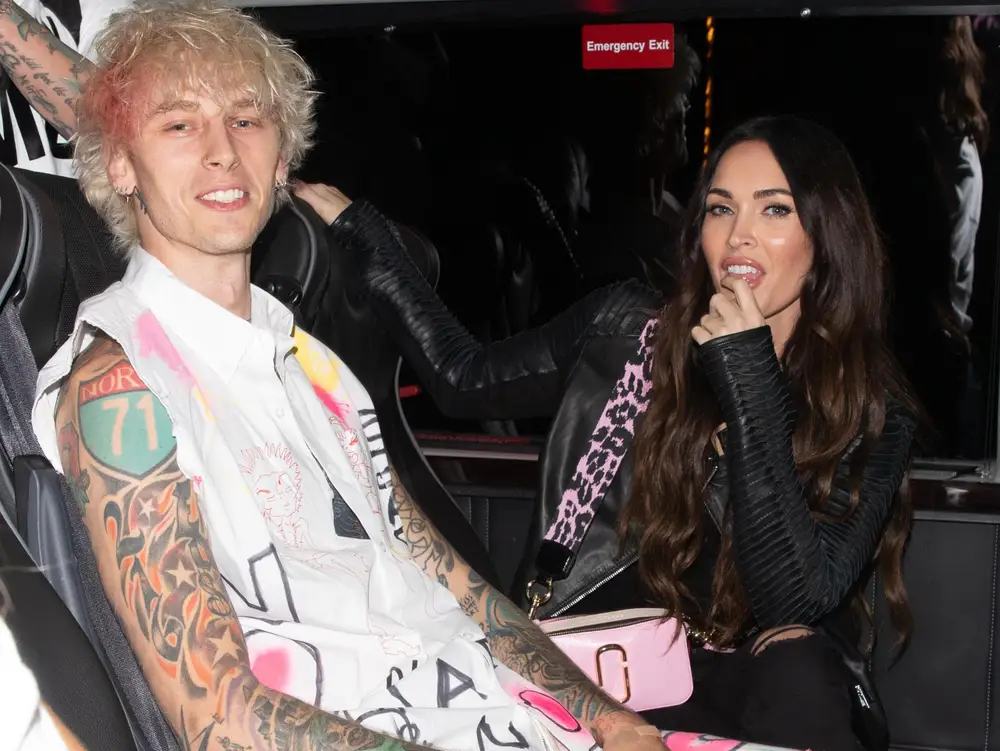 A secret source has told US Weekly, "MGK is on tour for the next few months, so he's really focused on that. Megan is by his side when she can be and when she's not, they're constantly communicating over the phone. She's with her kids a lot of the time, which people don't always see since she keeps them out of the public eye." This explanation of both of them being busy and not having any wedding plans at the moment by the anonymous source just seems like a coverup for maintaining their public image. It is possible that the wedding bells might not be ringing after all.
Also Read: Kourtney Kardashian, Megan Fox Allegedly Planning to Join OnlyFans for 'Extra Income' After Posting Sensual, Compromising Photos Online
Source: Gawker