It's the end of an era for DC Comics and The CW, as we will see the end of Arrow. But the universe will continue as shows like The Flash, Supergirl, and Batwoman are likely to carry on the legacy of the Arrowverse. The news of Arrow cancellation came from Arrow star Stephen Amwell.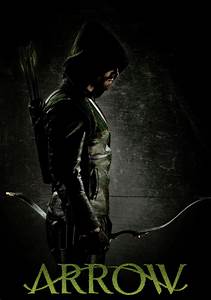 Grant Gustin took to social media for the revelation.
The Flash star Grant Gustin took to social media to recognize the impact of Arrow and how it paved the way for superhero series on television, as well as praise star Stephen Amell for his own influence.
Also Read: Marvel's 'The Defenders' Might Have Just Been Cancelled By Netflix
https://www.instagram.com/p/Buy4sLZlcwp/?utm_source=ig_embed
The news has shocked the audience.
Earlier this week, Arrow star Stephen Amell broke the sad news that the series would end after a shortened ten-episode eighth season later this year. The news shocked fans as the Arrowverse shows are still going strong, even getting recognized as some of the best shows of 2018. Nevertheless, rumors of Arrow cancellation or even the death of several important characters during the next Arrowverse crossover, Crisis On Infinite Earths, were starting to grow more and more.
Without a doubt, one of the most important actors in The CW's DC TV shows is Grant Gustin. His Barry Allen has been around for some years now, and it seems that losing Arrow hit him pretty hard.
The actor who has played Oliver Queen for the better part of a decade took to Twitter to reveal Arrow's eighth season would be its last.
"Playing Oliver Queen has been the greatest professional experience of my life… but you can't be a vigilante forever," Amell tweeted. "Arrow will return for a final run of 10 episodes this Fall. There's so much to say… for now I just want to say thank you."
Also Read: 'Idris Elba Should Play Bishop,' Thinks Uncanny X-Men Writer Chris Claremont
About ARROW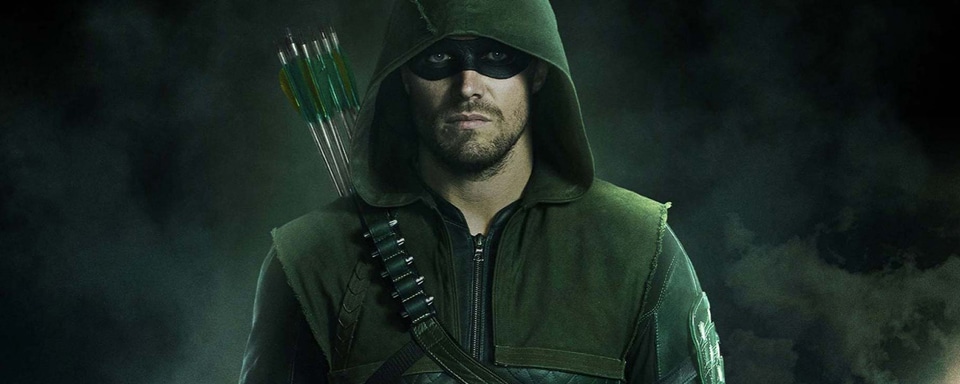 Spoiled billionaire playboy Oliver Queen is missing and presumed dead when his yacht is lost at sea. He returns five years later a changed man, determined to clean up the city as a hooded vigilante armed with a bow.

Creators:

Stars:

-IMDB
Synopsis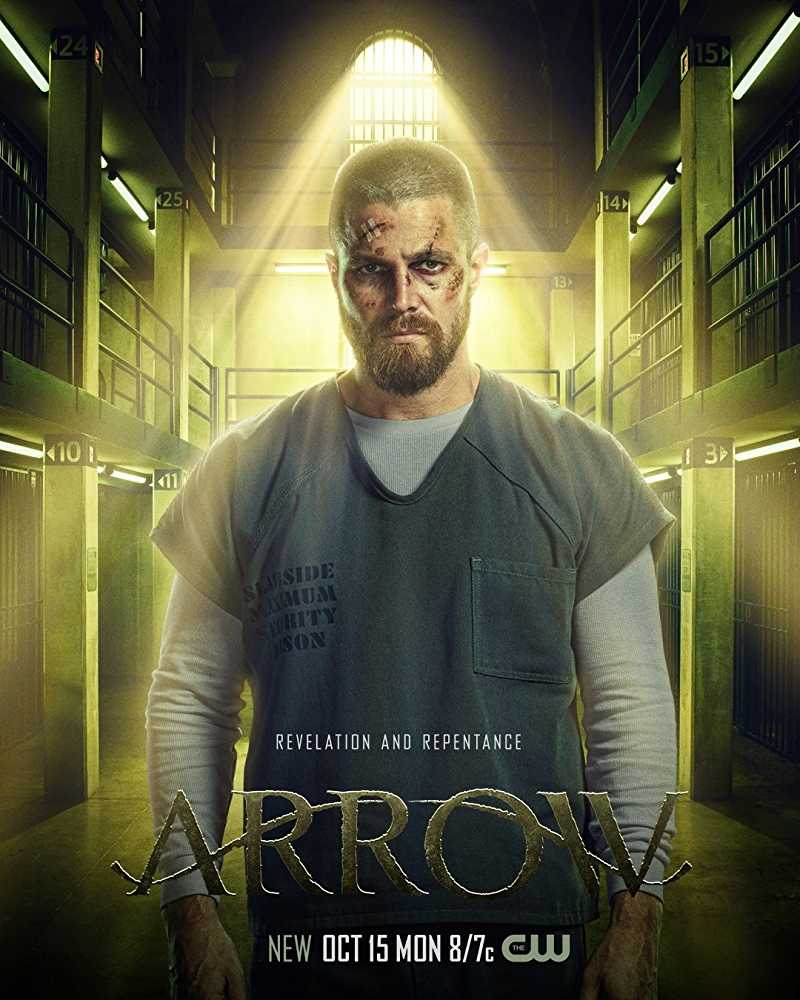 After a violent shipwreck, billionaire playboy Oliver Queen was missing and presumed dead for 5 years before being discovered alive on a remote island in the North China Sea. When he returns home to Starling City, his devoted mother, Moira, much-beloved sister, Thea, and best friend, Tommy welcome him home, but they sense Oliver has been changed by his ordeal on the island. While Oliver hides the truth about the man he has become, he desperately wants to make amends for the actions he took as the boy he was. Most particularly, he seeks reconciliation with his ex-girlfriend, Laurel Lance.
As Oliver reconnects with those closest to him, he secretly creates the persona of the Arrow, a vigilante archer, to right the wrongs of his family, fight the ills of society and restore Starling City to its former glory. By day, Oliver plays the role of a wealthy, carefree and careless philanderer he used to be, flanked by his devoted chauffeur and bodyguard, John Diggle, while carefully concealing the secret identity he turns to under the cover of darkness. However, Laurel's father, Detective Quentin Lance, is determined to arrest Arrow for operating in his city. Meanwhile, Oliver's own mother, Moira, knows much more about the deadly shipwreck than she has let on and is more ruthless than he could ever imagine.
References: comicbook