Quantum suits used in the marvel's avengers: end game created a complete buzz in the marvel fans. All the fans got super excited to see all newly designed quantum suits, but they happened to be really astonished to find that they were all cg creations (computer graphic creations). In fact, superheroes wore their typical outfits, which later on computerized and designed by the effects animation.
http://www.instagram.com/p/Bxm9mC8hQAv/?igshid=y9bvji6bsvtb
Post Production
There was a huge time lapse between thanking and the release of the film. The post production used their creativity and innovation to create the staple marvel cinematic universe design.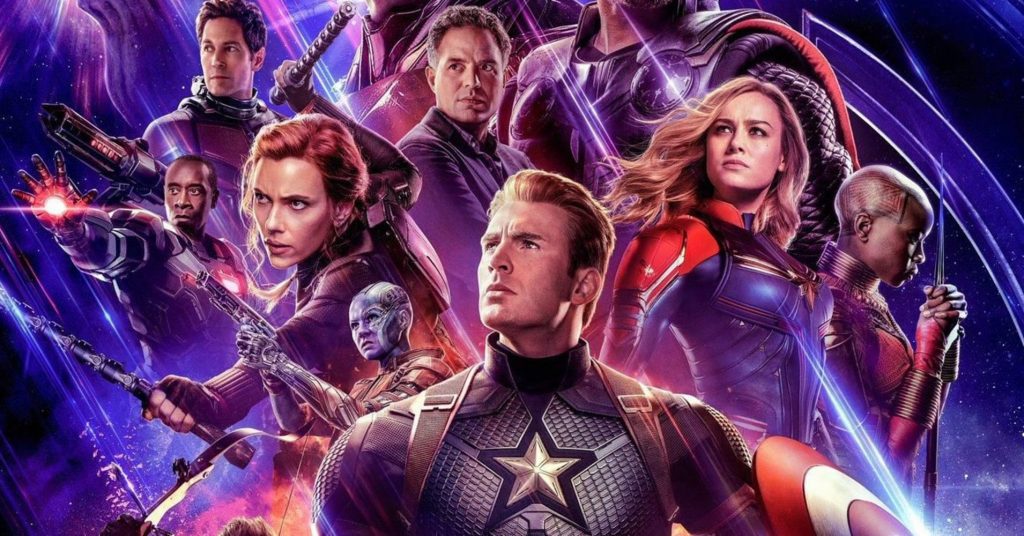 Design
Million of designs were created as samples for the quantum suits. The first design and idea which came to them are semi translucent energy barrier. And letting the original suits visible under them evidently. Many other designs which have been created were actually insanely different from the suits actually used and they happened seen in the movie. One such created design resembled astronaut space suits. The other design she thought about was contaminated radiation suits.
In the book, the concept designers shockingly divulge that the inspiration for the QUANTUM SUITS designs was actually meant to be taken a inspiration of mixing stark, pym and guardians of galaxy and another subtle reference.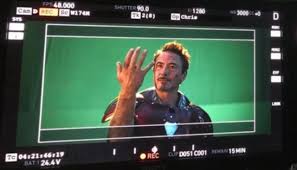 Aleski Briclo's initial thoughts
Concept artist Aleski Briclo said that one of her first ideas was to place the avengers a symbol on the chest of the suits. Placing it in reverse direction so that it is visible as a backward arrow. As the suits mainly depended on starks tech. So she focused on using arch reactors for the logo. By placing the two triangular reactors on the centre of the chest which resembles the stark tech. Then placed two red vertical lines in the middle resembling the pym technology.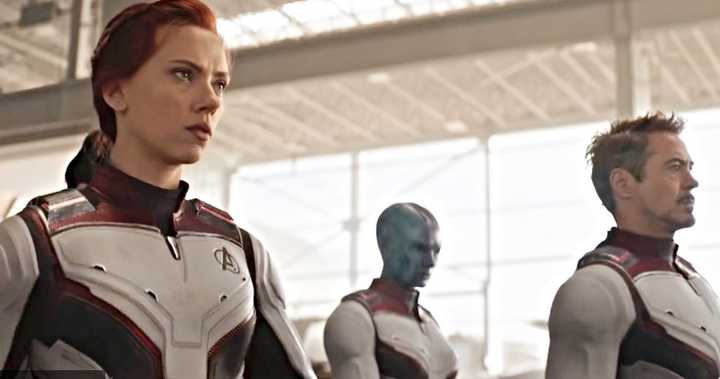 She also said that initially, she planned of placing some red buttons on the ant-man suit.  Further it graphically represented as backward, pause and forward buttons. As generally found in many other devices.
Source : comic book