Brace yourself as Bachelor in Paradise is returning back in 2019 with its 6th season. Every new season promises some new drama. The first four contestants of season 6 are announced and we cannot keep calm. The creators and the producers of the show love making it controversial.
Bachelor In Paradise First Contestants
Here are the first four contestants of Bachelor in Paradise – Season 6!
https://www.instagram.com/p/Buzy0O7lotK/?utm_source=ig_web_button_share_sheet
Also Read: 'Agents Of SHIELD' Season 6 Trailer May Have Spoiled Avengers: Endgame
Found something interesting?
Yes! It's Richie Strahan and his ex-girlfriend Alex Nation.
The 2016 bachelor Richie Strahan was the first contestant whose name was announced.
Following his announcement, Alex's name was announced.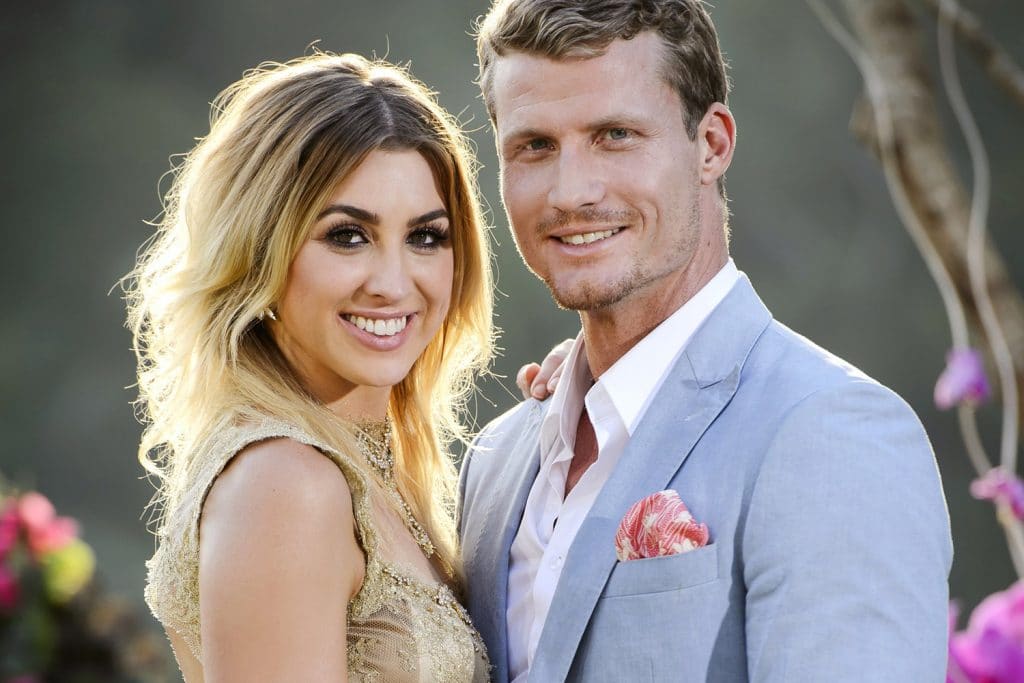 If you remember, Alex won Richie's heart in the 2016 cycle of the Bachelors. The couple later broke up after dating for a period of one year. They announced their breakup via a photoshoot in Woman's Day.
Since then, the Perth based rope access technician has disappeared from the public eye. On the other hand, Alex started dating a woman named Maegan Luxa. It is believed that the pair got engaged but they later broke up.
Also Read: 7 'FASTEST' Superheroes, Ranked
So, technically, they both are single and ready to create some new drama on the show.
To make subjects even more exciting, Cat Henesey, who was last year asked to leave by bachelor Nick Cummins after allegedly bullying other contestants, is also joining the cast. She will be joining the show with her partner in crime Alisha Aitken- Radburn.
Let the madness begin!