Kate Middleton is reportedly annoyed and irritated at her sister-in-law, due to her antics. The Sussexes' washing of dirty linen publicly has perhaps ruined their relationship forever. And it seems that Meghan Markle is chiefly to blame. Markle has trashed the Royal family, insulated serious allegations against her in-laws, and created a lot of chaos.
All this seems to have taken a heavy toll on Kate Middleton, who is a mother raising the future King of the United Kingdom. Reports have now surfaced to the effect that she wants a break from all the drama and controversies.
Kate Middleton is Done With Meghan Markle's Drama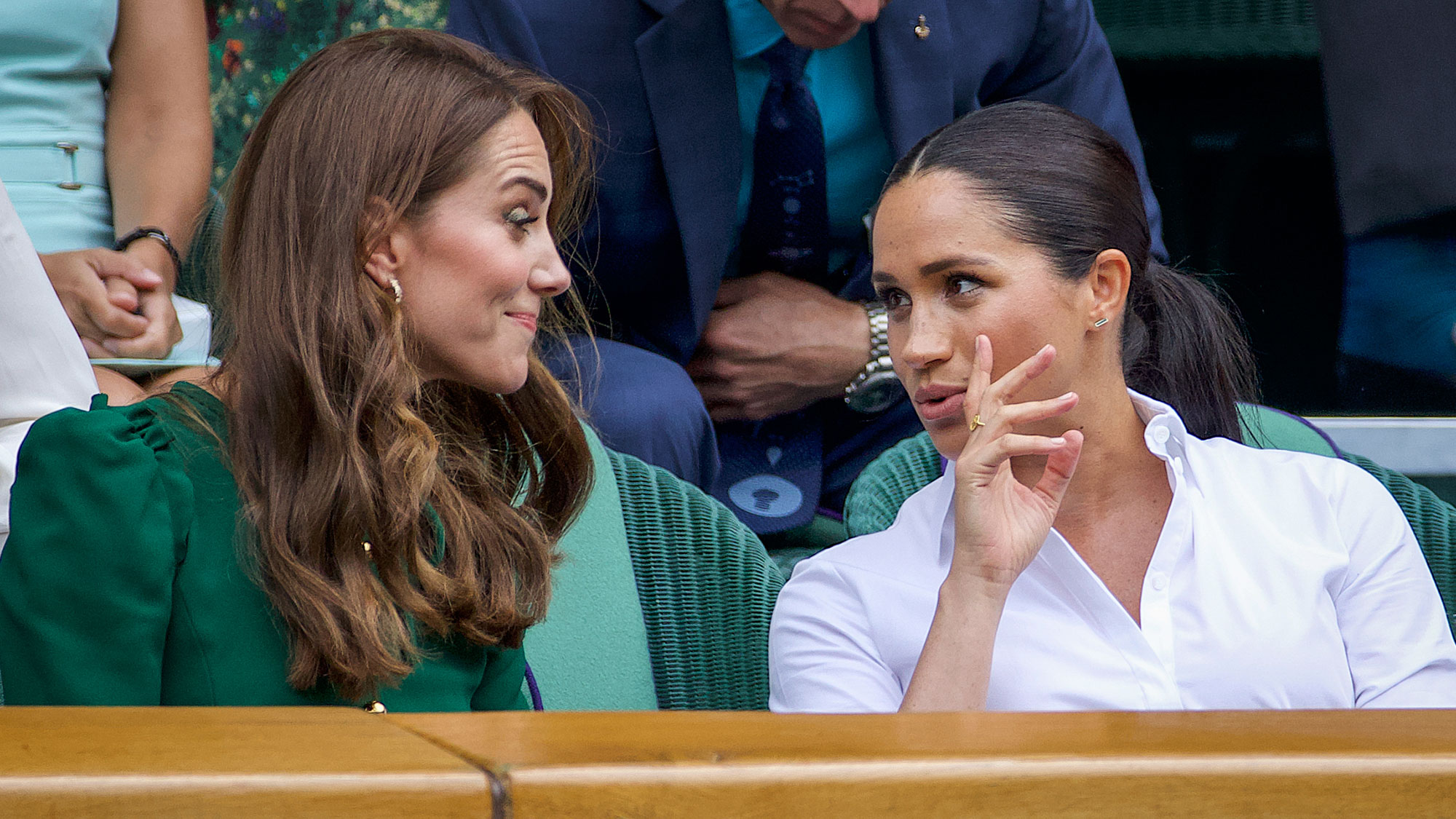 The rift between the British royal members has been going on for months. Recent reports suggest that Kate Middleton doesn't want any drama and controversy in the media ahead of King Charles's coronation. According to sources, the Princess of Wales and Meghan Markle have barely spoken after Prince Harry and Markle's shocking exit from the royal family on 8 January 2020. 
The Duchess of Sussex and Kate Middleton's ugly feud went back to the time when Prince Harry and Meghan Markle were getting married in 2018. The royal prince exclusively shared the text messages between his wife and Kate Middleton. He penned in his bombshell memoir that Middleton gave some harsh advice to her sister-in-law.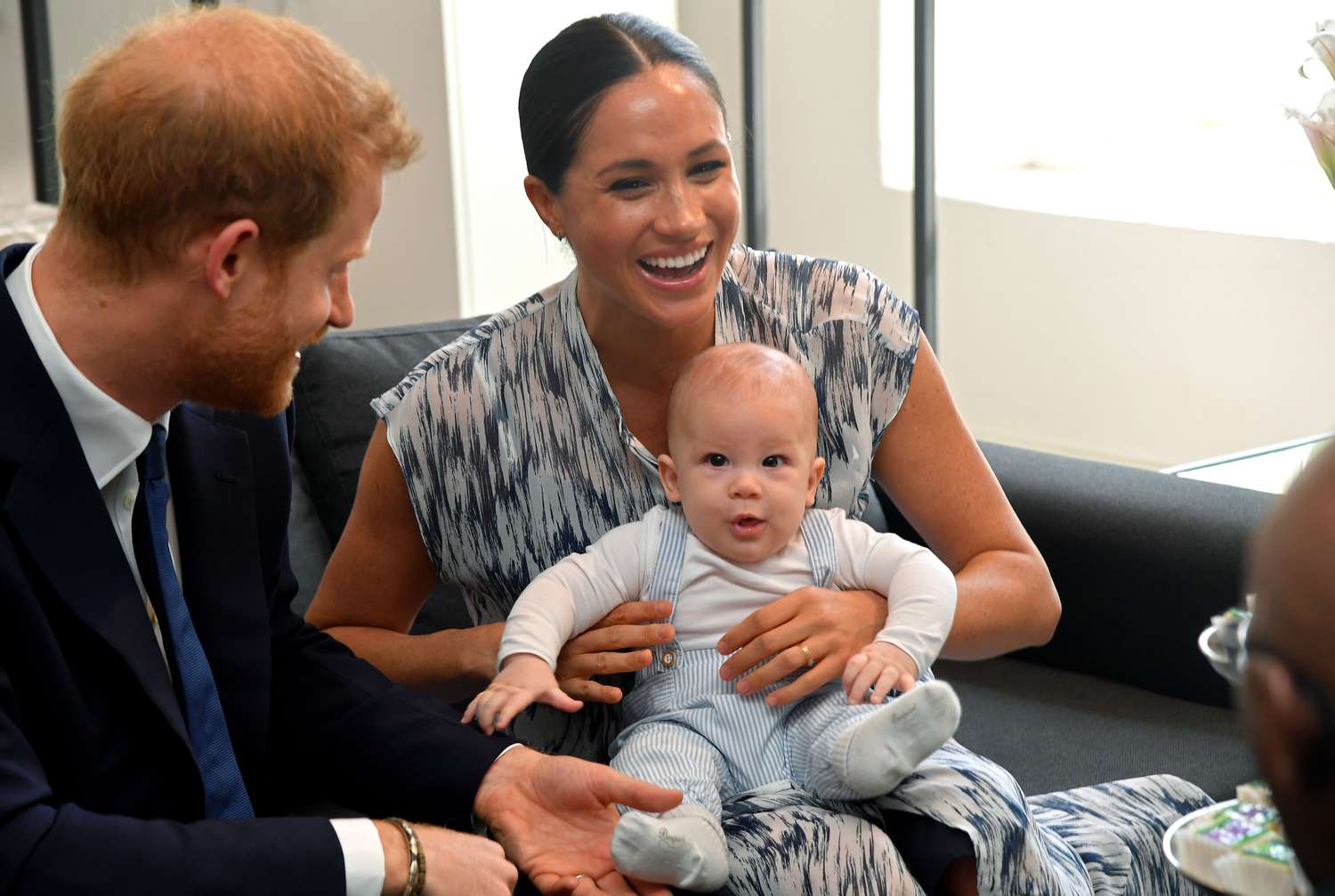 Kate Middleton was reportedly upset about the prospect of Meghan Markle attending the grand ceremony at Westminster Abbey in London on May 6. However, her husband William, Prince of Wales along with other royal members are happy to hear that Meghan Markle won't be attending the King Charles coronation. The Duke of Sussex's wife will be celebrating her son Archie's 4th birthday. According to the royal expert, everyone in the royal family is relieved that Prince Harry will attend the coronation ceremony in London, to which he was invited last month.
Also Read: "I Was With You The Whole Night Before You Married Kate": Kate Middleton's Ugly Feud With Meghan Markle Badly Affected Prince William Before The Big Royal Wedding
Prince William and Kate Middleton Are relieved To learn About Meghan Markle's Absence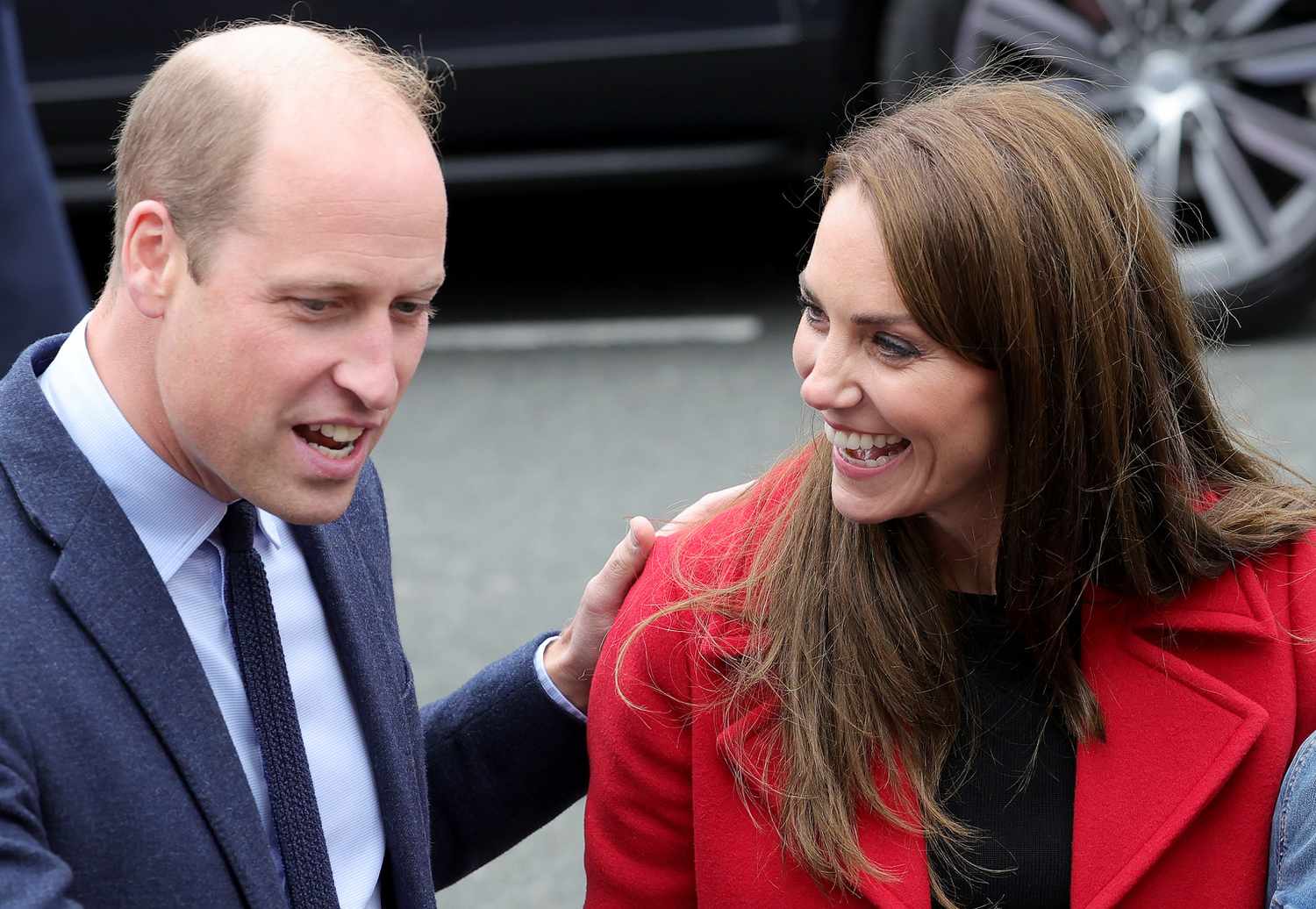 In the month of May, the whole royal family except Meghan Markle will be attending the grand coronation of King Charles. Reports of a feud between Prince Harry and Meghan Markle on the one side, and Prince William and Kate Middleton on the other have been surfacing consistently in the media. And, just as the internet is buzzing, royal experts are weighing in on Markle's absence. And many are speculating whether it has anything to do with Kate Middleton. A royal commentator Dan Wootton recently shared the details about the forthcoming royal event with Daily Mail. 
Also Read: "Kate Middleton Has Shamed The Entire Family": Kate Middleton Breaks Royal Protocol With Her Red Nail Polish
He said,
"It would be no surprise if her husband staged another necklace-ripping duel over the dog bowl at Kensington Palace such is the visceral anger that remains at the highest levels of the Royal Family. And who could blame the Prince of Wales after the Duke of Delusion's Commonwealth-bashing Netflix reality show and tell-all bridge-burning autobiography Spare?"
Wootton continued,
"Personally, I've been clear I think Charles should have long ago ripped up Harry and Meghan's invitation. Their typically rude refusal to stick to the RSVP date gave him the perfect opportunity to do just that. But the King remains a dedicated father first and foremost who has an almost naïve belief that one day his son will see sense and their relationship will be repaired."
Also Read: Amid Meghan Markle Drama, Kate Middleton And Prince William Are Worried About Their Son Ahead Of King Charles' Coronation
Although Meghan Markle will not be attending the King's coronation, Prince Harry will be there to see his father's grand ceremony.
Source: The Daily Mail