Margot Robbie, the sensational actress who conquered the world with her pink-powered role in the Barbie movie, has indeed come a long way in Hollywood. In the past decade, she has become a name we all recognize, captivating hearts with a wide range of iconic characters.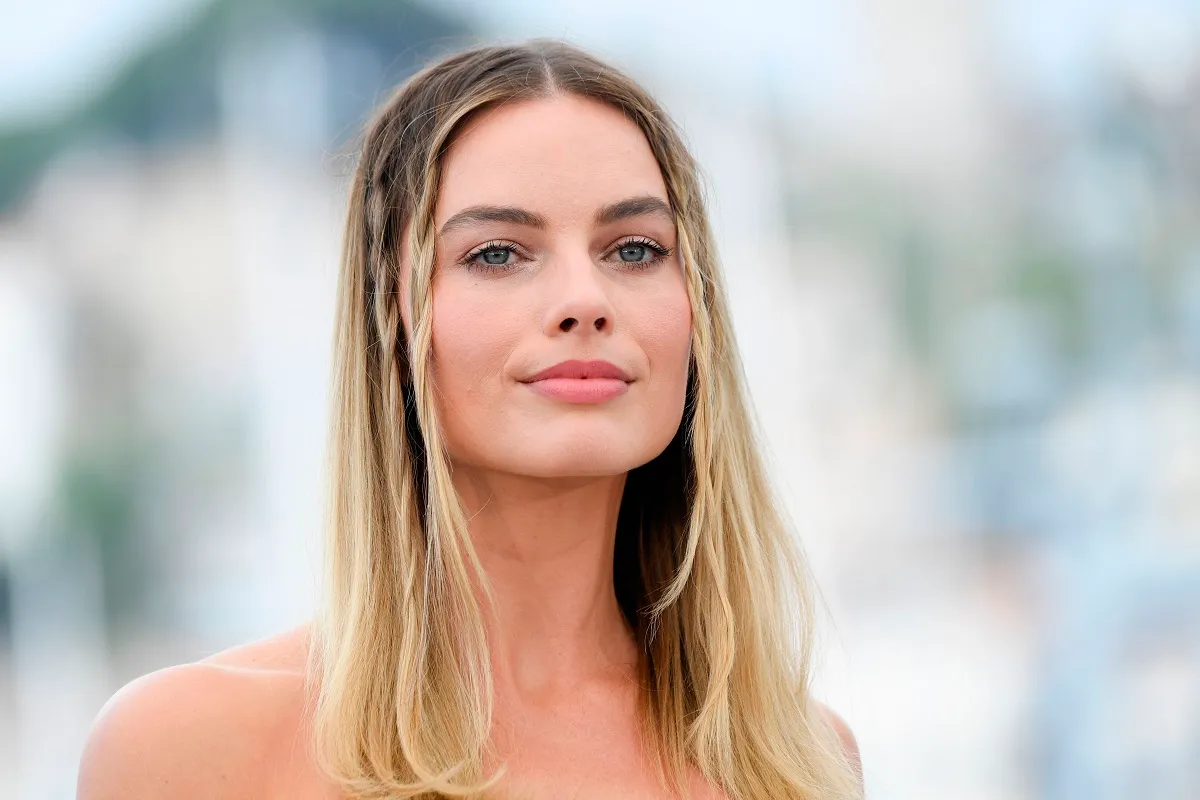 In a $133 million film starring Ryan Gosling, Brad Pitt, and Christian Bale, Robbie once had a fleeting but unforgettable appearance. Many would have assumed Robbie would be nervous about being in a movie with such legendary characters. But Robbie acknowledged that it was the simplest gig she had ever had.
Margot Robbie's scene in The Big Short came as a breath of fresh air
In the film The Big Short, Margot Robbie has a minor role. But Robbie always has a different and interesting perspective to offer. She has no problem accepting the difficulties that come with the work. Despite the short length of her part, her scenes stood out, particularly one in which she is soaking in a bubble bath. Near the beginning of the movie, Robbie makes an appearance on screen in one of the most elegant scenes, and it's simply breathtaking.
Read More: "I had literally no other options": Barbie Star Margot Robbie Called Will Smith a D*ck as $168M Movie Ruined Her Vacation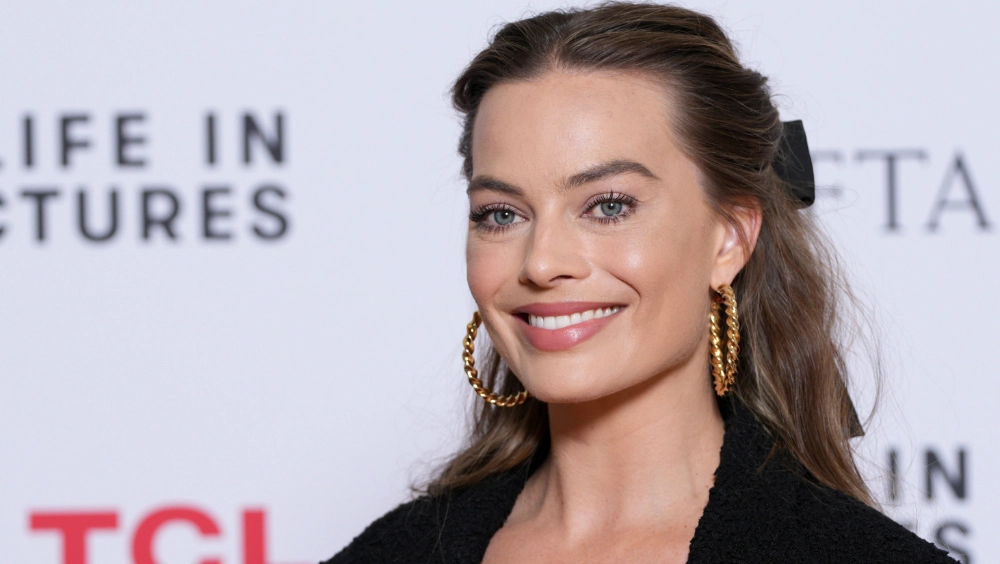 Now, the bubble bath scene might appear insignificant in comparison to the rest of the film, where financial phrases are thrown around like party favors. However, Robbie's appearance in this scene as herself is a breath of fresh air. It's a surprise moment of joy in a movie that's mostly filled with complicated financial language and gripping drama. In this scene, Robbie relaxes in a bubble bath while drinking champagne and explains difficult financial concepts with ease with her unique wit and wisdom.
The Big Short, according to Margot Robbie, was her simplest job to date.
Robbie appears to be drinking champagne naturally while relaxing in a plush bathtub in the iconic bathtub scene. Jared Vennett, a character played by Ryan Gosling introduces her to the audience in the movie. As the camera narrows in on Robbie, she deftly explains difficult financial concepts with a touch of grace and charm that only she can muster. In addition to adding a touch of Hollywood glitz, this setting makes banking seem unexpectedly engaging.
Read More: Leonardo DiCaprio Thought Margot Robbie Was Not Fit For The Industry, Used To Get Mad At 'Barbie' Star While Filming $389M Movie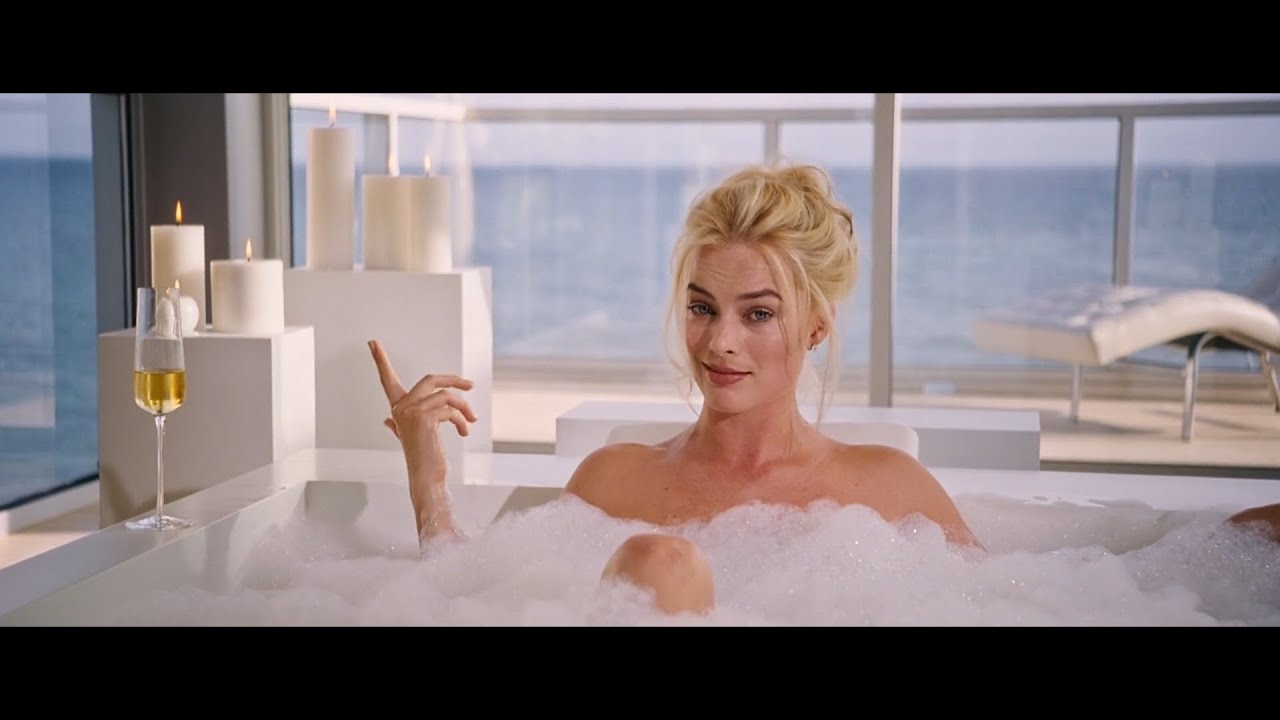 Robbie once described shooting this scene to The Hollywood Reporter as "the easiest day of work I've ever done in my life." She further said, "Half a day shooting in a mansion in Malibu, with real 20-year-old Dom Perignon champagne that Adam McKay pulled out, I was like, 'This never happens."
It seems like the actress had a great time while filming while sipping champagne. The Big Short is available for streaming on Netflix, so anyone who wants to watch the bubble bath scene again can do so.
Read More: "Are you cyber bullying Oscar and Emmy Winner Nicole Kidman now?": Amy Schumer's "Mean" Post on Tom Cruise's Ex-wife Horribly Backfires
Source: The Hollywood Reporter
Thanks for your feedback!