MCU's Peter Peter is considered to be one of the most sweetest guys on screen. The actor Tom Holland is beloved by the fans as well. He is thought of as someone who is progressive. He recently said that he was open to playing a gay Spider-Man too. But it looks like even the sweet high-school kid Spider-Man likes to let go off screens and be a little more adult. Wondering what promoted this? It's about Tom Holland who shared a short behind-the-scenes video from Spider-Man: Far From Home which ended with an ecstatic F-Bomb.
The F-Bomb By Spider-Man Tom Holland Himself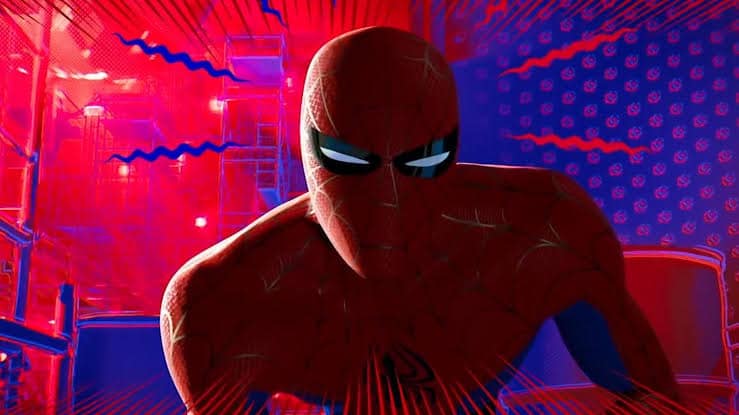 Spider-Man: Far From Home is already breaking a lot of box office records. So Sony, Marvel Studios and the movie's stars are going all in on the promotion. Of course Peter Parker himself, Tom Holland is part of this as well. Holland recently posted a clip of himself on Instagram as he was performing one of the stunts from the movie. After a job well done, the actor enthusiastically responded with a language that would make Captain America frown. You can check out the video below:
View this post on Instagram
What Was In The Behind-The-Scenes Video Shared By Tom Holland?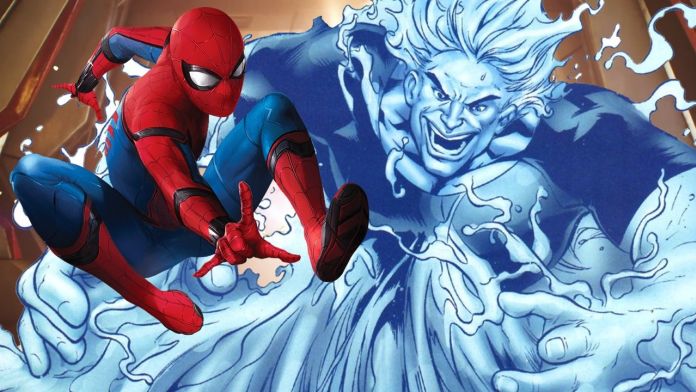 Fans will be able to recognize from the trailer that the scene in question posted by Holland takes place during Peter's battle with the water based Elemental. But while Mysterio is all suited up for the challenge, Spider-Man is in his civilian clothes, just trying to enjoy the class trip to Venice. As any more details on the scene would spoil the moment so let's say for now that a blast of water isn't the only hit which our hero takes.
Since the movie is already in theatres ahead of the July 4 weekend so you should expect more behind-the-scenes looks at the latest MCU movie.
Spider-Man: Far From Home is directed by Jon Watts and it stars Tom Holland, Samuel L. Jackson, Zendaya, Cobie Smulders, Jon Favreau and more.
To know about some Spider-Man: Far From Home easter eggs, check out the video below:
(Source: cbr.com and forbes.com)